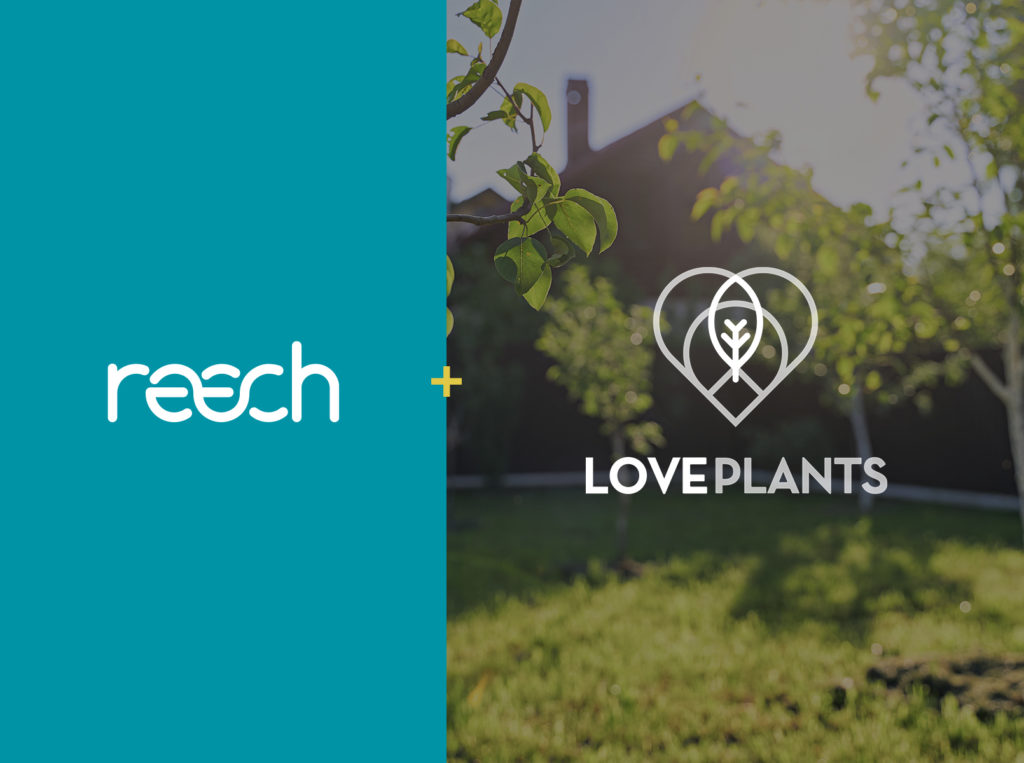 We're excited to announce a new partnership with LovePlants, part of the Salop Leisure Group, to design and develop a brand-new bespoke website.
Bringing LovePlants to life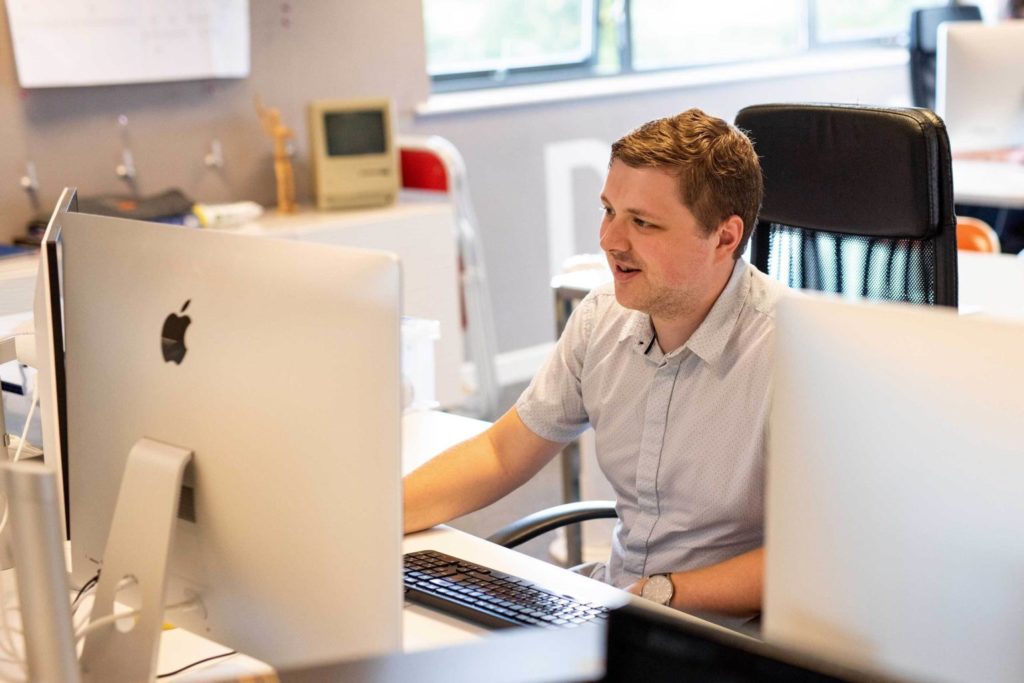 The existing LovePlants website will be getting a complete overhaul, from analysis of existing website performance, the development of a new site structure with Search Engine Optimisation and User Experience in mind and a refreshed and modern design. In addition to the plant store, Salop Leisure are also owners of Love Coffee, a dedicated coffee shop situated on site. Development of the new website will also include highlighting the special offers and events available at the coffee shop, as well as providing the option for customers to reserve spaces for afternoon tea, seasonal events, and even private hire.
Content Creation Service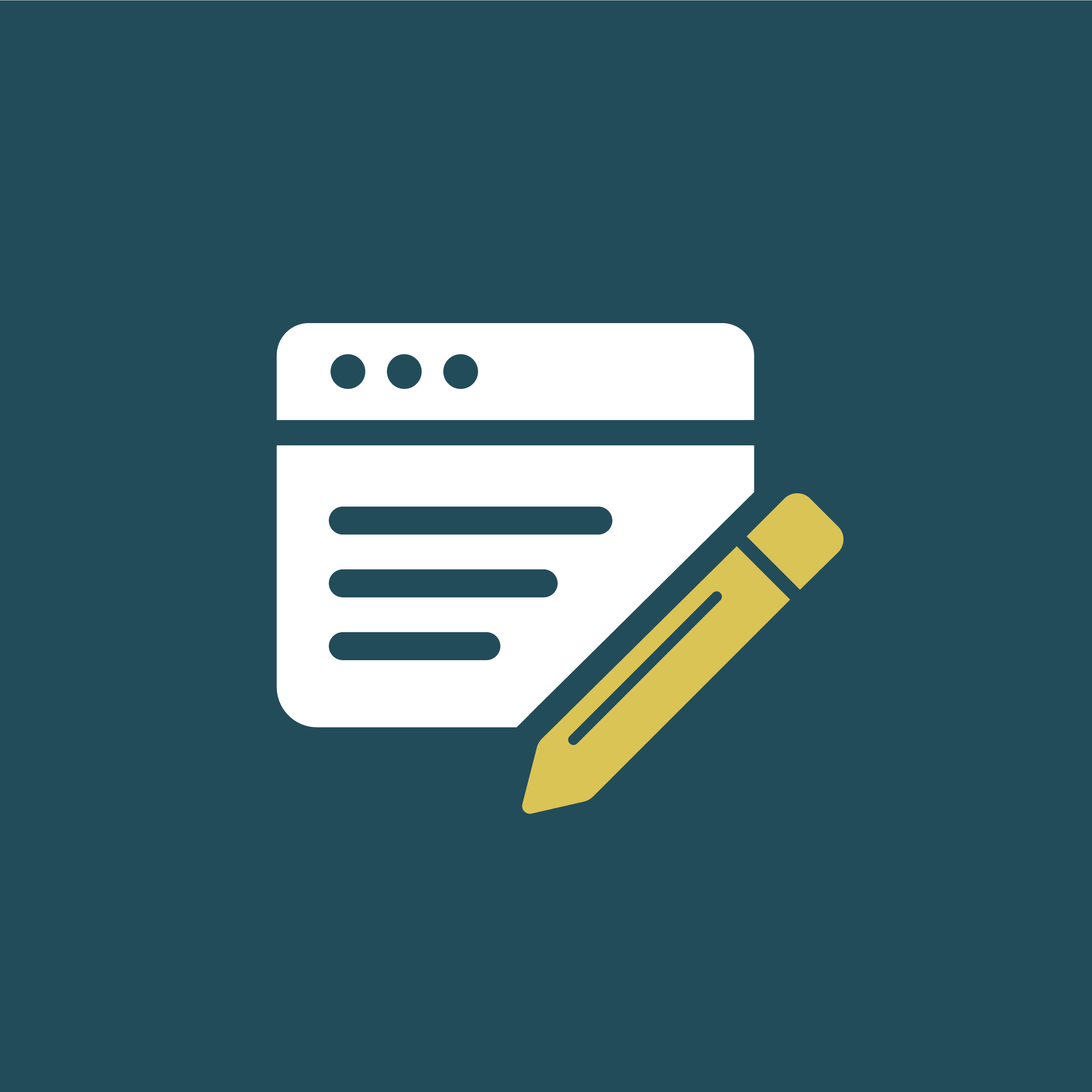 Our Content Team will be refreshing the entire website content, developing new content that is friendly, informative and in line with the experience customers have when visiting the store. Working alongside LovePlants' experts, the content will be revamped in a way that it appeals to both those who are knowledgeable in gardening, and those who are in need of help and guidance. The content overhaul will also include analysis of, and guidance on, future blogs for the on-going content strategy of the website.
Media Support & Capture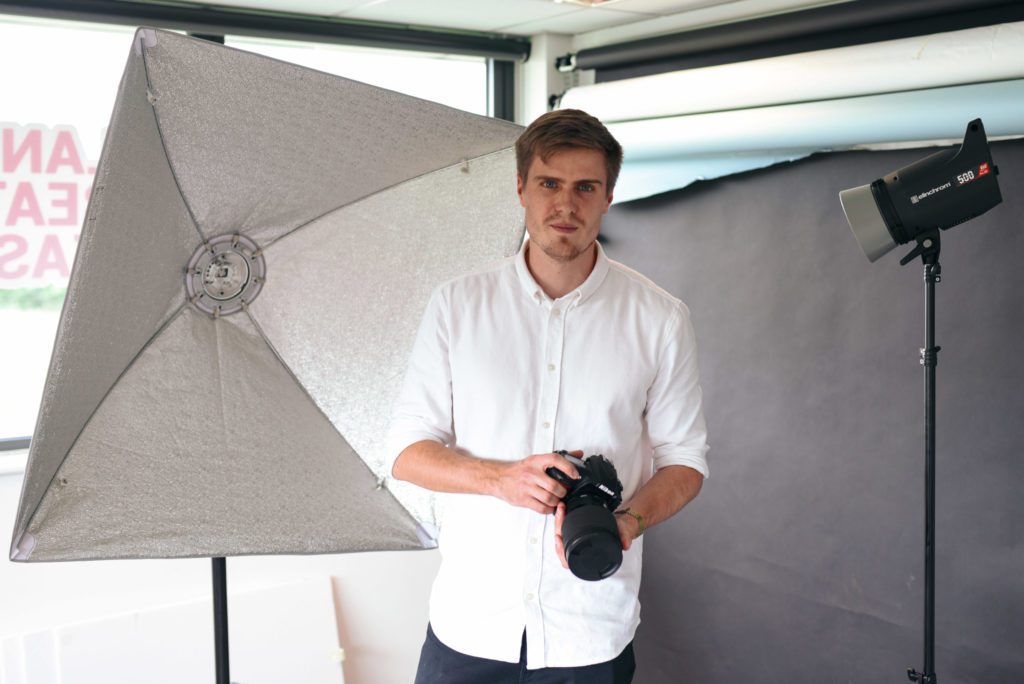 Development of the website will also include bespoke videography and photography to truly bring to life the store, and the quality of products available. Photography will be captured by our Media Team to illustrate and guide customers when on the website, whilst video capture will be used to provide a day-in-the-life at both the store and Love Coffee. All media captured will support the on-going social media presence for both brands and future marketing materials, such as printed literature.
Our Client Marketing Team will be working alongside our internal team at Reech and key stakeholders at LovePlants to ensure the website meets the requirements of current and prospective customers. They will also be working in partnership to develop post-launch marketing activities and a strategy plan to help attract new audiences.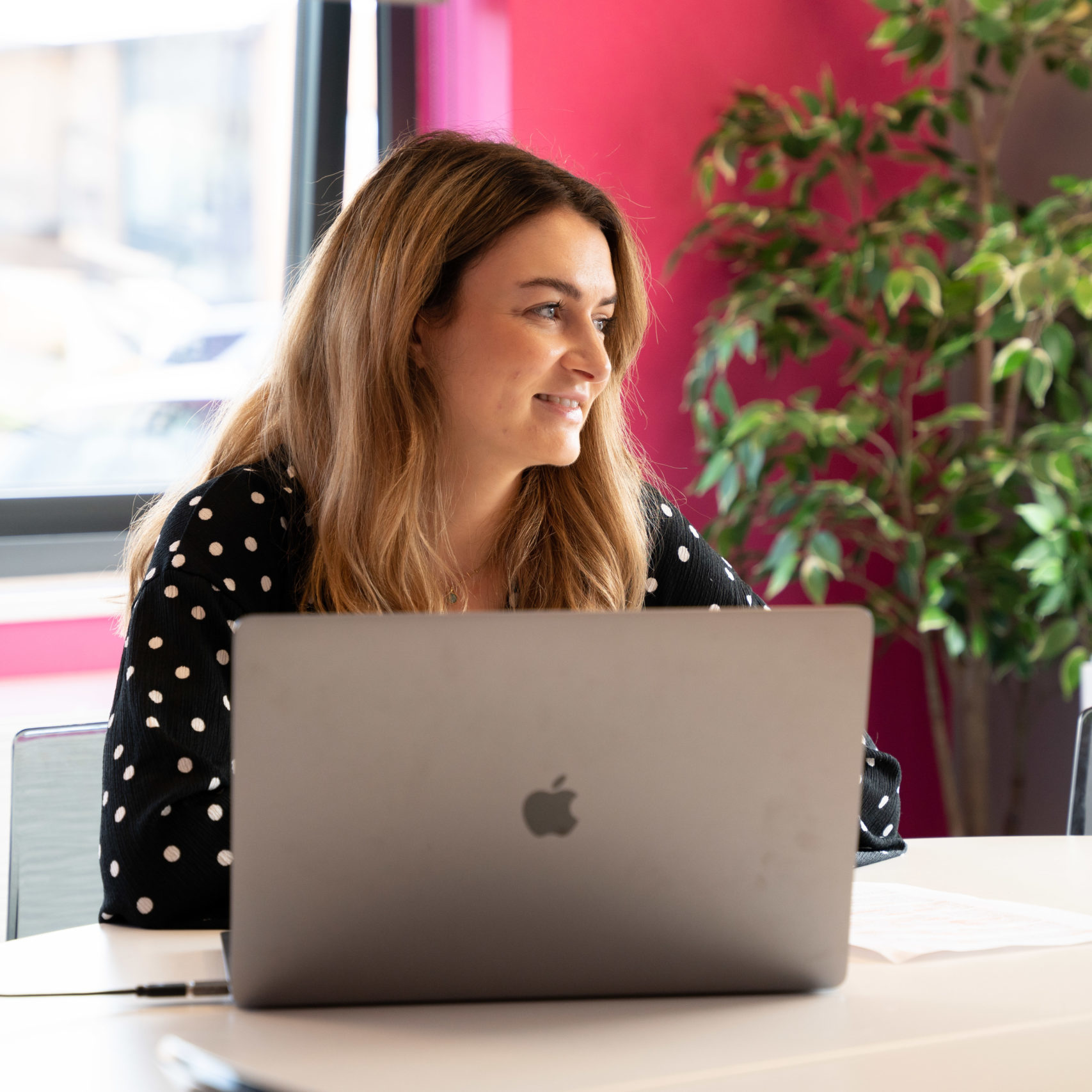 "We've had a fantastic working relationship with Salop Caravan Sites for a number of years and it's an exciting time to have the opportunity to work with the wider Salop Leisure team again to evolve LovePlants. This will be a complete evolution of what the Love Plants team and customers know of the company and we can't wait to unveil the new look!" Faye Hudson, Head of Client Marketing
About Love Plants
Following a long running relationship with sister company, Salop Caravan Sites, the team at Reech are proud to further support Salop Leisure and grow our existing partnership through the Love Plants website.
A dedicated plant centre, located on the Salop Leisure/Love2Stay site, Love Plants provides an experienced and impassioned level of service to customers. Love Plants is a not a garden centre – you won't find any garden gnomes or power tools here! But what they offer is something more unique to the Shropshire area, with expert horticulture advice and guidance.
From shrubs, climbers and herbaceous perennials to fertilisers, soil improvements and pest control, whether you're a novice gardener or a keen green thumbed one, you'll find everything you need to transform your garden at Love Plants. What's more, if you're looking for something more unique and exotic, they have access to a fantastic network of suppliers and can source beautiful and quirky plants for customers too.
Keep your eyes peeled for the big reveal of the new-look Love Plants website in the coming months! Is your website not hitting the mark when it comes to converting customers? Get in touch. From brochure sites to ecommerce, we have the experience and know-how to elevate your existing onsite presence and help you get real results.
Get in touch with team here, or give us a call on 01743 296700.