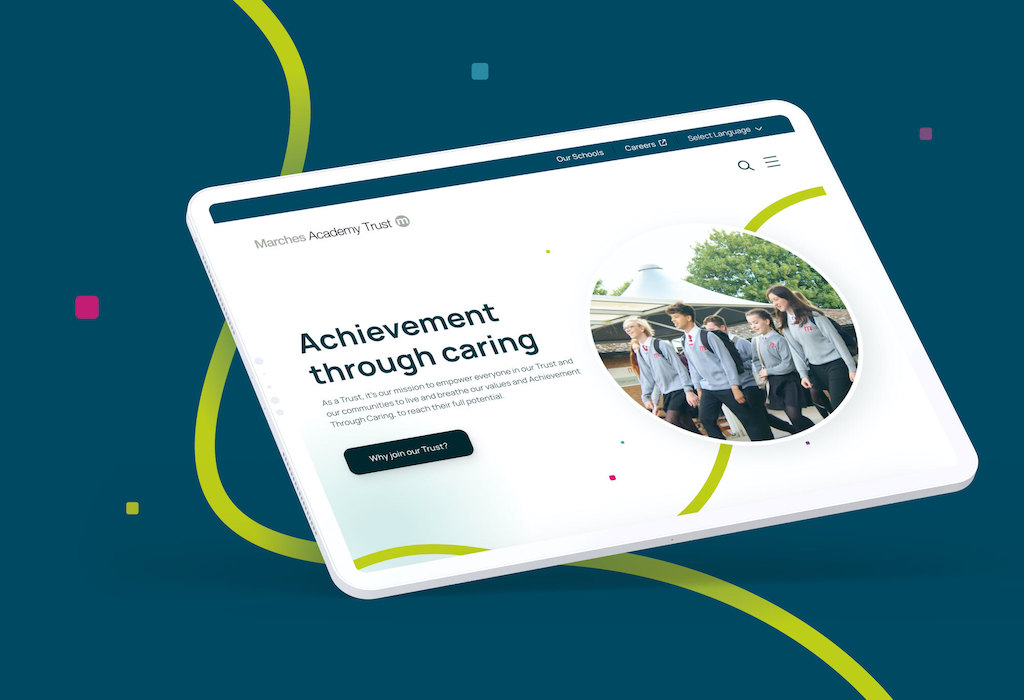 Ahead of the 2022/23 school year, we helped Marches Academy Trust to relaunch their online presence through a new website.
About Marches Academy Trust
Based in Shropshire, Marches Academy Trust are a leading multi-academy trust for primary and secondary schools. Schools within the trust become part of a network that improves school experience and performance, enhancing student progression and actively working together to support local communities.
Supporting business goals
The trust came to Reech as they wanted to improve their existing online presence to their current and prospective audience. Their existing website did not effectively detail critical information visitors would need to know, including:
How to join the trust
Why schools should join the trust
The benefits to parents and students of schools within a trust
Additionally, the website needed to act as an effective recruitment platform, to support the growth and future of schools within the network and advertise events and training opportunities within the county.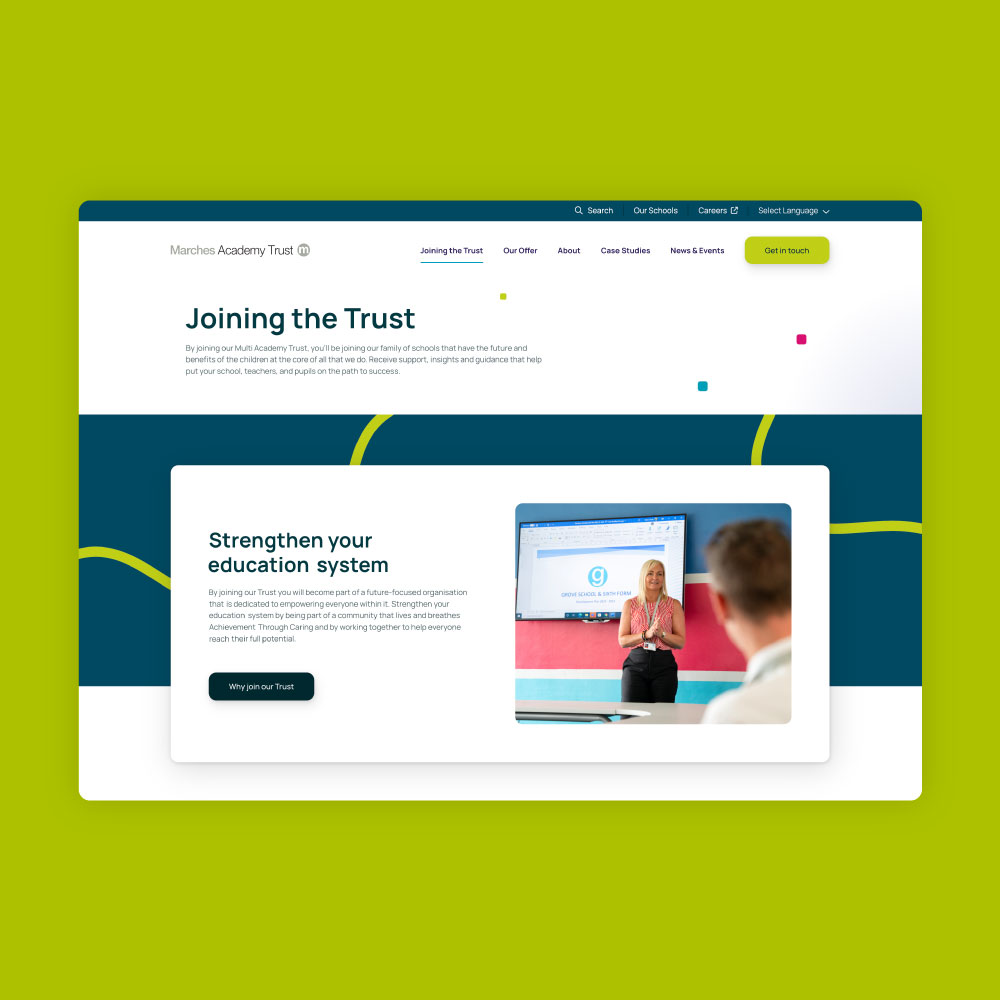 Bespoke website design and development
Using data gathered from our Discovery Session, our team got to work designing a new look for Marches. The previous website lacked vibrancy and life, so we created a design that introduced bold colours, graphical elements, animation, and media. It was important that any visitor (whether a potential parent or school) understood the main focus for both Marches Academy Trust and their schools – the students. The existing sitemap was stripped back to the core elements of the site, developing a user journey for each of Marches' different audiences.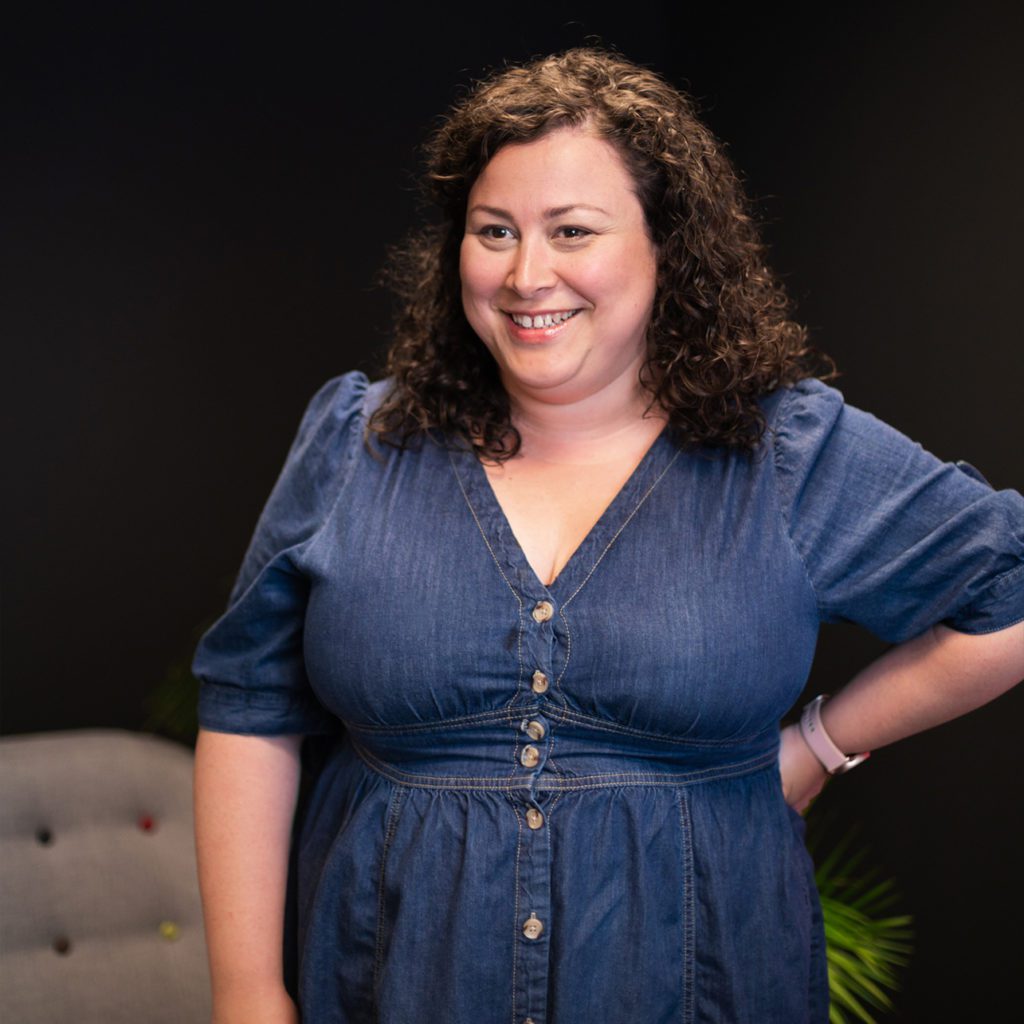 "We understood that people at both the schools and the trust itself needed to be at the heart of this website. Not only that, but the website also needed to be less corporate and represent the child at the centre of the Trust. We've developed a website that will remain current for many years and keep Marches ahead of their competitors." – Sarai Gil, Head of Digital Projects
Web optimised content creation
As part of the project, Marches invested in our SEO Supercharge and content creation service. Our team completed keyword research in line with Marches KPIs and competitors, to develop a targeted list which was used within the creation of website copy. Written in line with their tone of voice, we crafted each page required with SEO in mind and, once populated, completed technical optimised techniques to improve the website's visibility on search engines.
"Reech Media took our brief and evolved it using their expertise, a great sense of style and creative ideas. We are so pleased with the site and how it showcases what we do. The team have been great to work with, they took the time to understand our business and delivered a site we are proud of" – Hayley Alldridge, Director of Marketing and Communications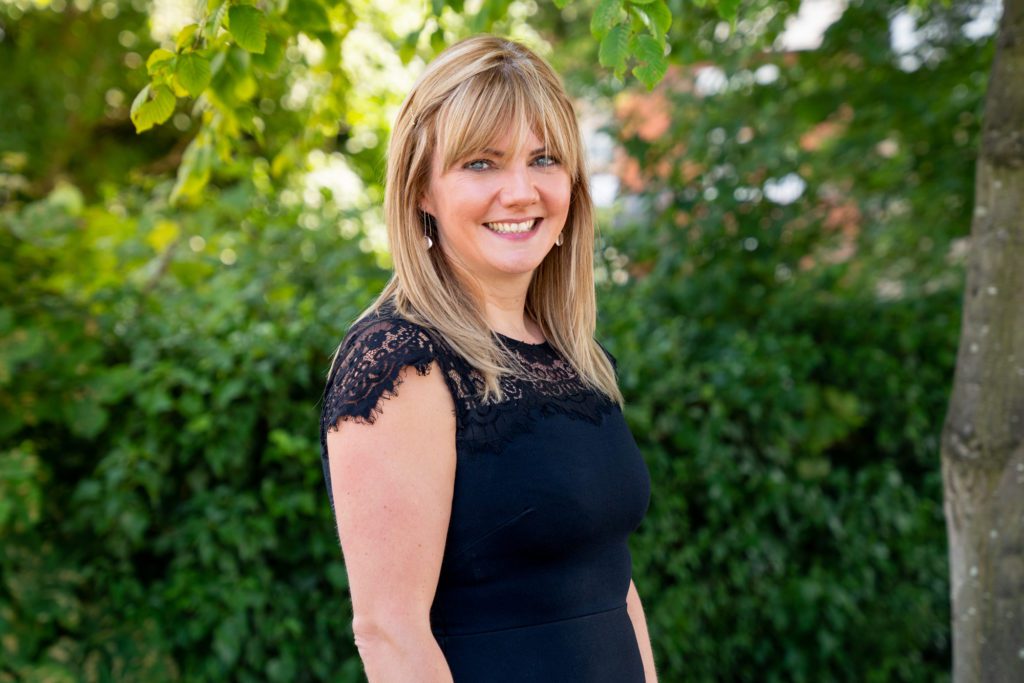 Commercial photography & videography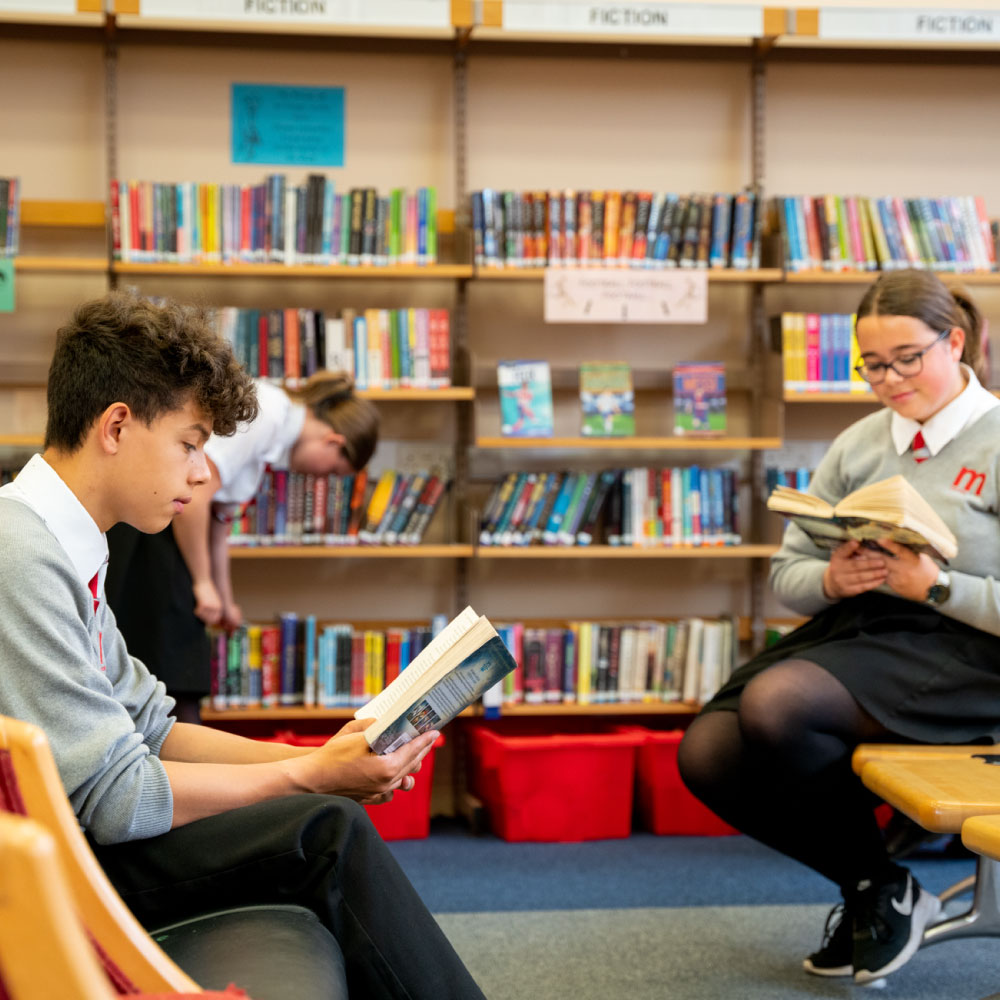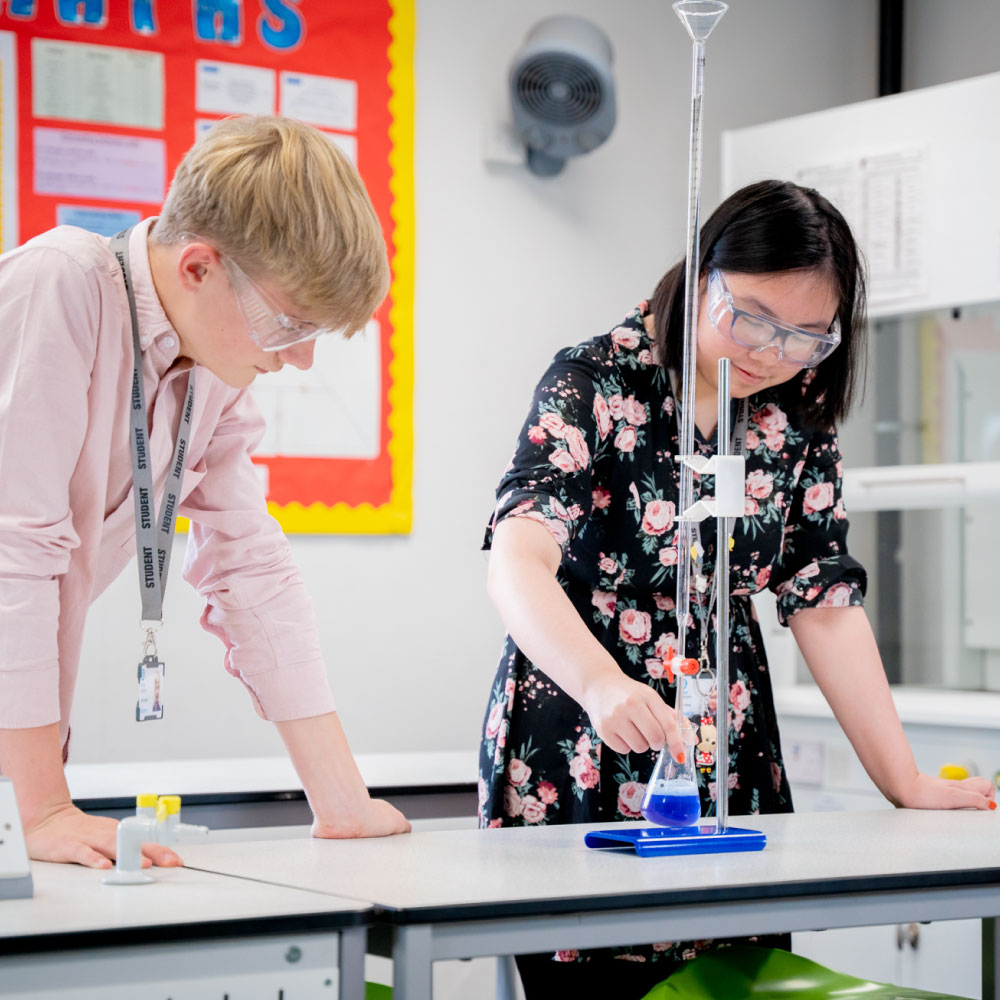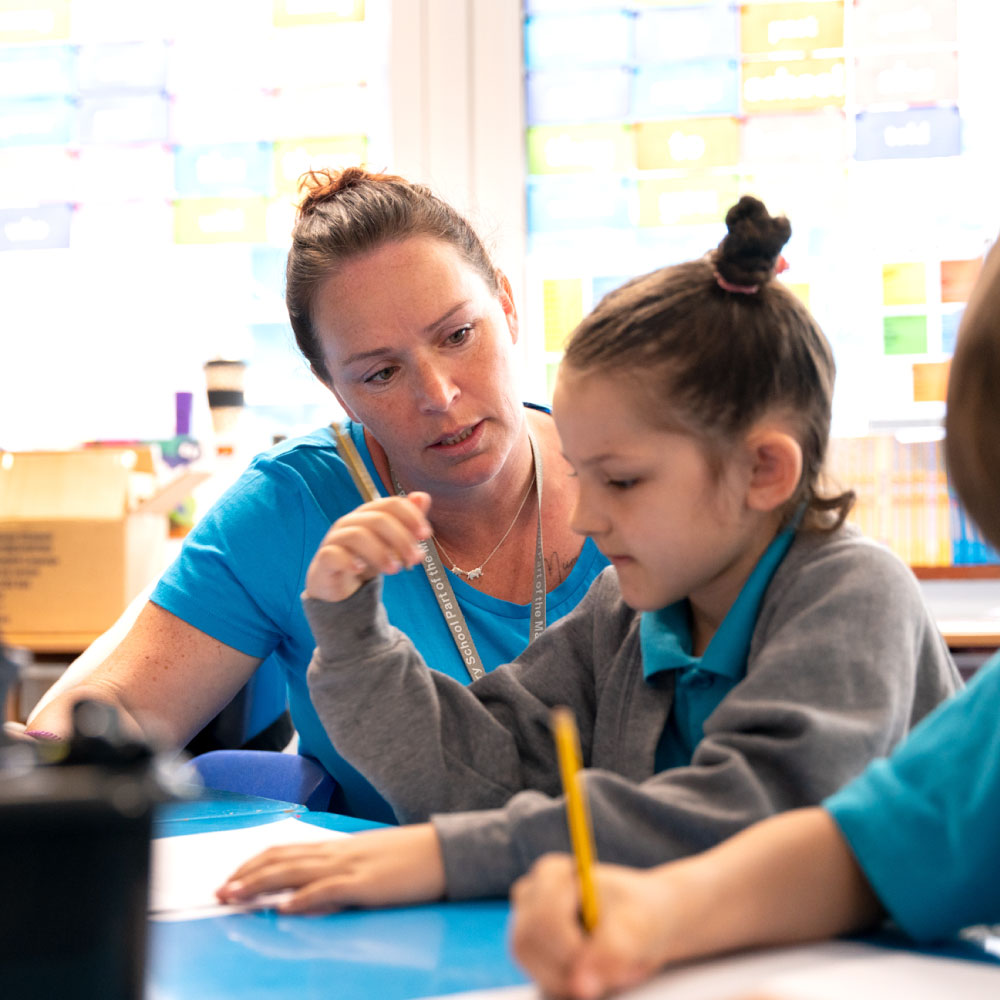 With people at the heart of their business, capturing impactful photography and videography was crucial. Our media team planned a number of shoots, set across some of the schools within the trust, to capture imagery that perfectly illustrates their vision and purpose. This imagery was taken with both the website and future marketing materials in mind, developing a suite that can be used for brochures, social media and more.
To add interactivity to the website we also captured commercial videography to showcase what the day-to-day at the schools is really like. From pupil interactions, teacher-student relationships and the surroundings of the schools, the video allows prospective parents and teachers a glimpse into a Marches Academy Trust school.
Reech Relationships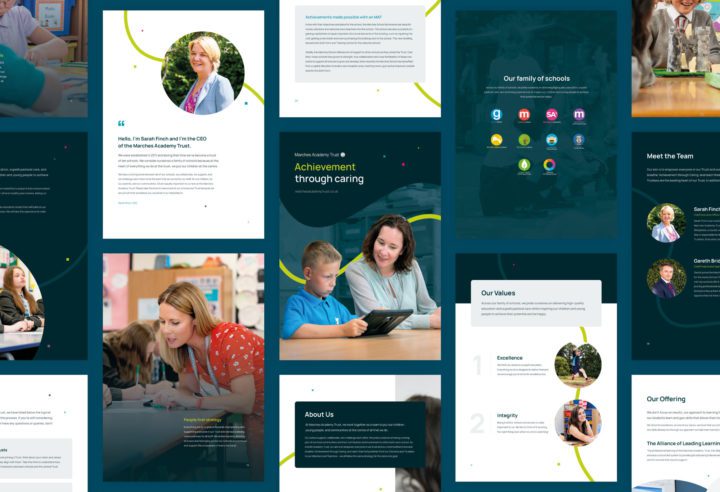 Following the launch of the website, we have continued our partnership with Marches Academy Trust through our Reech Relationship service. We have designed a brand-new brochure for print and digital use, to support their on-going growth plans. To support the roll-out of their new look, we will be working with the wider marketing team to ensure brand consistency and develop social media strategies for their network.
Check out the new Marches Academy Trust website. Want to see more of our work? Take a look at our portfolio or get in touch to discuss the revamp of your own website or brand.