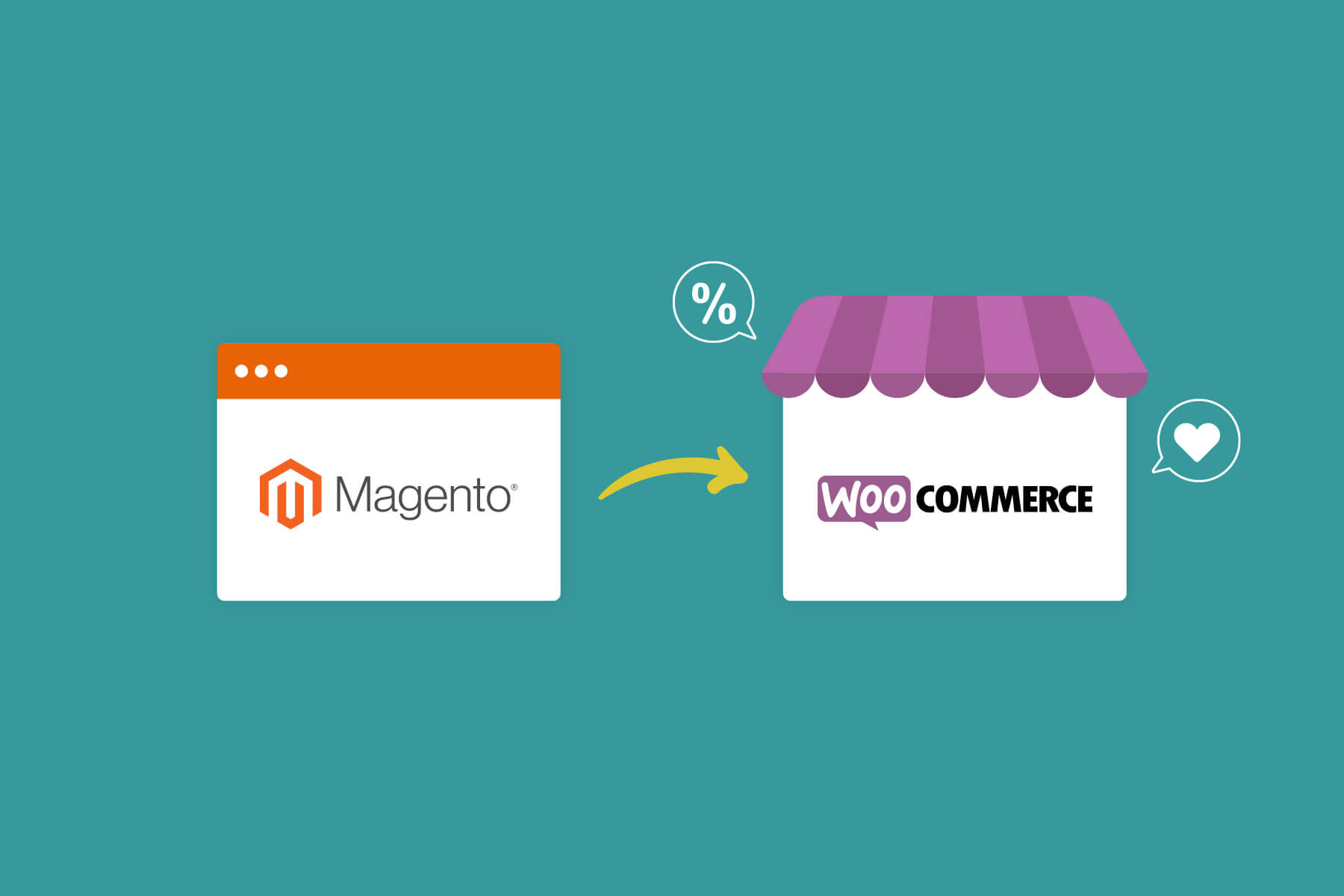 If you don't already know, Magento 1 is reaching its end-of-life. Have you considered your options for your existing website?
Is Magento the right platform for you?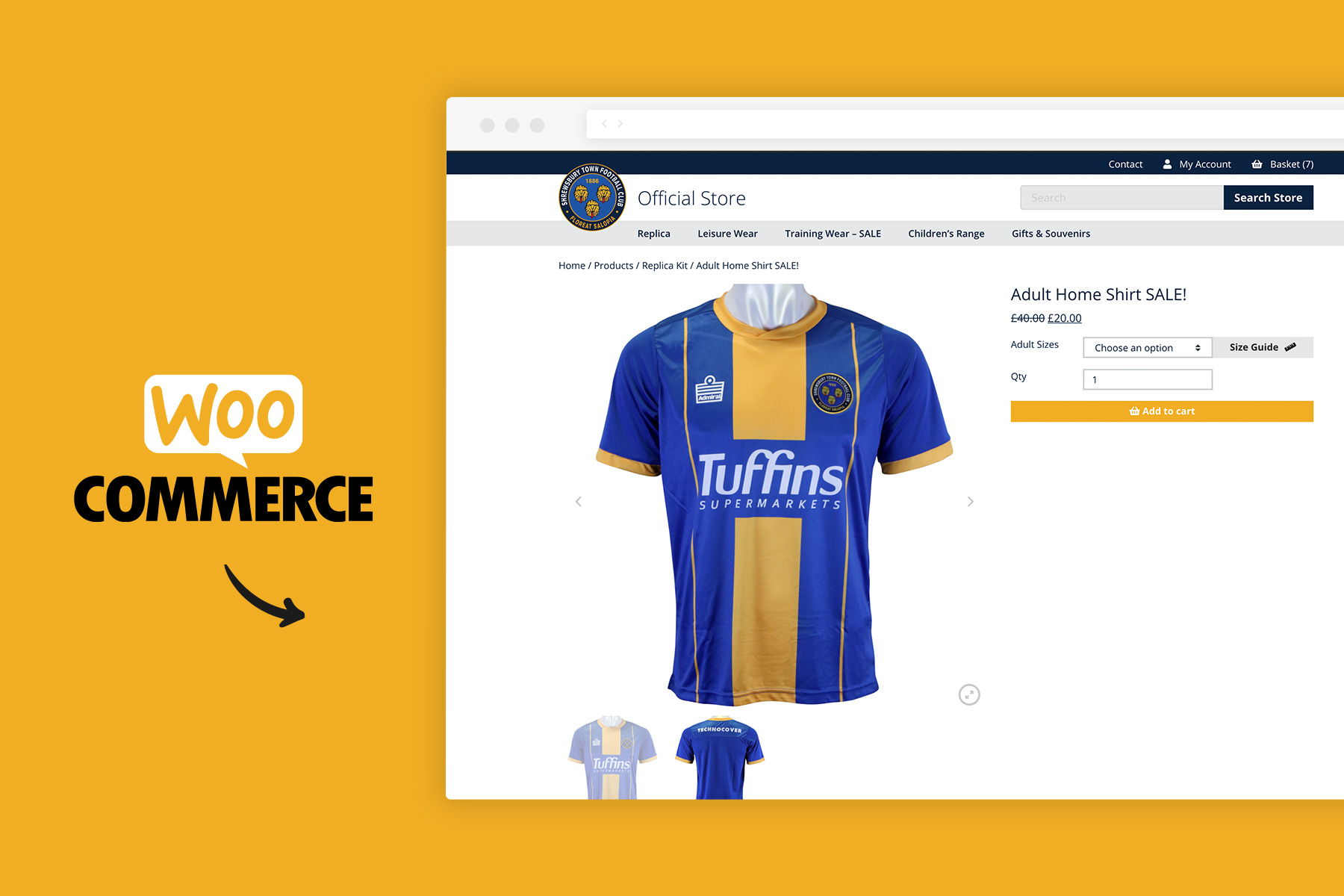 Magento 1 hasn't had much in terms of an upgrade since 2014 and with the end-of-life imminent, your site could become vulnerable to security threats. What's more, you won't have access to new features or innovations to enhance user experience – not great when you want to make sure you stand out from your competitors!
If your e-commerce site is on Magento 1, now is the perfect opportunity for you to evaluate your online presence and whether Magento is even the right solution for your business' needs.
Some questions to consider…
What is the purpose of my online business?

If you sell products via your website, what e-commerce options do you need?

What type of user is your customer audience – would they prefer a simpler experience?

Do you need regular support and/or maintenance for your website that you're not currently getting?
If you need help answering these questions, you've come to the right place!
Evolve your website…
If you're yet to explore your options with evolving your e-commerce website, we can rebuild your website onto WooCommerce, a WordPress e-commerce platform that is customizable to fit your unique needs.
Everything you need for your online business…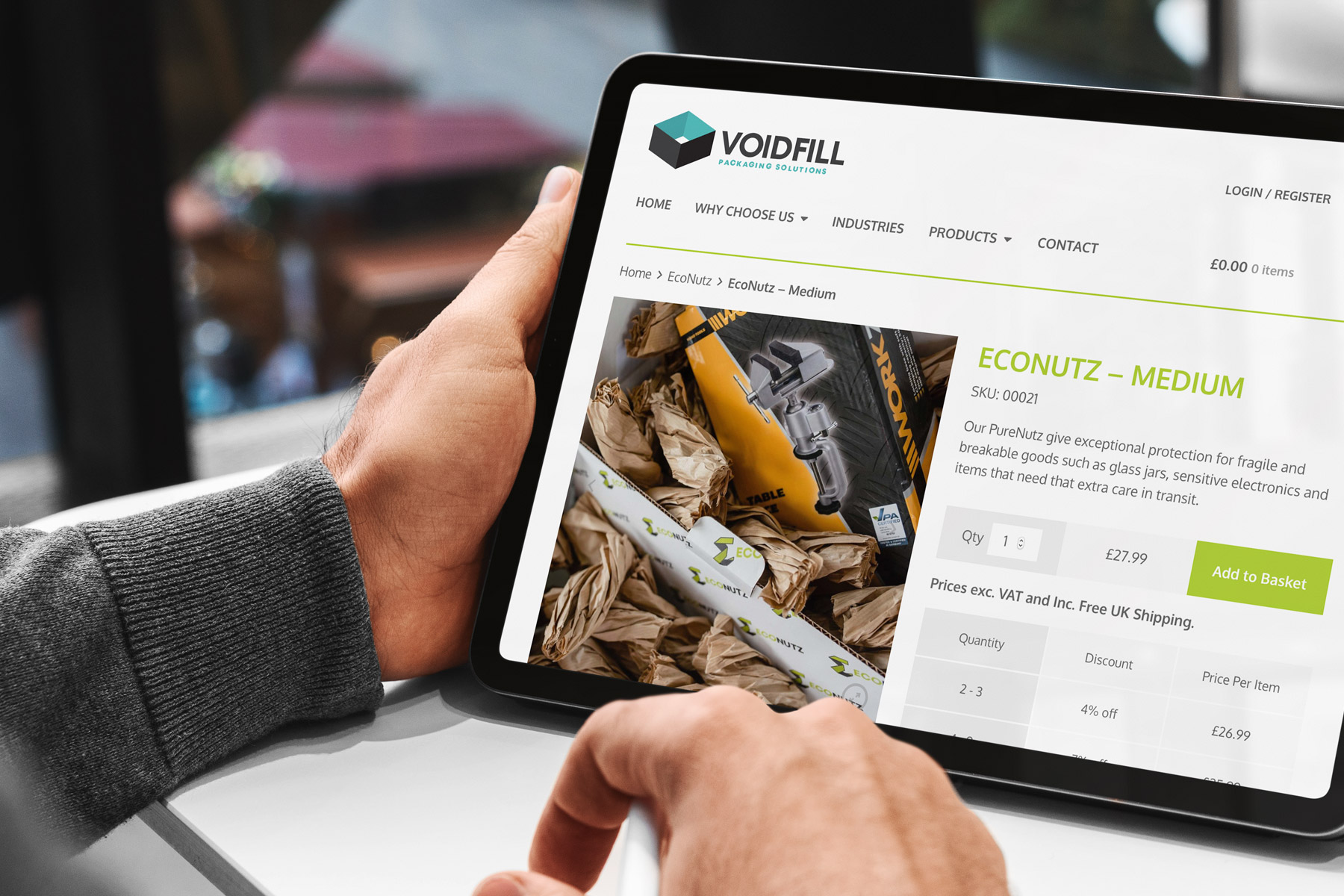 Get everything you need to continue to sell online, with flexible payment options, dashboard control to manage your orders and customizable plugins. Your new site will be developed with your branding and customer user experience in mind and we can also provide monthly website support packages to keep your site up-and-running and complete those all-important updates.
Once your snazzy new e-commerce website is ready to go, have you considered your big launch plan?
Enhance your online presence
Our full creative department can develop engaging campaigns to help you shout about your spanking new site! From social media design and management, email campaigns, promotional videos and much more; we can give you full support to help you get those all-important sales.
Want to explore further? Drop us an email or give us a bell to discuss how we can transform your current online presence.