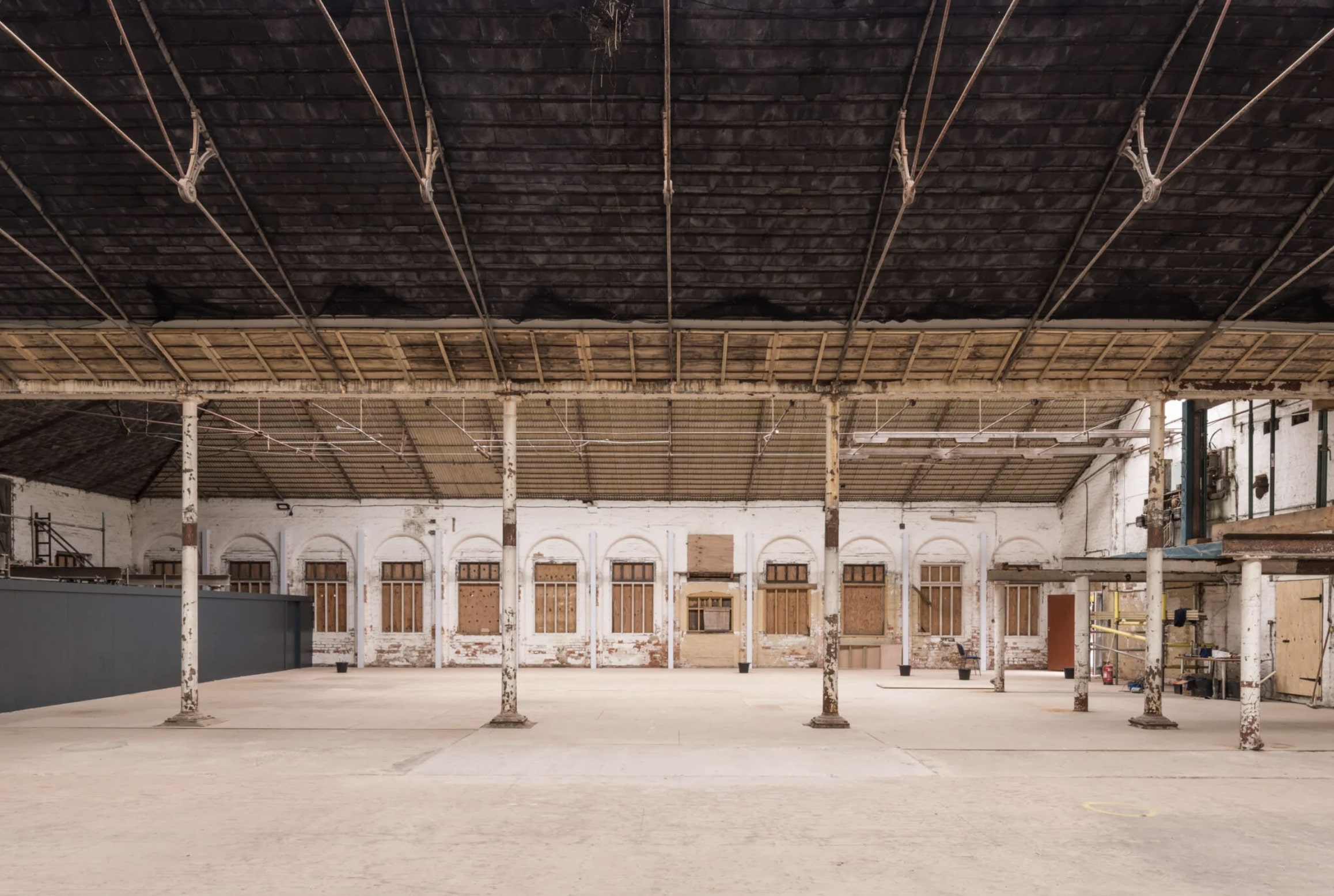 We're excited to announce more exhibitors for BizFest, which is taking place on Thursday 14th September at the Dye House, Flaxmill Maltings. Here's who you can expect to see during the event…
Marches Growth Hub
Marches Growth Hub was established to provide guidance and support to businessowners throughout Herefordshire, Shropshire and Telford & Wrekin. The Hub provides a single point of access and guidance to SMEs on business grants, loans and support – regardless of the sector or size of business. Working alongside businesses, the Hub can identify what they require, and advise on available schemes to help businesses achieve their growth goals.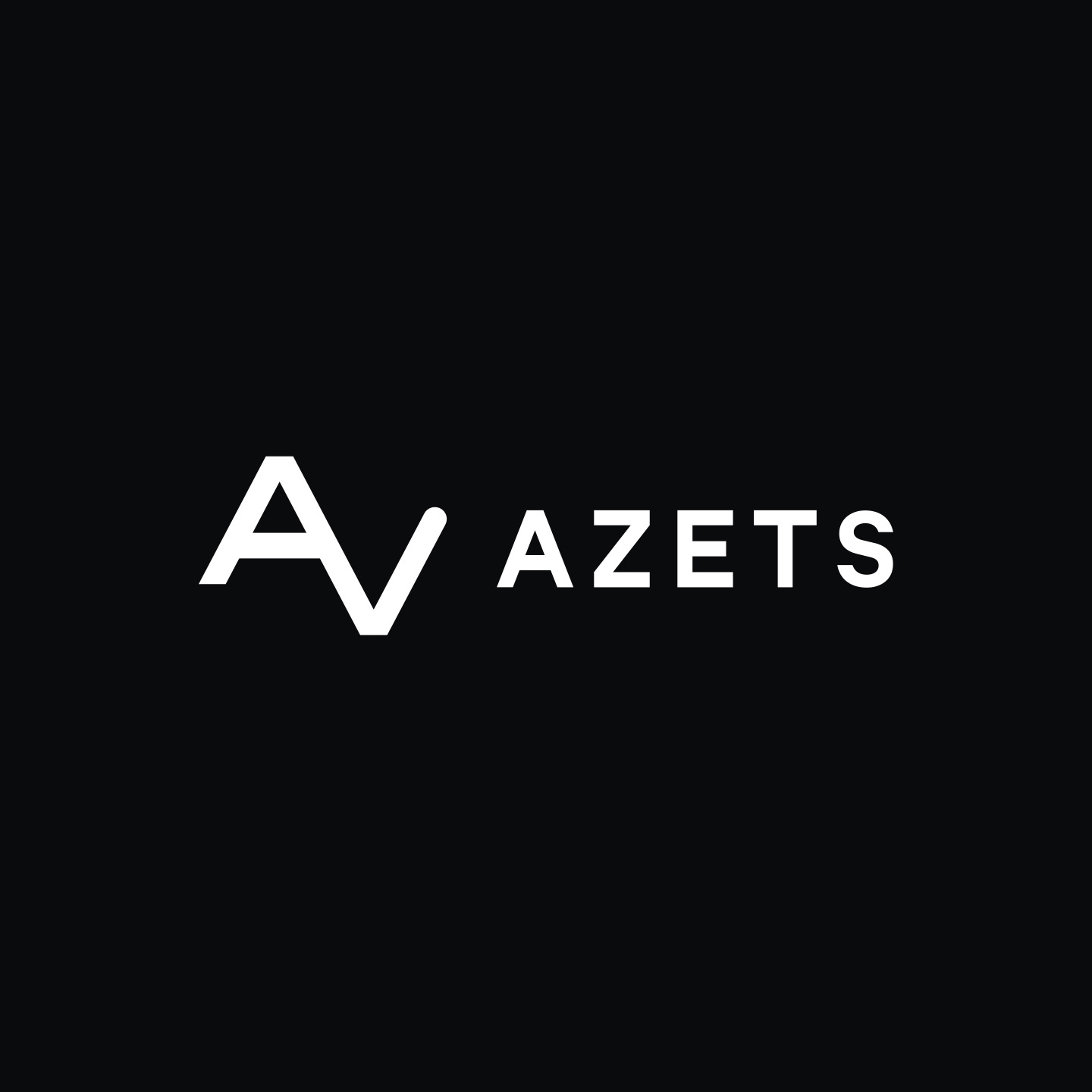 Azets
Part of a global organisation, the team from Azets Shrewsbury will be in attendance to speak with attendees about their range of accountancy services. In addition to payroll, corporate tax and R&D tax claims, Azets can provide businessowners with additional business accountancy services, in addition to HR consultancy and technology risk solutions. As a town that's filled with independent businesses, Azets already work with a wide range of local businesses, providing them with a broad range of industry knowledge and experience.
Berrys
Experts in property consultancy, Berrys provide all property-related services under one roof. In addition to architecture services, Berrys can support with commercial property management, land surveying, rural & residential property management, commercial lease advice, planning and valuation. Whatever your project requirements, the expert team at Berrys can support you.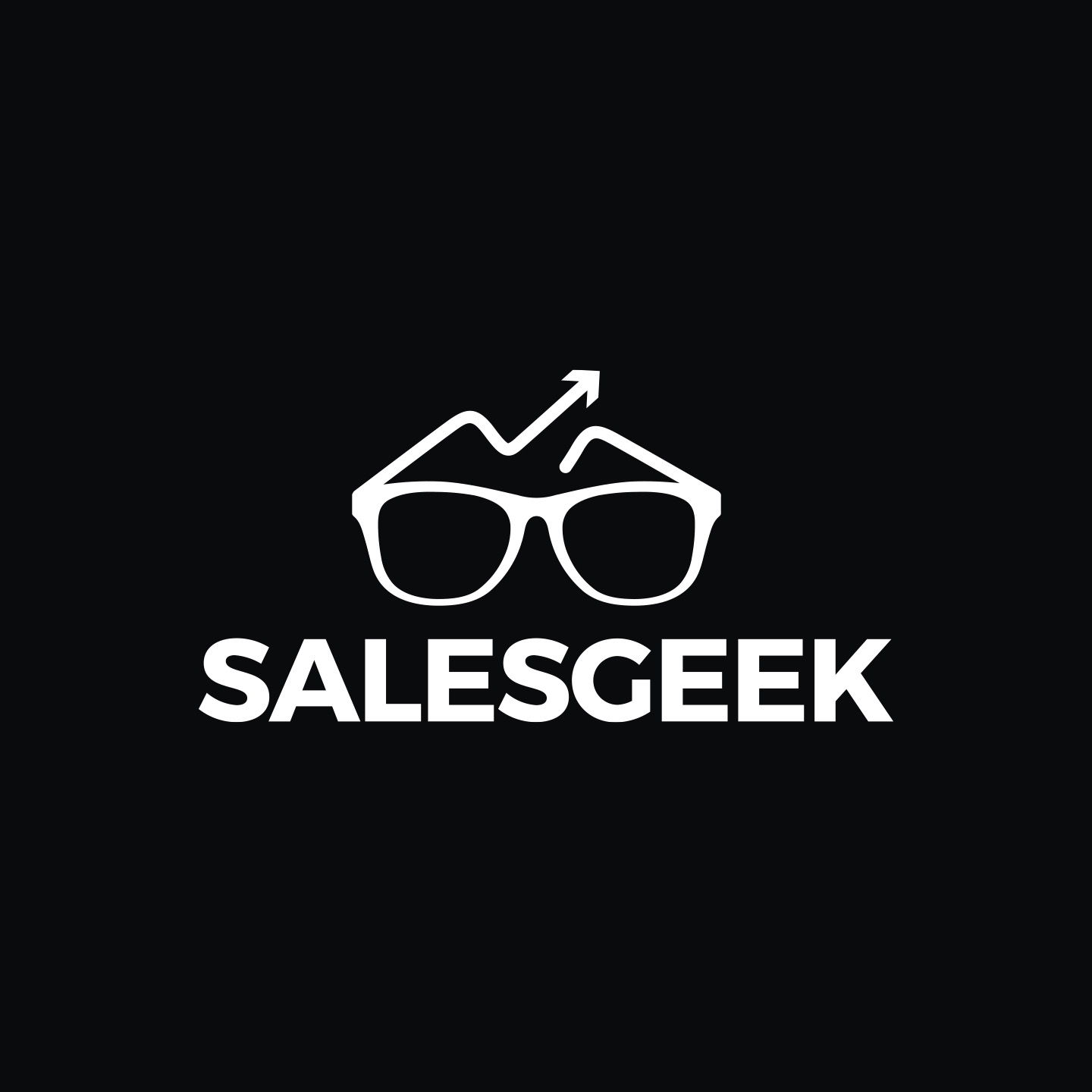 Sales Geek
Established to change the perception of sales, Sales Geek use their collective 600 years of sales leadership experience to train and mentor sales personnel. Using their own hybrid training model, Sales Geek provide a wide range of training deployment methods, including their own app which provides users with access to hundreds of sales training videos and podcasts to support their development and overall sales strategy.
Chrisbeon
A renowned name within Shropshire, Chrisbeon have been providing office furniture and supplies since 1974. Working as a family business since its establishment, Chrisbean has grown exponentially, with a showroom and sales suite at its premises in Telford, in addition to specialising in over 29,000 products from printer supplies to stationery and cleaning supplies to tea and coffee. Working with businesses of all sizes, from start-ups to large organisations, the team will be in attendance to promote its wide range of products to visitors.
Register your place today
In addition to meeting with Shropshire based suppliers and service providers, attending BizFest will also give you free access to a number of insightful seminars. Learn about new technologies and strategies, hear from successful business owners on their successes and pitfalls and leave the event with new ideas and excitement! Register your free place online today.