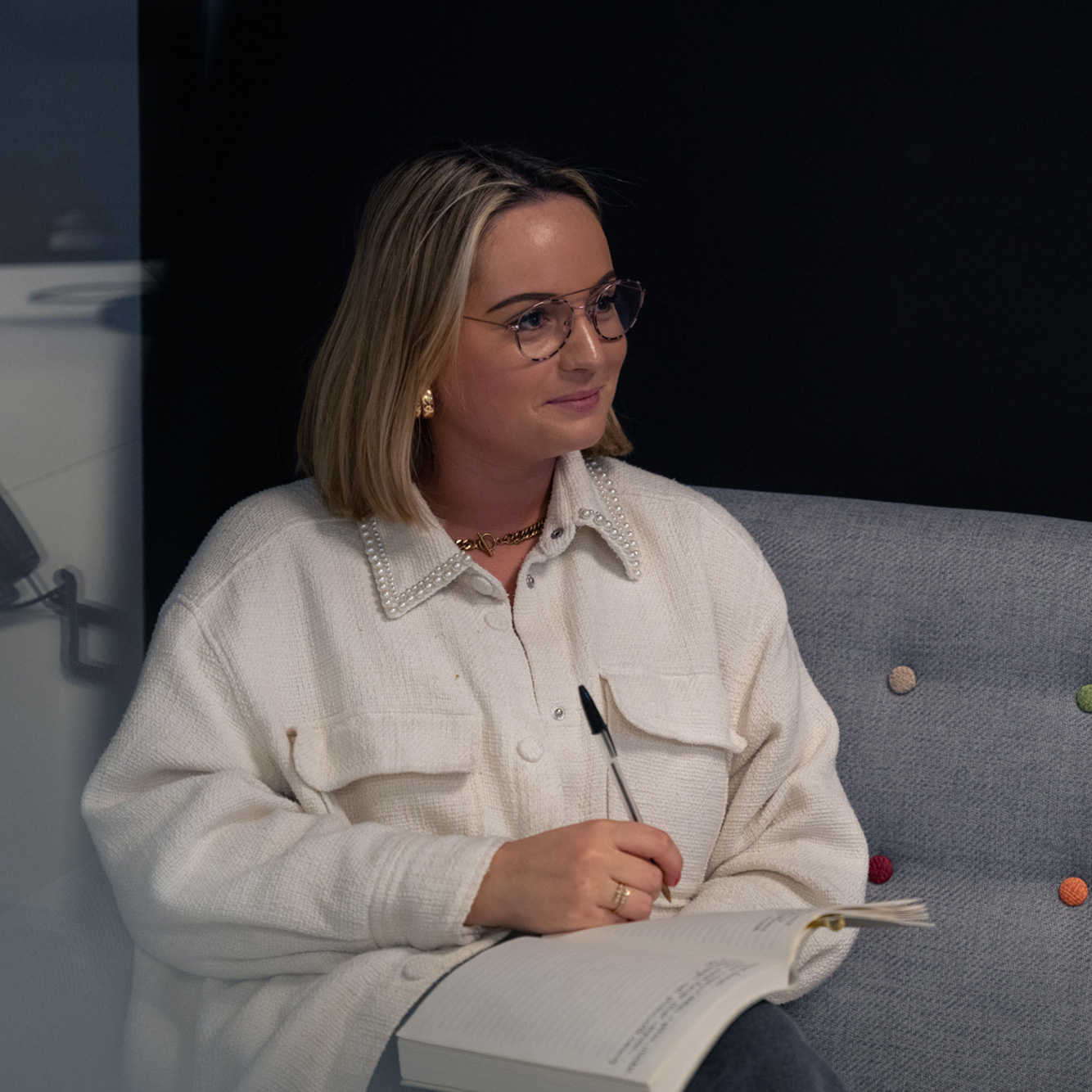 Following the development of our dedicated digital marketing & performance department, we're excited to introduce Milly Powell as our newest team member!
Milly has joined Reech as Social Media Executive, working alongside our Head of Digital Marketing and Client Marketing Managers to deliver monthly social media management to clients. Milly comes from an in-house marketing background, previously working for GHD in London for three years within their premium retail and travel sector. During her time with the brand, Milly worked on a number of national campaigns, working with collaborators including John Lewis and Selfridges. She brings a wealth of brand development experience with her which she will use to further enhance and grow our current service offering.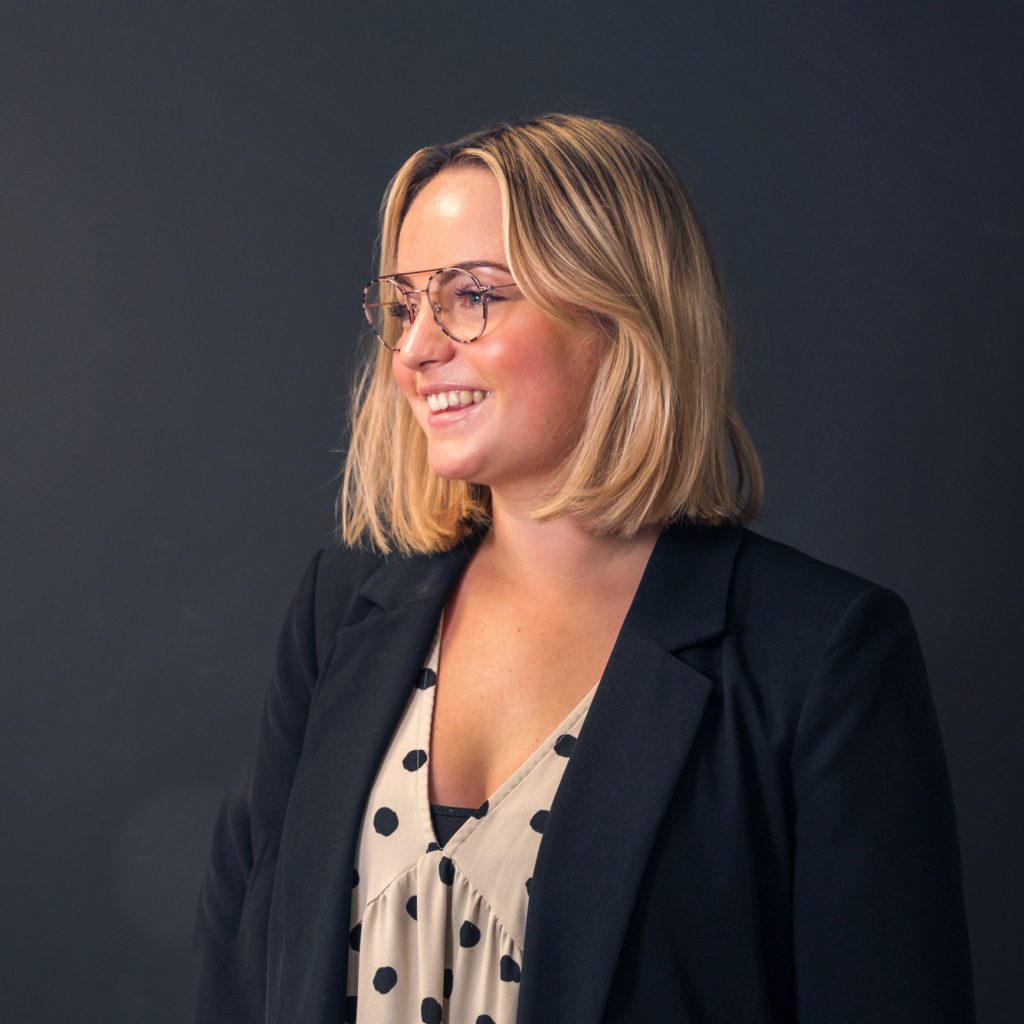 "I'm really excited to have joined the team at Reech and help evolve our current social media service. Coming from an in-house environment, I know what it takes to establish a strong brand voice and presence and I'm looking forward to working with our current and prospective clients to help them build on this ever-changing digital marketing space." – Milly Powell, Social Media Executive
Within her role Milly will be delivering monthly, on-brand social media support including the development of content calendars in line with business objectives, liaising with our Studio team to create on brand graphics and managing client social media channels. She will also work with Client Marketing Managers to develop engaging and impactful paid ad campaigns across a number of channels, whilst also being our in-house guru on all things social as algorithms and features change.
"Since we launched our Social Media Management Service in April 2020, it's become one of our fastest growing services. We're now providing a wide range of clients with this service – from housing developers to accountants – and with Milly on board we can take this service even further, servicing more clients and becoming the leading social media agency in Shropshire." – Suz McNicholas, Head of Digital Marketing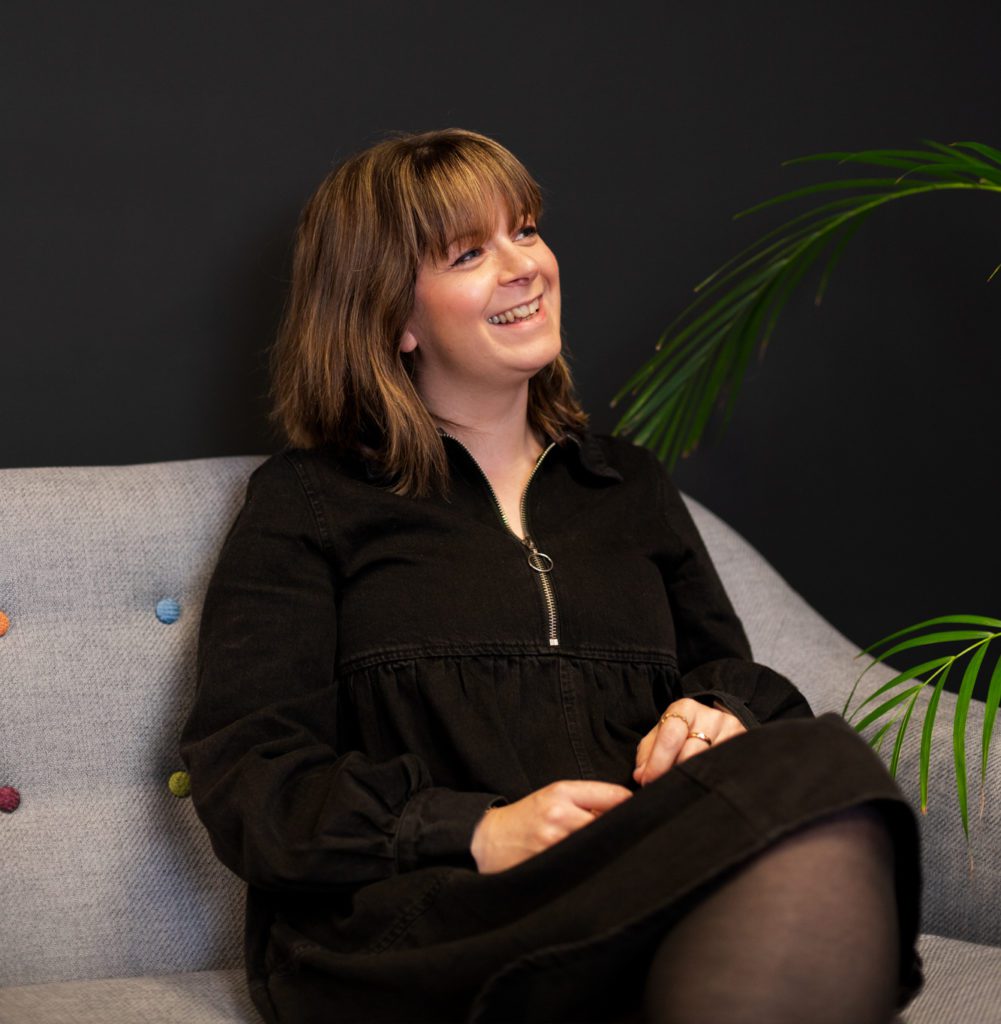 Get to know Milly…
What attracted you to Reech?
After 2 years in London, I moved back home to Shropshire and after commuting back and forth to London for a year (3 days a week!), I was looking for a local role that would be exciting, part of a great team and give me the opportunity to work with local businesses. I had previously been in contact with Zoe to express my interest in Reech and entering the agency world but when the social media role came up, I knew I wanted to take on the challenge.
What's your favourite thing about marketing?
My favourite thing about marketing is every day is different! From the variety of clients we work with, to the daily social media updates – I'm constantly learning something new so I'm able to keep ideas fresh.
What are you most looking forward to in your new role
I'm most looking forward to exploring the various social media channels and digging into the analytics of each channel to understand user behaviour for each client and how we can use this data to develop exciting, strategic plans of action!
What does your average weekend look like?
My average weekend mostly involves drinks & dinner with friends, binge watching TV series and shopping on ASOS!
Learn more about our Social Media Management Service here. Ready to get social? Get in touch to arrange a discovery call.