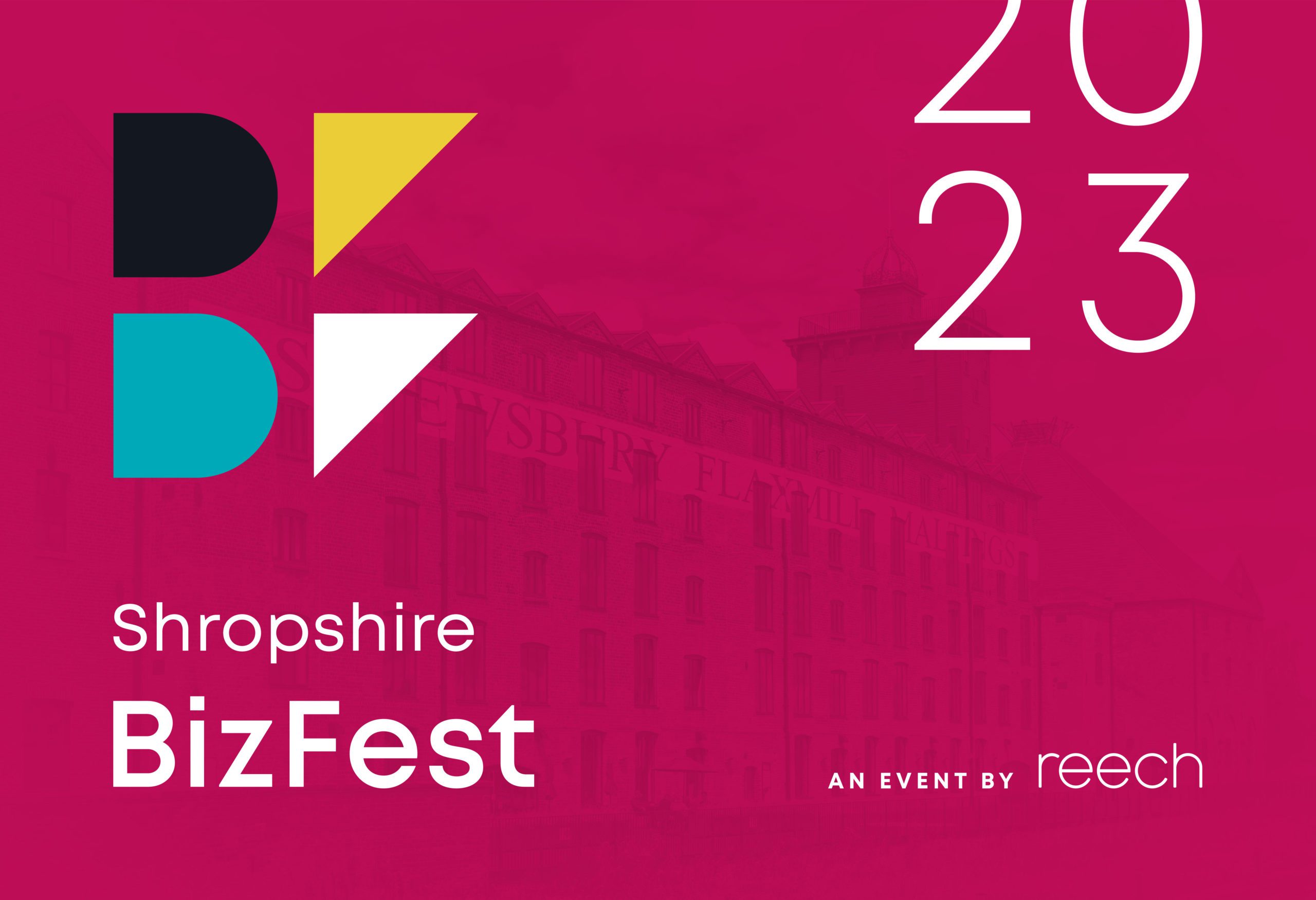 With just 2 weeks to go until the return of BizFest, we're excited to announce the first of our exhibitors! Our exhibitors have been chosen to provide our attendees with services, experience and knowledge that can support their own businesses. Let's take a look at the first of our exhibitors…
Lingen Davies Cancer Fund
Founded in 1979, Lingen Davies is a cancer charity that's dedicated to making a difference to those affected by cancer in Shropshire, Telford & Wrekin and Mid Wales. The charity organises a number of events, fundraisers and initiatives in a bid to not only raise money that can go towards those who need support, but to also raise awareness of cancer prevention and diagnosis. Lingen Davies will be highlighting their latest events, in addition to showcasing the different ways businesses can work with them through Corporate Sponsorship.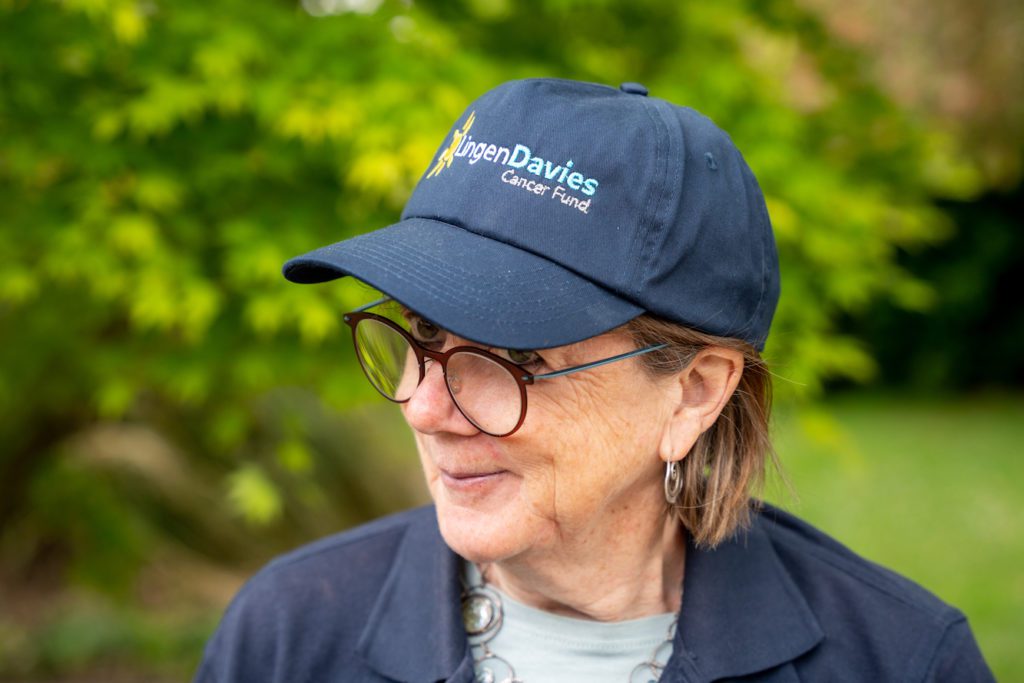 Shropshire Chamber
Shropshire Chamber's primary goal is to help businesses grow through a wide range of initiatives. From networking events and training seminars to providing guidance on business operations and the annual awards; Shropshire Chamber is dedicated to sharing opportunities, knowledge and expertise to Shropshire based businesses. During the event, the team will be on hand to meet with prospective members, highlight the benefits of becoming a member of the Chamber and promoting their upcoming events.
Peony
In addition to being one of speakers for the event, Peony will be exhibiting at this year's BizFest. Based in Shifnal, Peony provides realistic, beautiful faux flowers. Inspired by the floral arrangements found at Ruckley Estate in Shropshire, each one is made to mimic real-life flowers, from the petal shades and stamens to the leaves and stems. Since launching in 2005, Peony has seen huge success, even being featured on home shopping channels including QVCUK, USA and TVSN.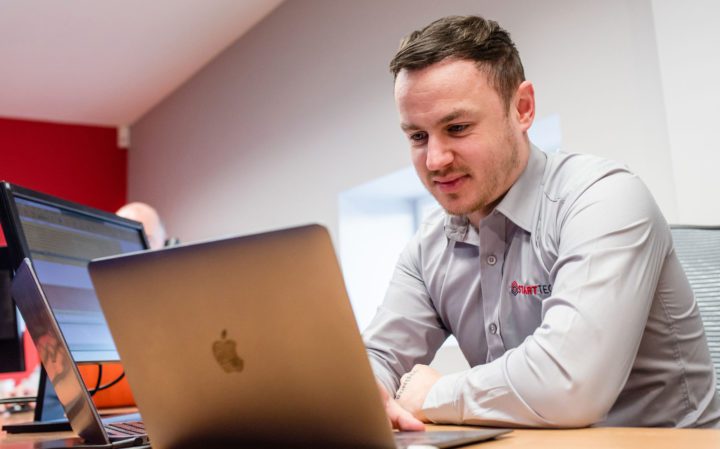 Start Tech
Based in Shrewsbury, Start Tech provide Managed IT support and business telephone systems for businesses throughout Shropshire. As one of the first IT providers in the UK to become a National Cyber Security Centre Assured Service Provider, Start Tech provides businesses with a service they can trust and that can grow along with their business. The team from Start Tech will be on hand to help businessowners understand more about how they can improve their current IT infrastructure and processes and how Start Tech's services can help them.
Henshalls Insurance Brokers
With over 50 years' experience, Henshalls is one of Shropshire's largest insurance brokers, working with both businesses and individuals. For businesses, Henshalls work with you to find the best type of cover to meet your needs, providing services such as commercial motor insurance, retail cover, leisure cover, commercial property, construction, agriculture and business travel. Staff from Henshalls will be in attendance to speak with businesses about their current insurance cover and how their expertise can support them.
For more information on this year's BizFest, visit the official event website. Not registered to attend yet? Secure your place here.