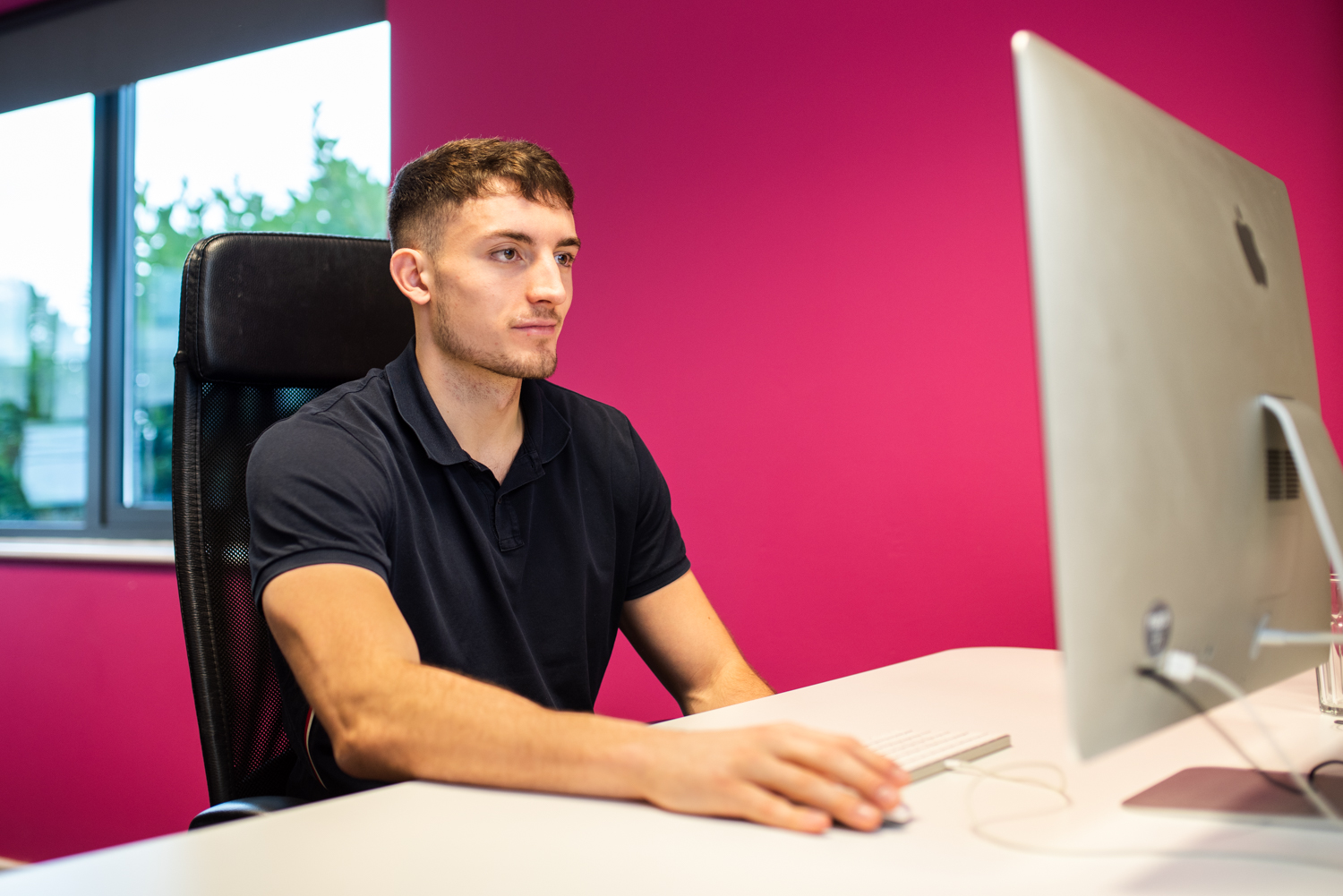 We're excited to announce the joining of our Kickstart Motion Graphics Designer, Dan Halstead.
The Kickstart Scheme is a government backed incentive to support 16 – 24 year olds get into work. The scheme is a great way to help individuals flourish in their career, whilst bringing in fresh talent and ideas for businesses.
Demand for animated marketing has skyrocketed in the last few months, so cue Dan's entrance on the Kickstart Scheme training to become an animator. Dan will be learning to create and edit videos and animations for our client's marketing campaigns, and assisting the team in creating fresh, new story boards to showcase our client's products and services!
Five minutes with Dan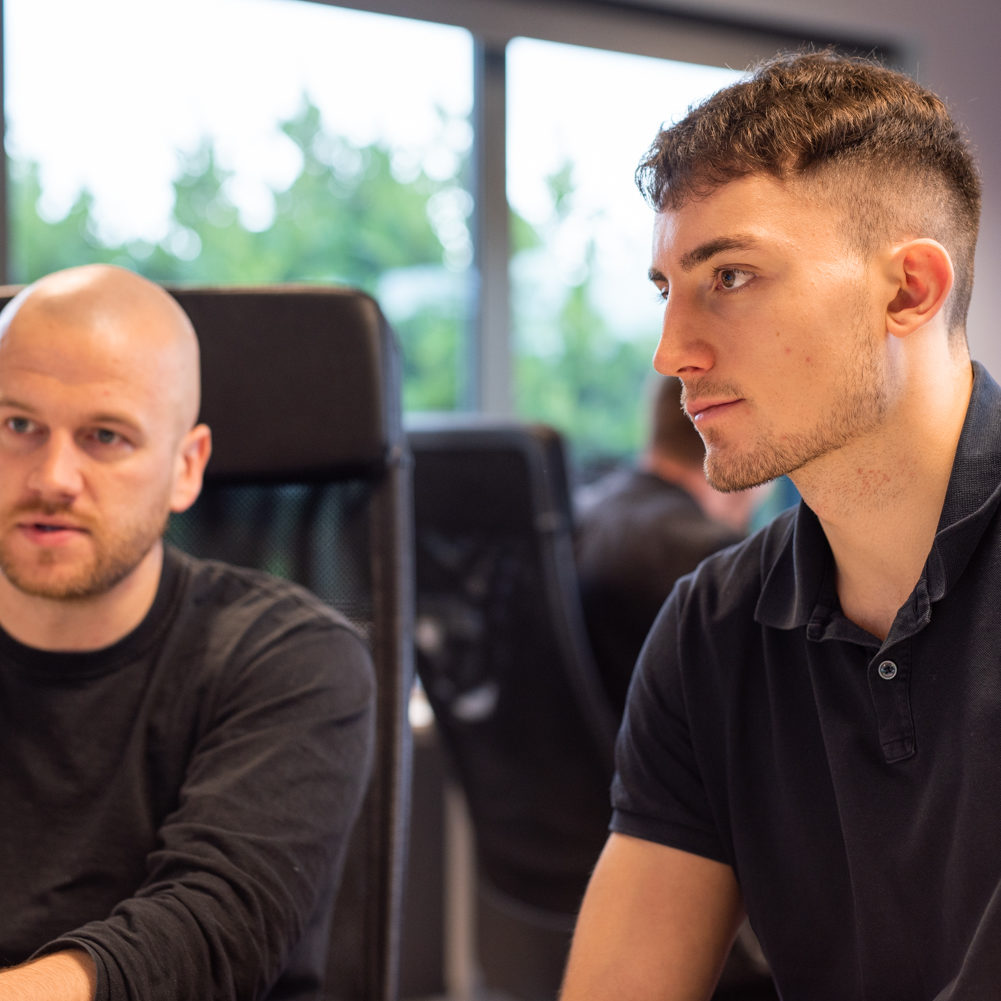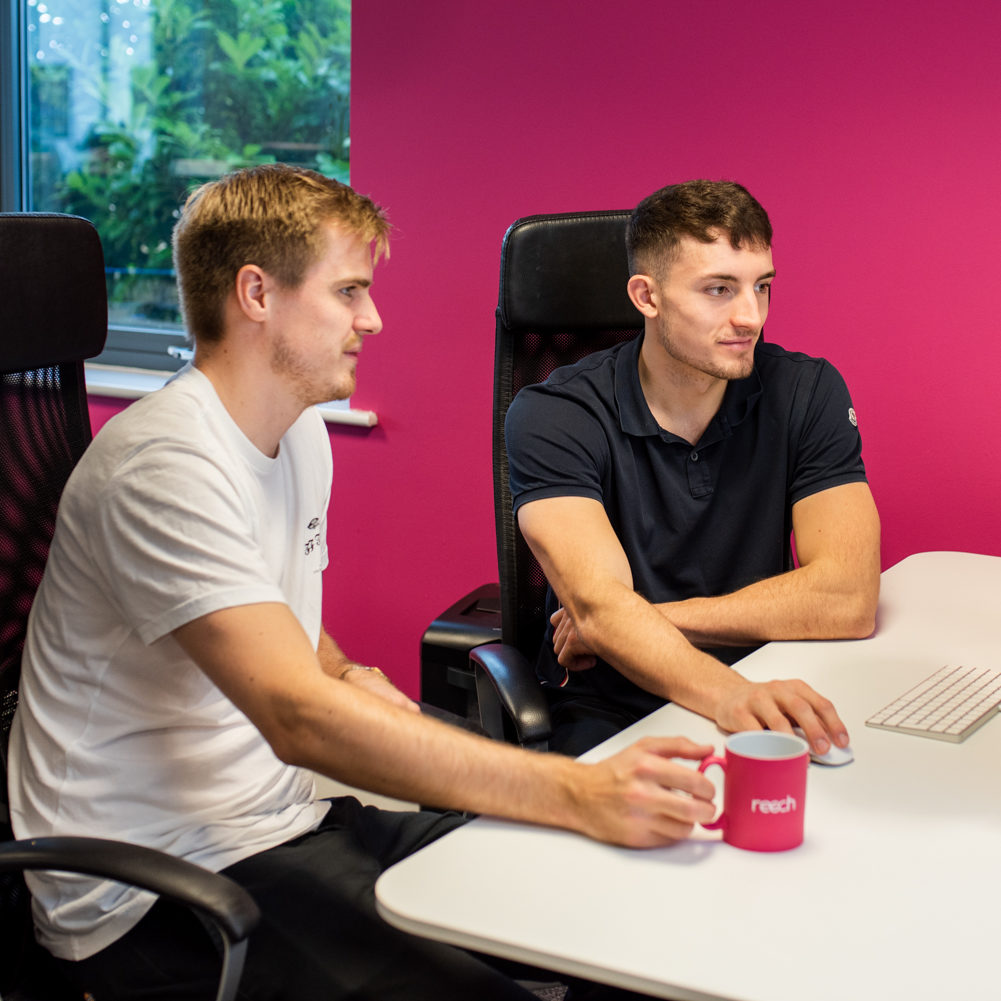 Hi Dan! First off tell us what attracted you to Reech?
Looking at Reech's website and social media channels, it was clear that the team are talented, fun and passionate about what they do. I also loved the variety of clients that Reech work with and I thought it was a great opportunity to get involved with local and national businesses.
What drew you to the role?
In terms of the role itself, it's really unique to any other Kickstart role out there, and it's a great chance for me to be trained from the ground up!
Work aside, which sports team do you support?
I've supported Liverpool my whole life! If I had to choose my favourite player I'd have to say Salah.
What's your favourite TV show and why?
I love The Sopranos, I'd like to say it's because of the storyline but it's actually all the amazing food they eat on the show!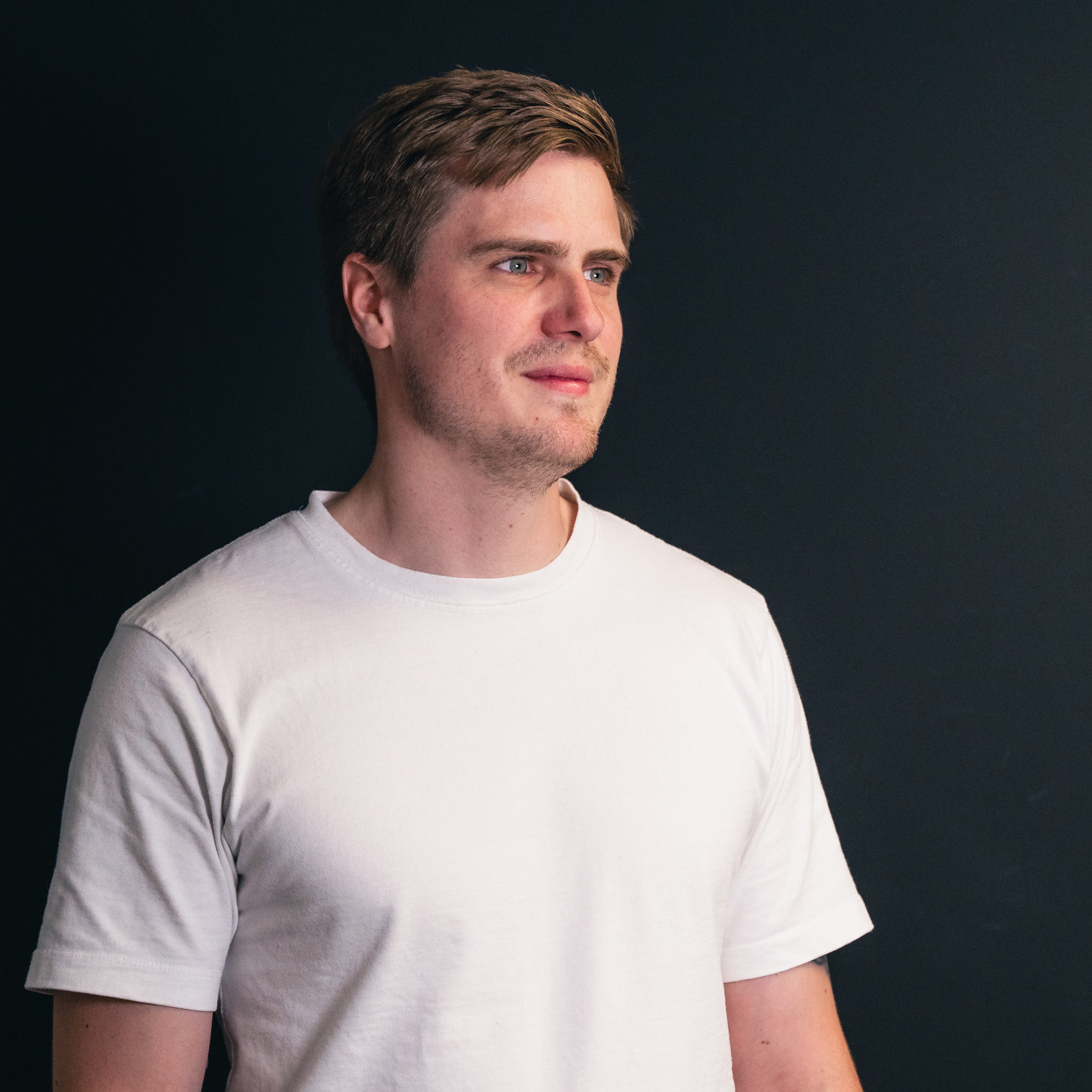 It's great to have Dan on board, I'm excited to be passing on my skills and nurturing him into a skilled animator! We've seen an increase in demand for motion graphics so it's the perfect time to expand the team.
Mark Ray, Photography & Media Manager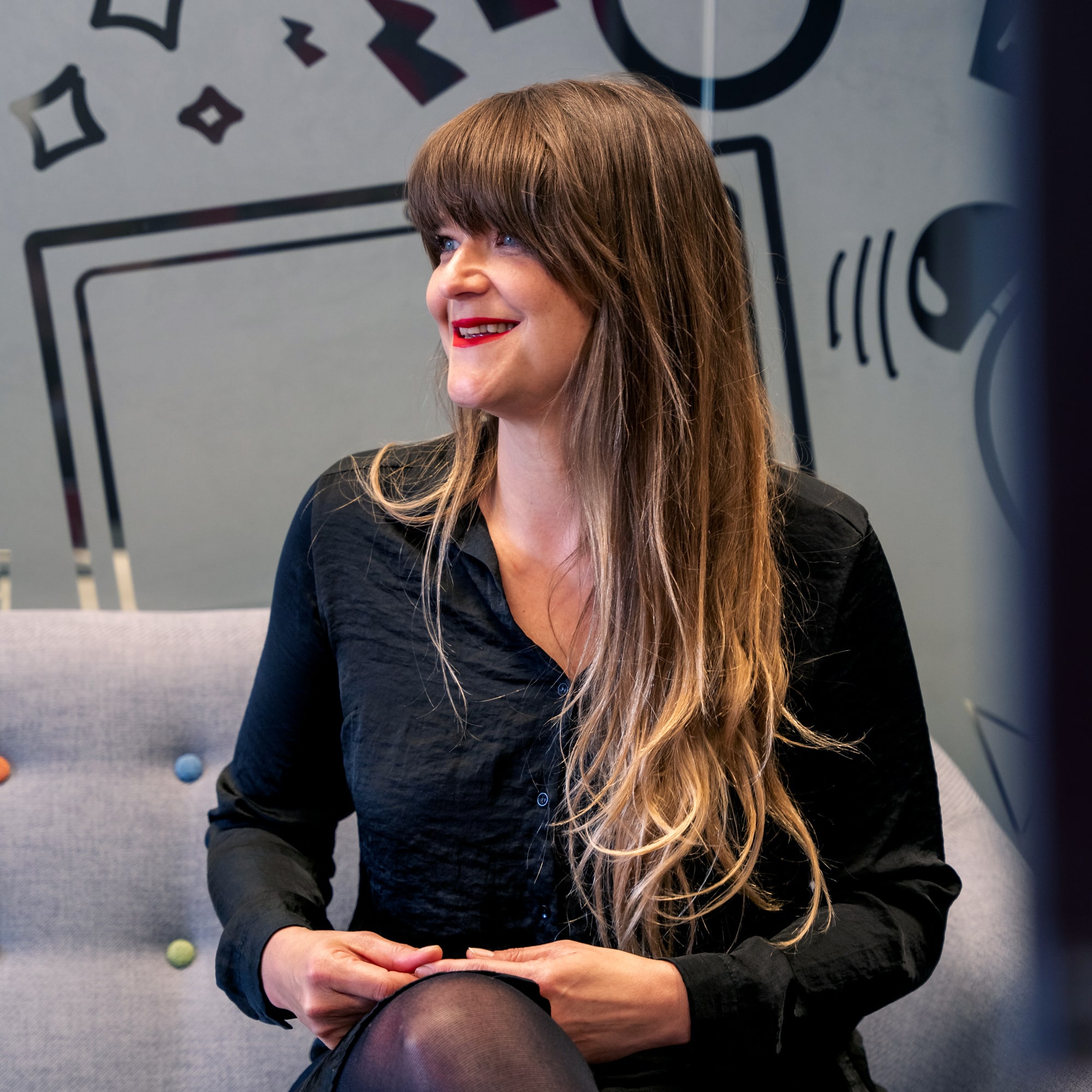 Team Reech are always looking for ways to support the local community and we couldn't think of a better way than to give a local young professional an opportunity to learn and work in our sector.
Dan had great enthusiasm for the role we were offering; eager to learn and with a passion for the industry, we are excited to have him on board.
Zoe Bates, Client Services Director
Ready to get animated?
Our team of designers and animators can bring your marketing back to life, why not give us a call on 01743 296700 or send us an email at [email protected]