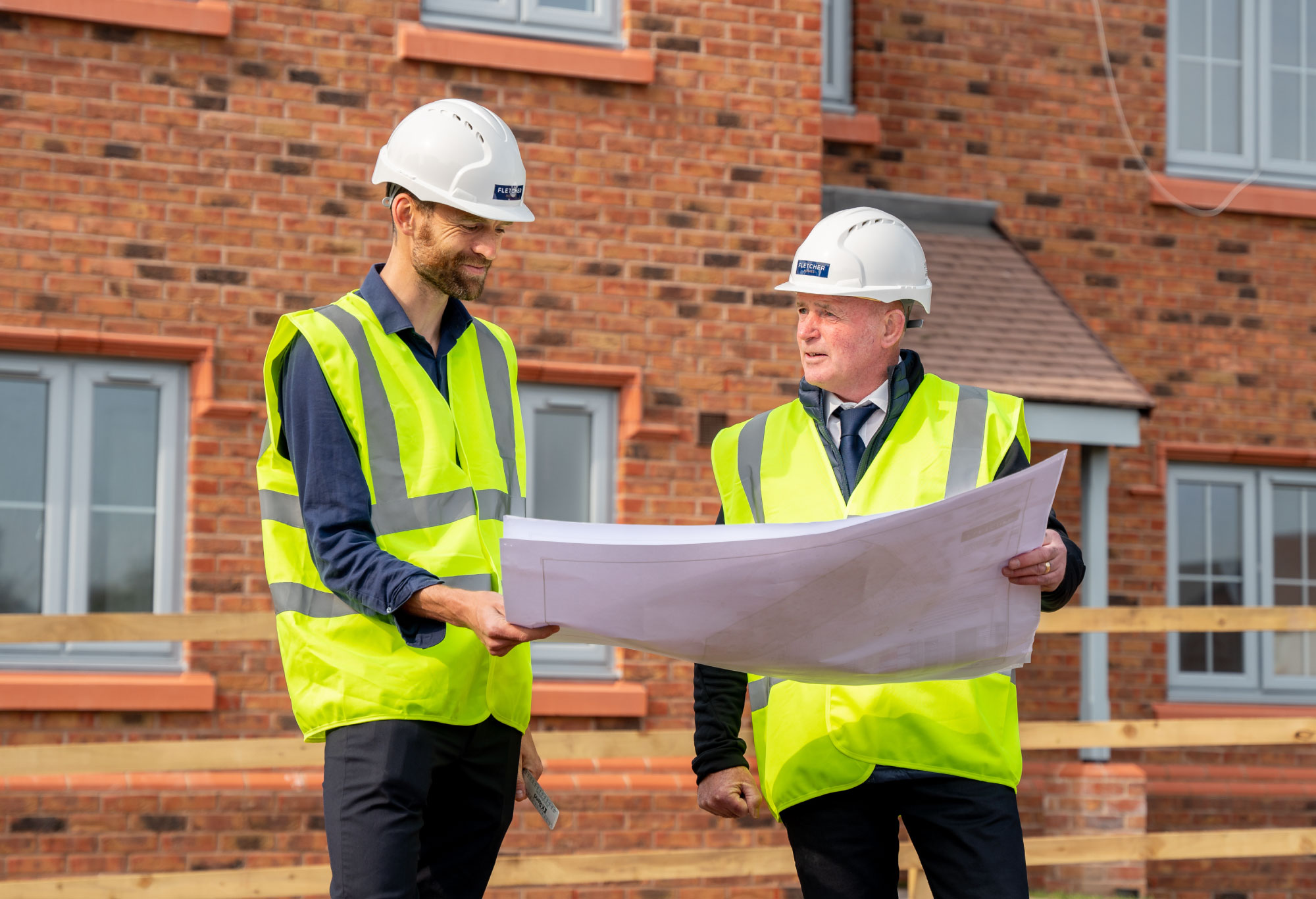 The construction industry is one of the most challenging industries to operate within. First impressions are everything, so marketing is crucial. But what we've found as an expert in construction marketing is that many businesses don't make that all important investment into expertly and effectively promoting their business to build on their reputation.
What are the biggest challenges?
As a result of Brexit and the pandemic, construction businesses have faced a wide range of challenges that have had a detrimental impact on operations. The cost of materials has increased, the availability of materials has ebbed and flowed and in the midst of all this, there is a current skills shortage throughout the industry. But the construction industry is modernising and its essential you take note of your current marketing efforts to make sure your business isn't left behind.
From a marketing perspective, many businesses don't have the time needed to really invest in the promotion of their business. Marketing for the construction industry requires knowledge of the sector, the ability to be creative and develop innovative ways to showcase their work. This is a lot for business owners to try and complete themselves but simply hiring someone in-house to fulfil this role isn't as simple as it sounds.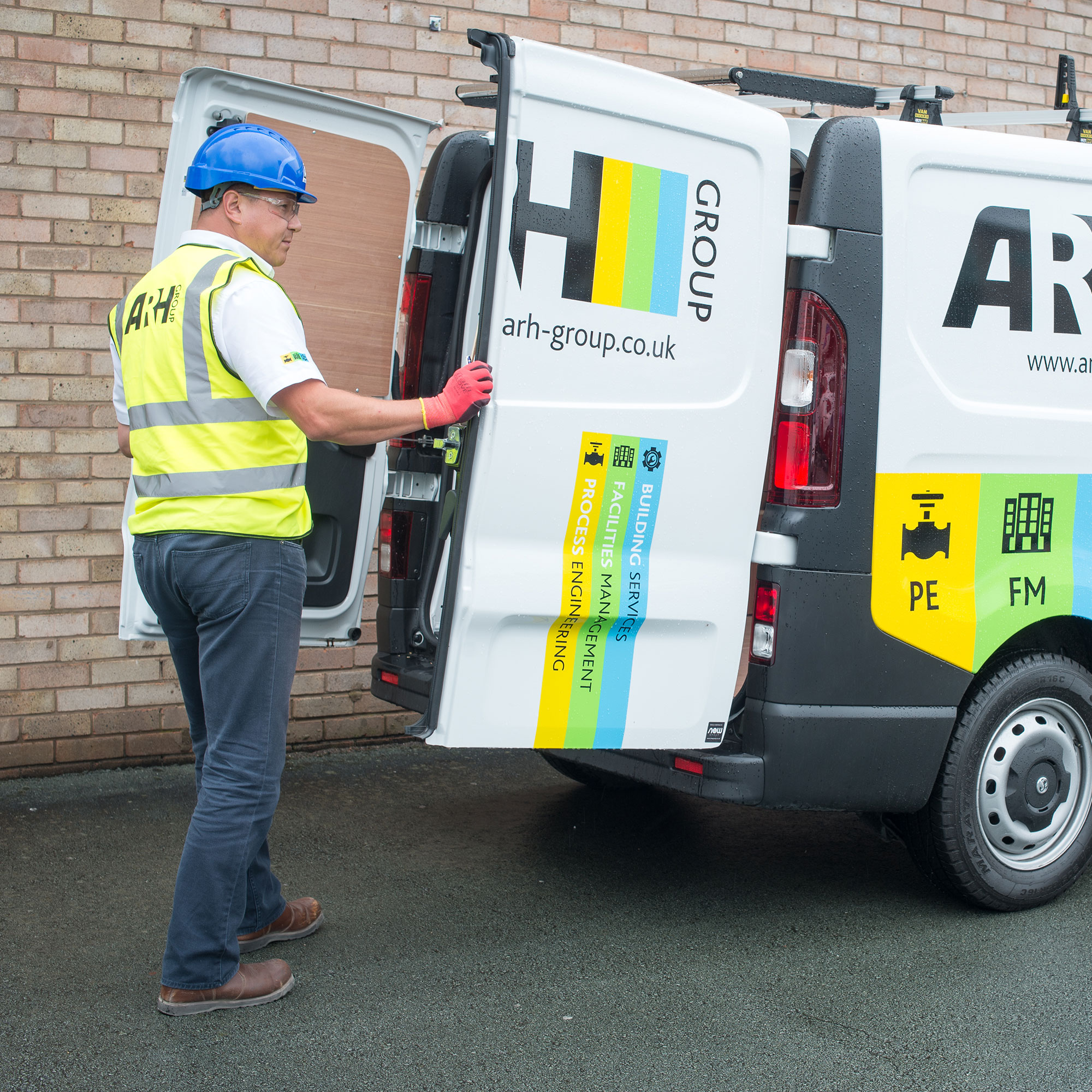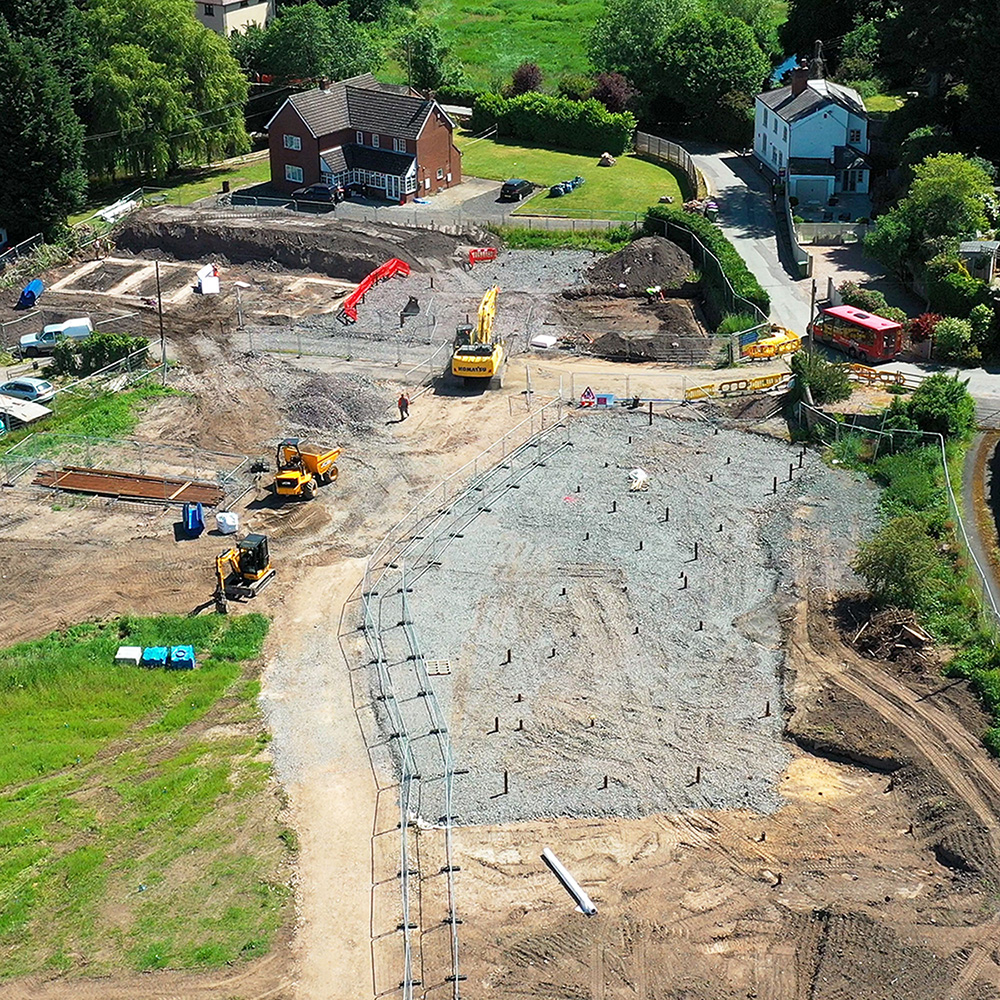 The construction industry is evolving and so should the way that businesses market themselves. Many rely on (and are extremely successful with) word of mouth referrals but many project wins often come down purely on price and even under costing a project to win. This is where the invest in marketing can secure your business' future and keep quality leads coming in.
Structuring your online presence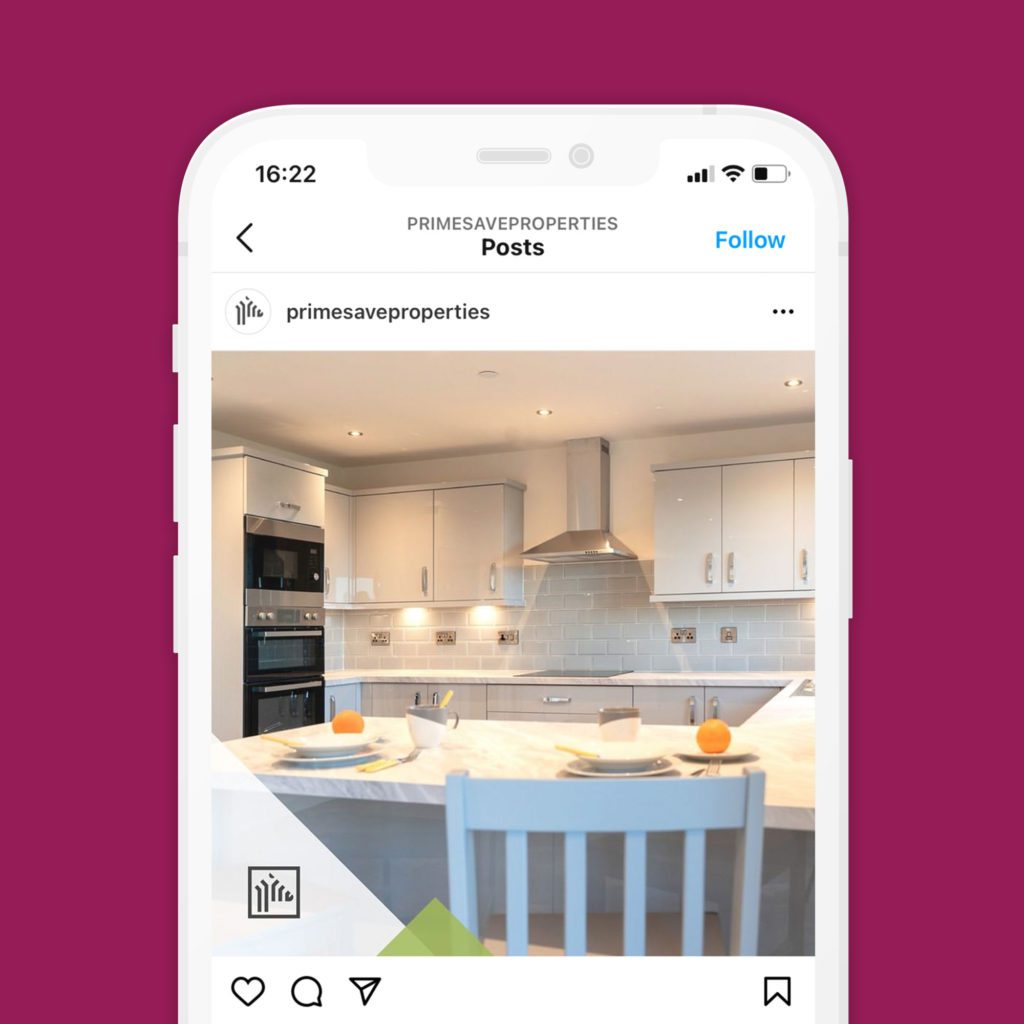 Most businesses will have a website but often, this has been created more to ensure they have an online presence, and the purpose of a website is forgotten. Is the website design and content structure reflective of your work and reputation? Has it been developed with your customer in mind? And how well does it highlight your past projects?
A website is much more than a digital page you find on the web. It needs a design that is comparable to the structures that are created and good UX that has the audience in mind, is easy to navigate and clearly outlines the service and product offering. Your content needs to be easy to digest – less about technical jargon and more with simple language that is easy to understand no matter the user's knowledge of construction (it's not always those from the top that will stumble across your website!).
Boosting this with video, animation and professional photography will only heighten your website – and overall marketing materials – further, whilst also acting as your portfolio. Drone videography/photography and timelapse media can show your design and build process, dedication to safety protocols and, ultimately, present your final project in all its glory.
Next, it's all about your people – how well are they presented on your website? Humanising businesses supports your overall strategy as people buy from people. The network of people within the construction industry is small so everyone knows each other. Taking the point to highlight your team on your website, social media, etc is a great way to cement the claims you make about the skillset in your business but more than this – it can help support future growth. Showing the career paths of those who work in your business can help recruit new people and help with staff retention, helping them to feel valued.
Do you have a strong voice in your industry?
How well does your content establish you as an expert in your field? Construction websites need to be two-fold; they have an informational purpose in relation to past projects completed, clients you have served and innovations in how you approach design and construction. But you also need to show how you have a voice within your field – comments and opinion on industry news, viewpoints on other projects and innovations in the market, even how you have combatted issues relating to materials, skill shortages and working towards environmental factors. Blogs and opinion pieces can also support your overall digital marketing efforts, working as content to be shared on company social media channels, developed as whitepapers or even as news bites on email marketing campaigns.
Standing out from the crowd
Staying ahead of your competitors is something all businesses need to take note of – but how are you currently tackling this? Many suppliers will have the same offering but how are you different? Identifying your key brand messaging (USPS, Values, etc) and homing in on your strengths and innovations can make all the difference in winning a project. Promoting how you're investing in new innovations like Modern Methods of Construction (MMC) is also key throughout all your marketing materials – this is on the rise and receiving huge investment from the government but also shows higher levels of productivity and sustainability.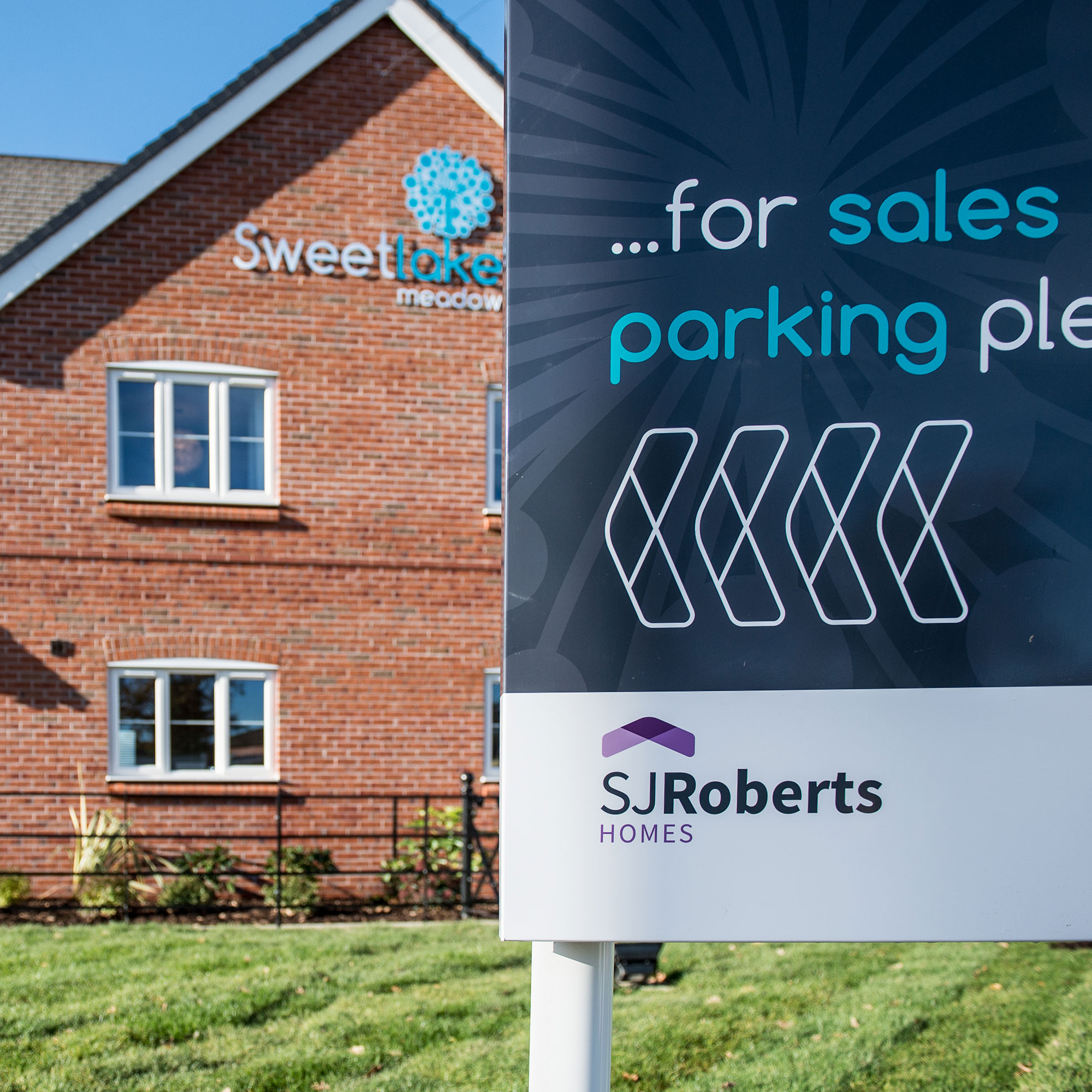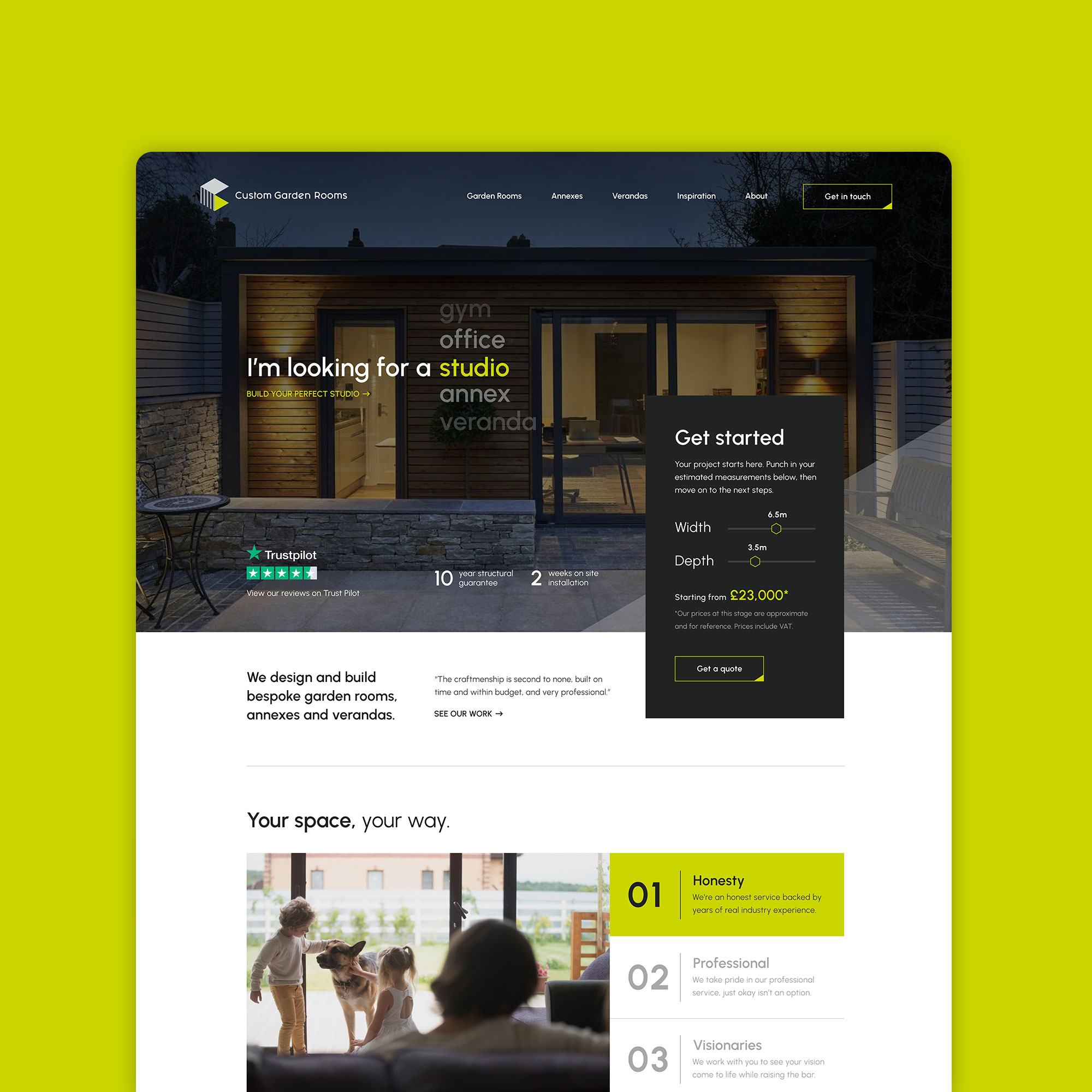 The construction industry is all about modern and innovative building solutions but there is the common issue that the marketing can be stuck in the dark ages. Whether the construction is something completely new and cutting-edge or is an adaptation of an existing structure or even a speciality – its important businesses show what makes them different from the competition.
So, what's the solution?
Reading this blog has no doubt given you some food for thought as to your current marketing strategy (or lack thereof?) but we're sure that one thing it will have done is make you ask yourself the question – is my current marketing strategy supporting my business? As experts in construction marketing, we work with clients to remove the headache and hassle of deploying a robust marketing strategy that helps build your brand and reputation and bring in leads. From website development and design, content creation and Search Engine Optimisation (SEO) and even pre and post event support; we can support your business and take it to new heights. To learn more about how we can help you, contact our Head of Client Growth, Amy Flanagan on 01743 296 700 or learn more about our Services here.