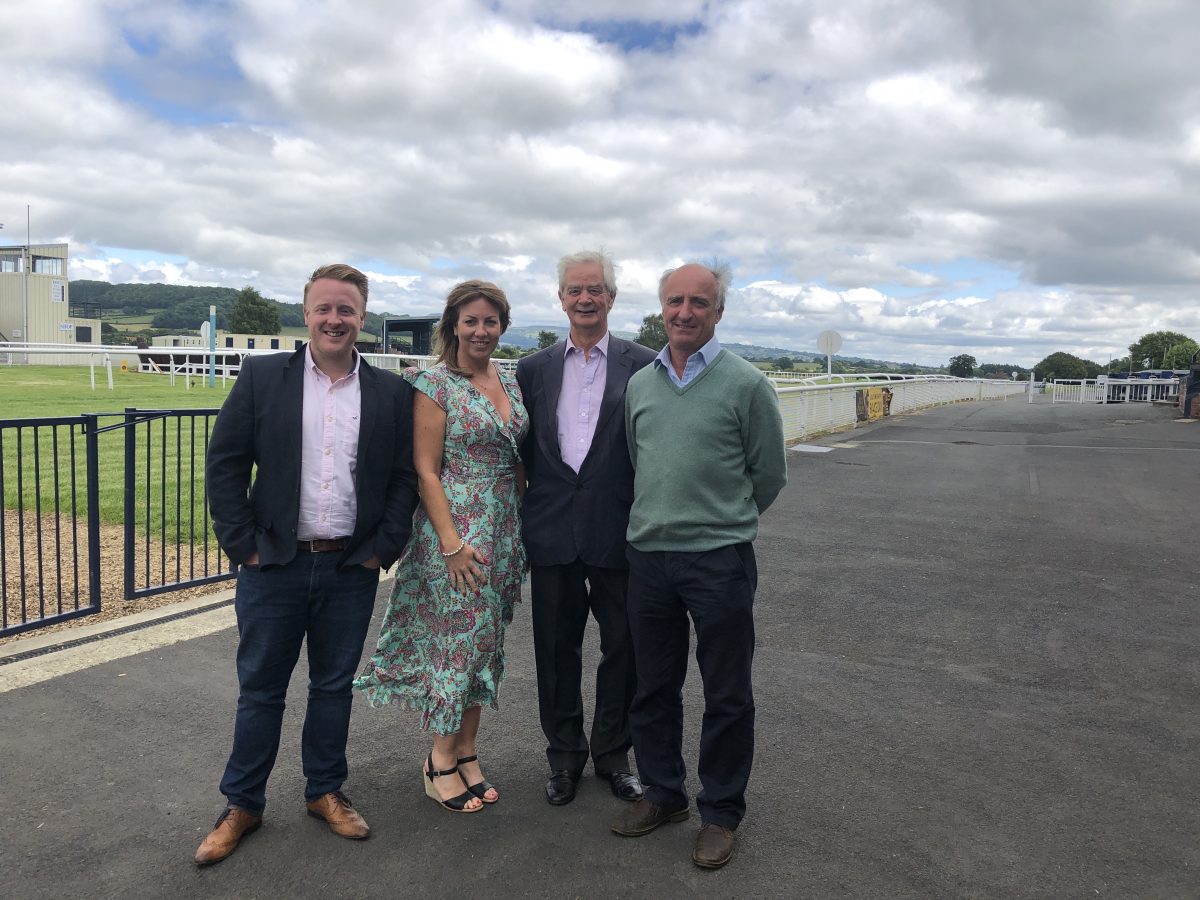 Reech Media has been selected to become the official website development agency and marketing partners for Ludlow Racecourse!
Ludlow Racecourse is a thoroughbred horse racing venue located near Ludlow, Shropshire hosting an average of 16 mid-week jump meetings a year.
Reech won the competitive tender to rebrand Ludlow Racecourse and develop a bespoke, responsive WordPress website. Currently, race-goers can only purchase tickets from the Club or on the day. However, the new website will include e-commerce functionality, allowing users to purchase tickets online for the first time.
The project includes designing a brand-new logo that effectively represents Ludlow Racecourse's traditional heritage and also provides a springboard for the Club to promote them to a wider, younger audience, across the West Midlands and beyond. The new website and brand will be launched ahead of the next race meeting in October.
We are delighted to announce that Reech is the selected agency to become the official marketing partners for Ludlow Racecourse. Ludlow Racecourse is well-established and we look forward to working with them, designing a new brand that accurately represents their traditional reputation and developing a new bespoke website with an online ticketing system and integrated payment gateway. We look forward to working alongside Ludlow Racecourse over the next few months, providing them with further marketing support throughout the year.

Rob Hughes, Managing Director
We look forward to revealing Reech's exciting new design ideas before the start of our new season on Wednesday 9th October 2019.

Simon Sherwood, General Manager at Ludlow Racecourse