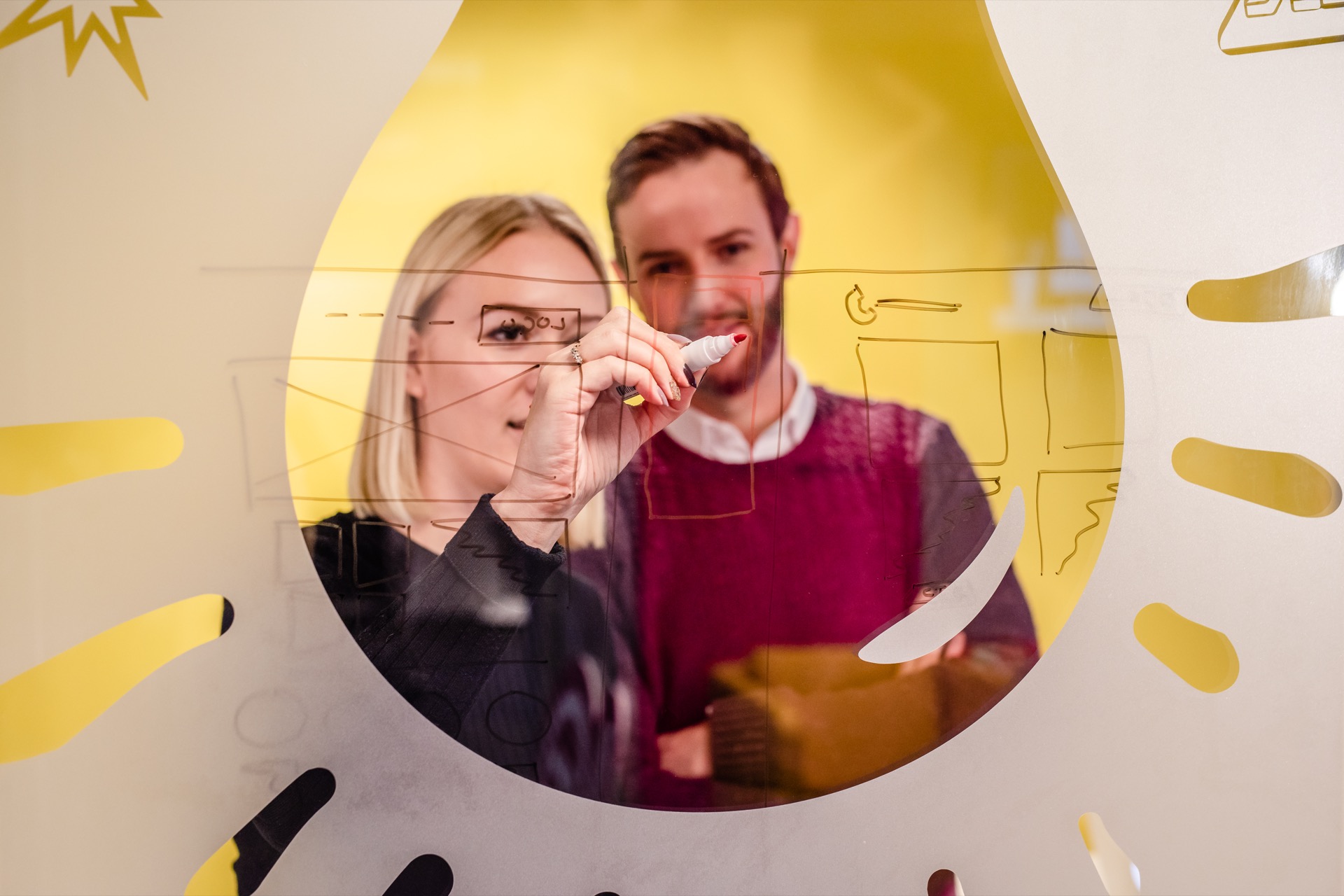 At Reech, we actively look to expand our team with high-quality graphic designers, photographers, developers, marketing experts and content writers. Lucy is the latest member to join the Reech family as a Senior Graphic Designer.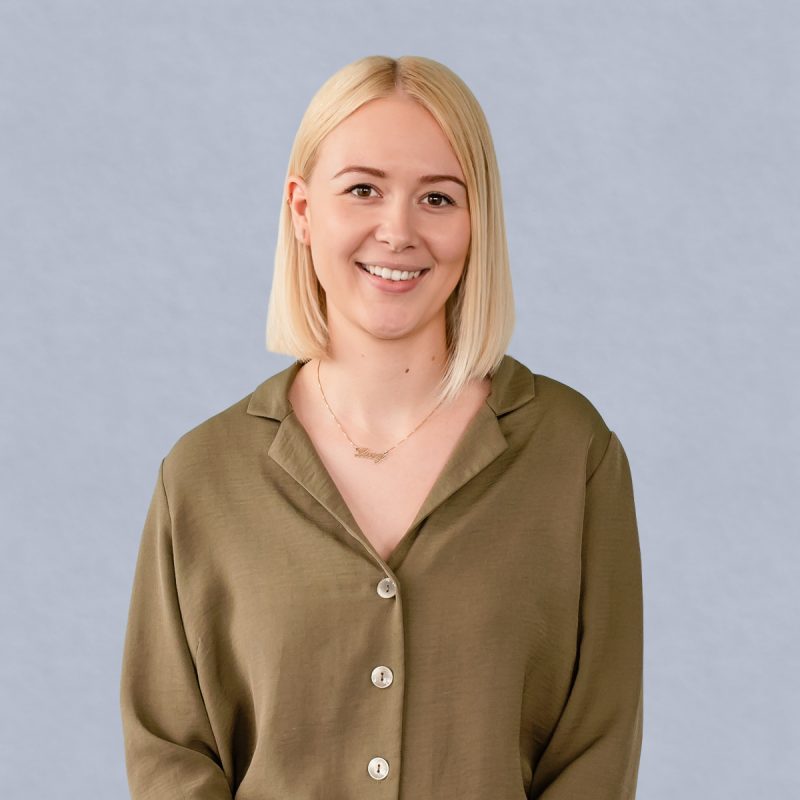 Founded 10 years ago, the Reech team has drastically grown from a one-man-band to a talented team of 16, who are now responsible for some of Shropshire's leading businesses marketing, including Hencote Estate, Fletcher Homes, McCartneys, Lingen Davies and Visit Shropshire.
Lucy's impressive portfolio of work has featured across the UK, working on projects for prestigious businesses including Tyrells Crisps and Rolls Royce. Since working at Reech I have had the opportunity to work on a variety of projects, both digital and print and I've loved every part of it. One day I could be working on a new brand concept for a prospected client and the next day I could be working on designing a new brochure or email campaign.
Since working at Reech I have had the opportunity to work on a variety of projects, both digital and print and I've loved every part of it. One day I could be working on a new brand concept for a prospected client and the next day I could be working on designing a new brochure or email campaign.

There's definitely never a dull moment at Reech. The team at Reech are a great bunch and were very welcoming and friendly when I first started. Everyone's done their best to make me feel like part of the Reech family including making me several cups of tea a day! I have worked on lots of exciting projects including, designing a new home pack for Fletcher Homes, stationery for Rhino Rank, branding for Ludlow Racecourse and press advertisements for McCartneys.

Lucy Jones, Senior Graphic Designer
It's great to have Lucy working at Reech as part of the design team and her extensive design experience has really benefitted the team.

Dena Evans, Creative Director