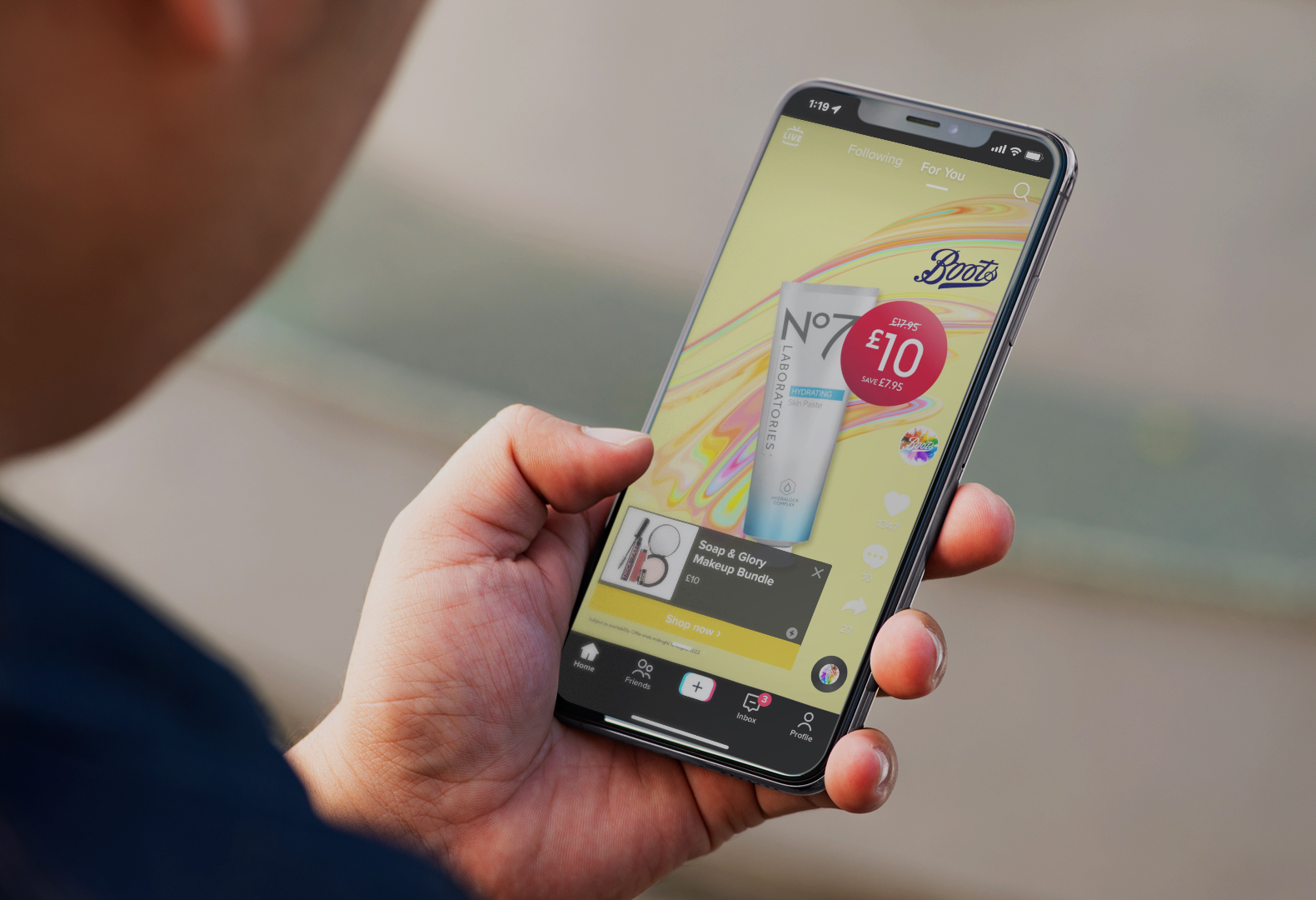 TikTok is the fastest growing social app of all time, becoming one of the most downloaded apps globally in the past three years. The app saw most of its growth in the pandemic, as users found themselves having a whole load of time to explore the platform more. In the first few months of 2020, there had been 315 million installs of the app and it now has around 1 billion users worldwide. This puts it ahead of LinkedIn, Pinterest, Snapchat, and Twitter!
Starting as a lip-sync app featuring short music videos, it has since evolved to have a wide variety of content. From comedic stand-up routines to fashion enthusiasts and beauty experts sharing their tips, there is a section on TikTok for every business. The intuitive 'For You' page gives the user an endless videos tailored to their previous likes, or just using the TikTok search bar gives a ton of videos to scroll through.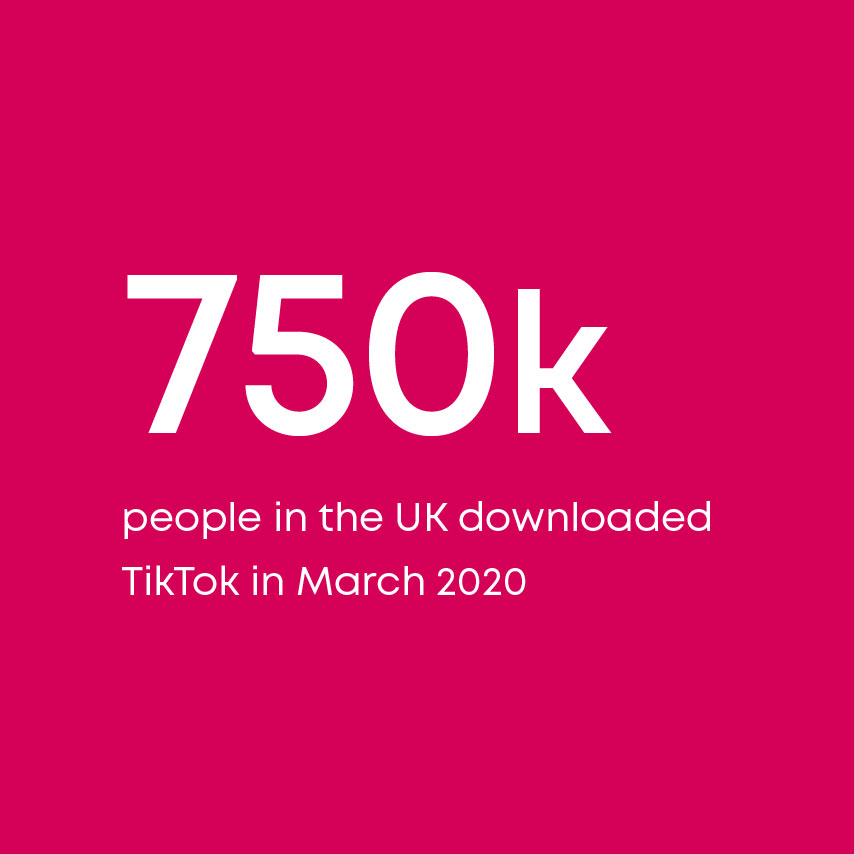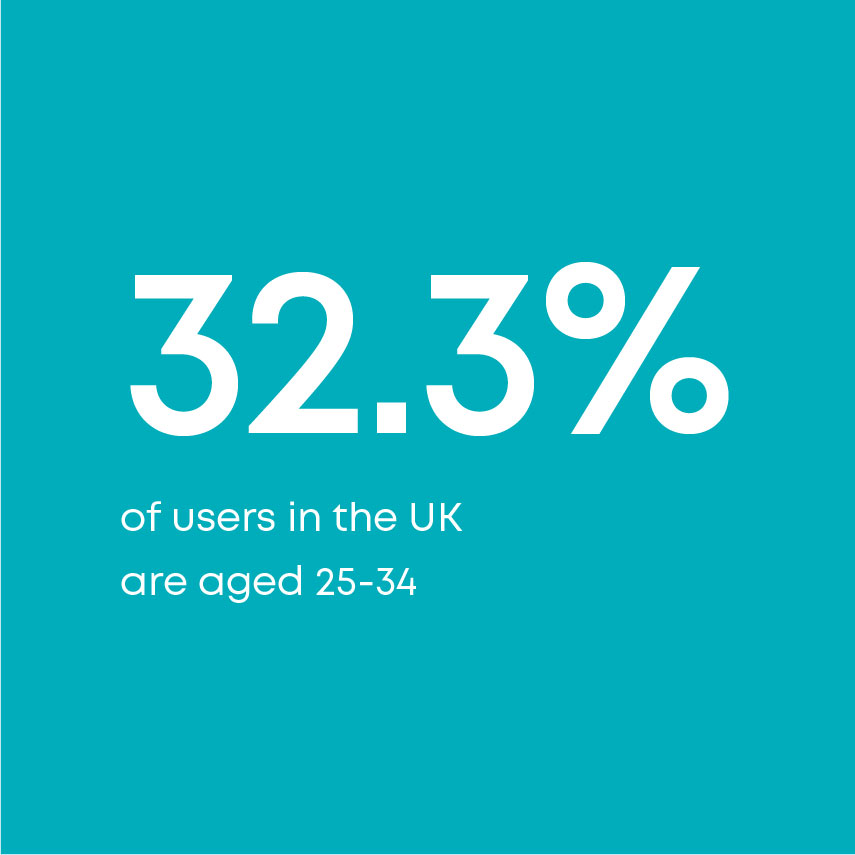 The short-form videos within the app keeps users engaged for long periods, with people spending on average 52 minutes a day on the app. It's noted that the majority of users are under the age of 30, but as the app continues to grow, this will change.
TikTok marketing
Using TikTok for marketing can include different tactics. A brand could create their own business profile within the app and start uploading organic content. Being able to choose what you post gives the ultimate freedom, whether you follow the trending cultures or not! Taking Duolingo as an example, you wouldn't think much of a language learning app, but they have amassed a nearly 4 million following as their mascot follows the dancing and comedic trends as well as playing on the joke of obsessing over popular singer Dua Lipa.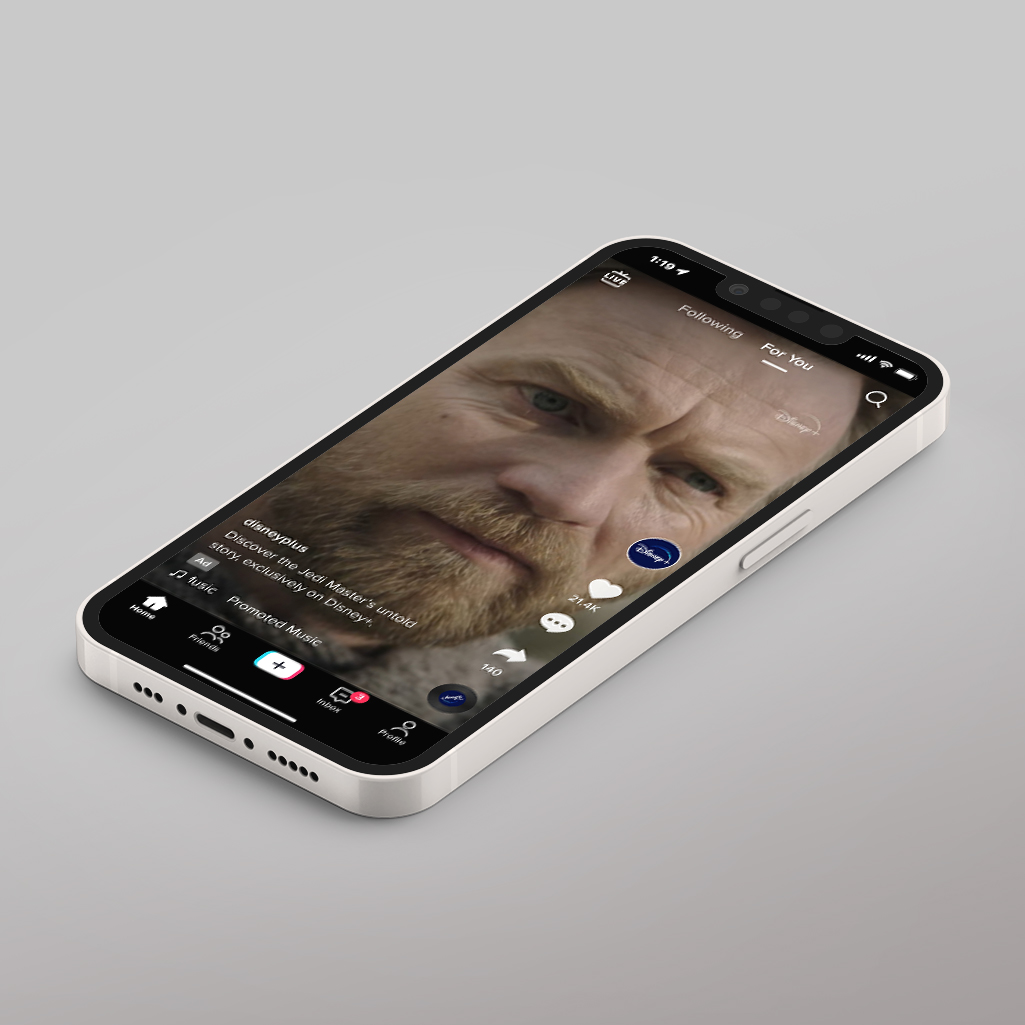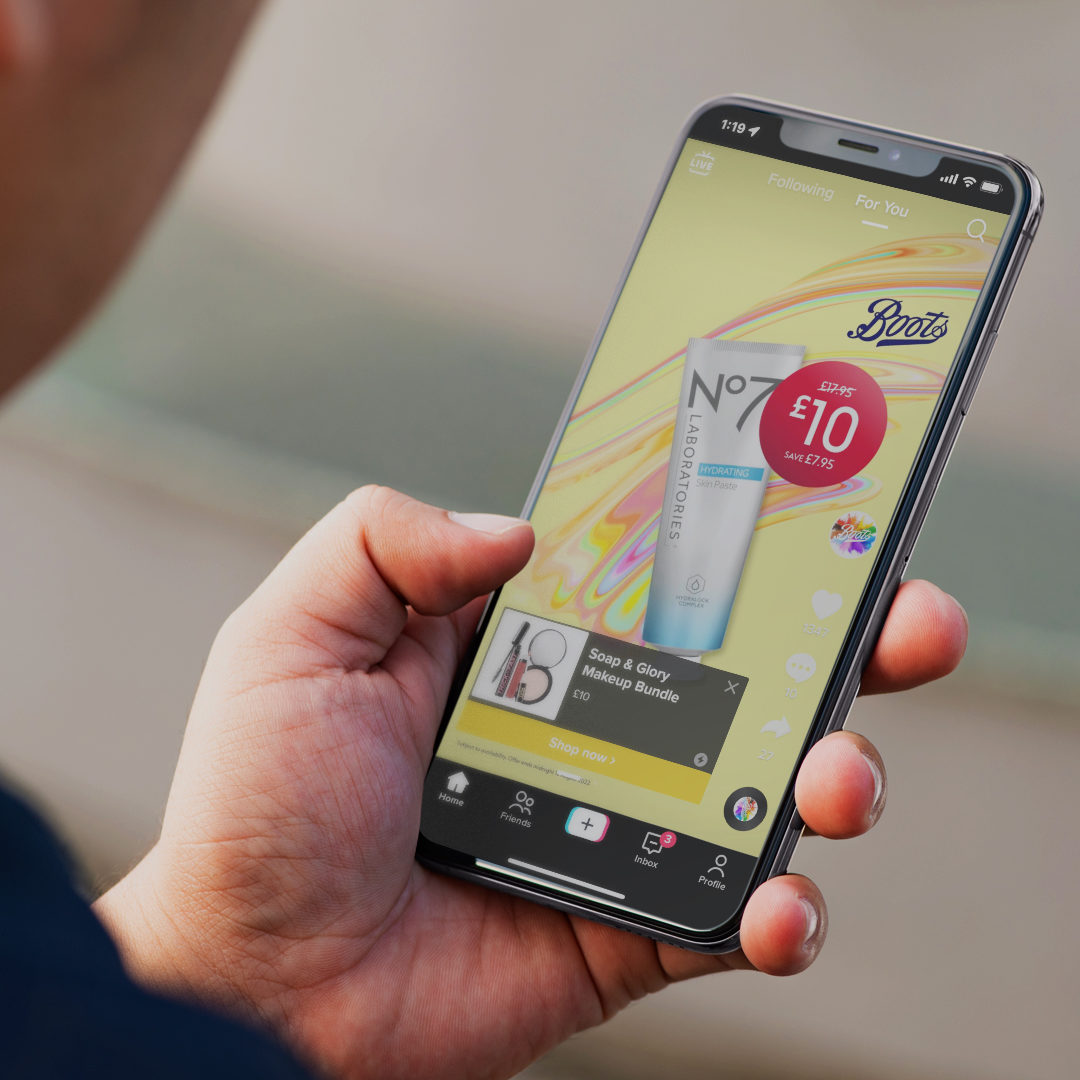 Another option is influencer marketing; much like Instagram, you can engage with influencers (or TikTokers as they're known) who have established a large following already. Influencers understand TikTok and use its features, tools, and trends to their advantage, so brands who approach and collaborate with them can utilise their knowledge. There is a space called Creator Marketplace in which brand and creators can connect and collaborate.
TikTok is also a great advertising channel. As it has the scale of platforms such as Instagram but is not fully integrated with advertisers, this means it can be more affordable than other advertisers avenues. Brands can run in-feed adverts, banners ads or sponsored hashtag challenges, as well as being able to target specific audiences who have viewed similar content to theirs. TikTok for Business is an internal tool to help brands create and run ads to the correct demographic, making it super easy to get involved!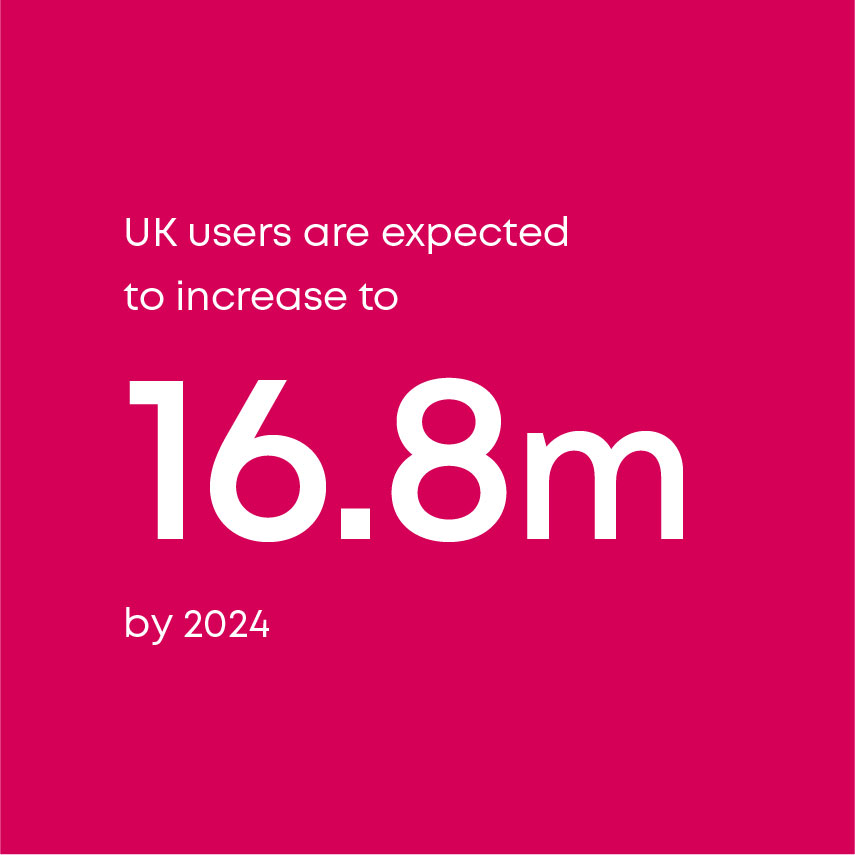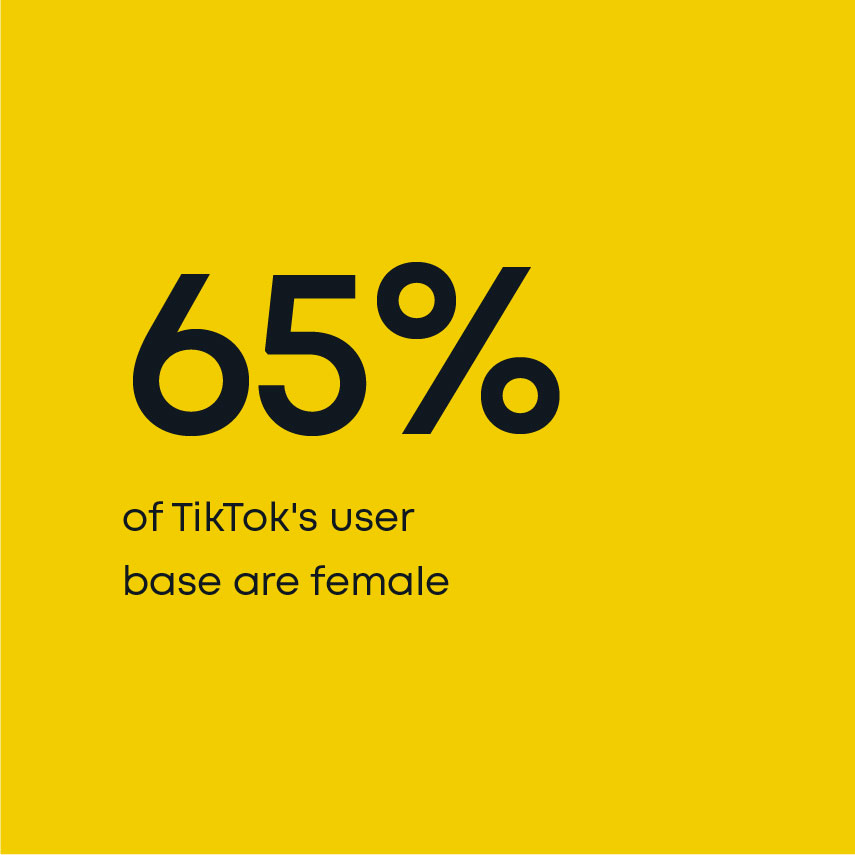 Creating a TikTok strategy
If you think TikTok is the right channel to invest in for your business, it may seem intimidating due to the random trends and challenges constantly appearing, so a strategy can be hard to create. But there are some things you can do to try and keep on track.
The TikTok algorithm is different to that of Instagram or Facebook, so taking the time to understand how TikTok displays and ranks certain videos can help to develop your content and engagement strategies.
Defining your audience on the app is a bit more straight forward as the app mostly attracts under 30-year-olds, but this doesn't necessarily mean other age groups aren't engaging. There's no harm in researching your current audiences on other platforms and looking for a connection to TikTok, or groups that could be related to your audience.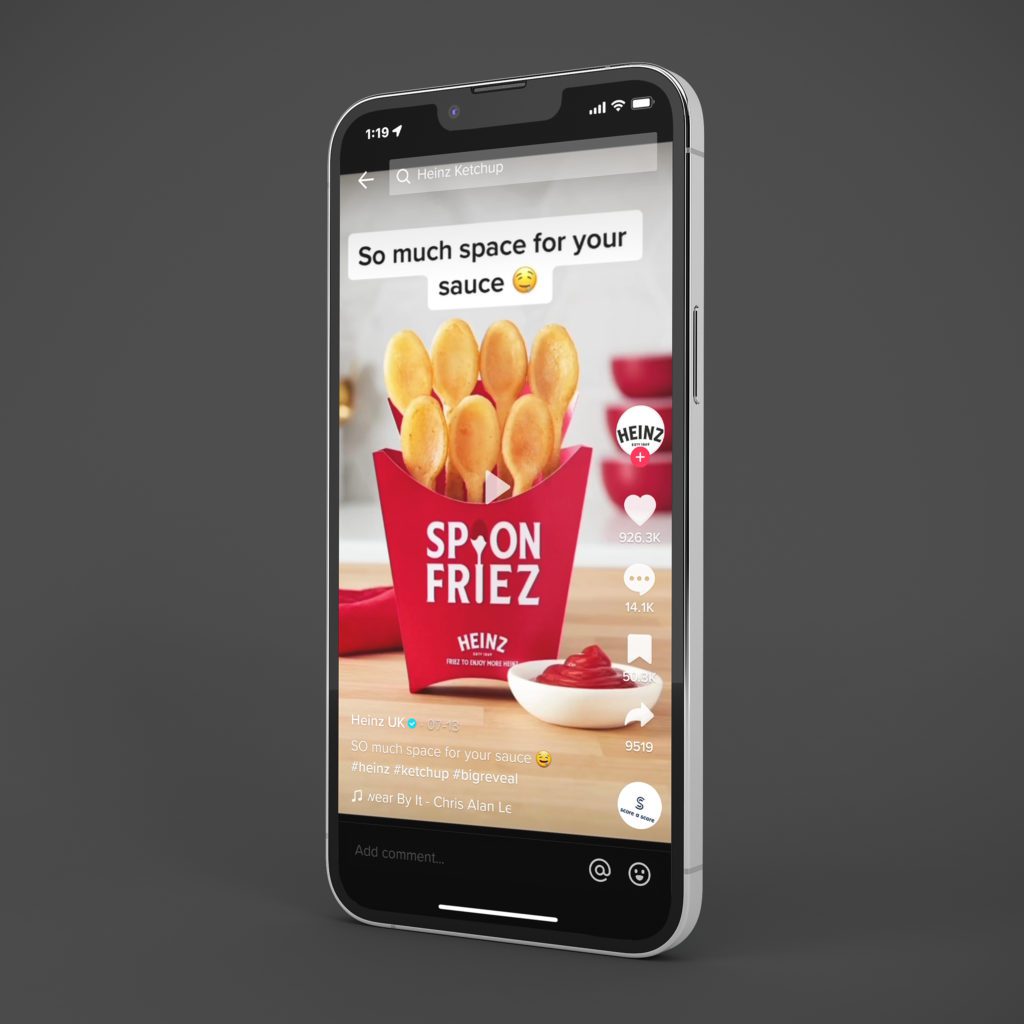 Researching competitors is also a good way to learn what has worked and what hasn't in your industry. This can include other brands or influencers depending on the subject you need to research. If none of your competitors are on TikTok (but your customers are!), then you're gaining a competitive advantage.
In the end, there's no exact formula on gaining millions of views on TikTok but leaving some time and space in your plan to do creative, fun, and spontaneous content as it starts trending won't hurt.
Talk to our social experts
Do you need a helping hand with your social media strategy? Our team of experts can help supercharge your social media by increasing brand awareness and traffic to your website. Contact us today to get started – call 01743 296700 or get in touch here.