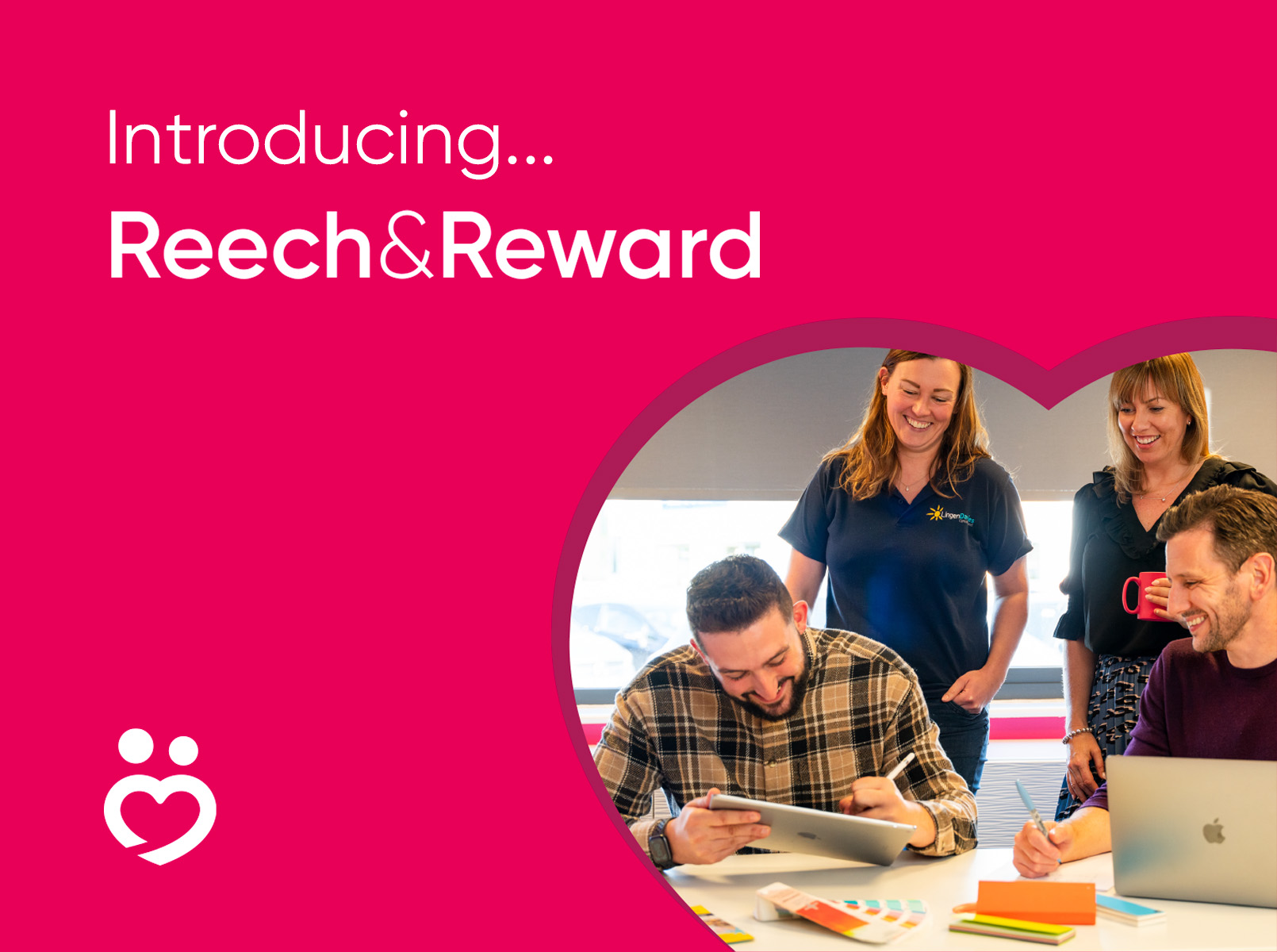 The Reech team have put a great deal of consideration and care into selecting charities we want to support, and many of our team members have a personal connection or passion for those we support. This year, we're looking to give our all in supporting one Shropshire-based charity as part of our Reech&Reward initiative! It's our mission to give back, strengthen Shropshire and help those who need our expertise.
In Shropshire, for Shropshire
Our agency has a proud history of contributing our marketing services, sponsorship, promotional support, and time to help businesses and charities across Shropshire. Here are just a few organisations that have benefitted from our expertise over recent years.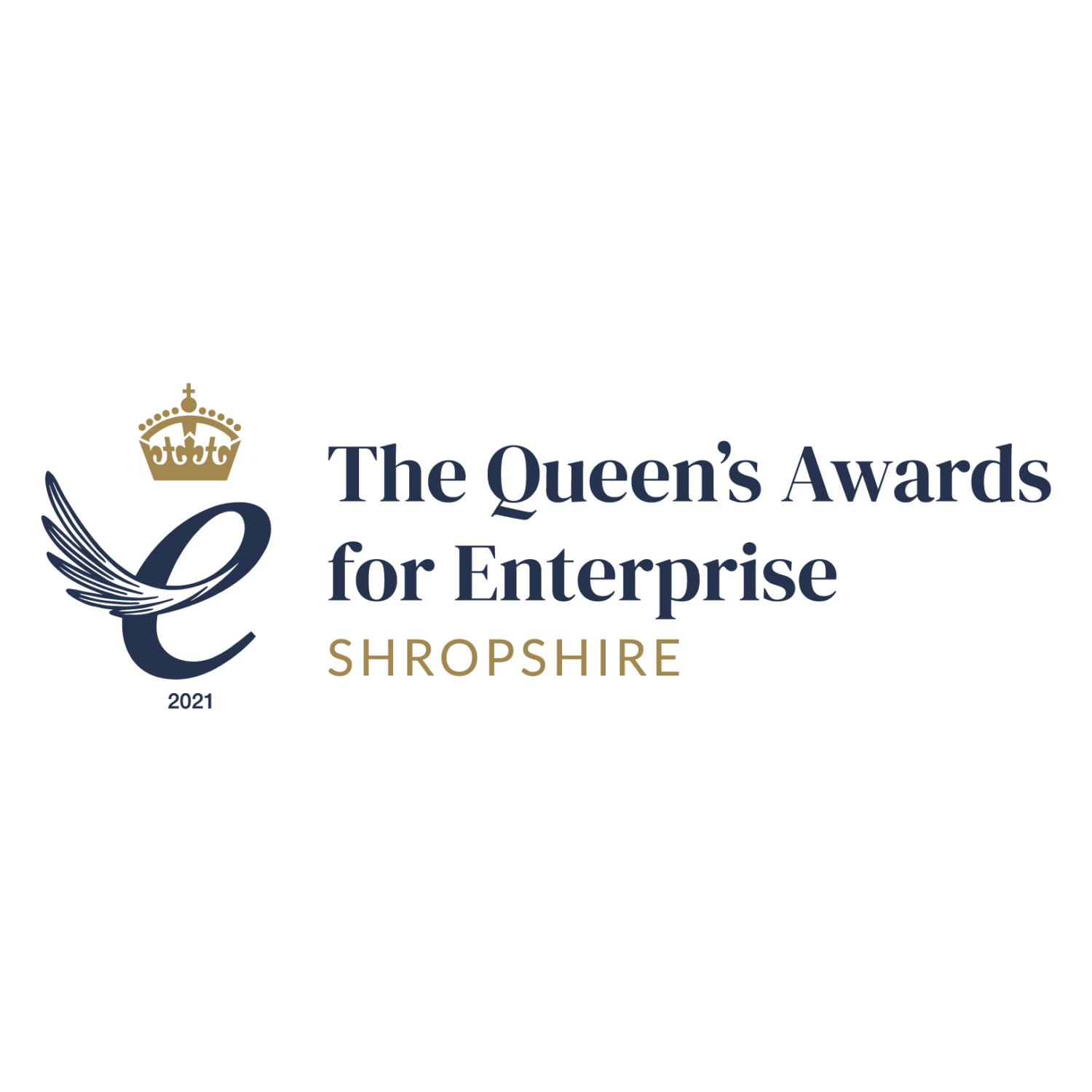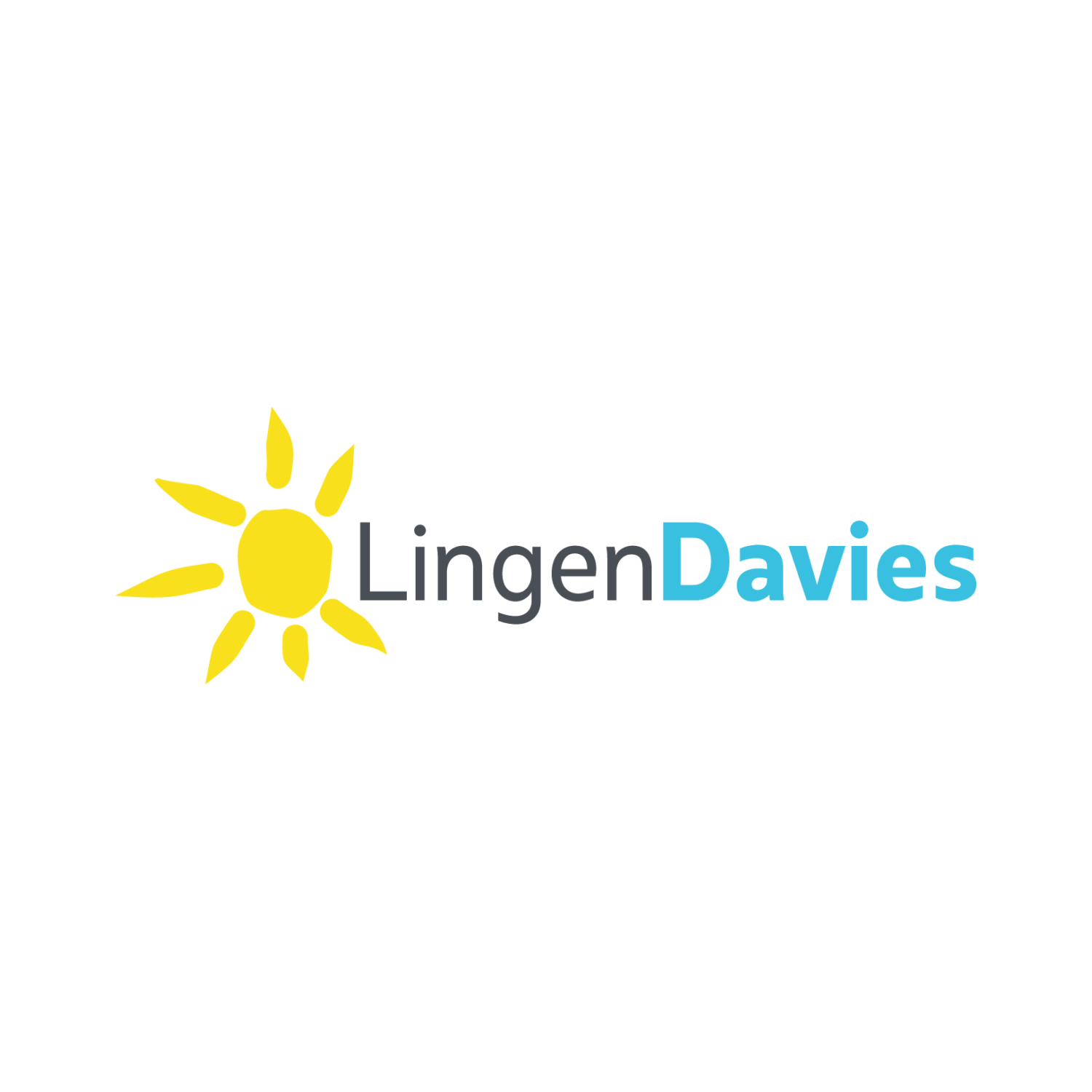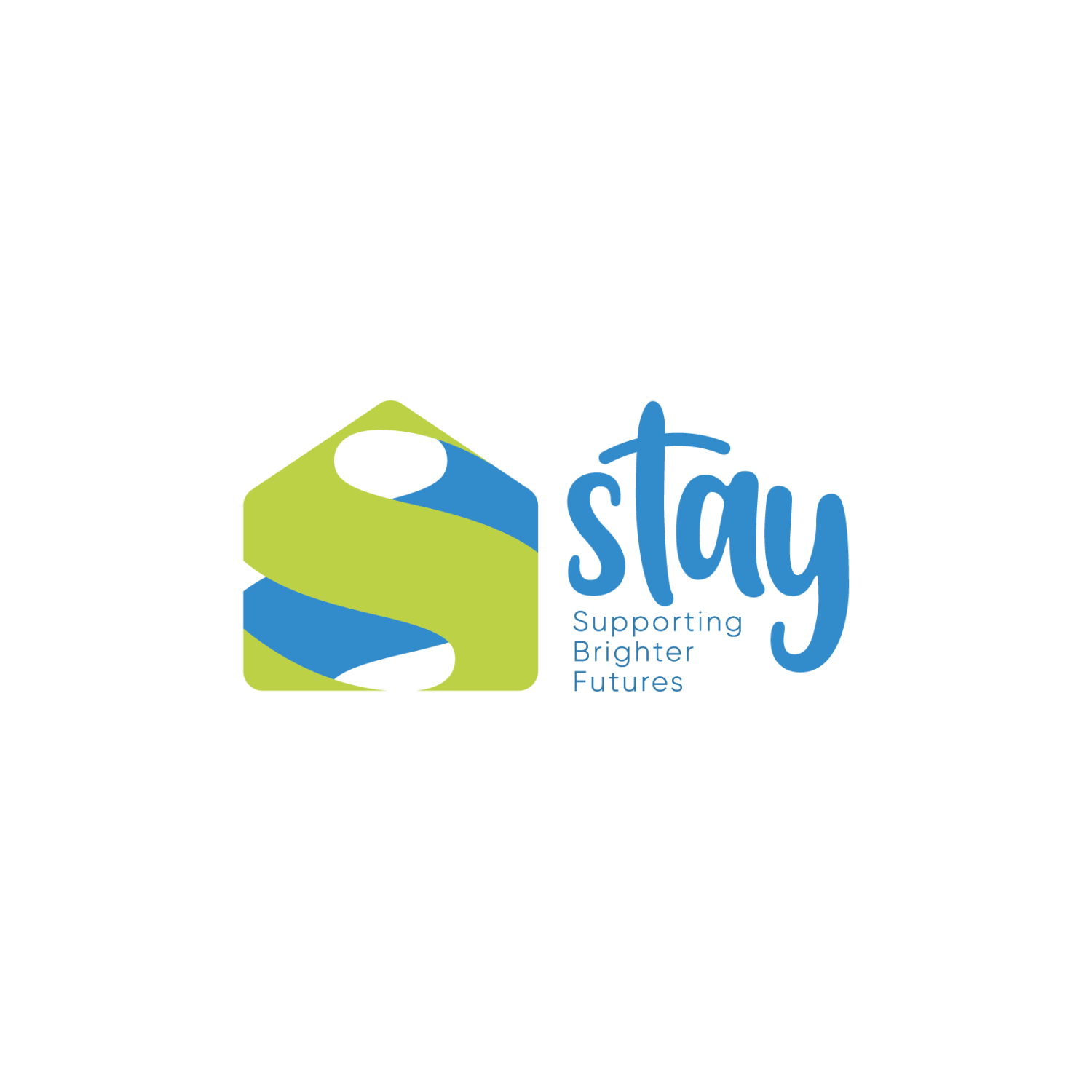 Introducing Reech&Reward
It's our mission to support the local community, but this year we're switching things up! Recently, we've been working hard behind the scenes to launch our first-ever Charity of the Year initiative, Reech&Reward. This year (and beyond!), we'll give our all in supporting one Shropshire-based charity for a 12 month period through our specialist services and expert marketing support.
Why have we launched Reech&Reward?
Each year, we receive many requests from local organisations and charities looking for our help with strategic marketing, positioning, branding, graphic design, websites, photography, video, content… you name it! As a local marketing agency committed to our home county, we always try our best to help out where we can. Unfortunately, we're unable to support every amazing project that lands on our desk, which is why we're throwing our weight behind one local charity instead
How we can help
Are you wanting to elevate your charity in 2022? Perhaps you're looking to redevelop your website, launch a high-impact social media strategy or create a brand-awareness campaign to attract and reach your audience. Maybe you need our help with lots of things? If the answer is yes, then we'd love to help. We can offer our expertise in Website Design & Development, Branding, Photography & Video, SEO, Social Media and so much more!
How to enter
Got a project in mind for us? Applications are now open to Shropshire-based charities of any size! Please click here to enter. The three steps below show how you can get involved, but if you have any questions or queries submitting your application, please feel free to contact us.
You must complete the form on our website before Friday 4th March 2022, which can be found by clicking here. Please tell us about the charity and how our team of experts could support you.
From Friday 4th March 2022, we'll shortlist entries down to three charities that tick all of our boxes. These charities will be invited to our Reech office to 'pitch' their ideas to our project team.
Once the shortlisted charities have visited our offices to discuss their plans in more detail, we will select a project and charity that we can add real value to!