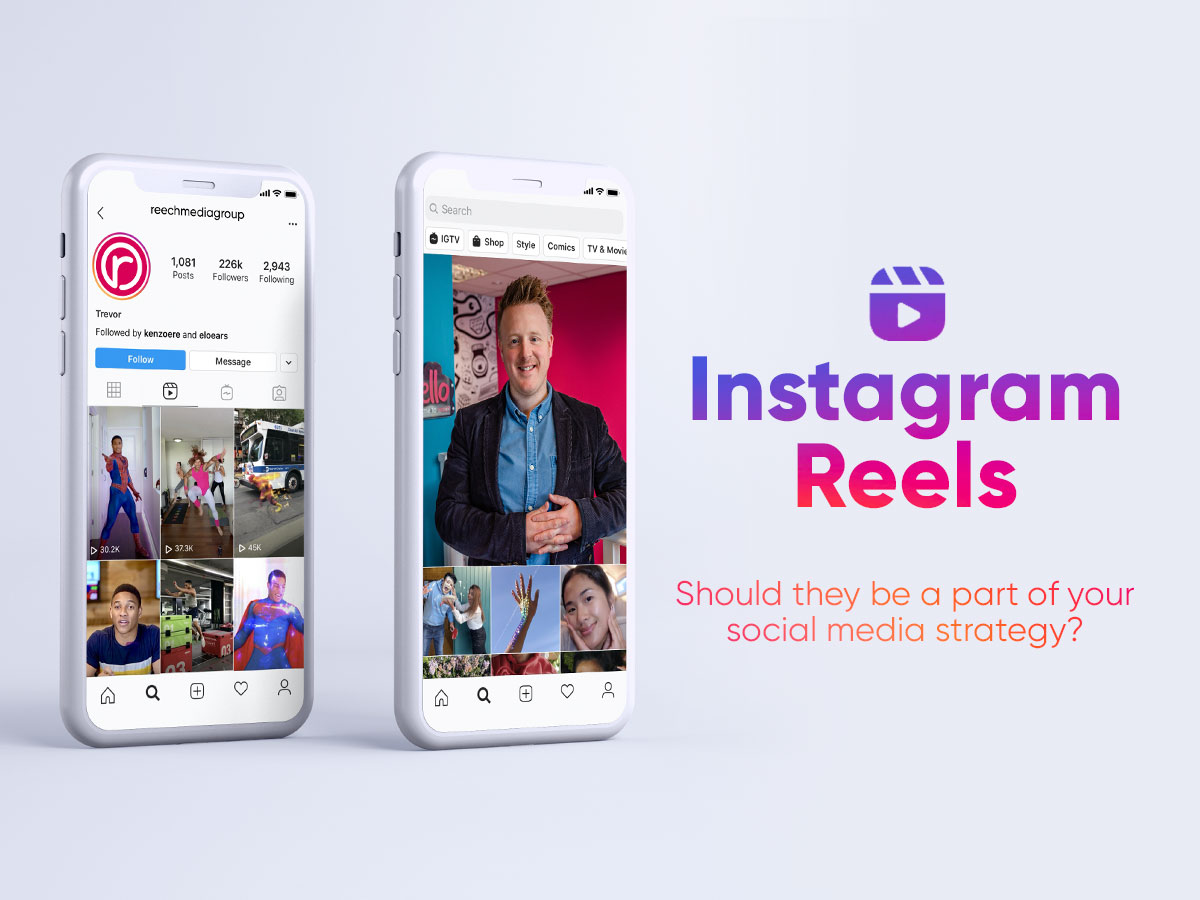 Have you heard about Instagram Reels?
Whether your social-media savvy or have a product/service that you are looking to promote via social, there's a new kid on the block for you to consider in approach. But is it the right channel for you to invest your time and money in?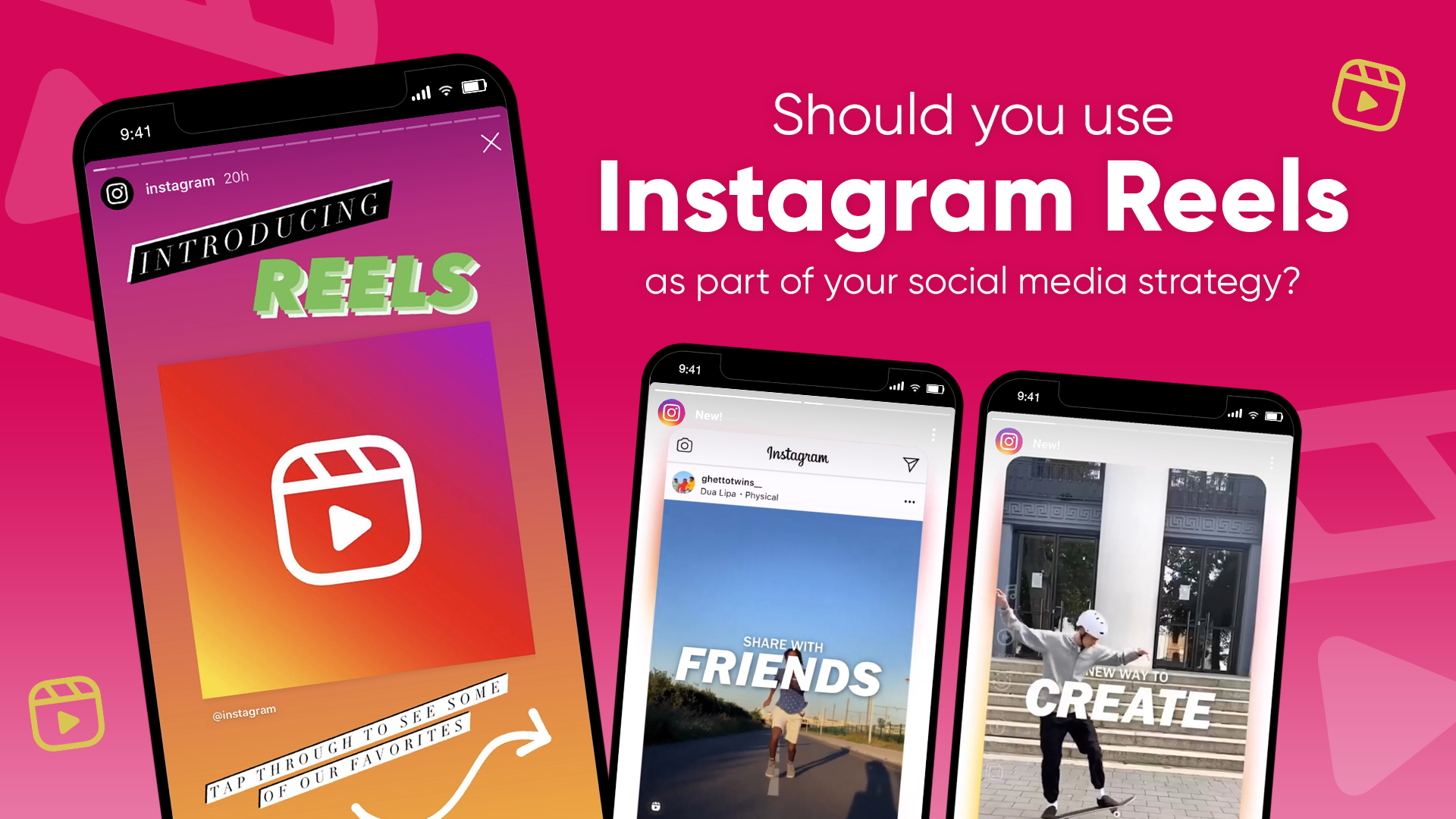 The TikTok effects
Having soared from 5.4 million UK users back in January 2020 to a staggering 12.9 million in April 2020, TikTok has undoubtedly taken the world of social media by storm. So, it comes as no surprise that, last week, Instagram launched 'Instagram Reels' – an integrated short-form video service that allows users to record and post 15-second videos with music overlays. Popular videos, or 'Top Reels', will appear on Instagram's Explore page whilst 'Featured Reels' will be selected and promoted for their fun, creative or interesting content. Whilst TikTok operates as a stand-alone app, the new update will allow Instagram users to create, post and share video clips on their existing accounts.
So, should you use Instagram Reels as part of your social media strategy? The answer very much depends on your business and the demographic you're trying to target. Whilst you may feel obligated to adapt to new trends and take advantage of every social media offering, it is important to first consider the relevance and the marketing impact this will generate in return.
Hitting the right audience…
Statistics show that 66% of TikTok users are under the age of 30. Instagram Reels is likely to follow in the footsteps of TikTok and appeal to Gen Z's and Millennials – so unless you're trying to sell to this age bracket, you may be wasting your time and money publishing content that isn't reaching your intended audience. If you're targeting a younger demographic, then Instagram Reels could be a great way to generate exposure and brand awareness… but only if your content is worthy. Overt video adverts that feel like a 'hard sell' will be ignored in favour of light-hearted and humorous content.
Broadening your reach with Instagram…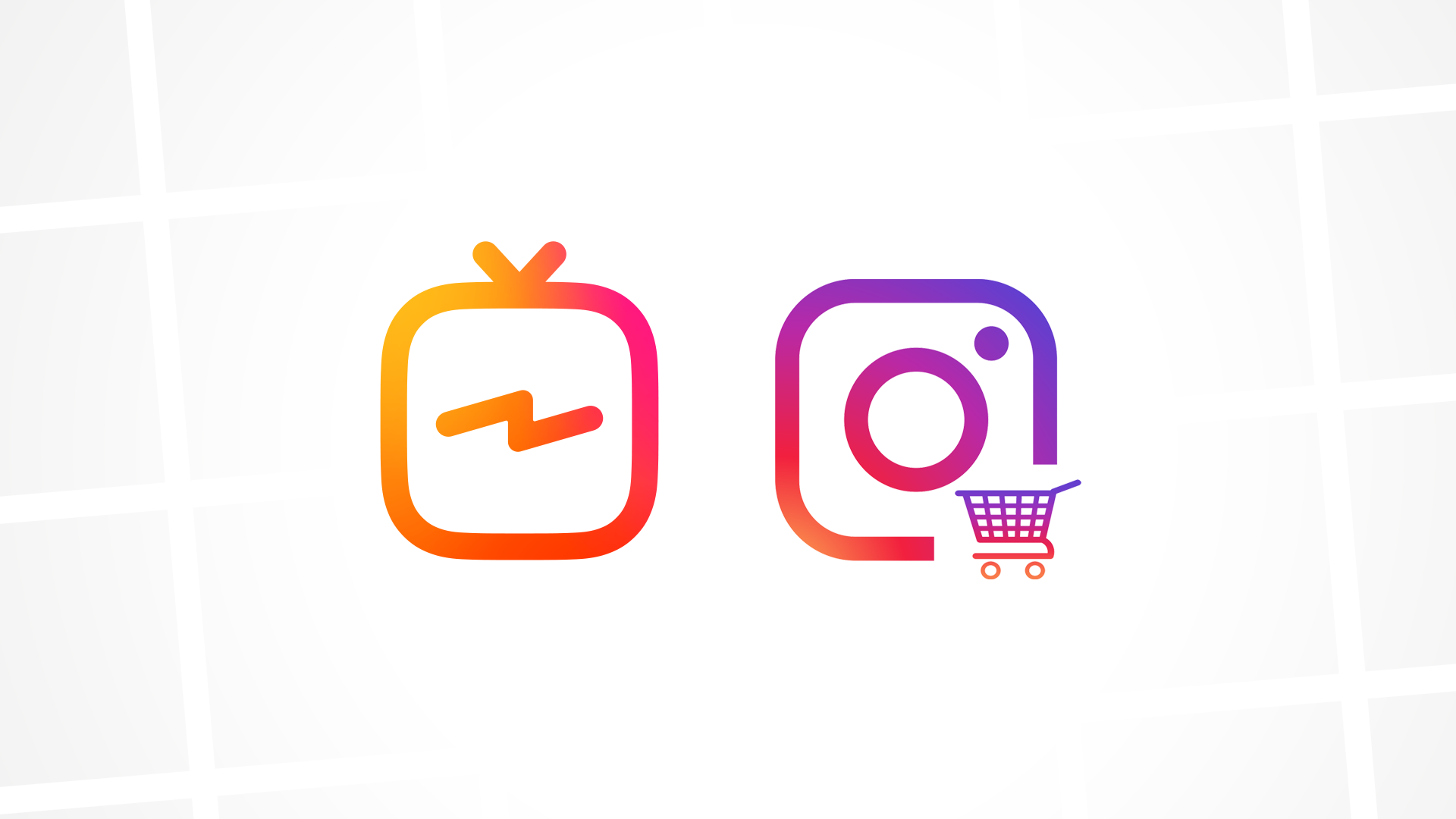 Before diverting your attention to Instagram's new updates, it may be worth reviewing its current functionalities. Instagram Stories, introduced back in 2016, is still an excellent way to engage with your followers (who are already interested in your offering). So, before diverting your attention to Reels, perhaps re-consider your approach to Stories! Don't forget that a great way to drive engagement is through the use of interactional features, e.g. poll stickers and emoji sliders.
Let's get social
Are you getting the results you need from your current social media offering? Our social media management service can help you build your customer following, engage with your current customers and rocket your website traffic for those all-important leads. Whether Instagram is your bag or you're looking for a B2B approach through LinkedIn, we've helped many clients across a variety of industries to grow their social media presence and increase sales.
Let's talk about all things social! Contact us at [email protected] or call the team today on 01743 296700.