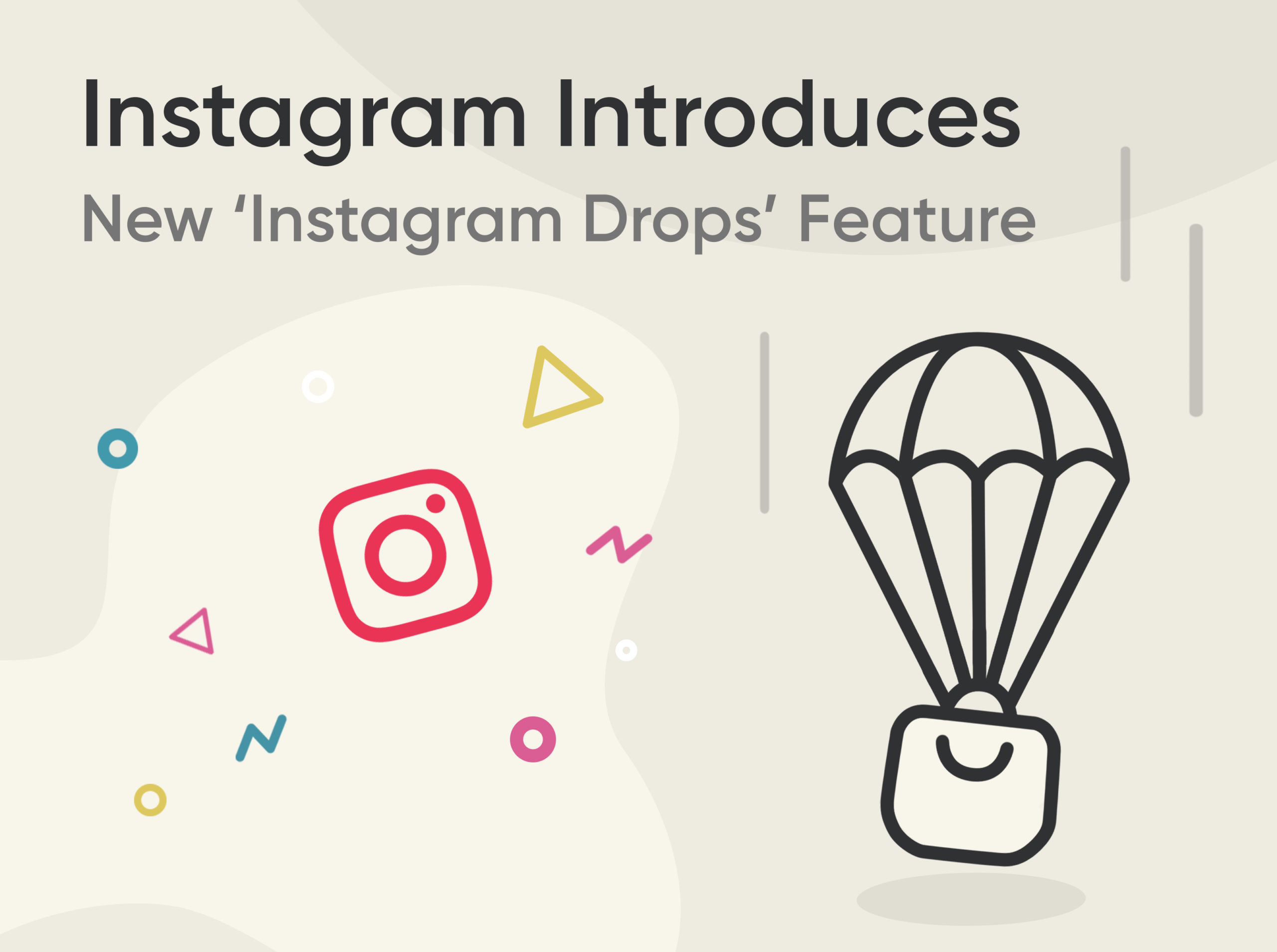 Instagram has long been evolving from its original form as an image-centric social media platform to space for businesses (small and large!) to grow and sell. The latest update from Instagram, Instagram Drops, is set to further cement their stake in the online shopping arena.
How does Instagram Drops work?
Already launched in the US, Instagram's new 'Drops' feature will sit under the Shop tab and will help users shop the latest product launches, as well as browse upcoming product drops. The new function also includes an option for shoppers to sign up to receive reminders about upcoming products they are interested in and add the newly launched items to their wishlist. Instagram-ers can also use the Drops feature to easily view product information, in a similar way to traditional online listings, such as date of launch, pricing, and sizing information.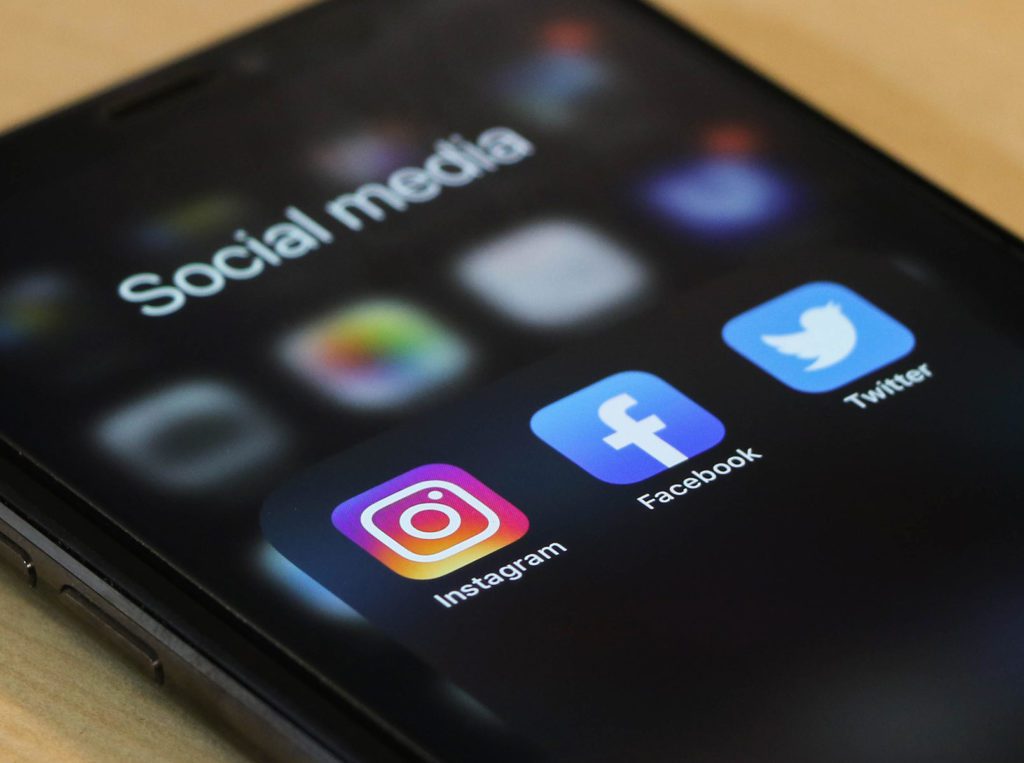 Whilst Instagram has waived selling fees temporarily to support businesses during the pandemic, the Drops update will eventually support Instagram in the move to charge sellers' fees. With online shopping competitor (and social media platform), TikTok, taking off during the pandemic, Drops will help Instagram regain traction in the digital store arena again.
As well as being a tool for marketers to celebrate new product launches, the function will inevitably help businesses to promote other products in their repertoire, and of course, their overall brand offering. Customers can also share the 'dropped' products with their friends directly into their Instagram direct messages which means even more exposure for businesses. Currently, the new feature is only available in the US but watch this space to find out the UK launch date.
Instagram for Business
Instagram Drops aside, the benefits of using Instagram for business have been growing for many years. The live stream feature allows you to connect in real-time with your customers, showcase your business in a truly authentic way, and promote your business on a platform that has nearly 1 billion users.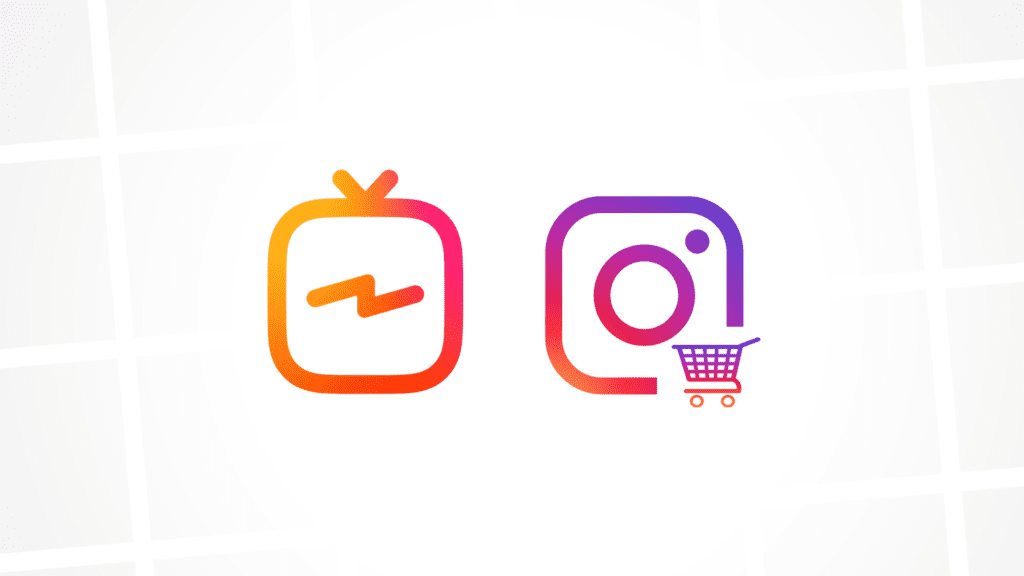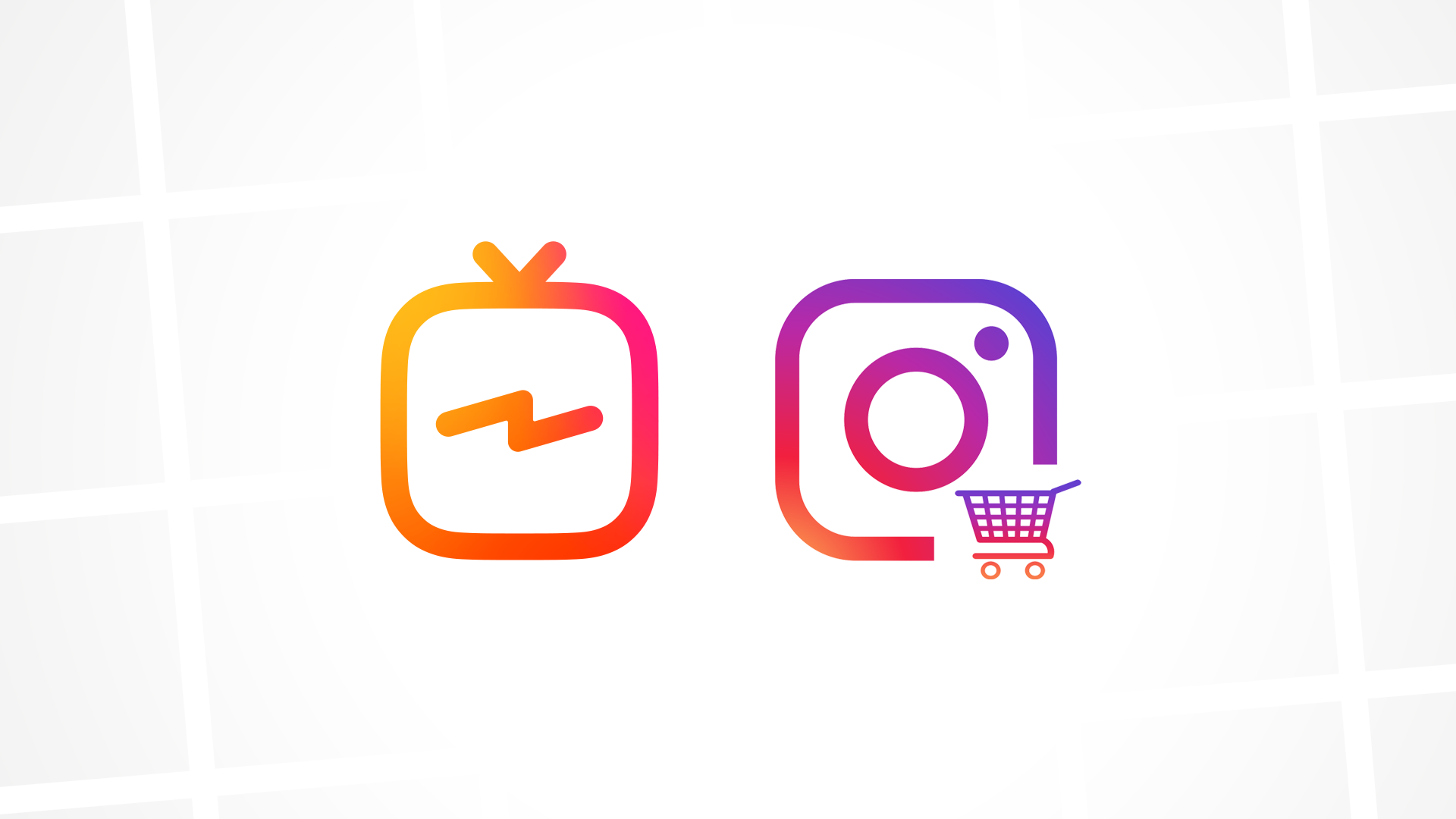 Importantly though, just like tracking your website's traffic, you should be taking full advantage of the Instagram insights feature. Instagram insights let you know how successfully you're using social media for your business. You can view crucial data about your followers such as their demographic, and how and when they interact with your posts.
Need our help?
Do you need our expert help to make the most of your social media marketing? If so, our Social Media team are here to help. From developing paid campaigns to devising a new strategy, we'll help you meet your marketing goals.
Contact us today to get started – give us a call on 01743 296700 or email [email protected]