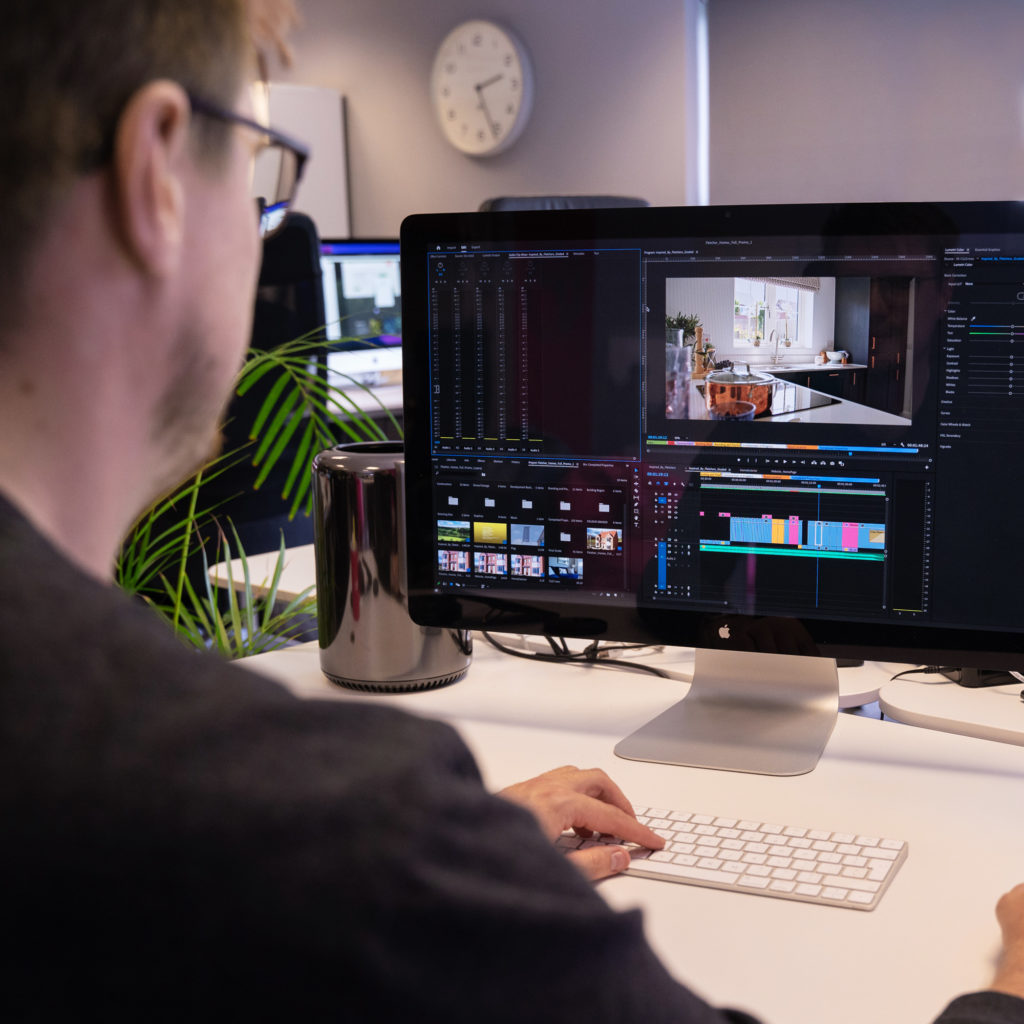 Are you not seeing the level of engagement you want within your digital marketing? How's your video content game?
If you don't have video included within your marketing strategy, you're missing a viral trick. Although traditional marketing is making a comeback, video marketing is continuing to soar as a preferred method of marketing consumption by consumers.
Everywhere you look online, businesses are following a video first approach. Platforms such as Instagram, Twitter, and Facebook have created new features that are video-friendly, including stories and live broadcasts. Video-based platforms such as YouTube, Snapchat, and (of course) TikTok have continued to gain popularity and become the places to go for online video consumption. Video is more popular than even before and is becoming easier to make – and with 72% of users preferring to learn about a brand or product through a video, it is now expected by consumers.
Although there is now some backlash with social media influencers as to video reigning over static imagery, there are other ways that video can be used in conjunction with imagery. Reels that combine video and statics alongside carousel posts that combine a mixture of the two can be a perfect meeting in the middle. But video marketing is not just for social media.
Did you know that video features also help with your Google rankings? It's been found that a website that includes an embedded video is 53 times more likely to appear on the front page of Google. As users engage more with video content, they're more likely to stay longer on your site – and for longer – which can have a positive impact on your Google rankings.
Short form video content
As platforms increase their use of video content, short-form videos have gained popularity. A short-form video is described as a video lasting up to 2 minutes and 30 seconds long, however, this time can vary on each platform. TikTok, Instagram Reels, YouTube Shorts, and Pinterest have expanded their short-form video offerings and are increasingly becoming an important part of a brand's content marketing strategy.
The consumer attention span is also becoming shorter as social media grows, so utilising short-form content will also support your audience engagement. Short-form videos also provide consumers with a quick and easy way to consume information, as well as giving brands a more creative way of communicating with their audiences.
For example, TikTok is ultimately run by the current trend culture, from dances and social challenges to specific sounds that are popular. To get onto the front page, brands often join in on these trends to engage with consumers around the world.
The benefit of capturing media for short form content is that it can support your long form content strategy too. Use your short form videos to create numerous longer videos that can be spread across all your social channels, giving you real bang for your buck. These in turn can be evolved into blog content for your website, boosting your SEO efforts. Video content can be utilised in more than just one post.
Professional video services
With so many people already on the video bandwagon it can seem daunting trying to get started by yourself – but we can help. We have extensive experience in developing commercial videography for a wide range of uses – from training and educational content to website videos and, of course, social media content. Our studio is fully equipped with professional lighting, backdrops and the latest camera equipment. We can create unique videos for your brand, working collaboratively with our design team throughout.
We also have the skills and equipment to combine your video content with cool animation. Animated content has seen a rise in the past few years as a great, digestible way for users to understand a topic, service or product. Using techniques like stop motion, motion graphics and more, we can help your brand communicate with your audience in a fun, exciting and accessible way.
Learn more about our videography and animation services here.