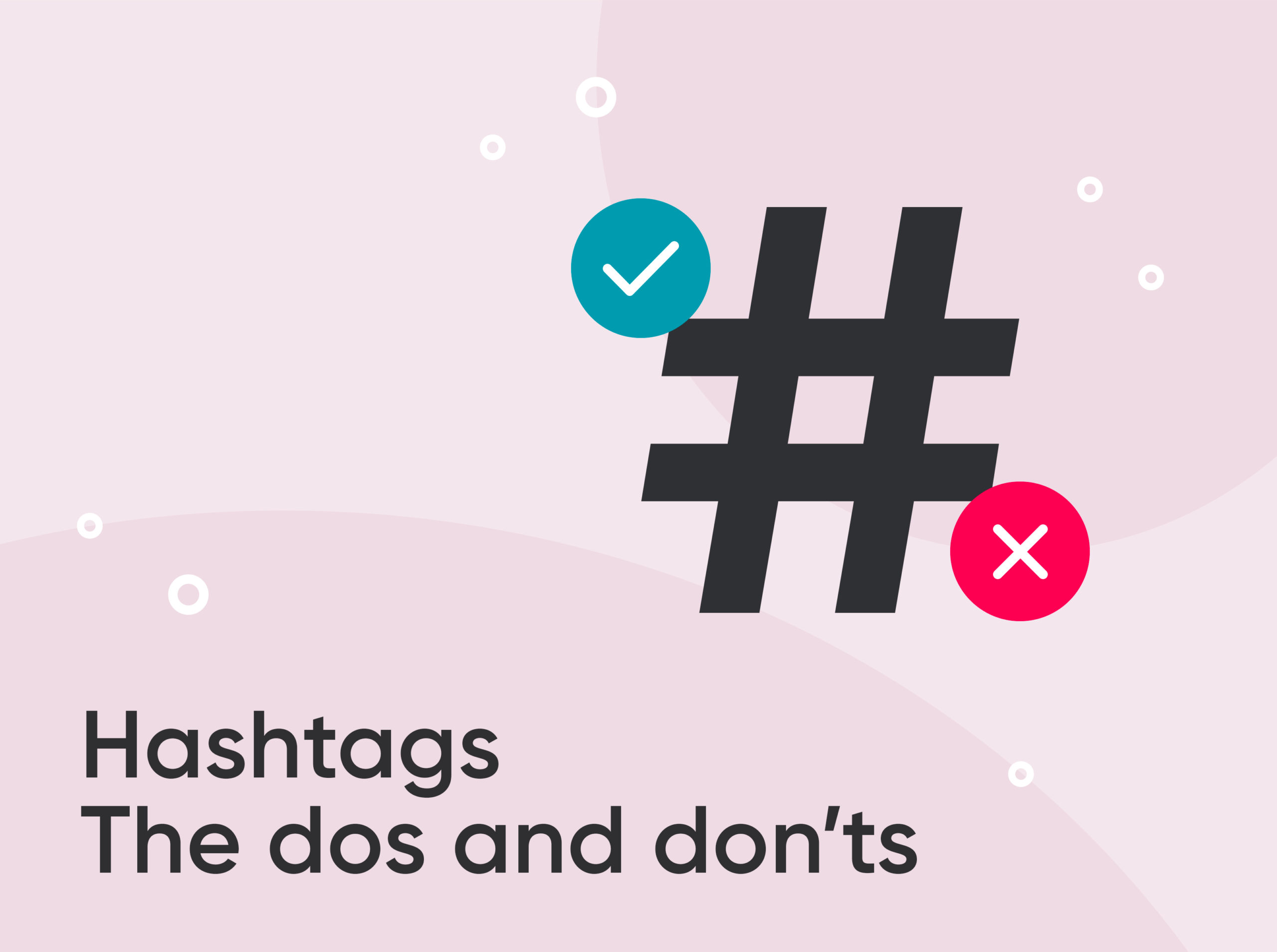 It can be incredibly difficult to stand out on social media these days…
With thousands of other companies to shout against, it can be hard to get heard. Imagine a filing system with no labels, or a menu in a restaurant without headings – how would you be able to jump straight to the dessert list, or quickly navigate to the side dishes?
Hashtags, like menu headings and sticky labels, help your customers locate your content online. The difference though is that on a food menu you know what you're looking for is there, it exists, you just have to find it. With your content, however, no one knows it exists. No one knows to look for it, or even that you or your business exists. When you add hashtags it lets users know that your content relates to a specific topic and that your brand is out there for new customers to discover.
A hashtag always starts with the '#' hash symbol. They should always be relevant to your content, think about what your target audience will be searching for.
The hashtag dos and don'ts
Keep hashtags precise
Don't put spaces in your hashtag! This 'breaks' the hashtag and will not work
Proofread, proofread, roofread… oops. If your brand-new product is #DairyFree, make sure you haven't written #DiaryFree or your post will be redirected to an entirely different conversation!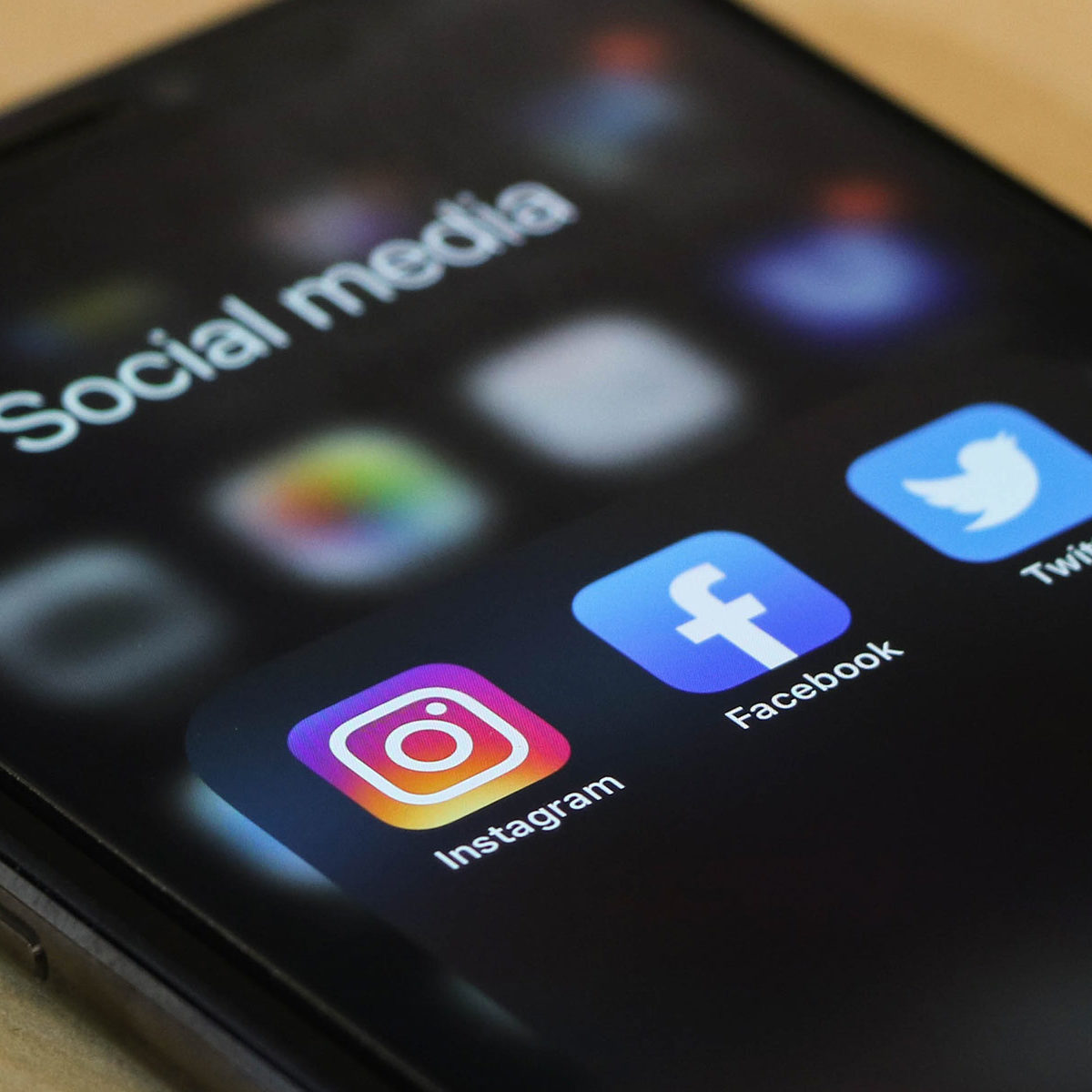 Instagram
You can add up to 30 hashtags per post on Instagram – but remember, the more hashtags you add the messier your post looks.
The aesthetics of your Instagram posts are important in promoting your organisation's reputation as a reputable brand and an excessive number of hashtags can create a 'spam-like' look to your post.
Twitter
Where hashtags began, unlike Instagram where users search around general topics and look for hashtags around their general interests, Twitter relies on more exact hashtags where people want to be a part of a specific conversation thread. Analysts also say that using three or more hashtags on Twitter will result in a drop in engagement rates – so keep them precise!
Facebook
Facebook isn't known as the home of hashtags, but it's still worth adding them to your posts. Like Twitter, it's best to keep the number of hashtags on Facebook down to a minimum – three is the magic number.
Contact our social media team!
Whilst it can seem like a minefield at times, if you stick to the general guidelines for each platform you should start to see targeted customer engagement on your posts.
Still need our help? Have a chat with our social media team to learn how we can help you hashtag your way to effective social media marketing.