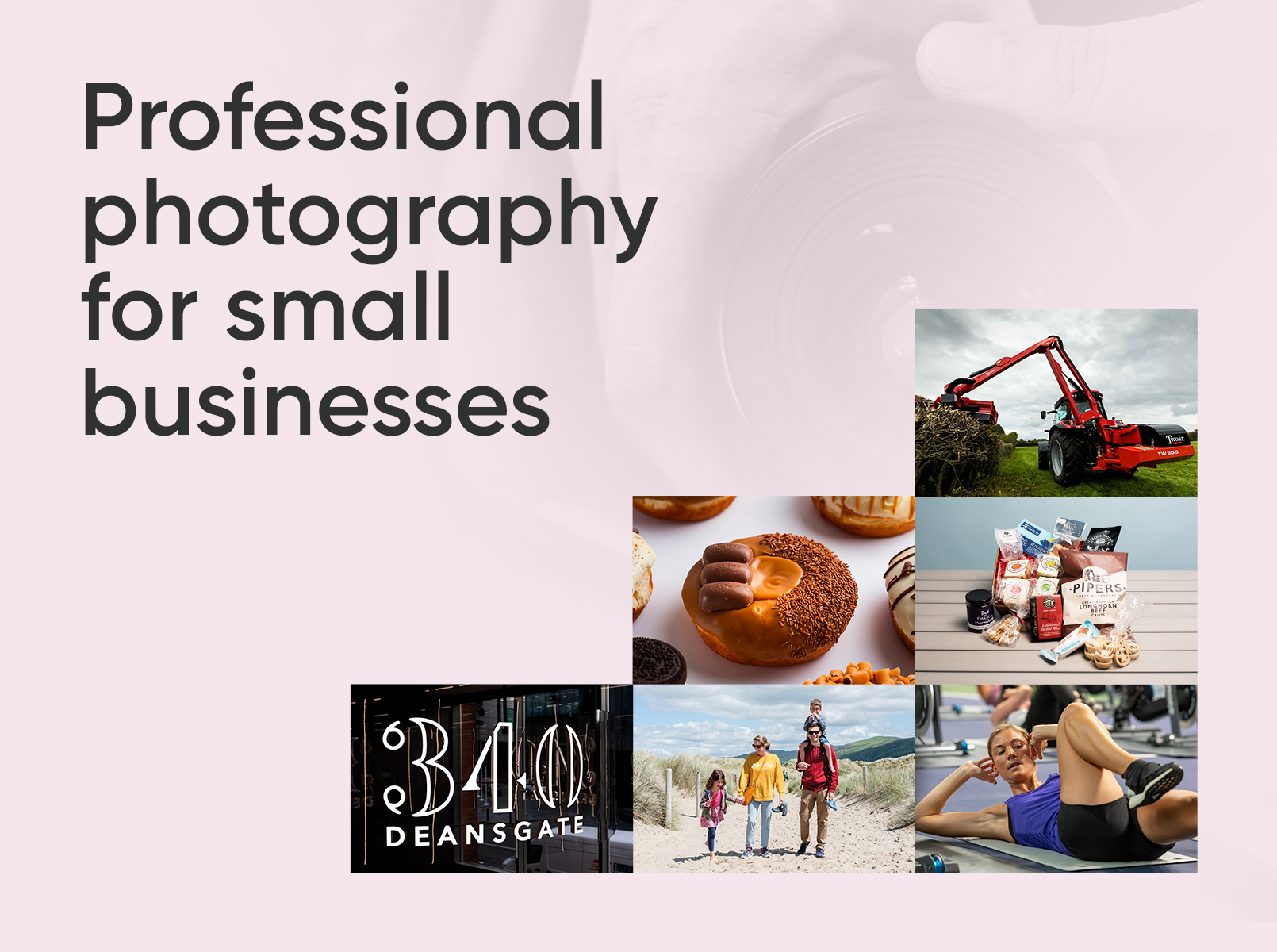 You only have seconds for your digital marketing to make a great impression. So before you dismiss professional photography in the iPhone era, remember this:
Commercial photography is a strategic investment in your brand.
If eye appeal equals buy appeal for your business, here are six great reasons why you need to hire a professional photography service…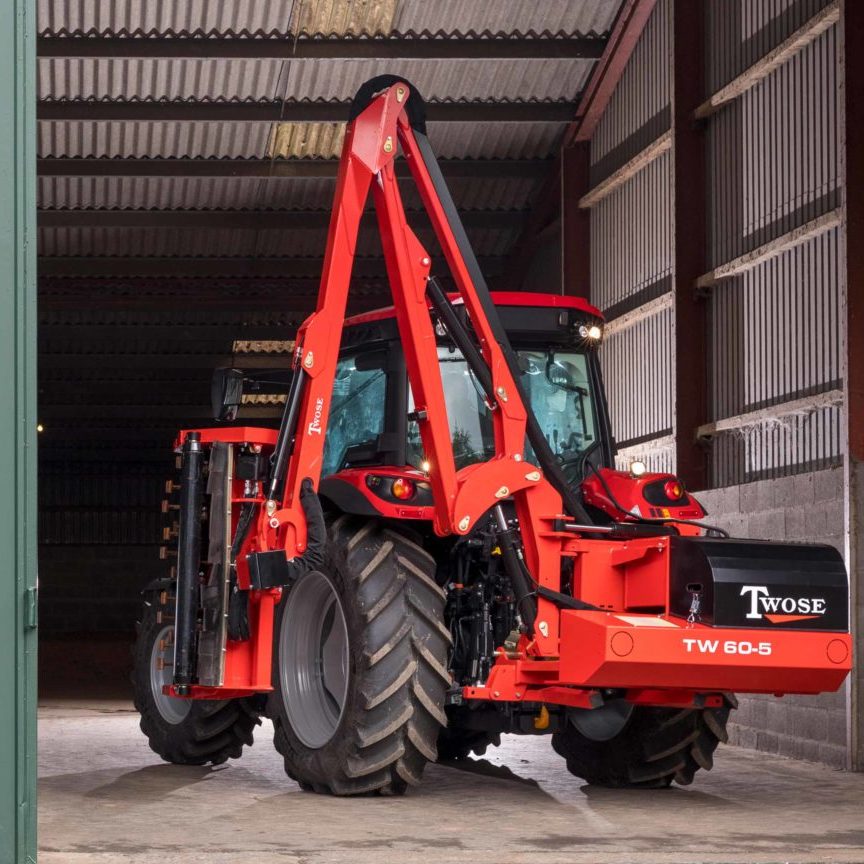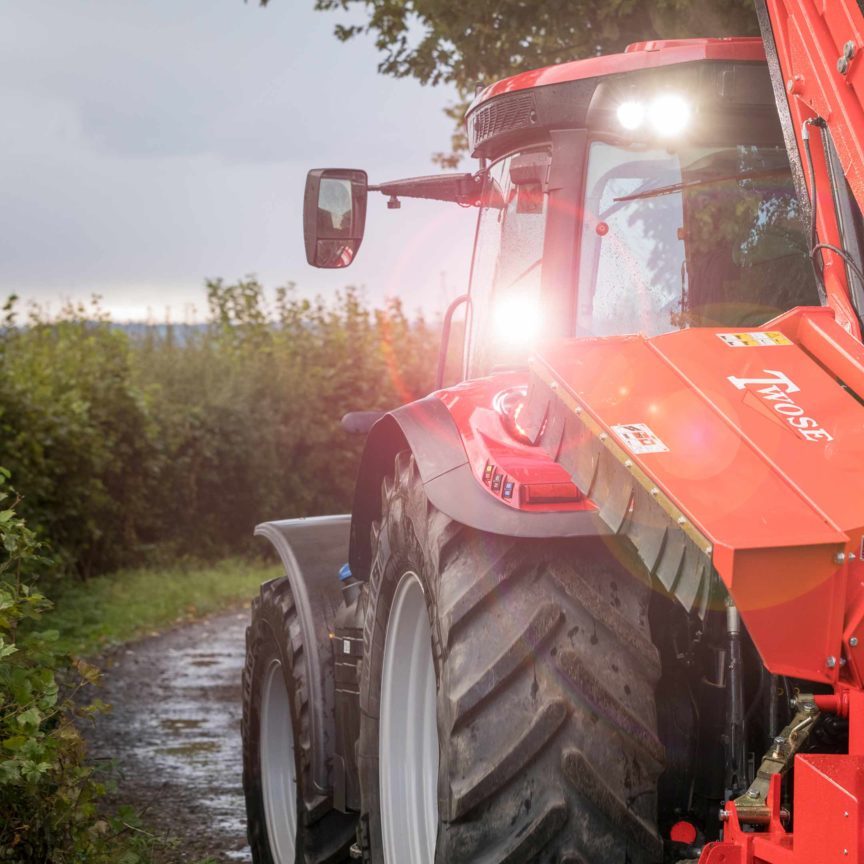 Build your brand image
Brand image matters. Your website and online presence is the first touchpoint your potential customer has with your business. Building a strong brand image lets your customers identify your products and services in a competitive marketplace. And It creates a great impression of your business that builds credibility and loyalty.
The problem for most small businesses is that brand image is usually at the bottom of their list of priorities. And by the time you get round to sorting it out a poor brand image has already taken hold. Commercial photography isn't a superfluous expense. It's critical to building the brand you want.
Develop trust through quality
When there's no way of evaluating your products and services in person, a picture is all your customers have to rely on. A professional photographer understands how lighting, angles, styling and high-end equipment combine to create a great image. One that tells your customers what you're selling – and the values of your business.
Put yourself in your customers' shoes. If your website is filled with poor quality photography, how else is your business cutting corners?
Create shareable content
Content is king and you need great visuals that hit the mark. Creating shareable content is a useful metric to gauge the success of your marketing campaigns by growing your customer base organically.
Your online marketing depends on fresh, engaging and shareable content – it's a fact that we process visual data 60,000 times faster than text which means that great images are literally worth 60,000 times more than words alone.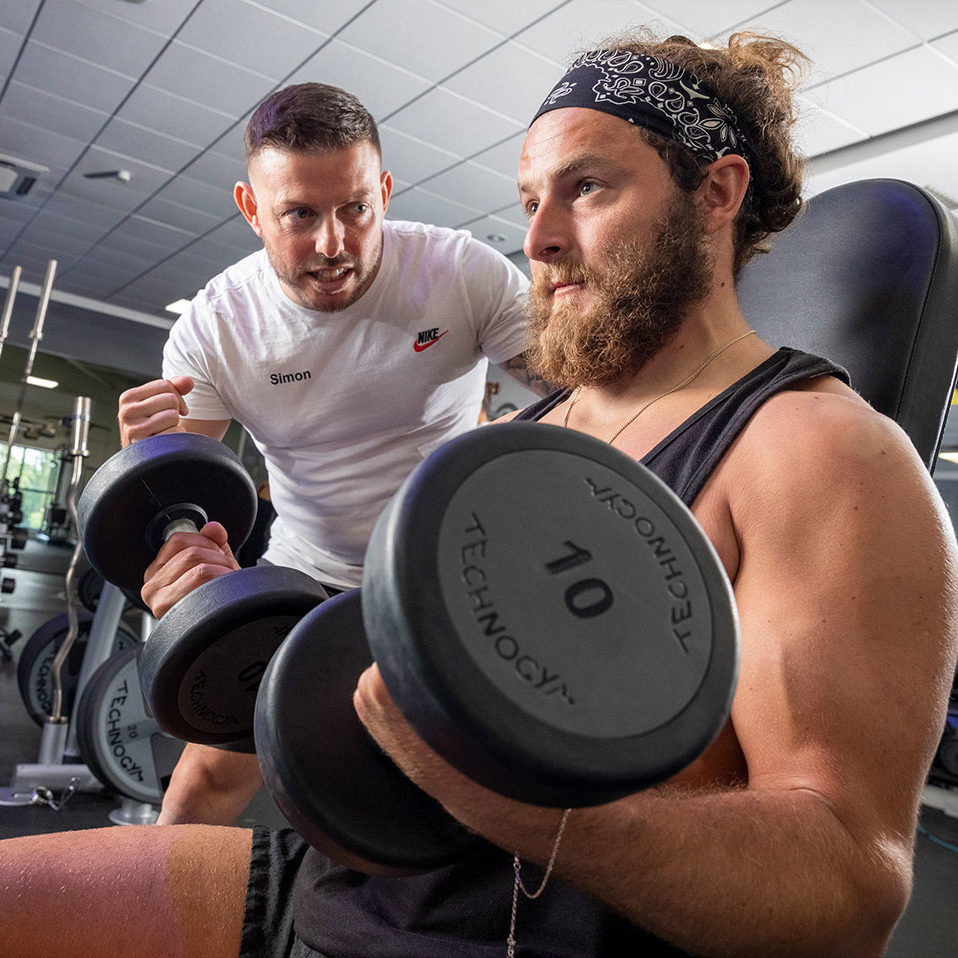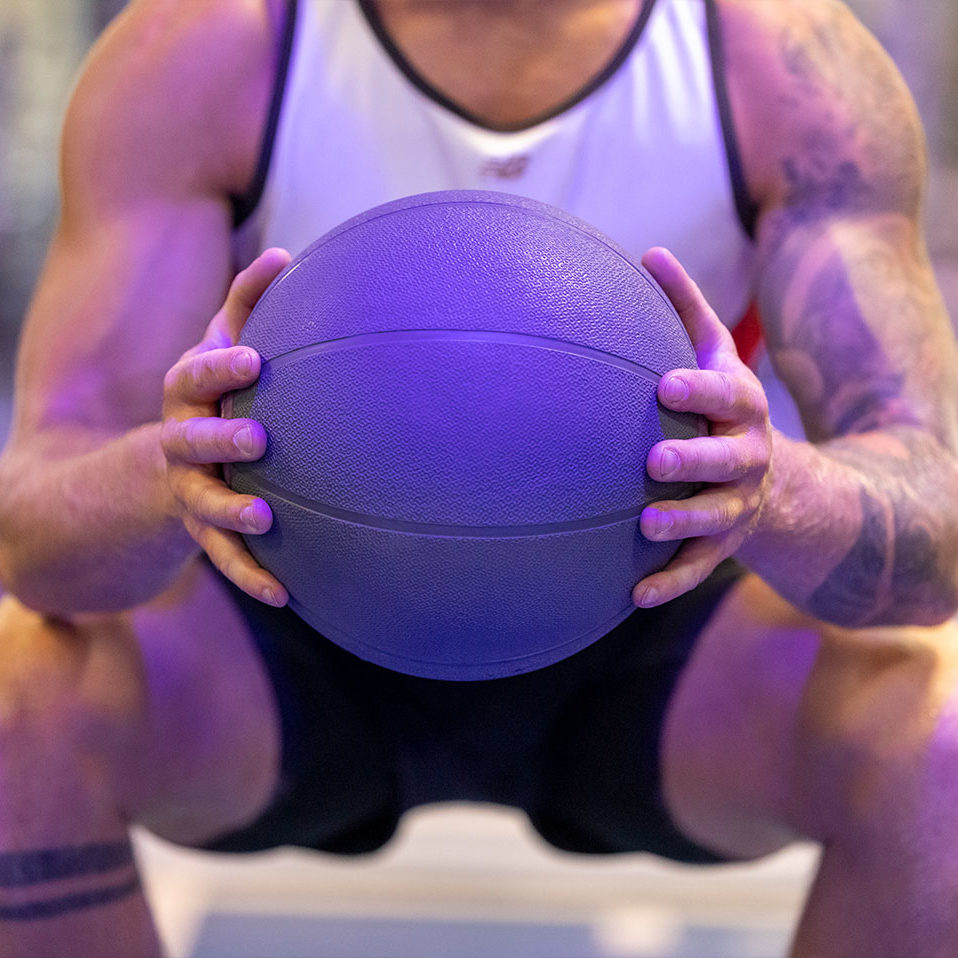 Showcase your products and services
Want to showcase your products and services in your digital marketing? Your brand could benefit from the kind of polished and professional images a full-service marketing agency can create fast.
Need to highlight a particular feature? Macro shots can capture every minute detail. Want to give customers a clear idea of what they can expect from your brand? Expertly created imagery can give you the market visibility you need.
Make a connection
Did you know visual content sits in the long term memory? That's why you need strong images when you want your customers to hold onto your messaging. But did you also know that images are stored in the same part of the brain that we use for our emotions?
The way visual content and emotions get linked in the brain creates positive memories for your customer. This means those eye-catching images can make all the difference when you're looking to create a connection that translates into sales.
Achieve the best effects
If you don't have the time or the expertise to create your own images then you need to hire a professional photography service. Leverage the kind of expertise and skill that knows what you want before you do.
With the right knowledge and equipment, the professionals can take your ideas and translate them into on-brand imagery. They have the skill to best represent your brand and the creative know-how to bring it to life.
Create great content with Reech Media
Reech Media is an award-winning marketing agency. Using professional photography and commercial videography, we let your business shine – why not 'Reech' for the skies and contact us today?