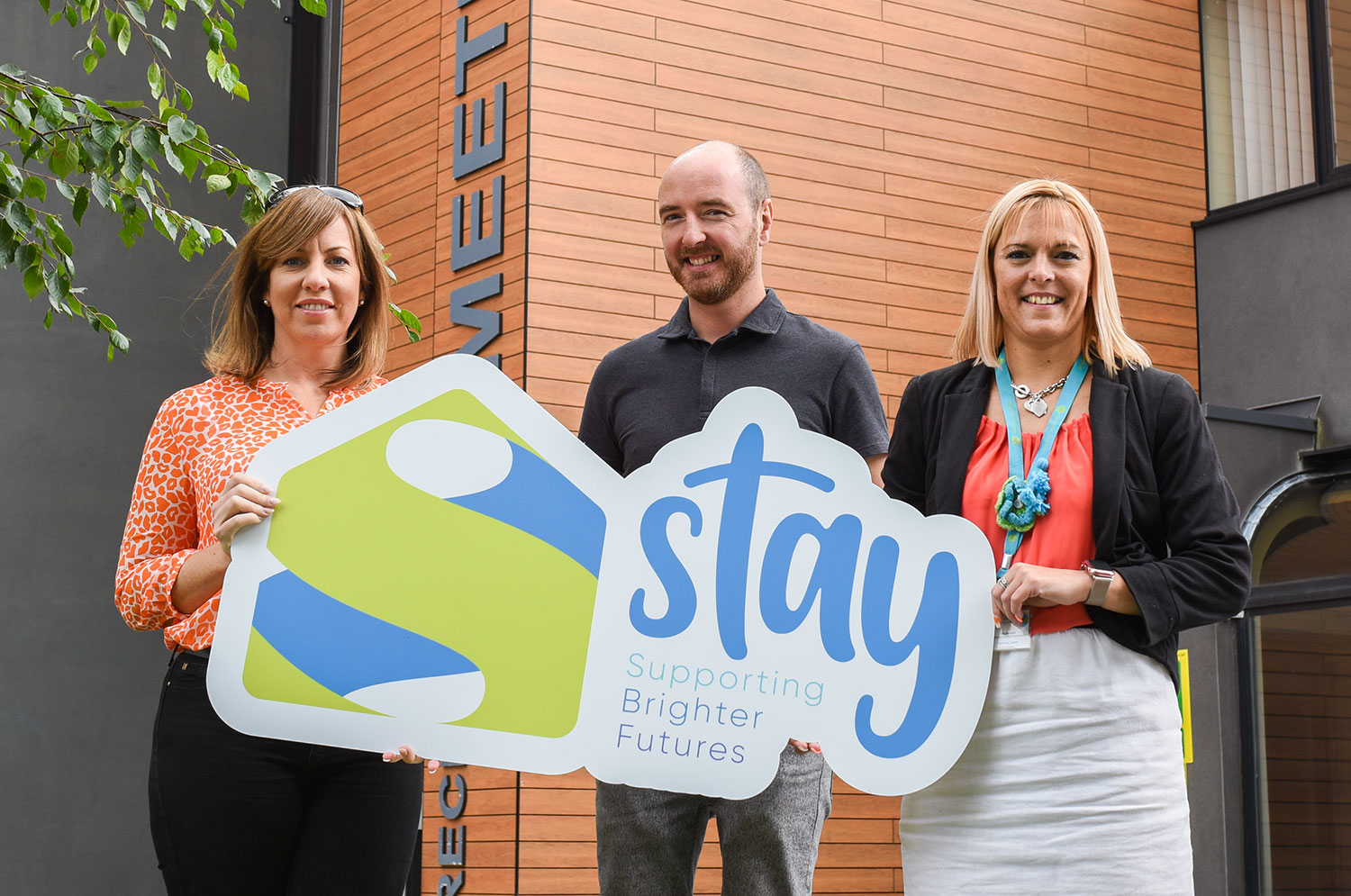 As a marketing agency passionate about helping local businesses, we are in Shropshire, for Shropshire. We aim to go above and beyond to empower the businesses, charities and local causes across the county, working hard to support our community in whatever ways we can.
As 2020 draws to an end, take a look at some of the work we have carried out in support of our local community.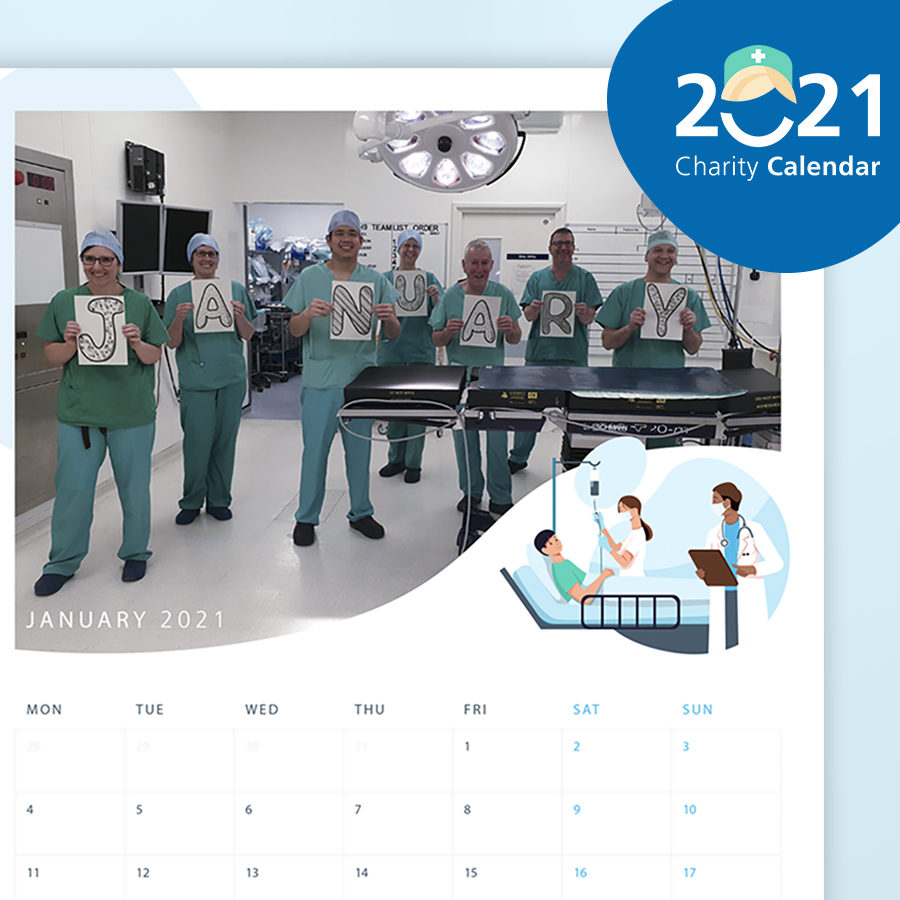 We supported the SaTH charity calendar
When Healthcare Assistant, Ryanne Errington, wanted to raise awareness of local keyworkers and raise money for Shrewsbury and Telford Hospitals through a fundraising calendar, we made it our mission to help. With a tie to our local community, we provided free design and website support services, which included branding, design of the calendar and an e-commerce website.
We promoted local restaurants
In March 2020, it was announced all pubs, bars and restaurants in the UK would close due to the severity of COVID-19. When the news broke out, we packed up our media kit and headed into the town centre to capture promotional footage for local restaurant owners.
We wanted to help raise awareness on how local restaurants were adapting to the news closure by launching a film on social media. This footage was seen by over 7,500 people within 48 hours and provided a timely vehicle for local businesses such as The Olive Tree, The Alb and Severn Social.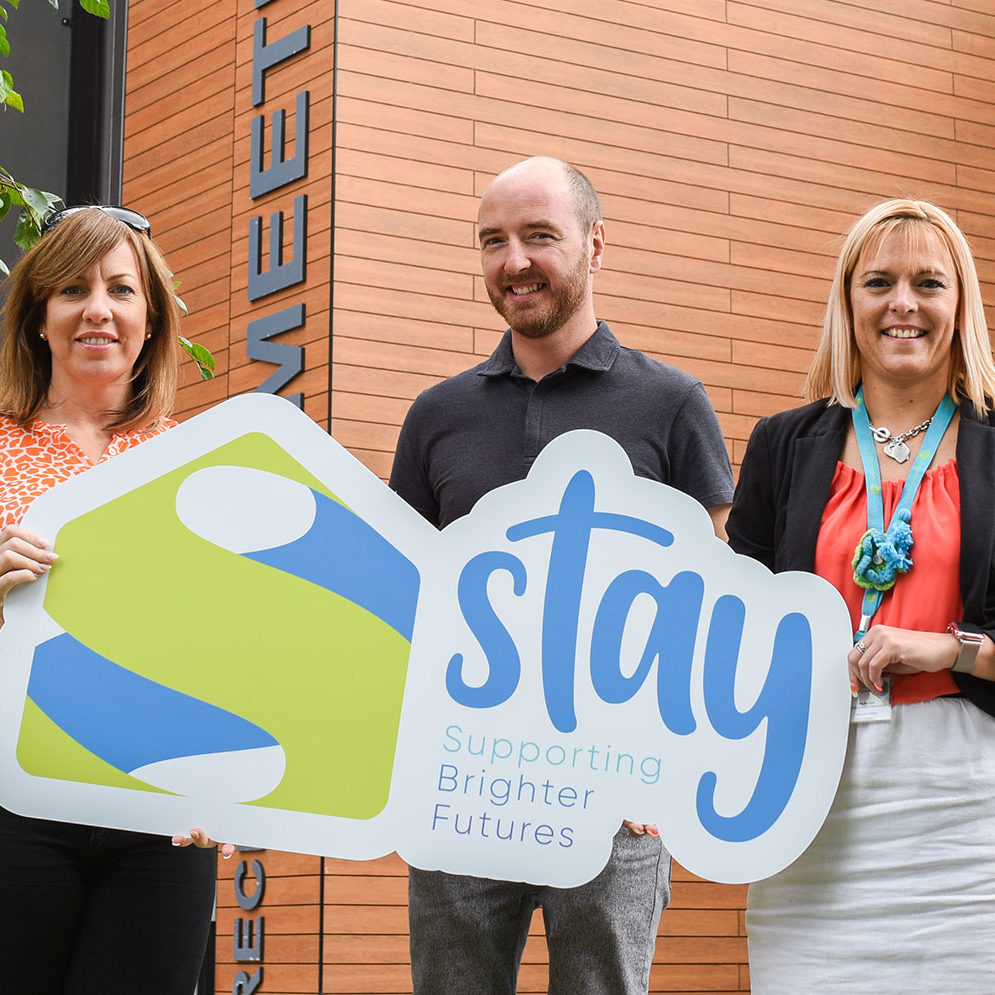 We designed a new logo for STAY
Stay is a local charity providing support and housing services for homeless and vulnerable people in Telford. We rebranded the charity for their 30th anniversary. Providing free design services, we created a more contemporary logo to commemorate this milestone achievement.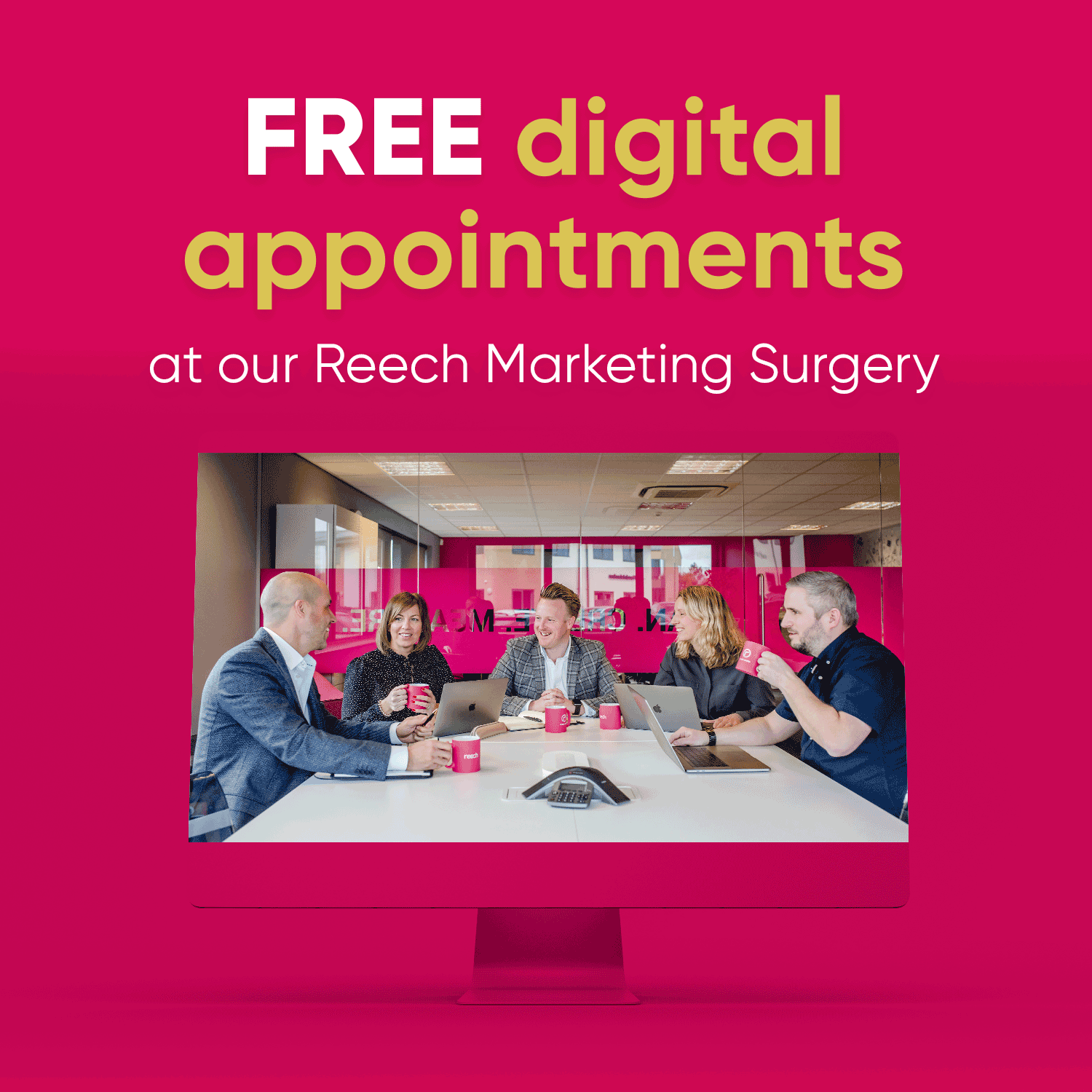 We hosted free marketing surgeries
In a bid to help local businesses during a global pandemic, we launched our free marketing surgeries during the first national lockdown. Proving to be a saving grace for many businesses across Shropshire, our in-house marketing experts hosted a number of advice sessions.
Each company that took part in the scheme was provided with bespoke 'prescription' with promotional ideas they could implement during such unprecedented times.
Looking towards 2021
2020 has definitely proved to be a year to remember! Filled with new challenges and new opportunities, we have enjoyed helping local businesses adapt.
We look forward to welcoming 2021 and exploring different ways of giving back to the local community!