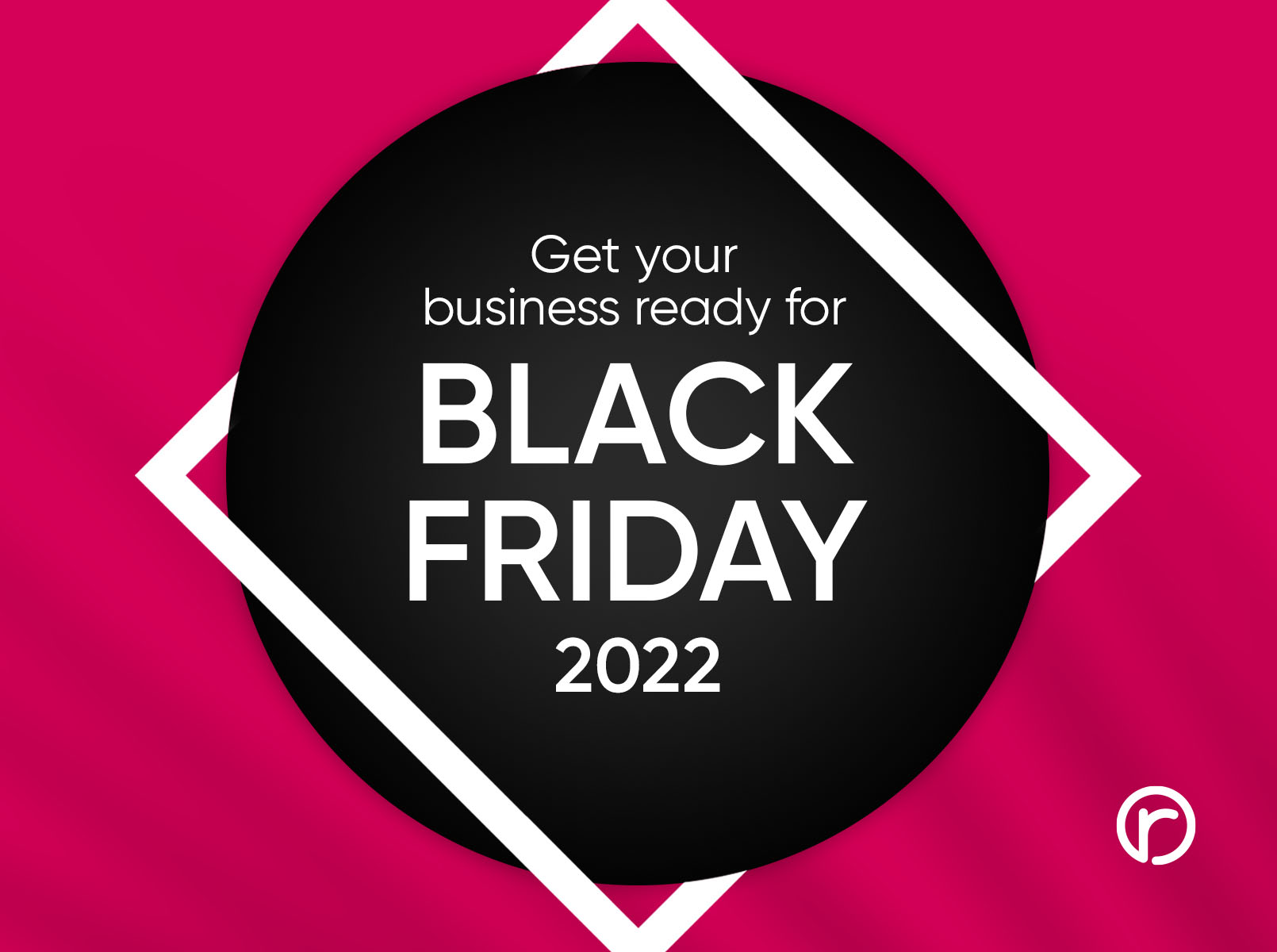 Black Friday has officially been etched onto calendars across the UK, and it has become expected that most, if not all, e-commerce businesses will take part in offering deals on their products and services. Despite the pressure on businesses to offer discounted rates on Black Friday, it's a huge opportunity for companies to drive new and recurring traffic to their website. But, as we've seen year on year, businesses are often unprepared for high volumes of website traffic in such a short amount of time.
How to get prepared
For businesses who find themselves unprepared, the situation only worsens when they call their service provider or hosting company to help fix the crashed/slow website, and there's nothing that can be done, it's too late.
Getting a website ready for Black Friday traffic isn't an overnight fix – luckily, we know the exact date at least a year in advance! So, if your website has been struggling this year, start the process of getting ready now.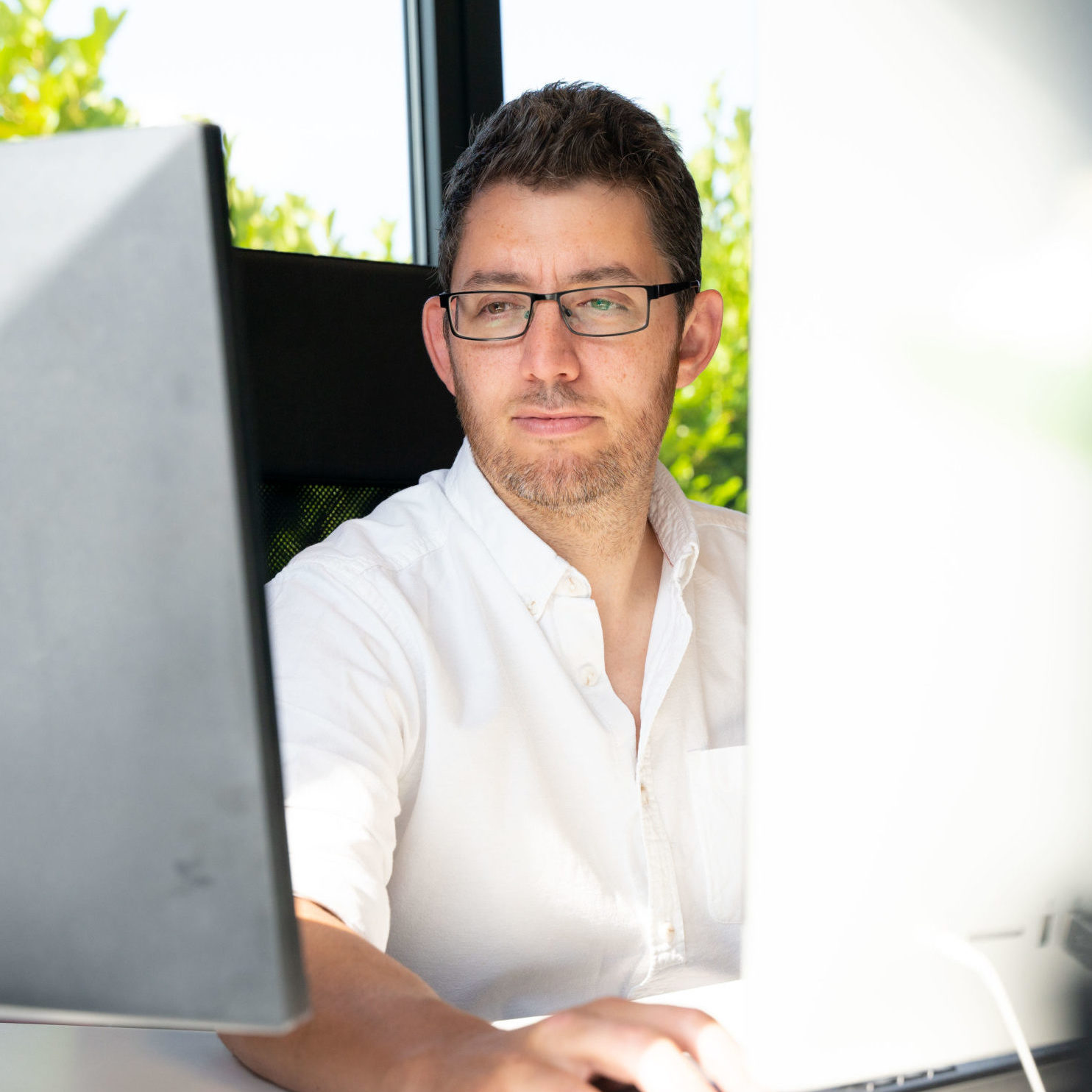 "All too often, we meet with companies who have had a bespoke website built for their e-commerce business, but it still can't support the high volumes of traffic across Black Friday and Cyber Monday. As a result, these websites will crash as users try to purchase products. The company then loses both revenue from the failed sale and those same customers in the future. Unfortunately, it's a lose-lose situation!"
Chris Murray, Head of Development
Website support
We offer a complete Website Support package using cloud-based servers. Using cloud-based servers mean that we can upgrade (even quadruple!) the capacity in just 5-10 minutes. Or enable auto-scaling where more resources can be automatically assigned as required between predefined limits.
We can also reduce that capacity when traffic is back to normal, meaning businesses only need to pay for the extra server capacity for the time in which it's needed. This saves businesses from paying for a huge server all year round that they simply don't need, but the possibility to increase it is always there. For example, a company selling Easter Eggs would likely increase the server capacity throughout March and April and then reduce it again for the rest of the year. The power is in your business's hands!
Finally, of course, this way of working gives our clients peace of mind that their website isn't going to crash due to the increased traffic, meaning their customers get the products and the great user experience they want.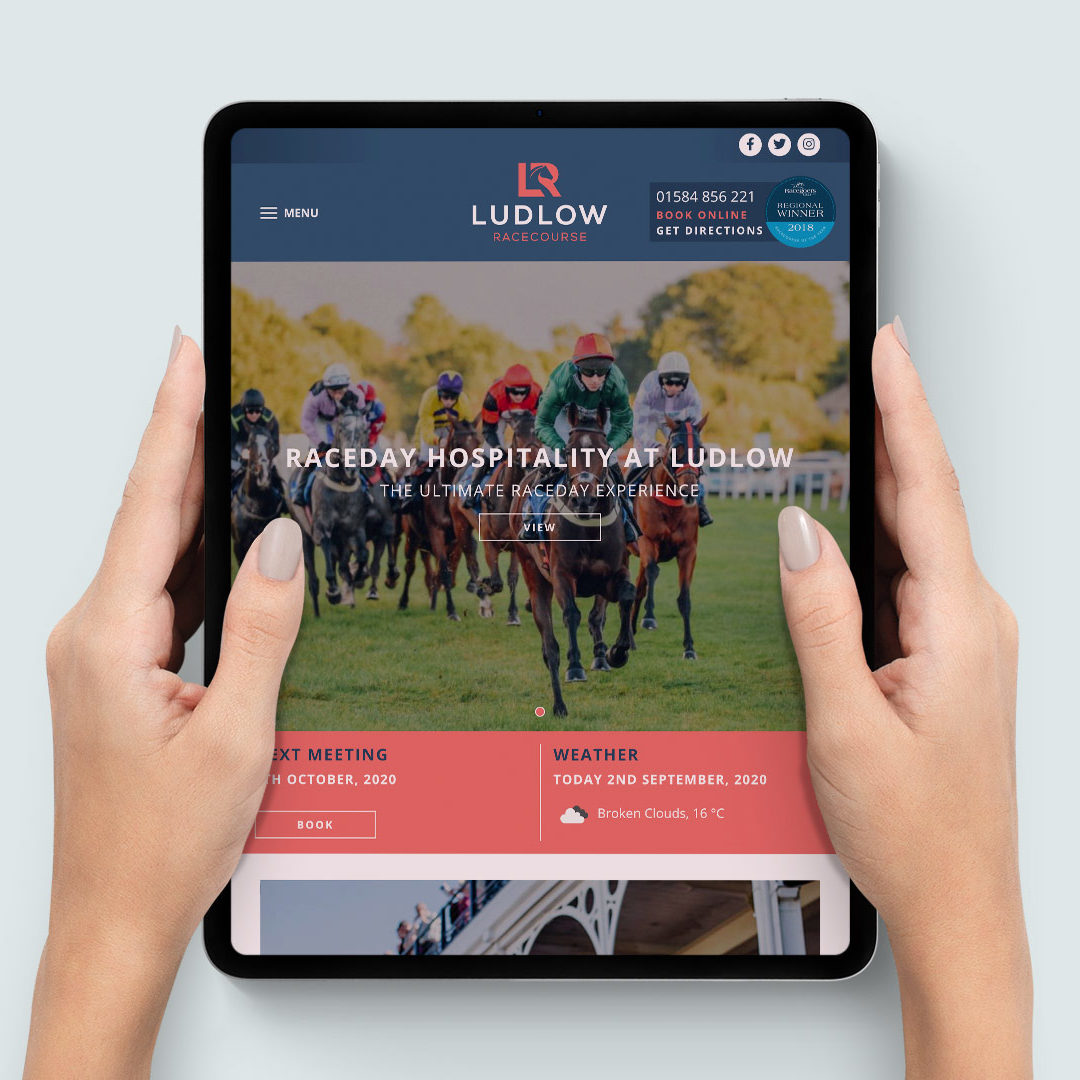 As part of our website care offering, we carry out website MOTs throughout the year to ensure:
Plugins are up to date
Server software is up to date
Any security patches are implemented
Any potential security issues are repaired.
How do we make websites Black Friday ready from the beginning?
As well as supporting existing websites, our Development team are seasoned e-commerce developers and build e-commerce websites with future proofing at their core. Recent examples of e-commerce sites built by the team here at Reech include Planet Doughnut and Spring Lea Fishery Park.
Using WooCommerce, which can integrate an online shop into a full website, our Development team ensure our clients and their customers get the very best user experience possible. From day one of building a client's new website, we ensure high traffic will never grind the site to a halt, so our clients have one less thing to deal with during the online mayhem that can be Black Friday.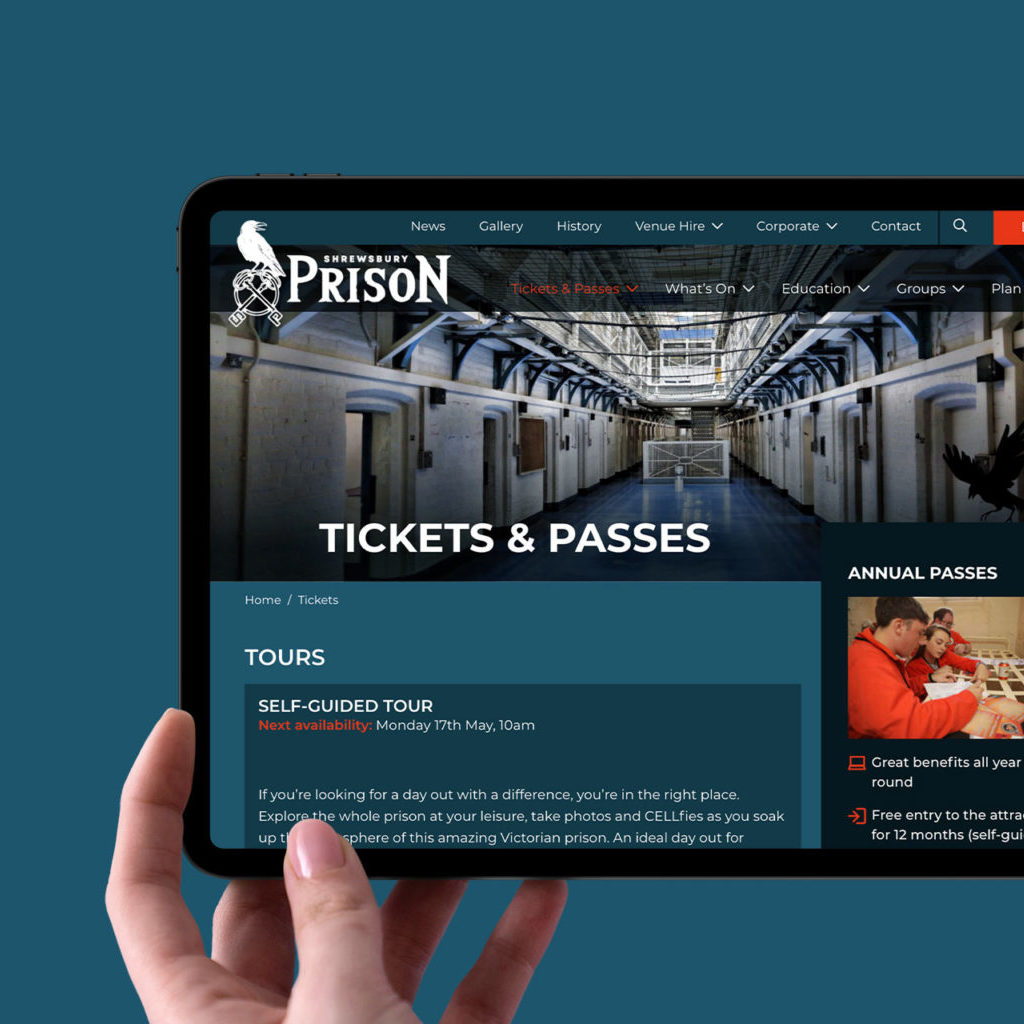 Our work: Shrewsbury Prison
Earlier this year, we created a custom-built website for Shrewsbury Prison. The new website provides a bespoke user experience and fully caters to customer needs, with the ability to book tickets for tours, activities and events online.
Ready to hit Black Friday 2022 with a bang?
Whether it's simple website support or a whole rebuild, our team of Developers can make your next online sale a smooth and enjoyable process. Get in touch today to discuss your e-commerce requirements by calling 01743 296700 or drop us an email at [email protected]