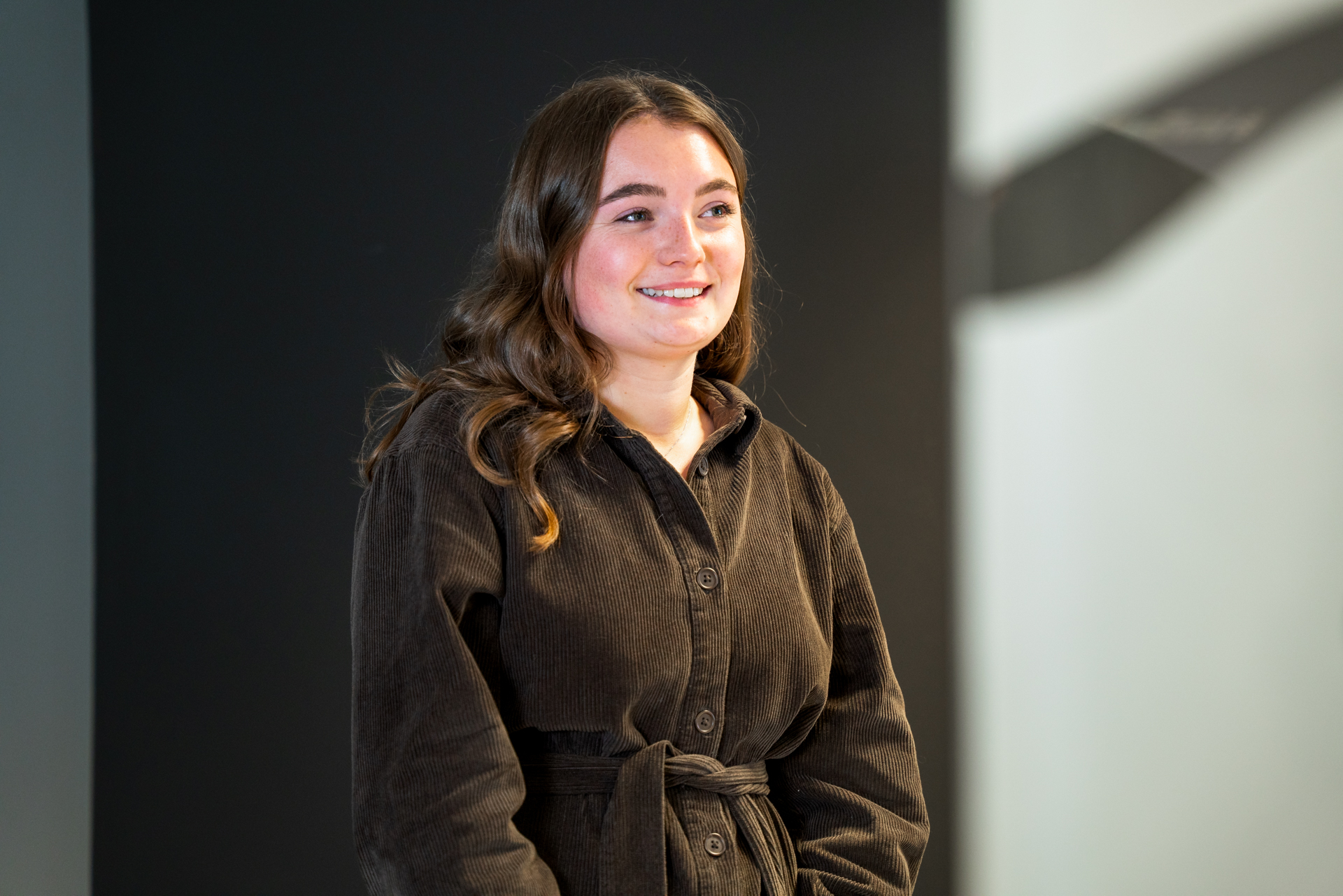 We're pleased to introduce another new face to our fast-growing team! Continuing to expand our website and digital expertise, we've welcomed Frankie Tommy to Reech as Digital Projects Executive.
Frankie will be working across a whole host of exciting projects and clients, supporting with new website launches, email marketing campaigns and digital design to name a few. With a background in graphic design and photography, Frankie balances aesthetics, user experience and performance to deliver the best results for our clients.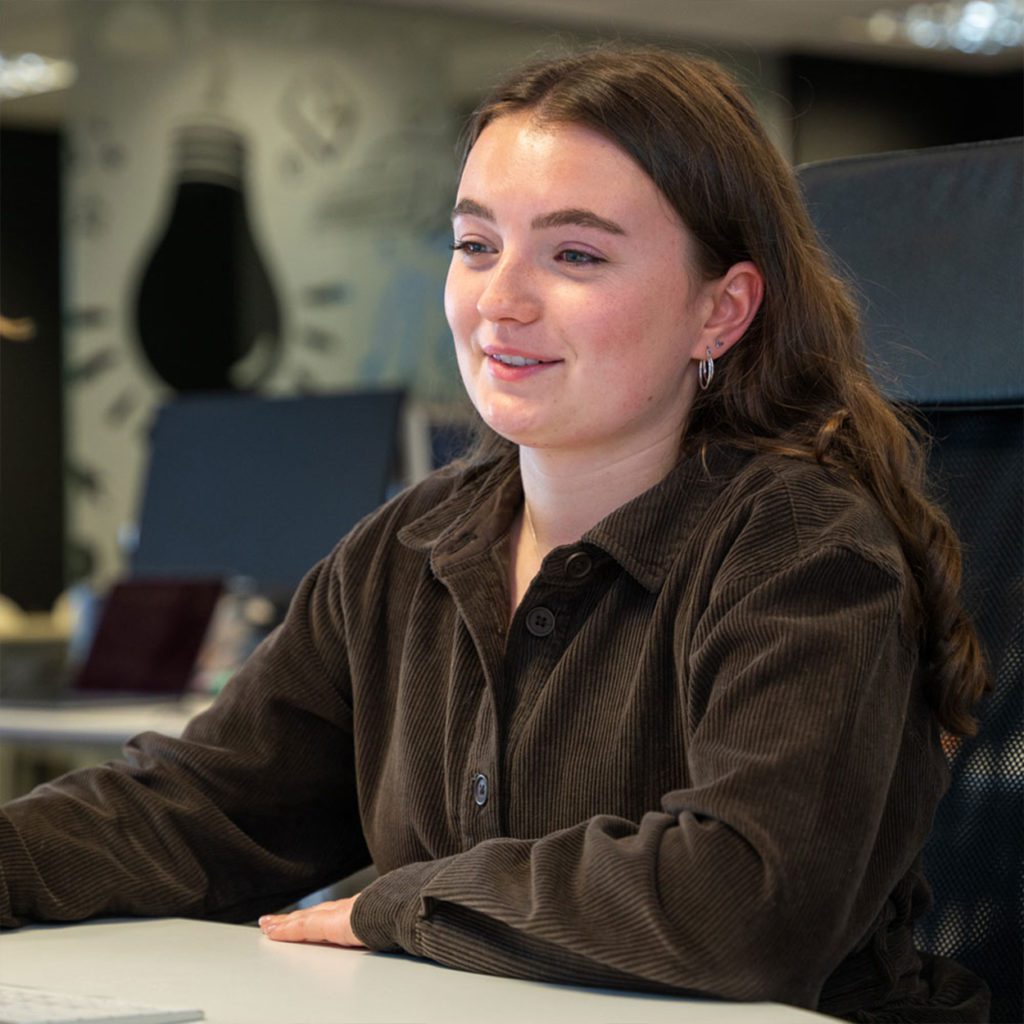 "I'm enjoying my time at Reech so far, getting to know the team and delivering high quality work for businesses across a range of different industries. No two days are the same and I can't wait to be a part of what 2023 has in store for Reech" – Frankie Tommy, Digital Projects Executive
From research and user acceptance testing, to reporting and optimisation, Frankie will be a key support for our digital and development teams going forwards.
"The variety and complexity of digital projects we've worked on this year has been brilliant. On average, we've launched a new website every two weeks in 2022 and we have no plans to slow down next year. It's great to have Frankie on board to support us and to help to achieve even more next year."– Sarai Gill, Head of Digital Projects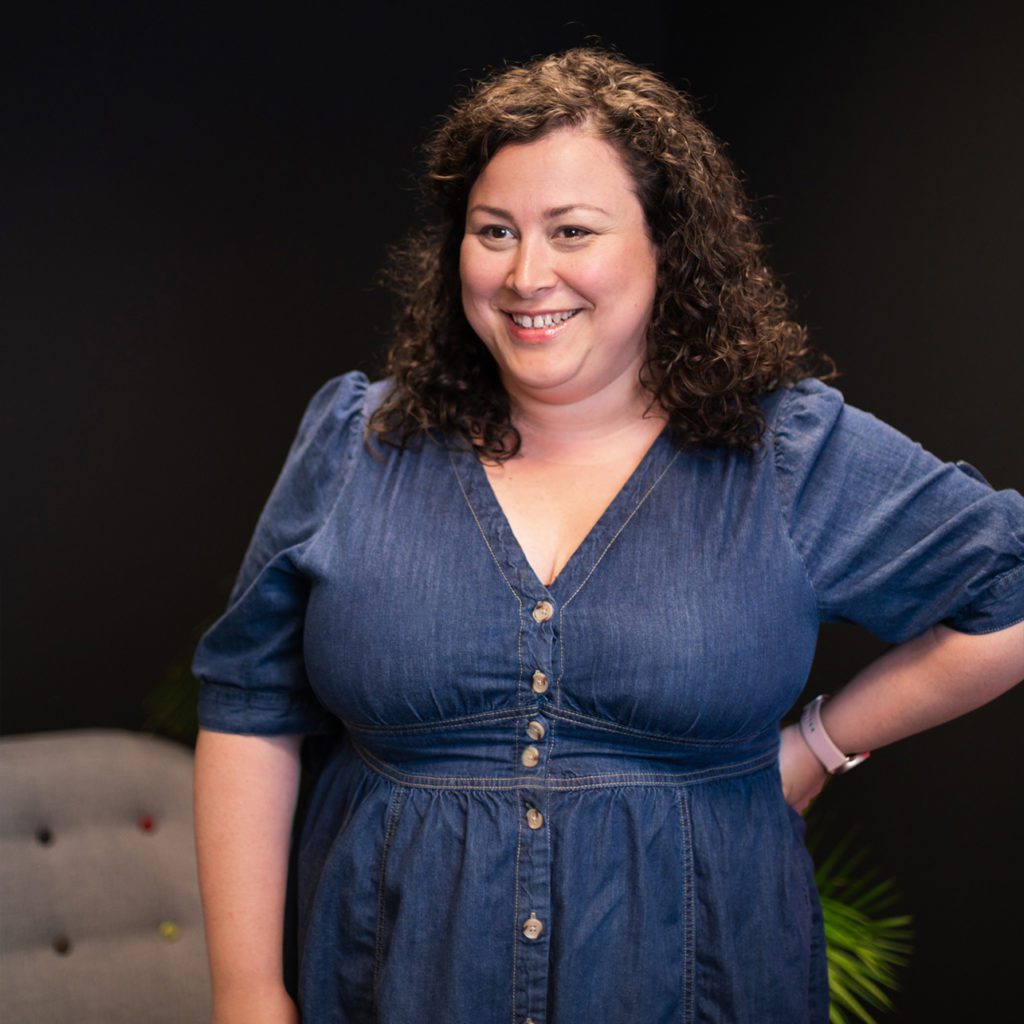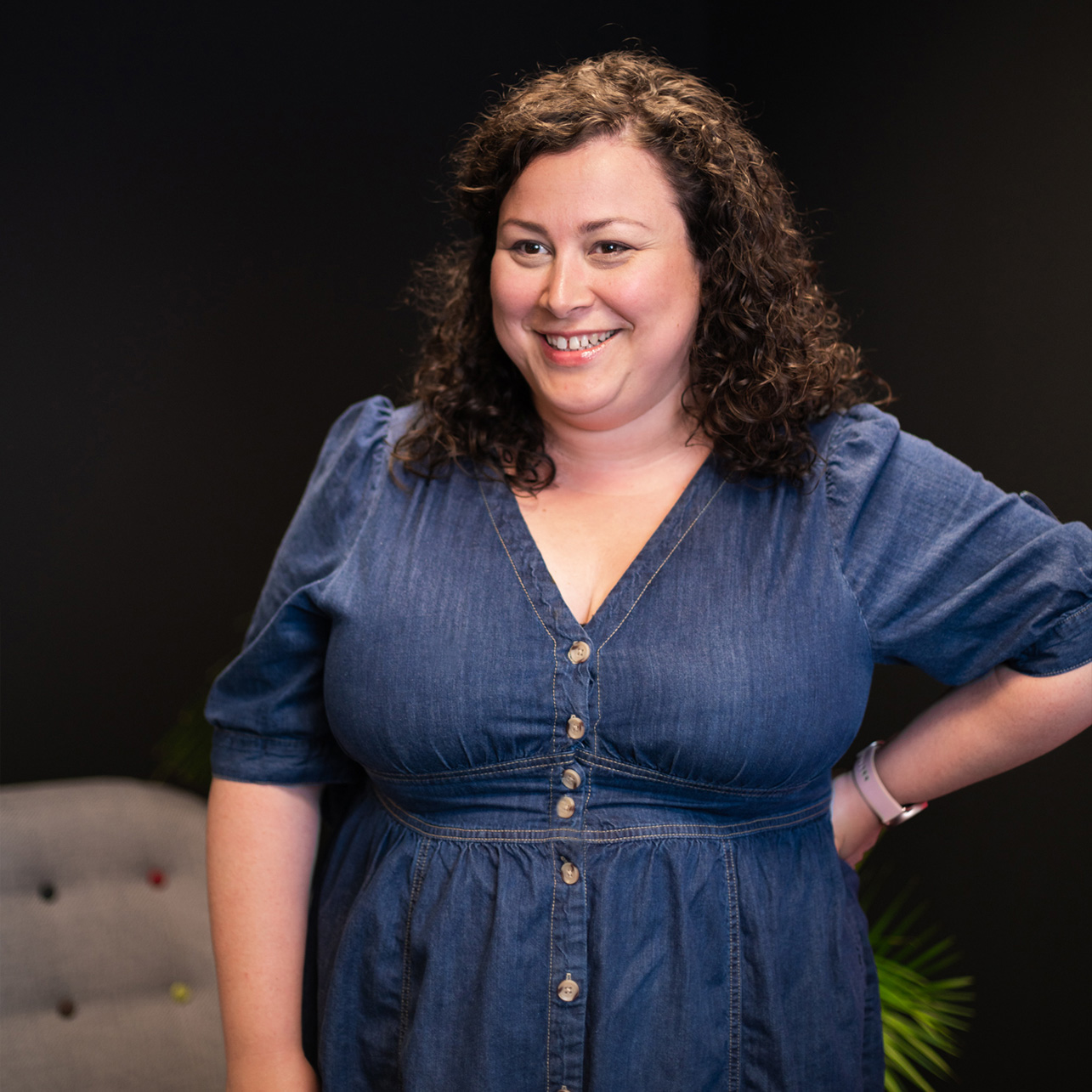 Get to know Frankie…
What attracted you to Reech?
I was interested in joining Reech as it has a great reputation in Shropshire and the surrounding areas. The team also has a very comprehensive and thorough approach to managing and completing projects, which I feel will really help me to thrive in my role.
What's your favourite thing about marketing?
I enjoy marketing because it's a very fast paced industry and no day is the same! There certainly isn't a dull day at Reech and there's always something new to learn.
What are you most looking forward to in your role?
I'm really looking forward to getting stuck into digital projects, working with the team, and seeing clients pleased with the work that we have done. Producing great results is what we are here for at the end of the day.
What does your average weekend look like?
At the weekend you will find me walking my spaniel in the Shropshire hills with my partner, enjoying some fresh air and the beautiful area we live in. I also love a meal out with friends.
Learn more about our Web and Digital Solutions. Ready to start your next digital marketing project? Get in touch to arrange your discovery call.