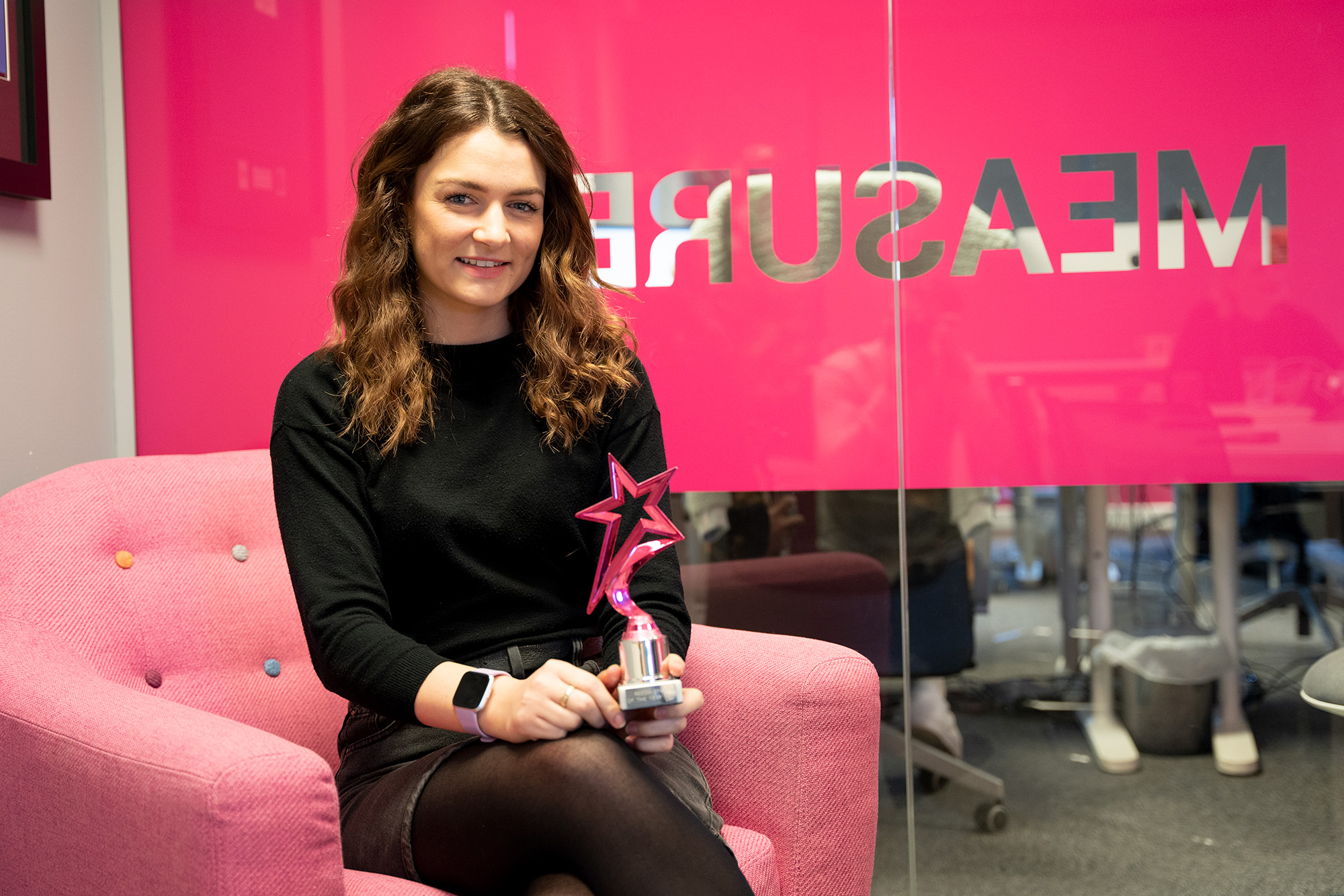 In the final weeks leading up to the end of 2021, all Reech team members were asked to vote for their 'Star of the Year'. The Star of the Year award recognises and rewards the performance of one team member, based both on the performance of their responsibilities and contributions to the mission, goals, values, and strategic plan of our agency.
After carefully counting all of the internal votes, we're excited to announce that Faye Hudson is our Star of the Year for 2021!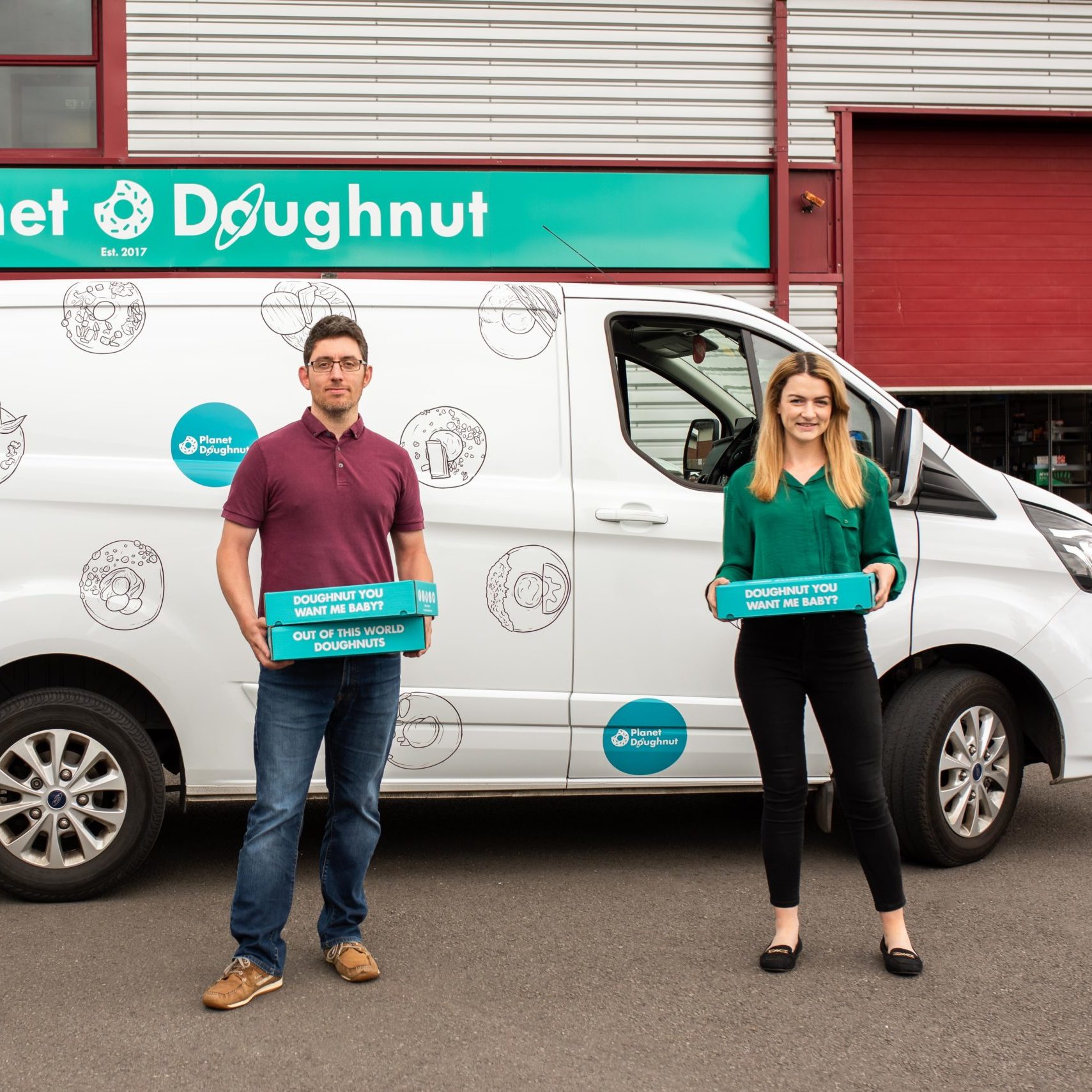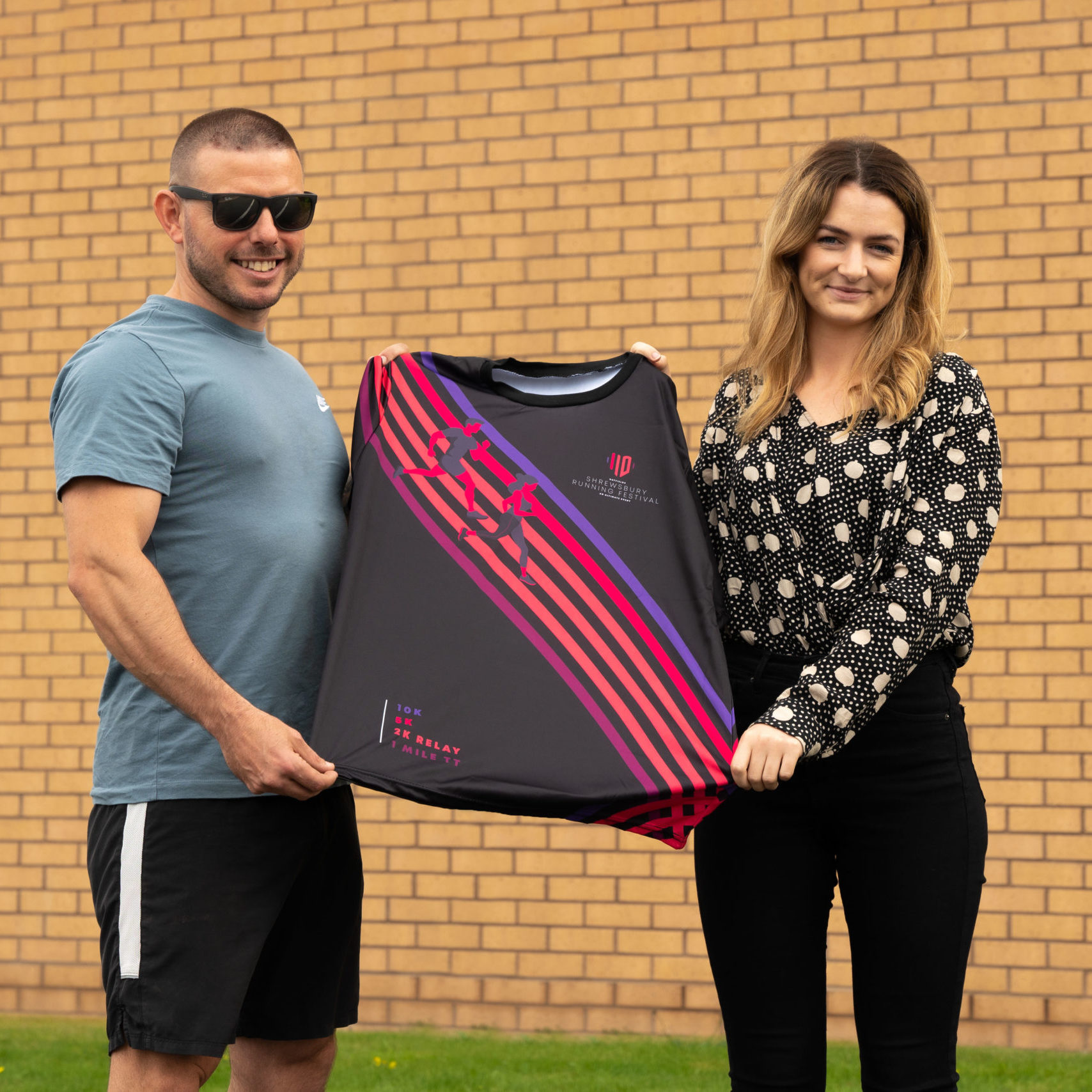 Faye joined us back in December 2020 as Client Marketing Manager. Since then, she has been involved in the planning, delivery and analysis of marketing campaigns for a range of clients, including Salop Caravan Sites, The 3D Measurement Company, Shrewsbury Prison, Planet Doughnut and many more! Over the past 12 months, Faye has shown full commitment to her clients and is always looking for new ideas to develop and directions to explore to help our clients succeed.
As Star of the Year, Faye will take home a commemorative trophy (in our bright pink colour, of course), and has also been gifted a lovely bottle of champagne. A big well done and huge congratulations to Faye from all of the team at Reech!
"I'm really delighted to win the award and would like to say a big thanks to the amazing team at Reech, who are all super talented in their areas of expertise. I feel lucky to work with a range of great clients who are always open to exploring new ideas and developing different marketing strategies.

Throughout 2021, I've worked on some exciting projects, including the new brand identity for Peplow Hall and a premium property estate agency (which will be revealed very soon!). I've also enjoyed overseeing on-location video and photoshoots for Shrewsbury Prison and Regency Hampers. 2021 also saw a new relationship form between Reech and an international medical supplies and training company, Safeguard Medical & Prometheus.

This is my first time working in a full-service agency, and I enjoy being able to work across lots of different sectors and being involved in all areas of marketing – from print, SEO, video animation, and everything in between!"

Faye Hudson, Client Marketing Manager