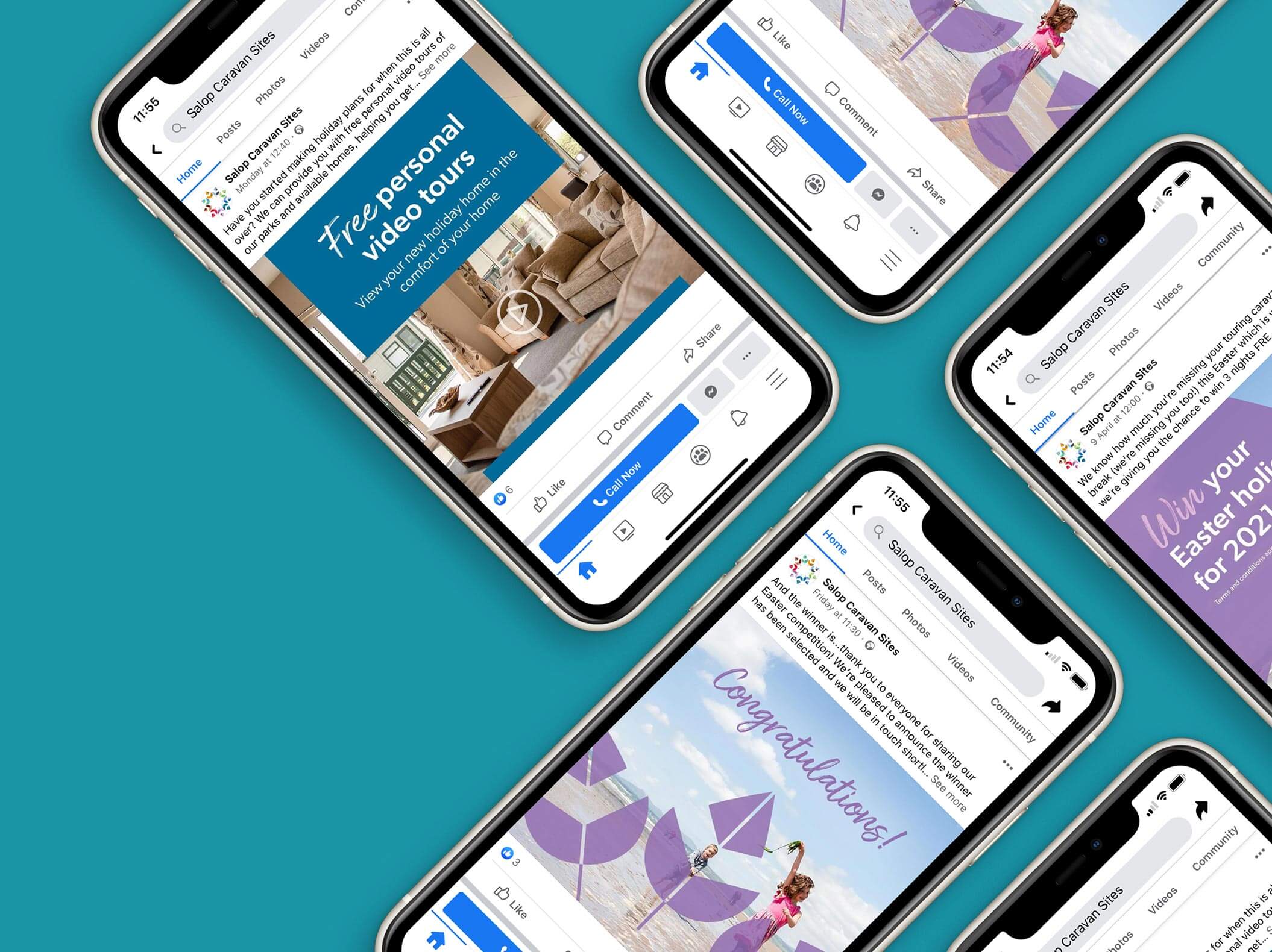 Facebook will allow small businesses and content creators to charge for access to online events.
With social distancing measures and restrictions still very much in place, many events planned this year have either been cancelled or postponed. The need to adapt has meant that both businesses and consumers alike are relying on the use of live videos and virtual experiences than ever before.
Provided by Facebook, paid online events is a free product that will enable businesses, creators, educators and media publishers to monetise live-streamed performances and classes. With the ability to add a 'donate' button, the update will also give event organisers the opportunity to raise money for charities and other local causes.
The latest rollout will certainly help small businesses and content creators earn more money during these difficult times, but Facebook hasn't stopped there. In a recent announcement, the social media giant also announced that they will waive payment charges for Paid Live Events for at least 12 months to help support small businesses and creators over a period of time. This means that businesses will be able to keep 100% of the event revenue until June 2021 at the earliest. The fee waiver, however, will only qualify for events purchased on Facebook Pay via the Android app or through the website – Apple has rejected the waiver fee and will continue to collect a 30% charge for App Store mobile payments. Learn more about this update by clicking here.
To qualify for the monetised scheme, however, pages must comply with a set criteria; they should be original, authentic and must not promote any misleading or stolen content. Facebook will allow page owners to check whether they are eligible. Naturally, you'll need to have a business page on Facebook to take advantage of the scheme! For more information on eligibility, please click here.
Do you need help with your social media strategy? We're here to help you nail your digital presence. Contact us today.