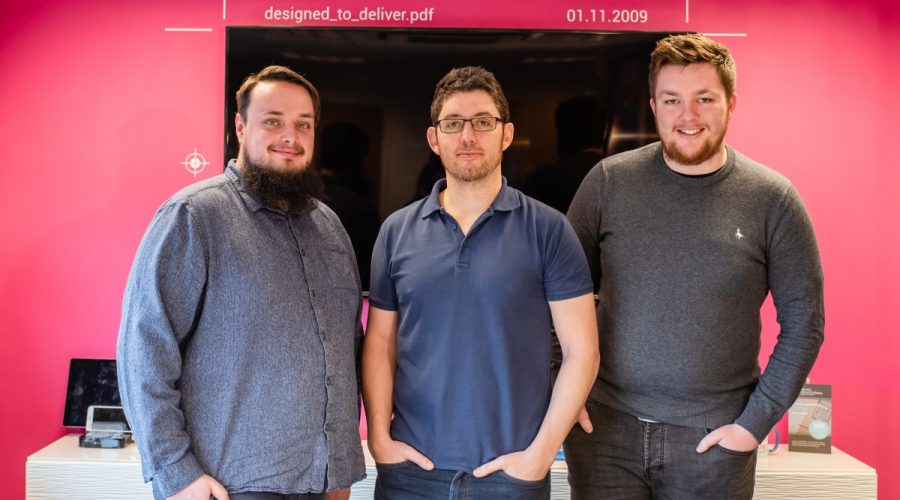 The beginning of the year has brought not only clients and new projects to Reech but has also seen the expansion of its ranks with an additional two new web developers. Mark Turner and Jordan Quinn have become the latest additions to our ever-expanding team, their skills and experience being utilised within the development team that is at the forefront of bespoke website building, development and maintenance.
Here at Reech, we are proud to be going from strength to strength, building up a strong client base, and designing multiple new and bespoke websites for a range of clients across Shropshire, Herefordshire and the Midlands. Click here to learn about our full-service offering.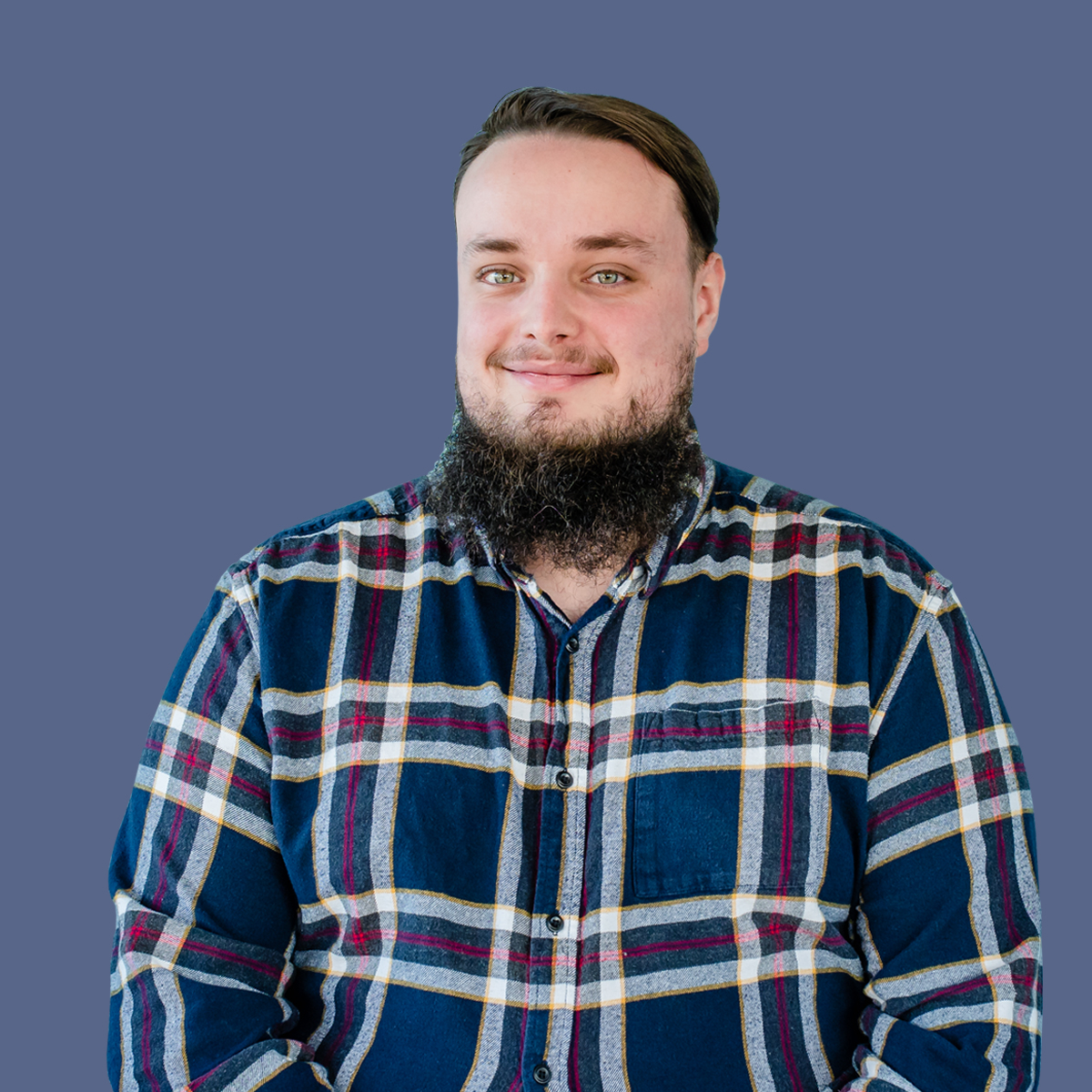 Mark Turner
Mark joined the Reech team in February 2020 as a Web Developer who is responsible for developing websites for a variety of our clients, focusing predominantly on front-end development. Mark has a variety of skills stemming from previous roles, including developing front-end web development as well as dabbling in graphic design. He is a self-taught web developer, his passion for web development being a result of his ambition to learn coming from attending a college course in IT, specialising in game development. Mark is now studying History with the Open University.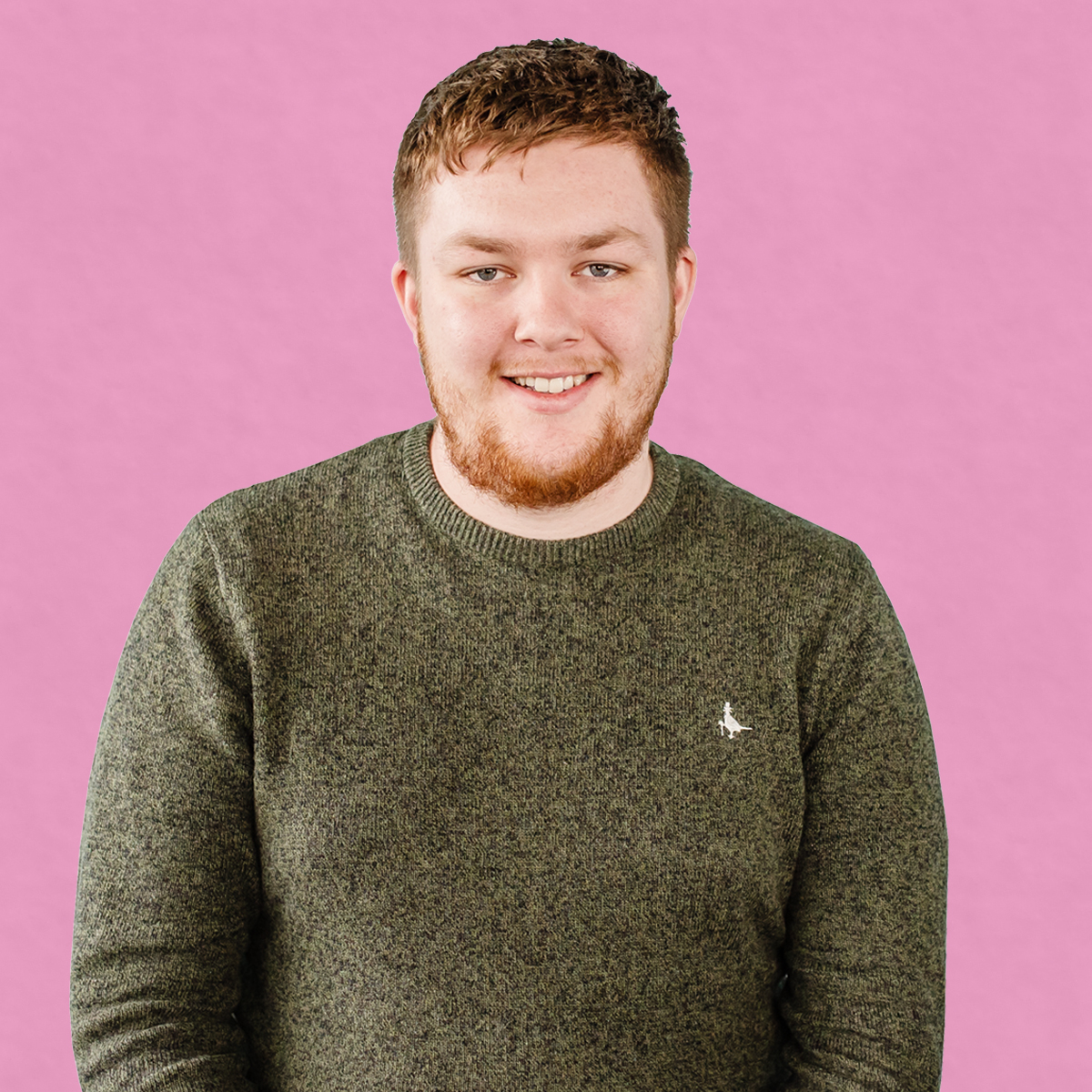 Jordan Quinn
Jordan also began at Reech in February 2020 as a Junior Developer. Jordan's responsibilities include working on new projects and maintaining existing projects. Jordan started his career as an apprentice developer at Orangeleaf Systems and continued to work there following the completion of his apprenticeship for 3 and a half years before joining Reech. He learnt his web developing skills at Shrewsbury College, completing a Level 3 Diploma.
As we as a company become an increasingly popular agency for potential and existing clients to come to us for bespoke websites, it was only necessary to expand our team to meet the demand and continue to produce at the high standards of quality that we pride ourselves on delivering.

It has been incredibly exciting for us to expand our development team with Mark and Jordan, who bring their own set of skills, experience and knowledge to Reech and to utilise these to develop and maintain high-quality websites.

James Brinkler, Technical Director