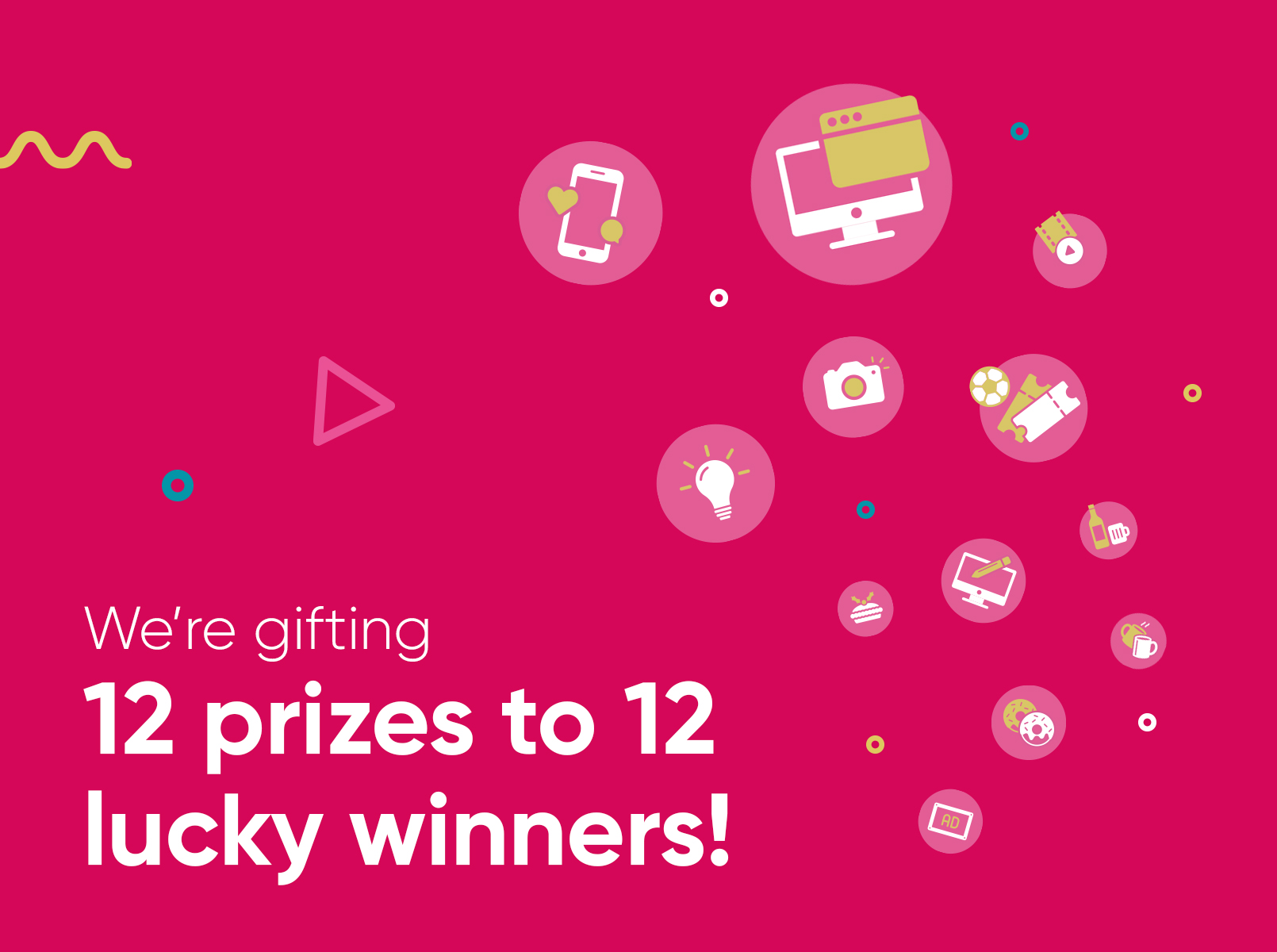 Celebrate our 12
th

Birthday with our competition!
Spoiler: Everyone's a winner…
We officially turn 12 this November and, whilst it may be our birthday, we're gifting 12 prizes to 12 lucky winners with our fantastic competition!
This is your chance to celebrate with us and win some exciting prizes! We're giving businesses across Shropshire the opportunity to win some of our specialist services, including website hosting, branded social media assets and professional photography. Other prizes up for grabs include 12 matchday tickets to cheer on our local club, Shrewsbury Town FC, and mouth-watering doughnuts from Planet Doughnut (specially decorated in our bright pink colour!).
Want to get involved and celebrate with us? Keep reading for all the information you need…
What prizes could I win?
We've got some fantastic prizes up for grabs, but we want everyone to celebrate with us, so anybody who enters will receive 12% off their next quotation from Reech! Simply request a quote from now until 31st December 2021 to qualify!
Back to the prizes, here's what you could win…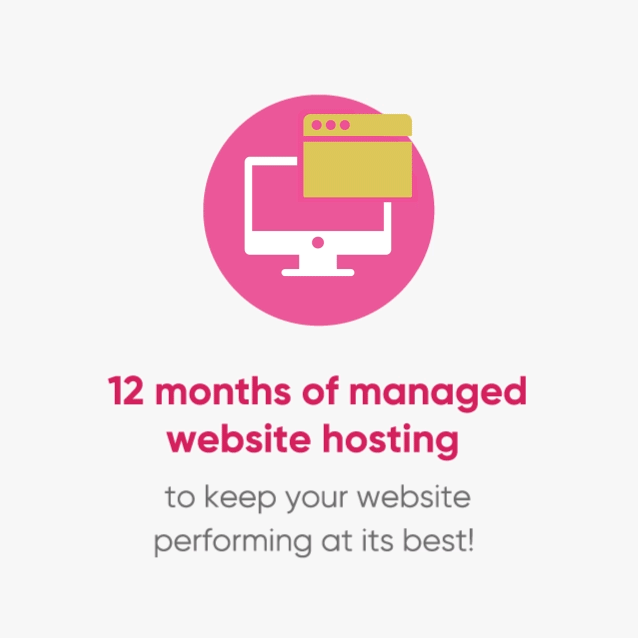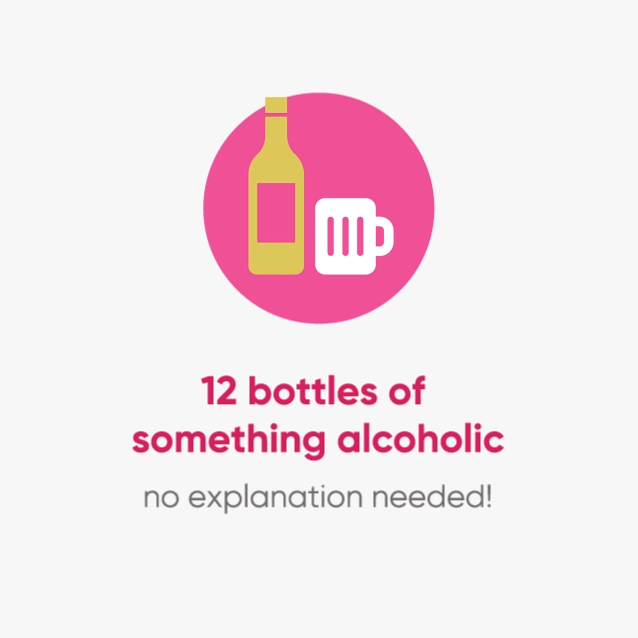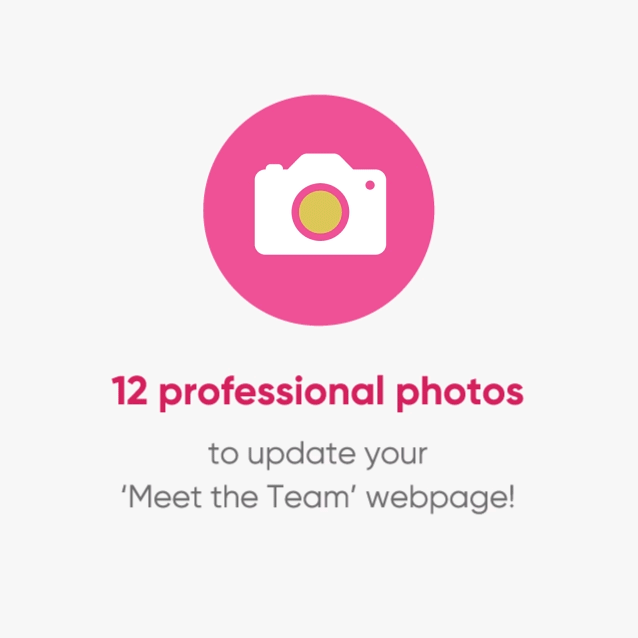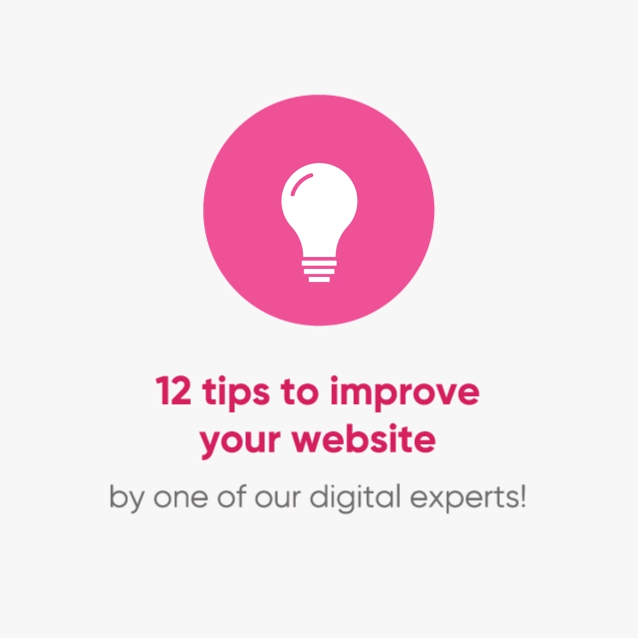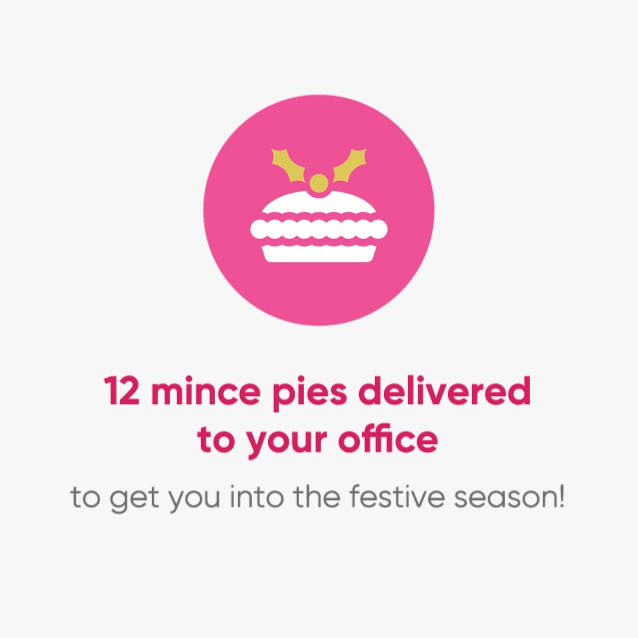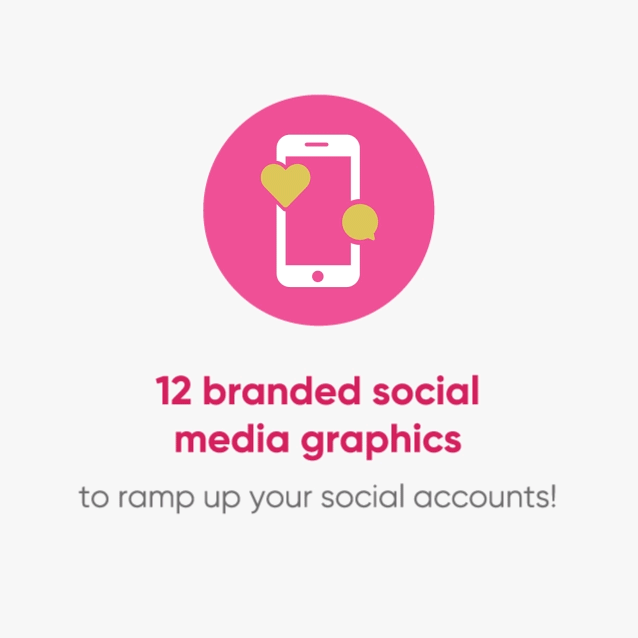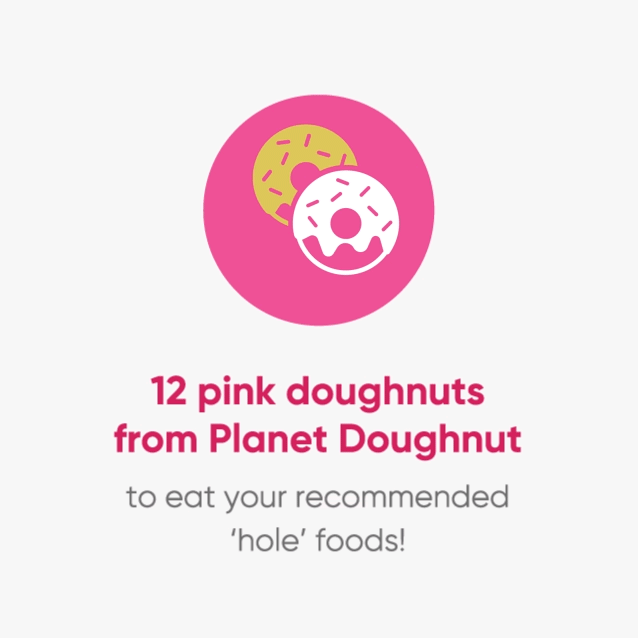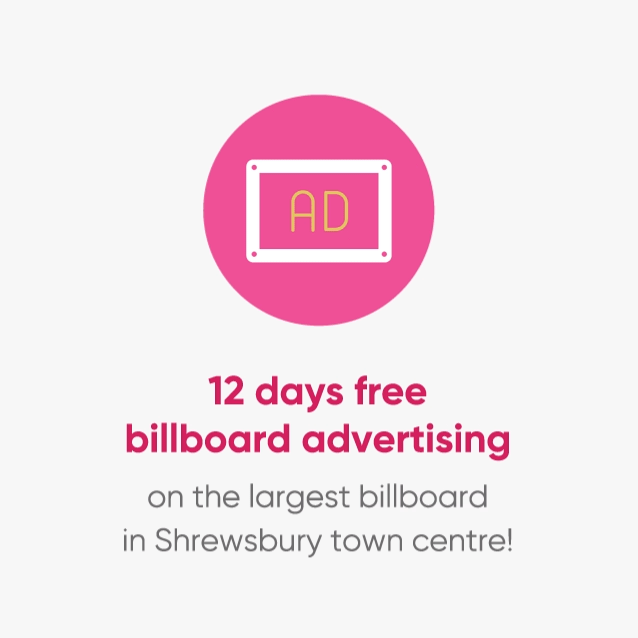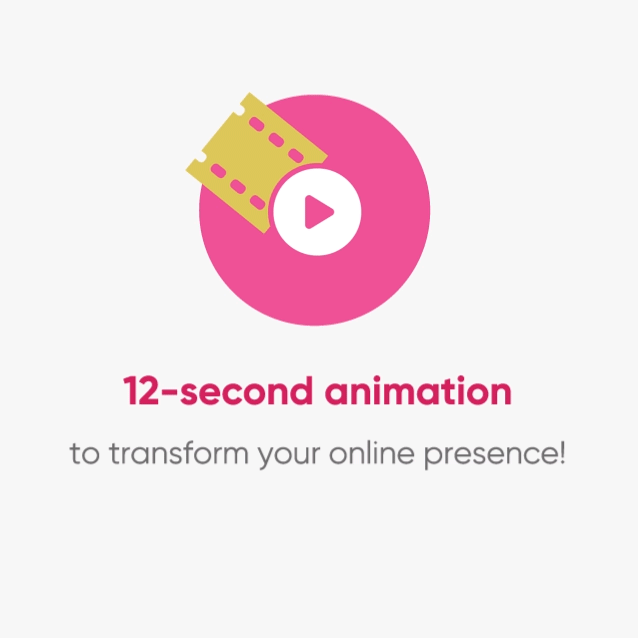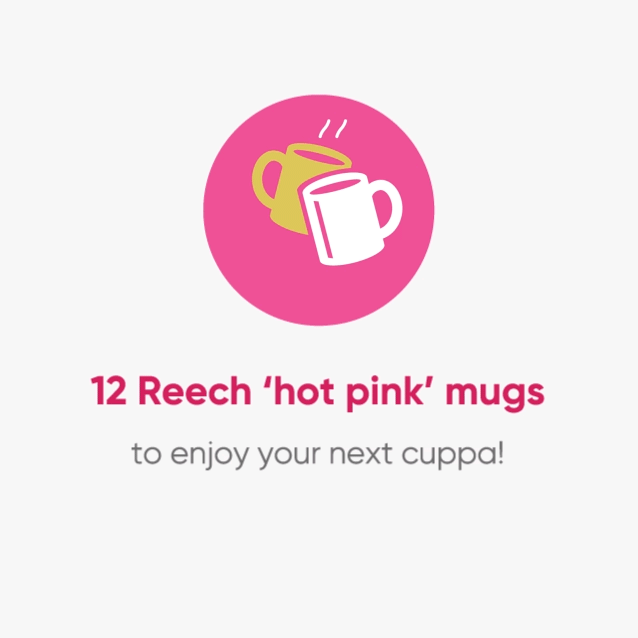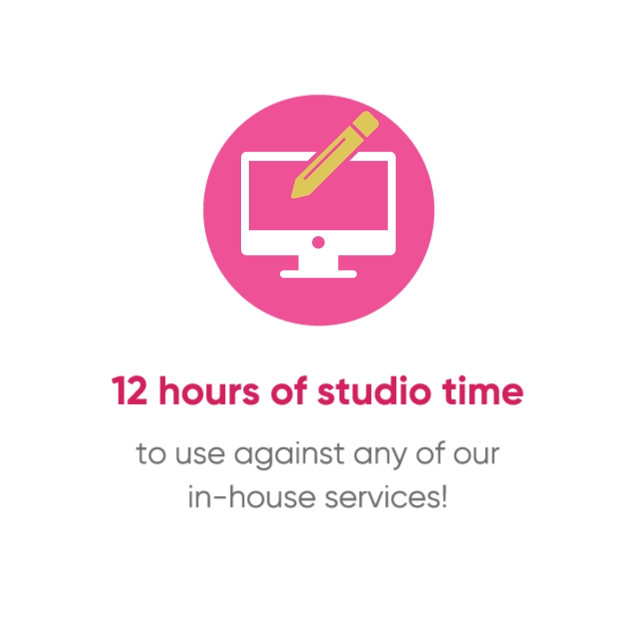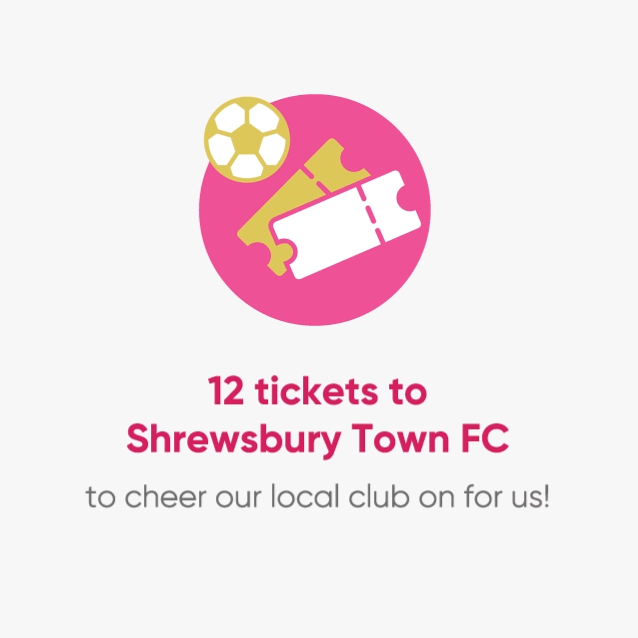 Terms and Conditions
The competition for the 12 prizes ends at 12:12 pm on 12th December 2021. To redeem 12% off your quote, you must have entered the competition before this closing date and quote '12th birthday' when requesting a quote. Winners will be contacted by email or telephone and will be invited to our Reech office on Shrewsbury Business Park for a photo and to collect their prize.