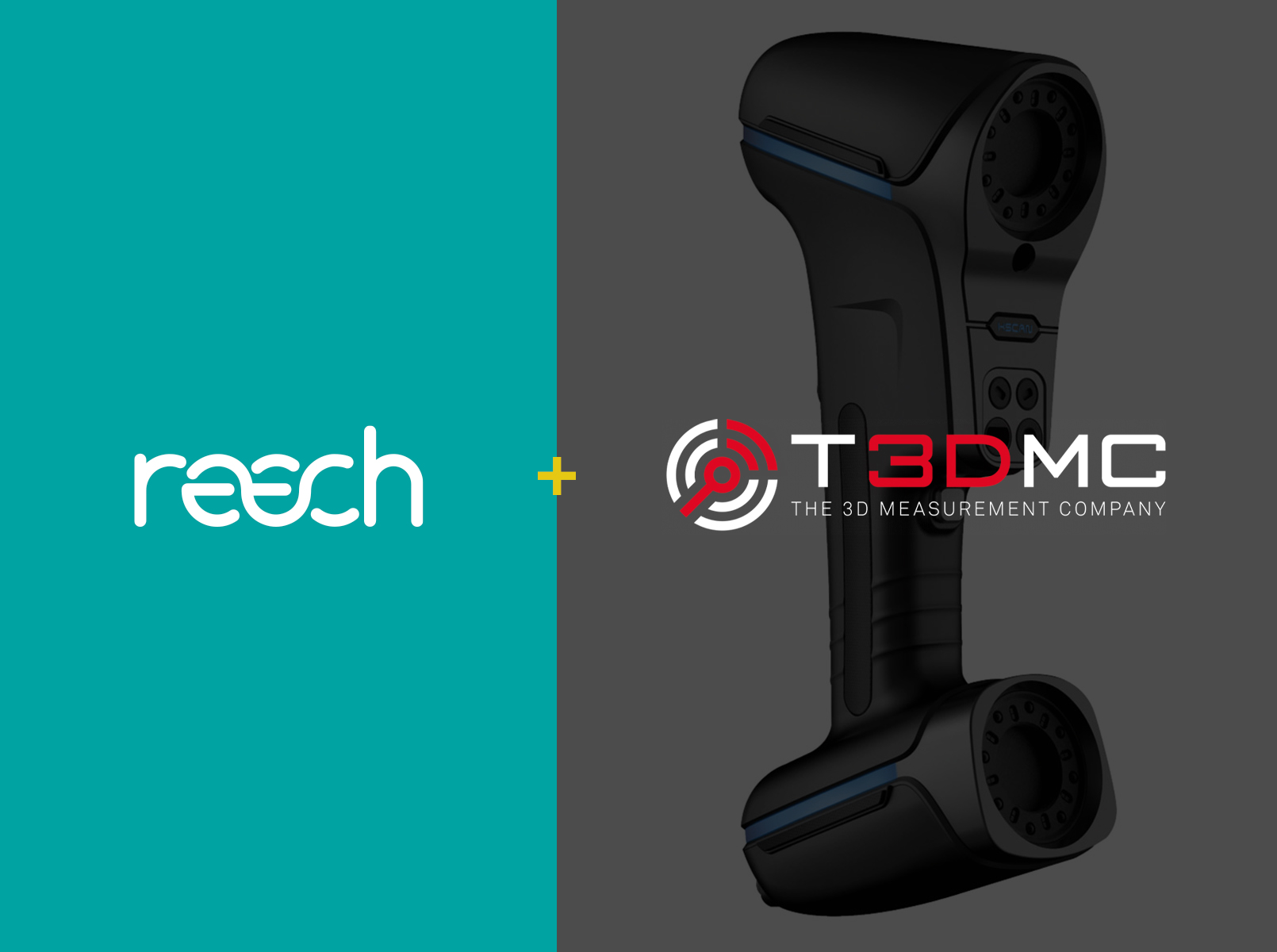 We're excited to partner with The 3D Measurement Company (T3DMC), one of the UK's leading supplier of 3D engineering solutions.
As T3DMC's chosen marketing agency, we will support their business objectives by providing Website Care, SEO and Social Media packages, alongside our unique Reech Relationship.
Website Care
With one of our Website Care packages, we'll become a Development partner to T3DMC by managing, maintaining and supporting their website. Offering complete peace of mind, we'll also oversee all website updates on behalf of T3DMC and be responsive to structural and aesthetic site changes.
SEO
By taking on one of our revamped SEO packages, we'll support the continued growth of T3DMC's website in relation to key search terms and phrases. Drawing upon our expert knowledge of organic search engine optimisation and paid acquisition services, we'll develop a robust SEO strategy that will help T3DMC climb up the rankings and see an improvement in qualified leads.
As a Google Partner, we'll also help T3DMC to understand user behaviour and identify ways of improving traffic stream performance through Google Analytics.
Learn more about our SEO packages.
Social Media
T3DMC were looking for ways to develop engaging social content that would resonate with their ideal client profile and increases engagement. To achieve this, we'll create a social strategy in conjunction with multi-touch marketing campaigns that will connect T3DMC with both current and prospective customers, drive website traffic and launch innovative markets to the UK market.
As part of our Social Media service, T3DMC will benefit from:
Organic Post Creation
Visual Assets
Campaigns & Paid Advertising
Community Management
Social Media Management.
Learn more about our Social Media services.
Reech Relationship
Armed with a Reech Relationship, we'll also become T3DMC's trusted partner, providing ongoing creative support to meet their unique business objectives. An ultra-flexible agreement, a Reech Relationship gives our clients priority access to a wide range of our expert in-house services including: Graphic Design, Content & Copy, Photo & Video, Branding, Marketing & Social, Web & Digital.
Get to know our Reech Relationship.
About T3DMC
Based in Bridgnorth, Shropshire, The 3D Measurement Company (T3DMC) is a UK leading supplier of 3D engineering solutions. With over 20 years' experience, T3DMC work alongside customers across all industries, from automotive and aerospace to power generation and medical.
Learn more by visiting their website: www.t3dmc.com