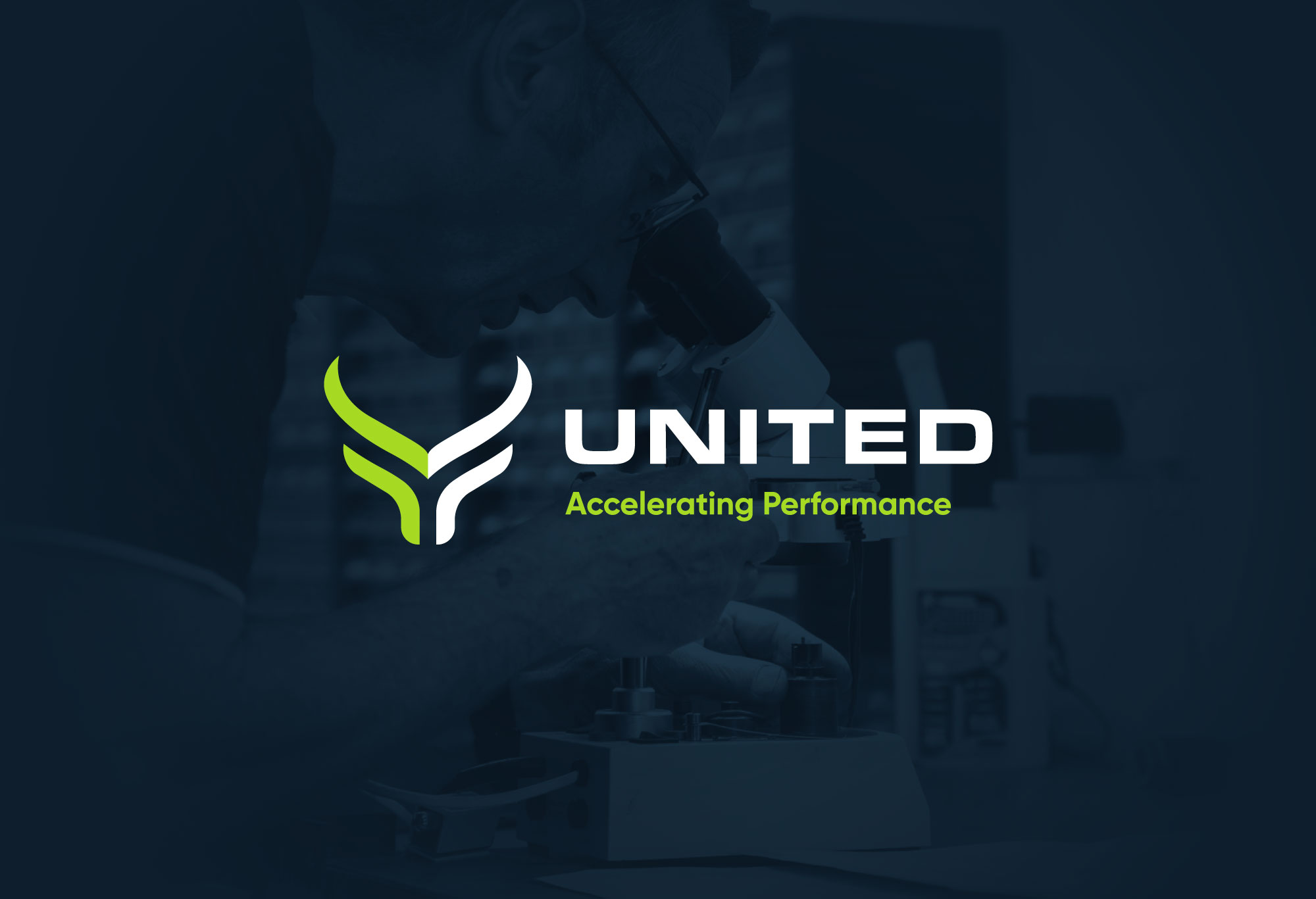 We're excited to announce a new partnership with Shropshire based company, United – previously known as United Diesel. We have been working with the team at United for several months on a full rebrand project, with some exciting new releases for the brand coming later this year.
About United
Based in Atcham, United are a family run business backed by four generations of experience in the diesel fuel injection industry. United specialise in the repair and supply of diesel and petrol fuel injectors, pumps, and upgrades, helping to restore parts, increase the longevity of engines and help reduce emissions which affect the environment.
Rebranding services
We were initially approached by Keith from United who was looking for support with a sales brochure to promote their services. Following an initial discussion, we spoke with the team about their current marketing, sales process, brand, and website. Using our branding expertise, we recommended to United that they needed to have a complete review of all their marketing collateral and assets used for their sales team. In addition, we highlighted that their existing brand did not clearly reflect the innovative services they provided, and they were missing key messaging such as brand USPS, values, and a strapline to accompany their logo.
The client agreed to a complete rebrand of United Diesel which included:
A change in brand name to United
Development of a new brand logo and word mark
Development of brand messaging to include: USPS, company values, mission statement, tone of voice and strapline
Creation of brand guidelines to support the future rollout of their marketing materials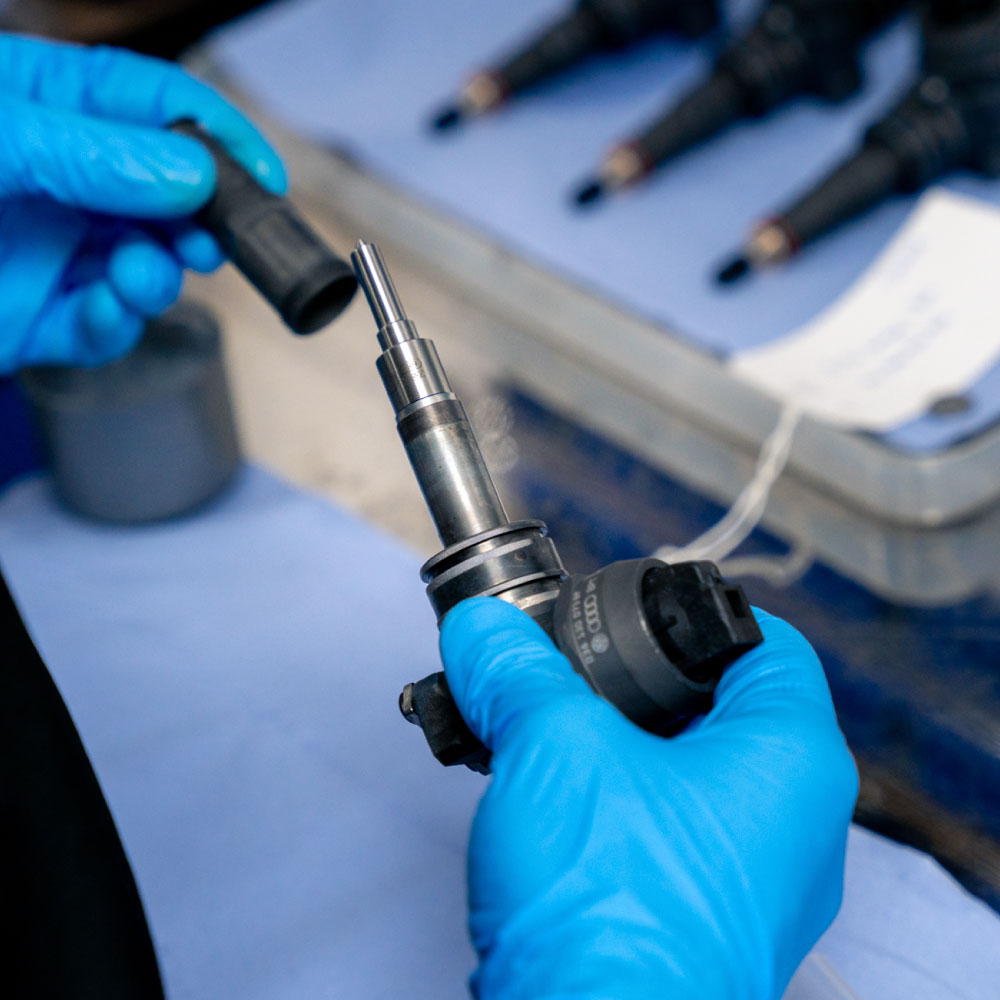 Brand development
The existing United Diesel brand was a number of years old but in contrast to their industry was quite soft and lacked impact. The existing brand also included a linear representation of an antelope. For the new brand we wanted to create an image that was robust, strong and representative of the industries in which United work within. The family are originally from South Africa so to retain the heritage of the antelope but have a stronger nod to the roots of the business, we changed the antelope to a springbok.
The previous brand used an emerald green shade with white as the primary colour. We changed this to a bolder green to add vibrancy but also tie in with their heritage. This is complemented with a dark diesel blue and accents of white which when used across marketing materials will provide a clean, modern, and strong look.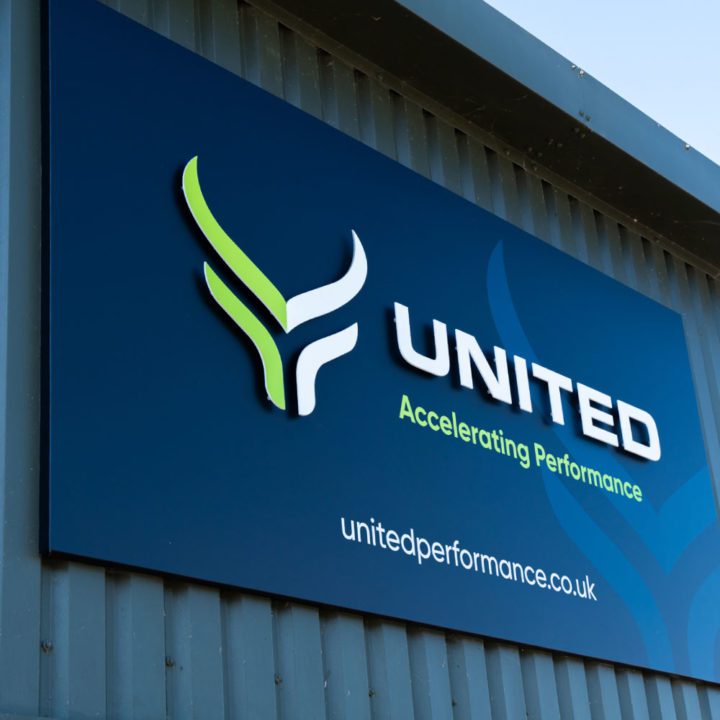 For the brand typography we introduced a strong and masculine typeface which would be impactful and represent the automotive industry. The word mark will also work for the other industries in which United operates, including marine and commercial vehicle.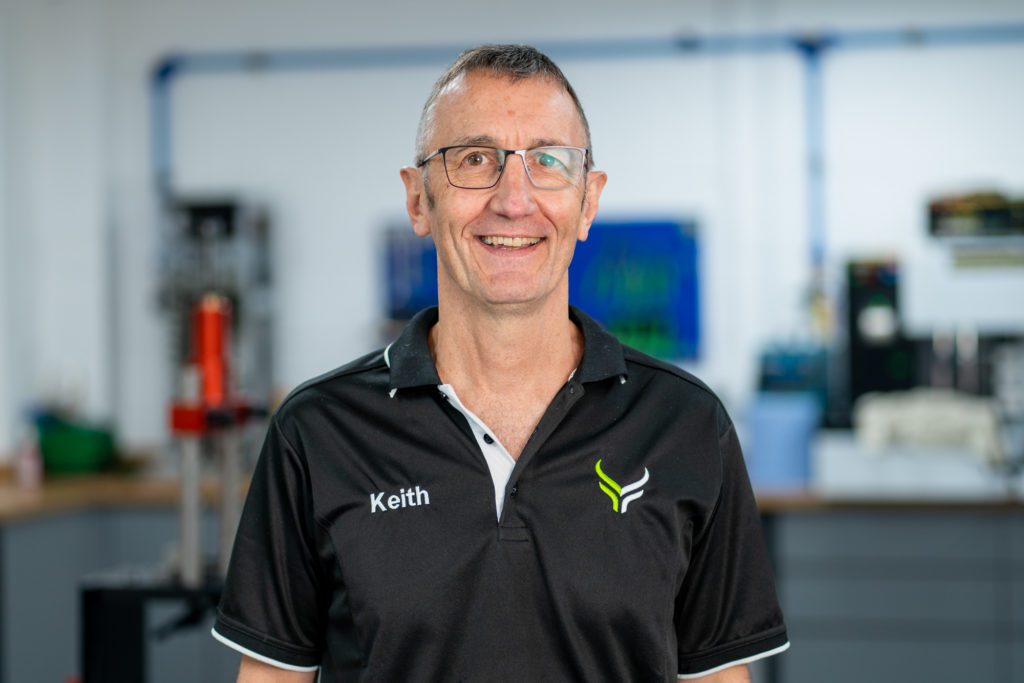 "We approached a few marketing companies in the area with the idea of having brochures done for a few of our products. As soon as I contacted Reech, I knew these guys were different, and we wanted to be part of it. Since we partnered with Reech it has been full speed ahead. The rewarding thing about working with Reech is that they have a professional team in all areas: graphics, social media, web development, digital projects, and even in-house photography and media management. I can see that we will have a long business relationship with the Reech team, knowing that all areas of our marketing are covered." – Keith Da Costa, Managing Director at United
Future partnership
Launching soon is a brand new, fully bespoke WordPress website which will be used to officially launch the new United brand and support their business objectives. The website has touched every single department in the agency from design and content creation to media capture and website development. The website is due for launch this Autumn so keep your eyes peeled!
Since launching the new brand, United have also signed up for 2 of our monthly managed services; Social Media Management and Reech Relationship. As a Reech Relationship client, United have access all our services and as their business requirements flex and change, they can tap into our services. From print design to content creation and media capture to website changes, our Reech Relationship's provide clients with the benefits of an entire marketing team for just one monthly fee.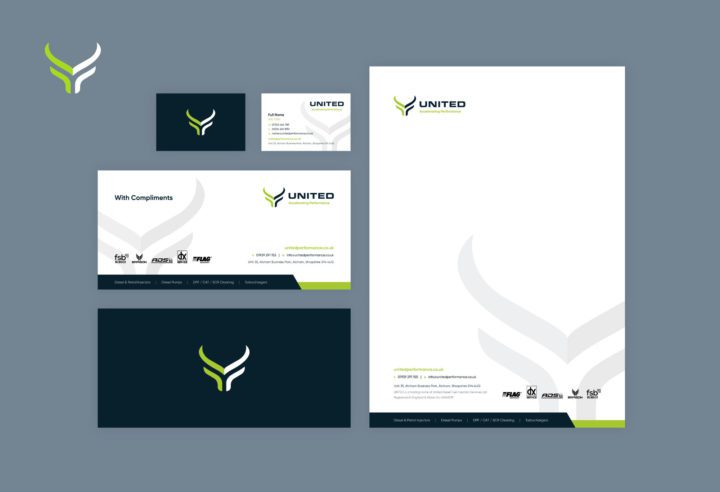 Before working with us, the team at United had not invested much time into social media – although they had live channels. With our Social Media Management Service, our team develop social media strategies for United's key channels, outlining the key messages, crafting post copy, and designing on-brand assets. All posts are scheduled and managed by our team and, to support business objectives, we also run targeted paid campaigns to boost website traffic, increase brand awareness and acquire sales leads.
Does your brand need a makeover? Take a look at our services here to learn more about our skills and how we can help support your business or if you're ready to take the plunge, get in touch to speak to the team.