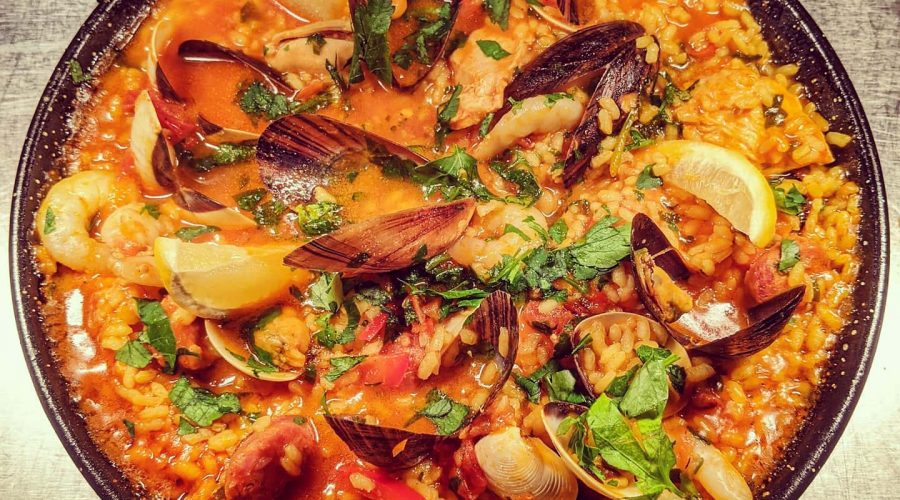 With the severe flooding and COVID-19, 2020 has been quite the year for the residents of Shrewsbury and across Shropshire.
Shrewsbury's restaurants, wine bars and food establishments that make up the heart of the town have also proved time and time again that they are resilient and always up to the task of providing delicious food and perfect drinks. Dealing with coronavirus has been no different. With social distancing measures now gripping our everyday lives, the much-loved restaurants and wine bars are adapting to new measures with and identify new ways to continue providing their services to the community.
In particular, they have been offering takeaways, food deliveries and drive-thru. This new initiative encourages people to persist with social distancing, providing the Shrewsbury community with their favourites whilst staying safe and preventing the spread of the virus. We spoke to some of the owners around the town and found out the amazing things they have been offering as part of their initiative to Eat Out Whilst Staying In.
Here are just some of the businesses that we speak to
By no means is this an exhaustive list! So if your favourite restaurant, bar or cafe isn't featured in the film, then please check with them directly. Equally, if you are a proprietor or landlord of a Shrewsbury hospitality business, please feel free to comment on our Social Media post with your offer or initiative so it can be shared to the Shrewsbury community.
If you're interested in enjoying your favourite delicious meals around the town from the safety of your home, simply take a look at their relevant social channels and websites to find out more and get involved in helping local businesses.
All offers stated in the film are subject to change without notice. Please contact each business individually to find out more.
Don't forget – we're here to help!