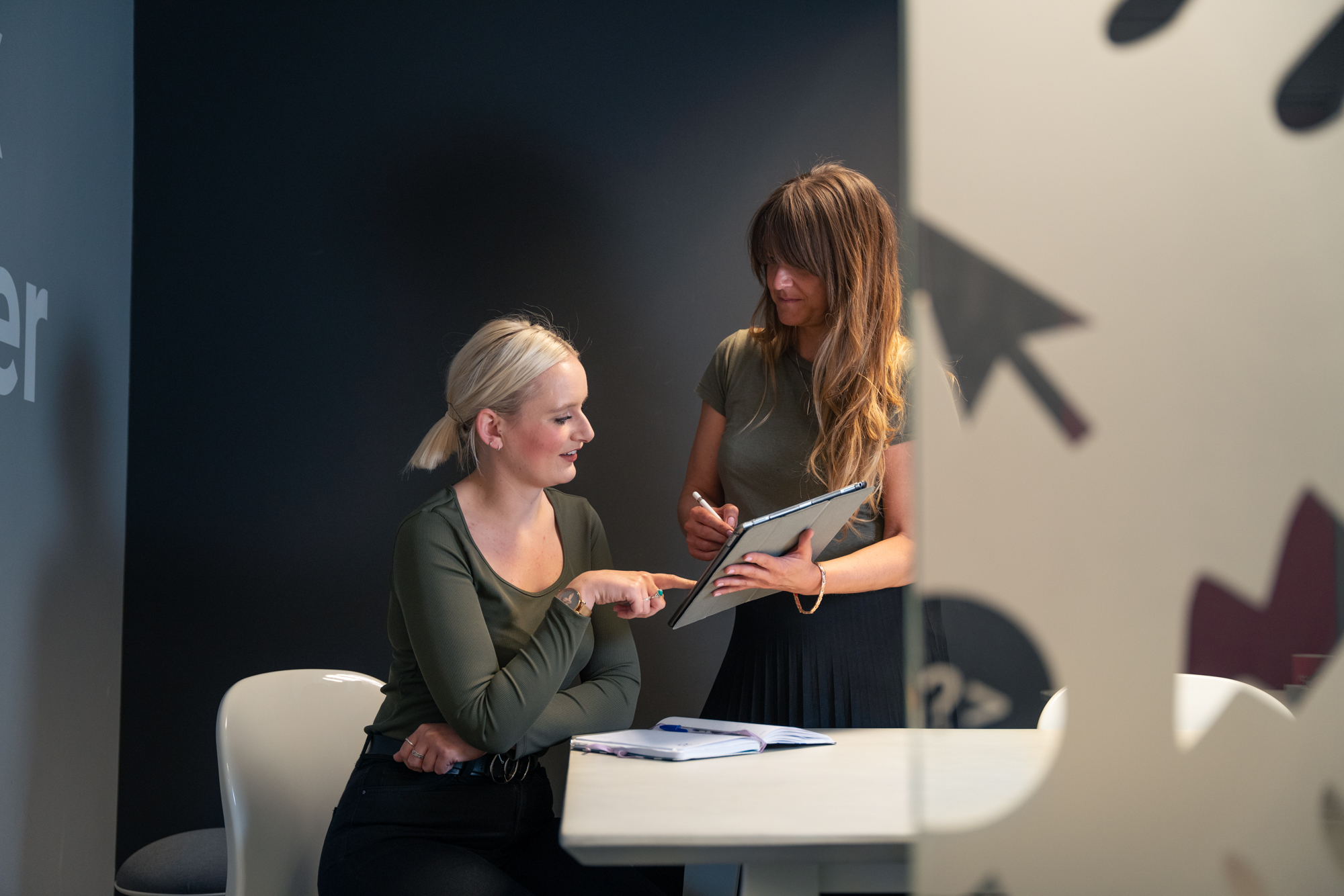 When planning your digital marketing strategy, it's important you not only consider your multiple audiences, but also the ever-growing sophistication of available channels make sure you deliver the right message at the right time.
The pandemic kicked the door open for digital marketing as businesses were forced to shift to digital mediums faster than anticipated. Marketeers had to rethink their consumers expectations as they shift how they make choices based on brand resonance and their personal beliefs. For businesses this calls for an investment into digital marketing – or an improvement on their current digital channels to retain their current customers – and attract new leads.
With so much to consider in digital marketing, it can be hard to know where to begin. If you're looking to make a start today (no time like the present!) here's our take on the top digital marketing considerations you need to make for the remainder of 2022.
1. AI will play a bigger role in SEO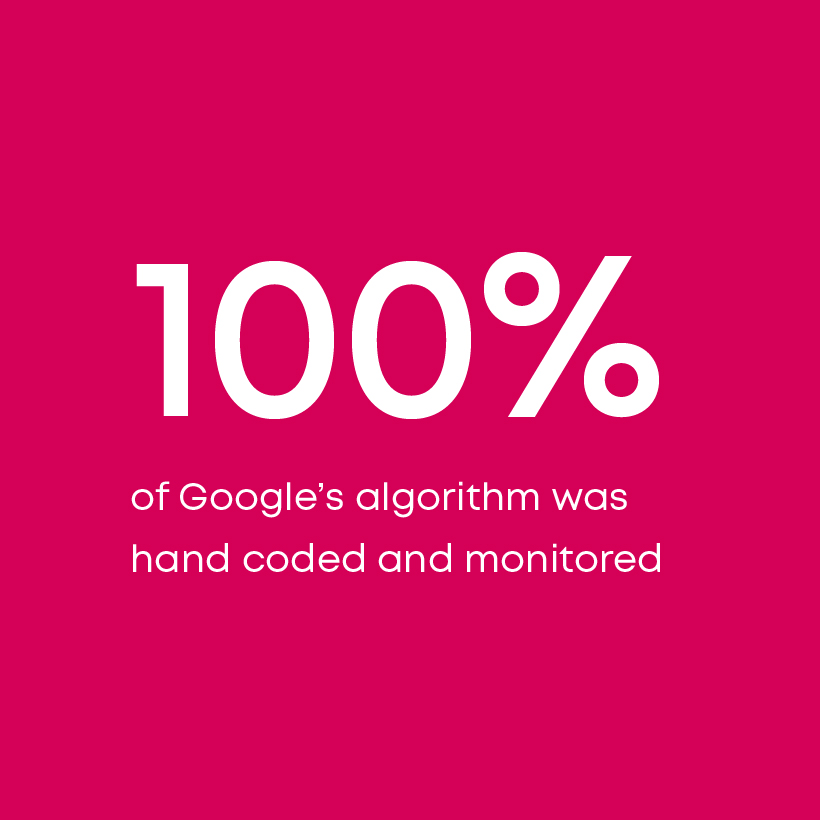 In 2015, Google rolled out the RankBrain algorithm – a crucial component of Google core algorithm. Its machine-learning and AI helps interpret search query user intent, ranking websites that most accurately match. Before this rollout, 100% of Google's algorithm was hand coded and monitored.
AI is expected to play an even bigger role for SEO in 2022 (and beyond!), and is likely to become one of the most important raking factors for Google. Google likes to keep its cards close to its chest, so it never gives away how to optimise against the secret of their algorithmic changes, but experts believe website user experience will be one of the primary ranking factors. This includes:
Dwell time: The length of time spent looking at a webpage after they've clicked a link, but before clicking back to SERP results. A good dwell time is between 2-4 minutes.
Bounce Rate: The percentage of people landing on a page and leaving without navigating – a good bounce rate is between 26-40%
If you analyse your Google Analytics data, you can learn more about your website and user experience to further improve on these data points. In addition, look at your site structure – focus on creating well-organised pages and content that captivates and engages readers, improving time on site.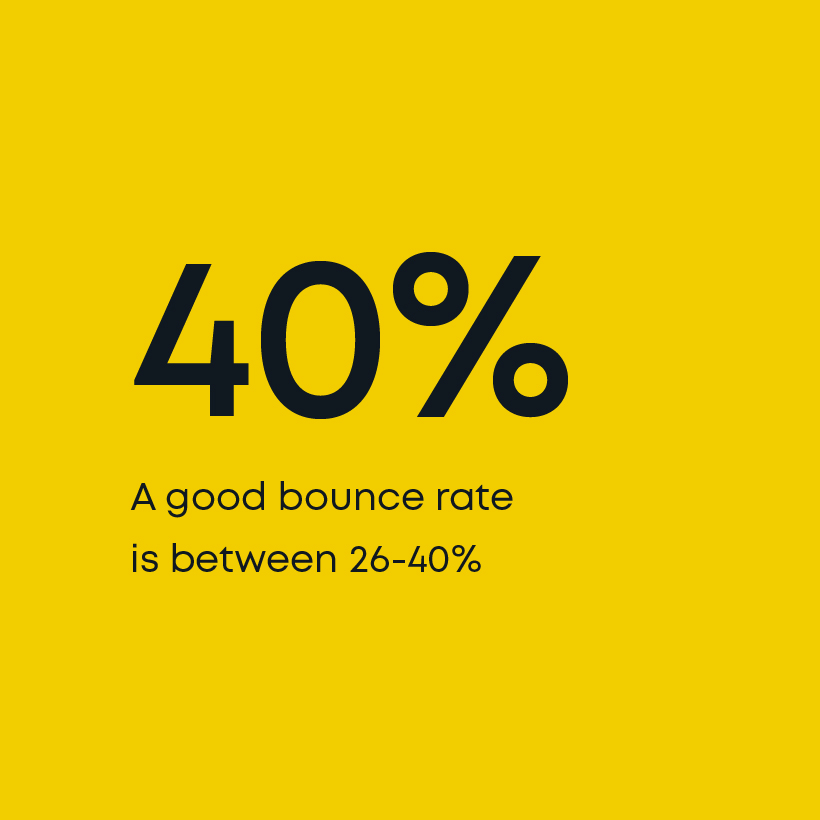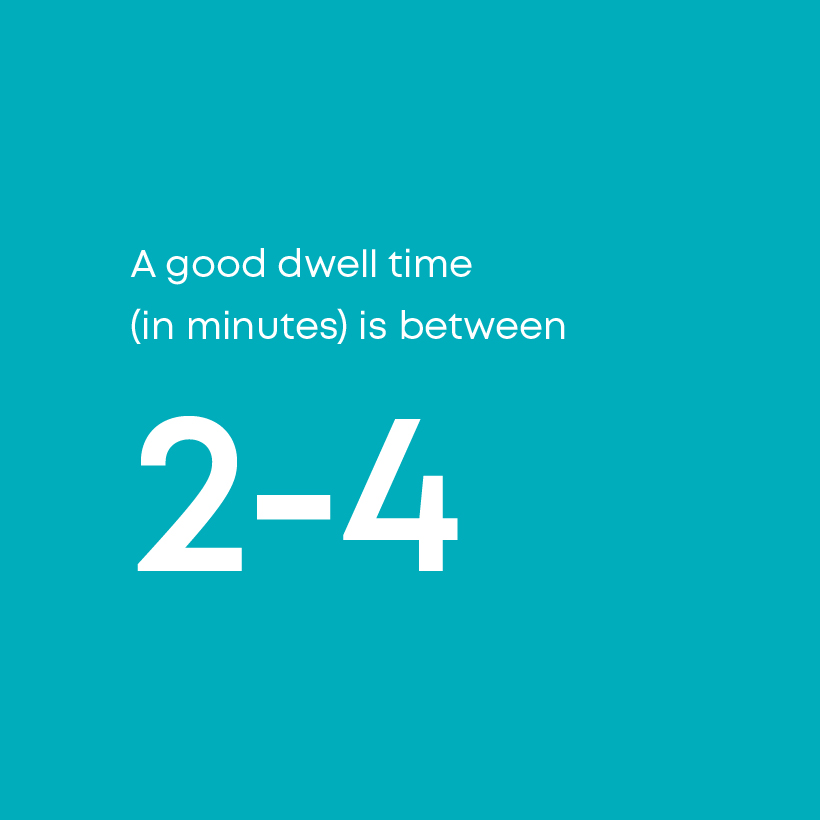 2. Long form content marketing
When implementing an effective SEO strategy, a larger proportion of your strategy should include both short and long form content, but which do you use?
SEMRush published a blog in 2021 which still is extremely relevant but outlines that both have their place. Both forms are copy-rich, and easy for Google to crawl and understand, its simply choosing the right content form in the right context. Choose the content form based on how many keywords you want to target and the search intent.
Short-form content (usually up to 1,000 words) helps you connect and engage with your audience. This form of content has one simple goal – to deliver one simple message effectively and quickly. These can include:
Short blog posts
News articles
Infographics
Social content
Emails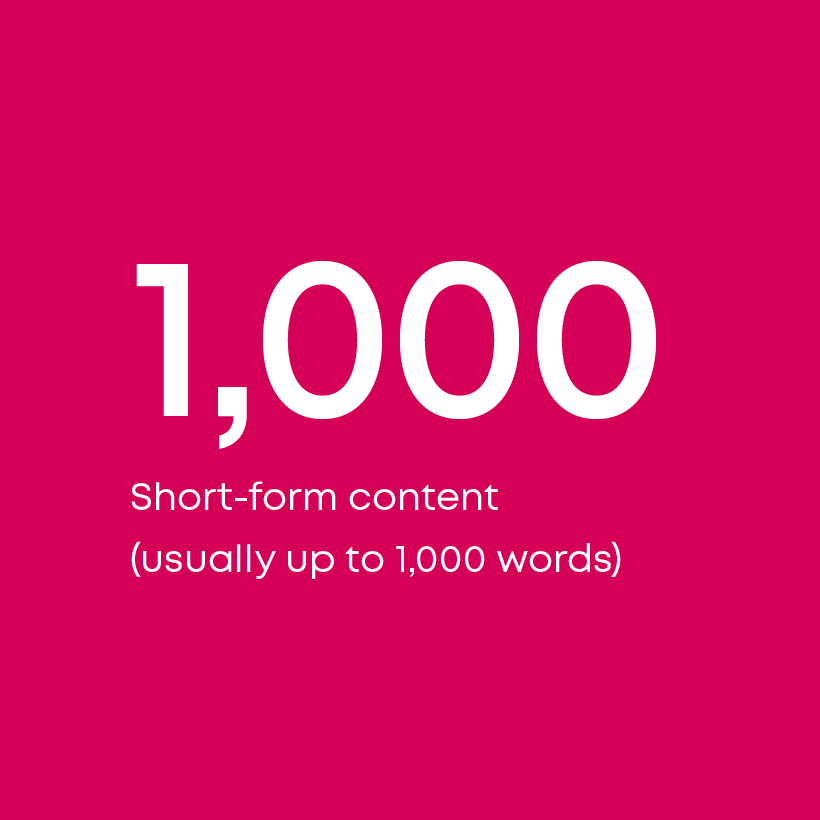 Long-form content (usually more than 1,200 words) and is intended to educate and inform, with a deep dive of information (for example this blog you're reading is long-form!). Examples include:
Case studies: Showcasing a "proof is in the pudding" strategy to reader.
White papers: Influences reader's decision-making process.
E-Books: Simplifies and enhances readers overall learning experience.
Roundup/Review Blogs: List of products, services or companies being compared, with useful constructive feedback, feature elements.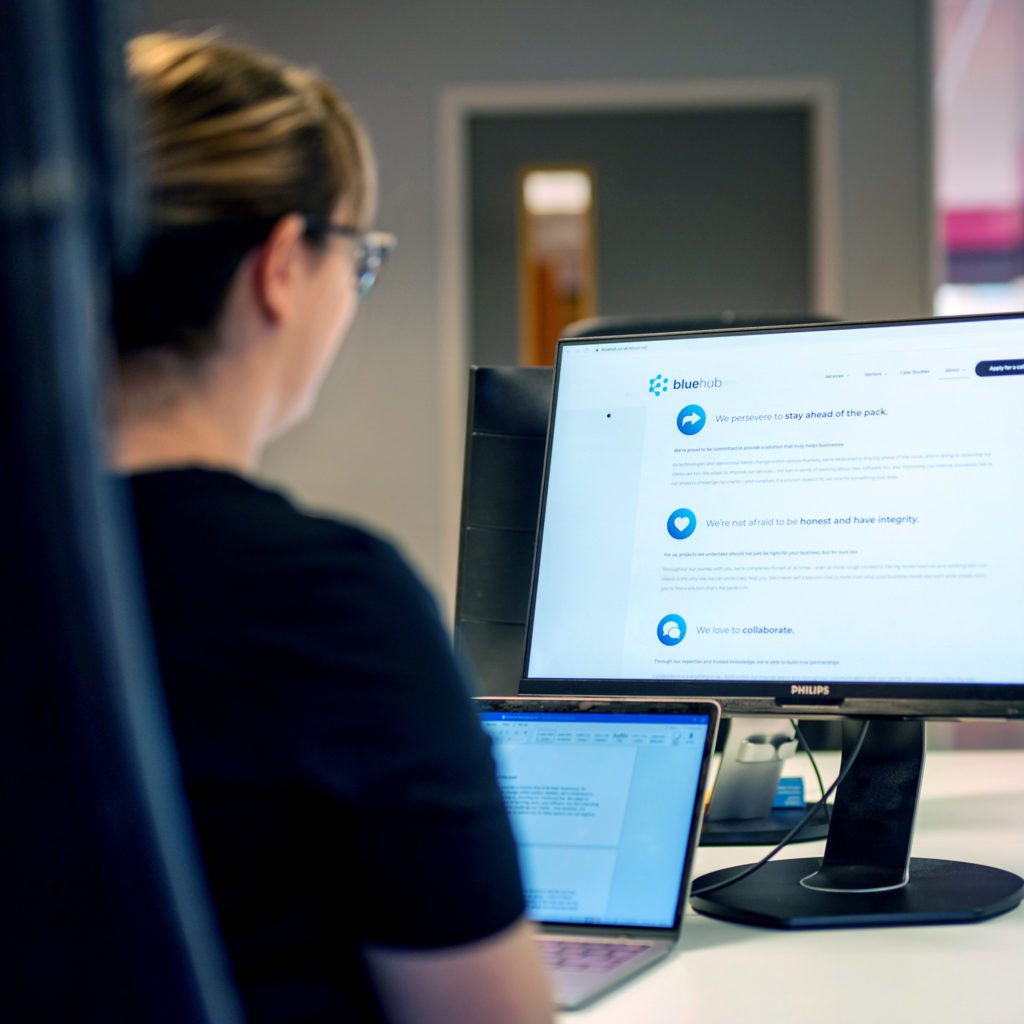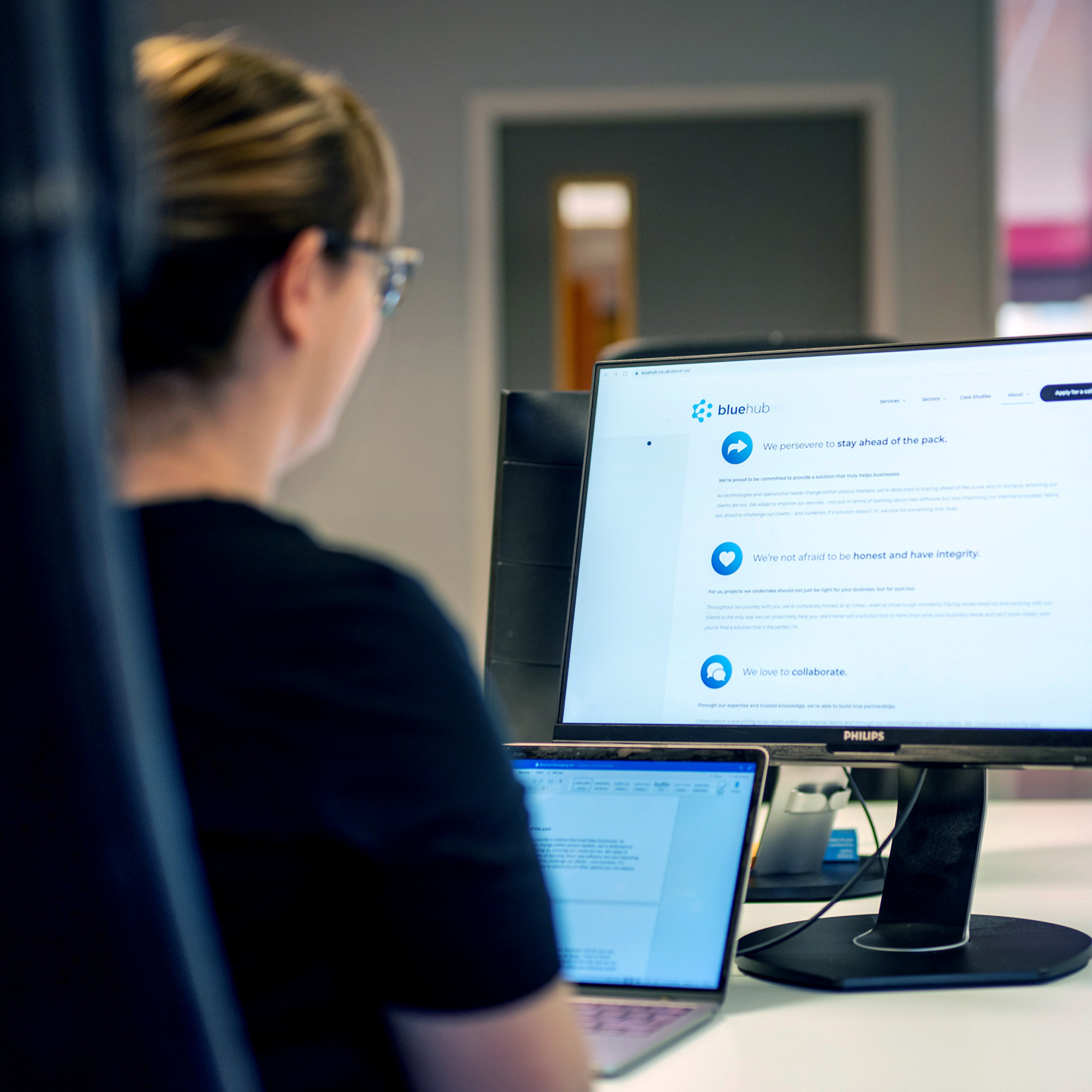 Long-form content takes time to write but is worth the investment – broken down into mini stories your content could have several angles. Think about how you can create evergreen content that can be regularly updated to give both users and the search engines fresh content. Your social media strategy will also reap the benefit of your content investment, promoting long and short form content to interact with your specific audiences. Create content that best answers a search query, and this could be both short and long form content.
3. Boost awareness with online video
Video allows you to reach audiences and raise awareness of your brand, product, or service. It's become the most popular choice for content consumption and as of 2022, the average person spends 100 minutes per day watching online videos. Stand-alone video is useful, but the true value is when video is used throughout your digital marketing strategies such as:
SEO
Content marketing
PPC marketing
Social media marketing
Email marketing
PR
97% of marketers claim that videos help their customers better understand products. 81% of businesses are now using video as a part of their digital marketing strategy. 90% of consumers claim a video will help them when making a purchasing decision. Video is so versatile that it can be used in a variety of ways such as:
Demos
Expert Interviews
Educational/How To's
Animations
Case Study/Customer Testimonials
360/Virtual Reality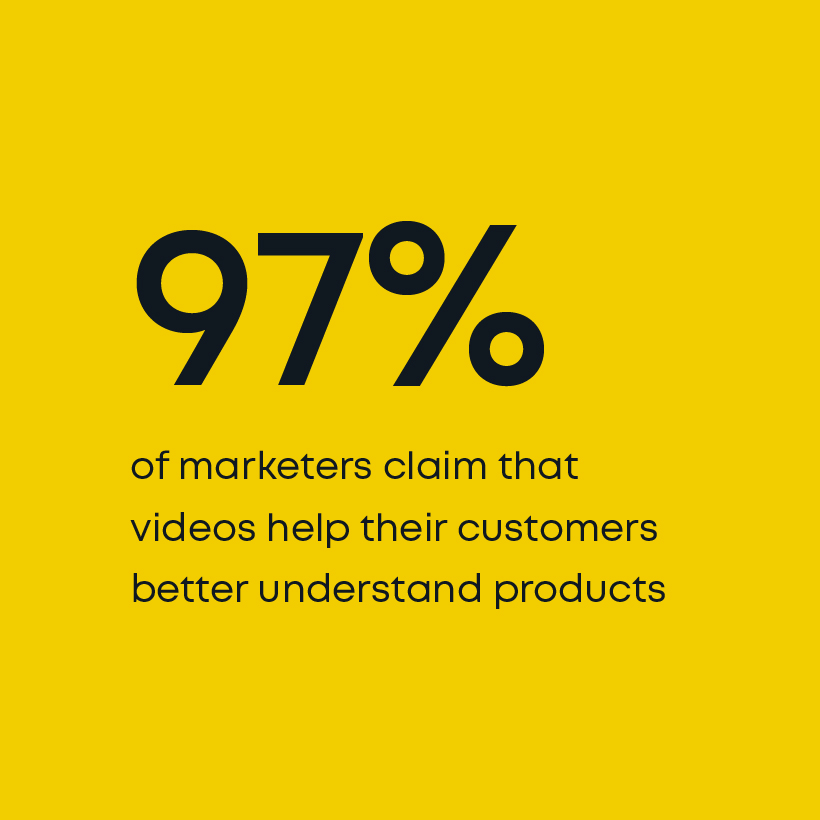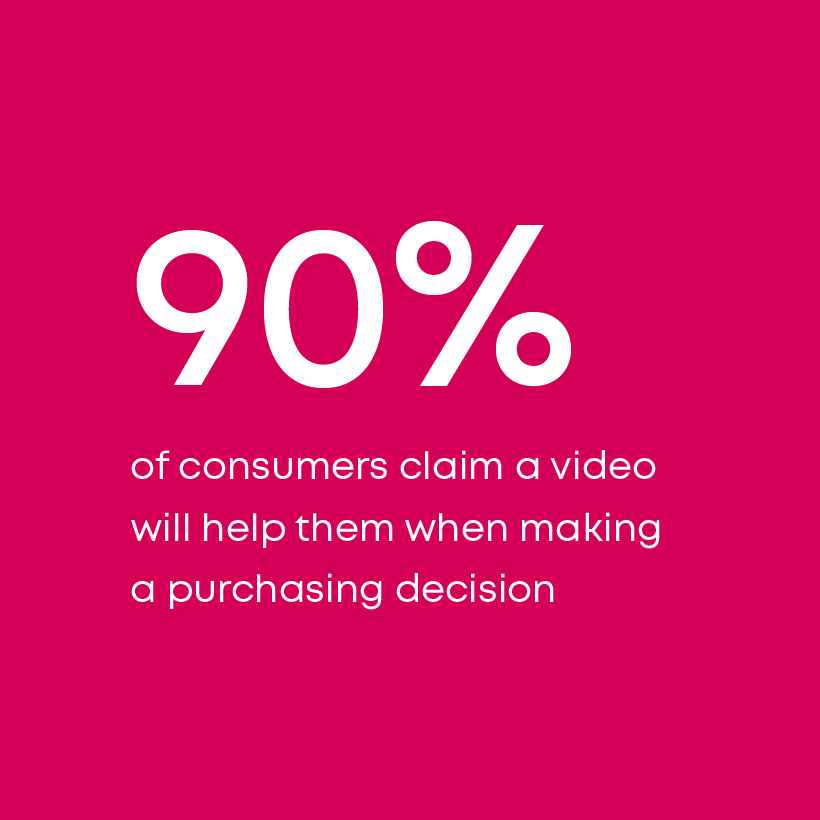 4. Is your website mobile friendly?
In January 2021 Google was responsible for 96.91 million UK mobile searches so it's no wonder mobile friendliness is a primary signal for Google when ranking content.
In March 2020, Google announced "To simplify, we'll be switching to mobile-first indexing for all websites.". Responsive design is the bare minimum you should aim for, so your site adapts to the user's screen size.
Did you know – 59% of shoppers say that being able to shop on their mobile devices is important when deciding which brand to buy from? Estimates show mobile makes up 48.3% of all web traffic in the UK so you really can't ignore this aspect of web design and build.
If your mobile site is slow or unresponsive, it comes with a hefty penalty of your ranking across all devices. What's more, users encountering slow or lagging sites are likely to navigate away and never return.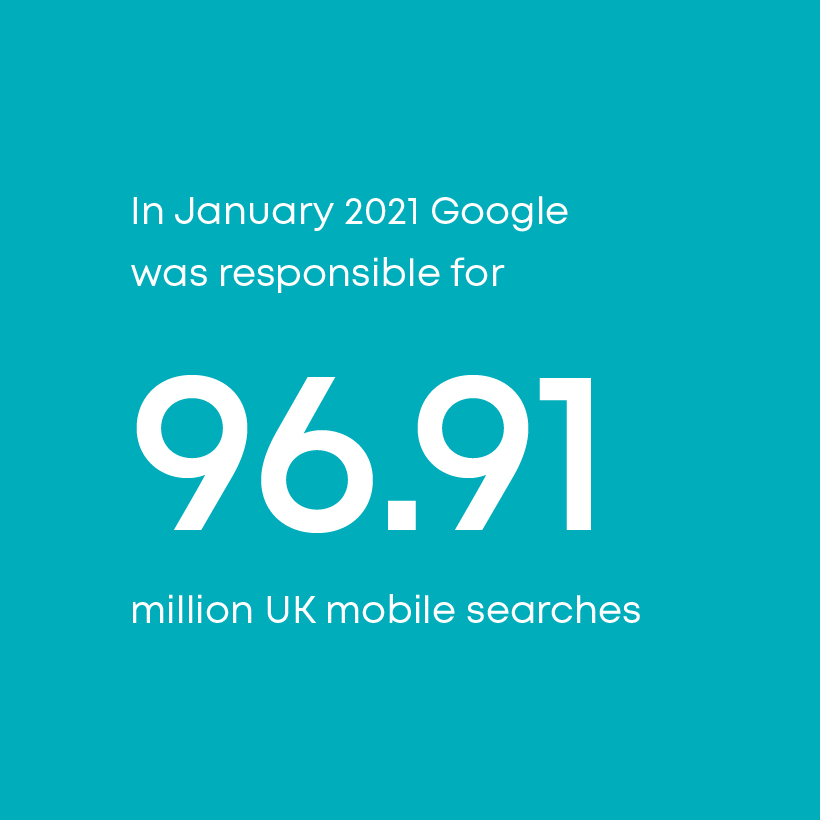 Mobile friendly = people friendly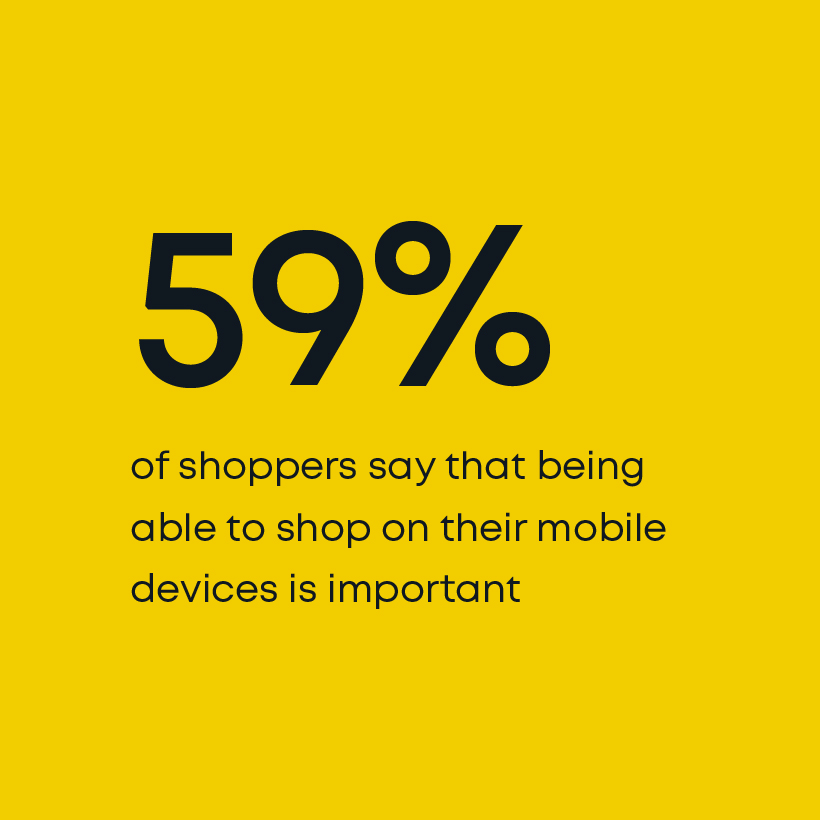 If you don't know if your site is mobile friendly, you can take Google's test to how optimised your website is for mobile.
Optimising a website for mobile is an important aspect of a larger digital marketing strategy, but it's far from the only element. Your site needs to be simple and help users get the information they want – and in the quickest way. Some quick tips include:
Think big: Buttons and text, easy to click with no zooming
Simplify Menus: Easy to navigate on a small screen
Search: Provide a simple and intuitive search feature
Availability: Make it easy to get in touch with simple forms
Action: Create conversion led calls-to-action
Avoid: Pop ups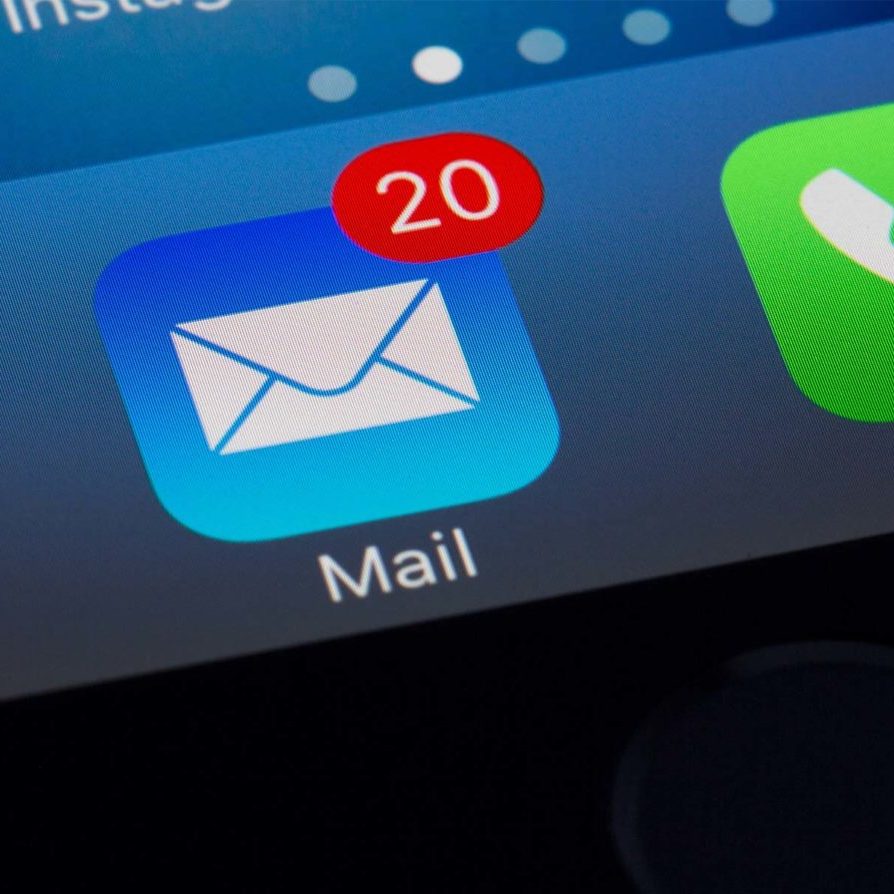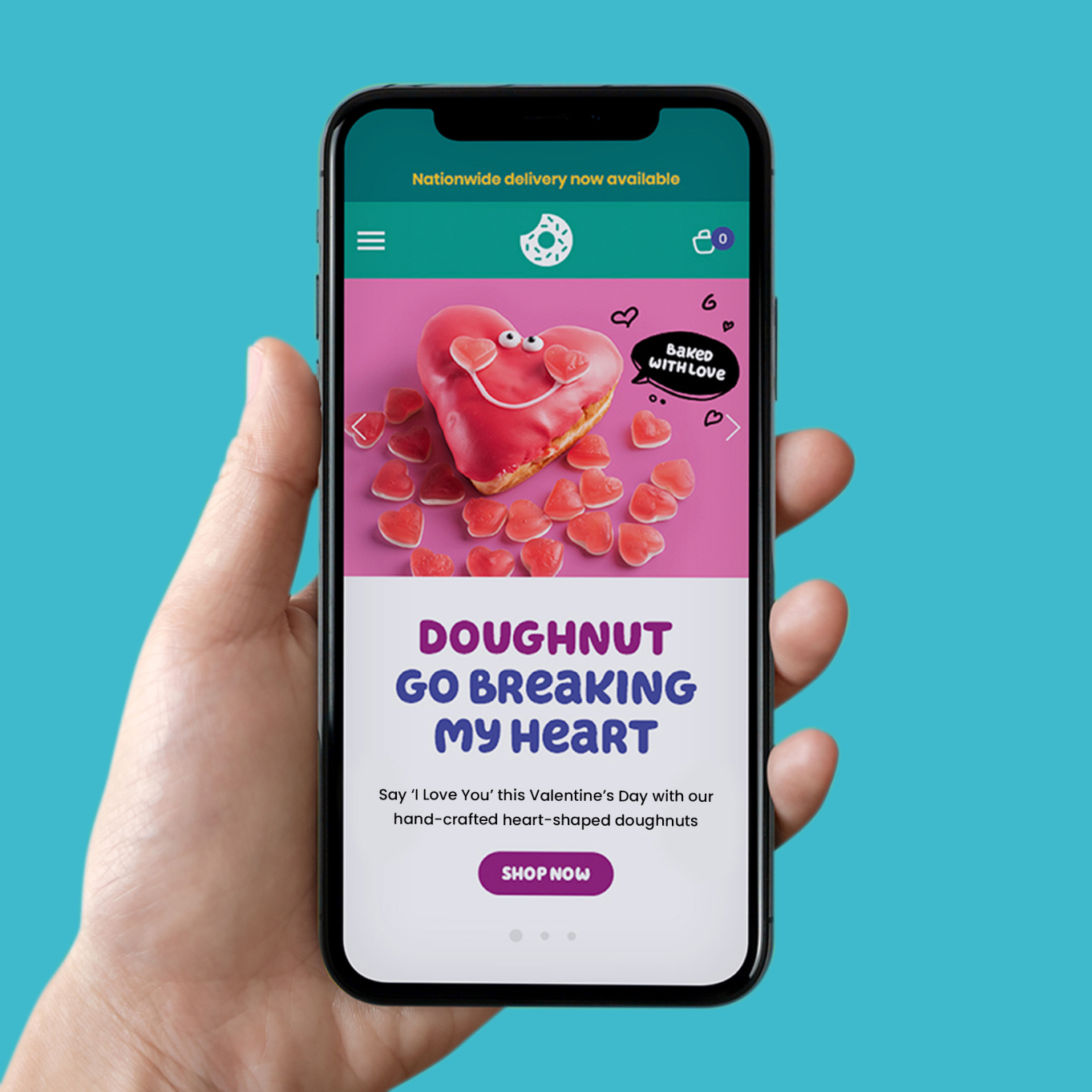 5. The return of email marketing
Email was the OG to reach audiences online – there have been rumours that the doomsday of email marketing was near, but we don't think this is true. The pandemic saw the return of email for all businesses as companies needed a new way to engage with customers and keep sales coming in. Email has also become the preferred way for customers to learn about offers and new products.
During 2020-2021, retailers saw a dramatic surge in email subscriptions, with more than 75% of marketers and business owners seeing an escalation in email engagement. If you're reintroducing email into your strategy, there are things to consider:
Accessibility: Your customers are diverse so your emails should reflect this – ensure strong contrasts and a simple design that caters for all users.
Dark Mode: This is where the entire display is immersed in dark colours, but it can present a design challenge as your email must work in both light and dark modes.
Automation: This isn't new but is becoming increasingly important. Good automation reacts to your users' behaviour, accompanying different users in their purchase decisions.
User generated content: Adding customer reviews into emails is extremely popular as a positive comment about your products or services will immediately reflect you positively.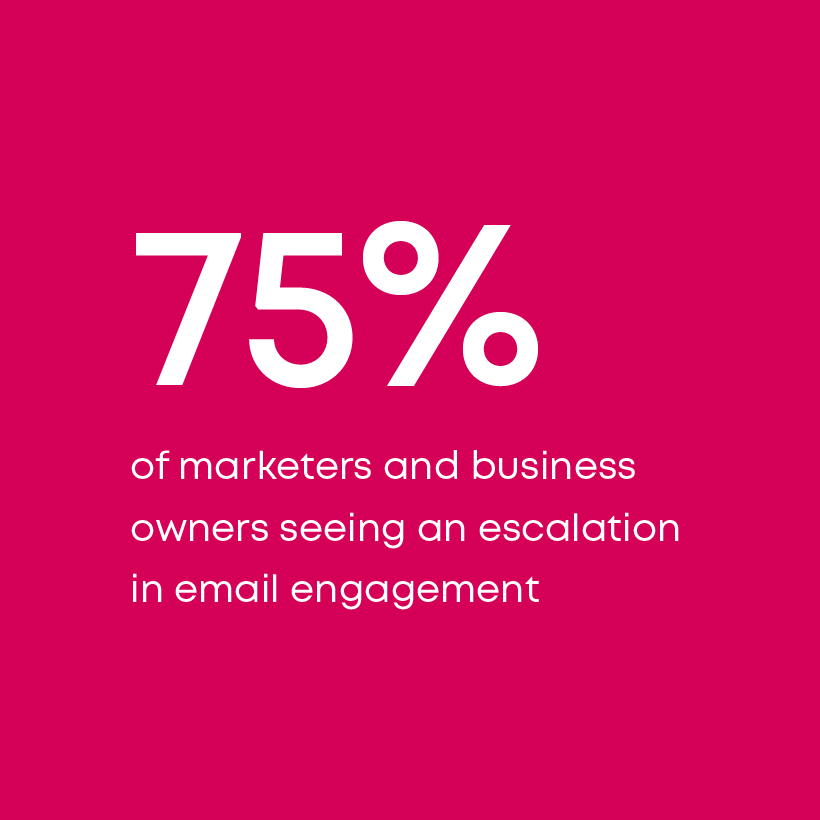 Plain text emails: Sometimes simple is better – have you tested plain text vs HTML? Many businesses have made the switch as plain text ensures all users see your email as it's intended to be seen.
Data protection: With any automation or personalisation we must balance against data protection – something you have to comply with.
New KPIs: Apple built a feature into its in-house mail client called Mail Privacy Protection which makes it impossible to track the opening rate of emails, which was a core KPI. Instead, your KPIS should focus on click-through rates and website conversion rate.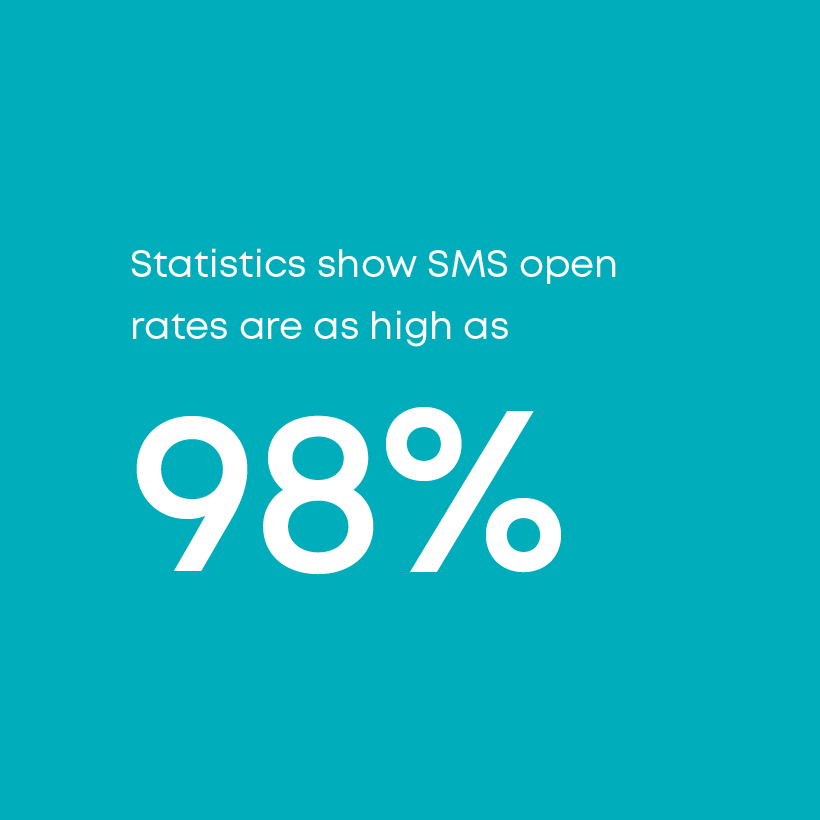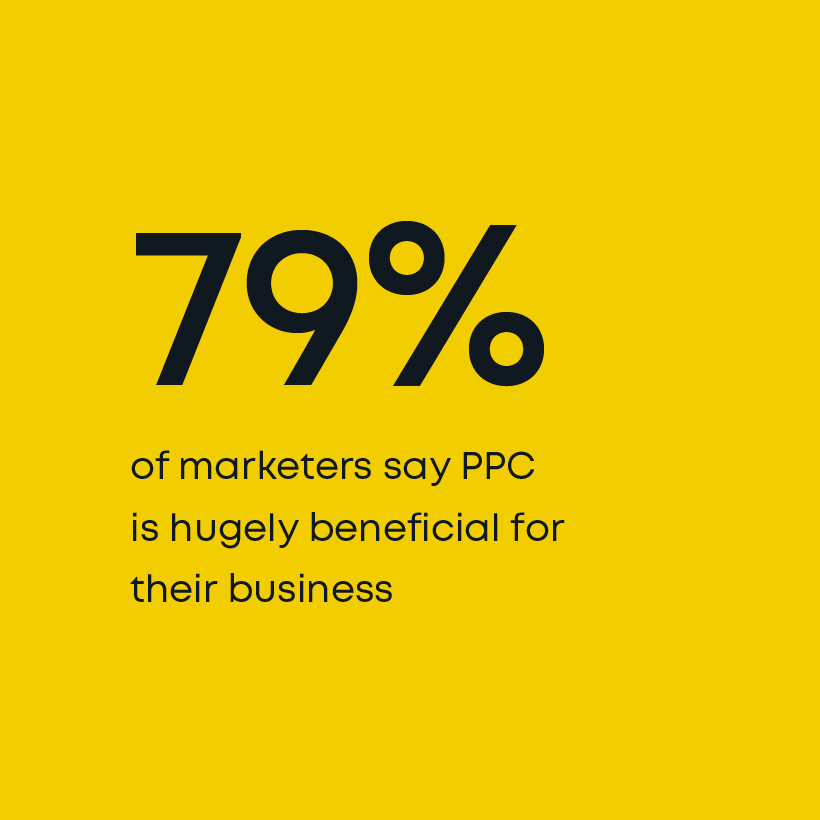 6. The boom of SMS marketing
SMS marketing (short message service) allows businesses to send messages to customers via text. We've all had the latest offers from Dominos on a Tuesday, right?
SMS lets you increase brand awareness, boost engagement, and sales. It's a more direct way to communicate with your audience which could improve conversion rate and speed. There's a number of tools on the market that help you automate SMS such as EX Texting and OptinMonster. There are some essentials you need to consider before you start an SMS campaign but if this is something you want to jump into, we can help.
Some ways SMS could be implemented into your strategy include:
Offer a coupon/discount/promotion
Product launches
Update on services improving customer experience
Appointment reminders
Customer review and feedback
Statistics show SMS open rates are as high as 98% and most customers prefer receiving texts over other forms of communication. SOURCE: optinmonster.com Sounds good, right?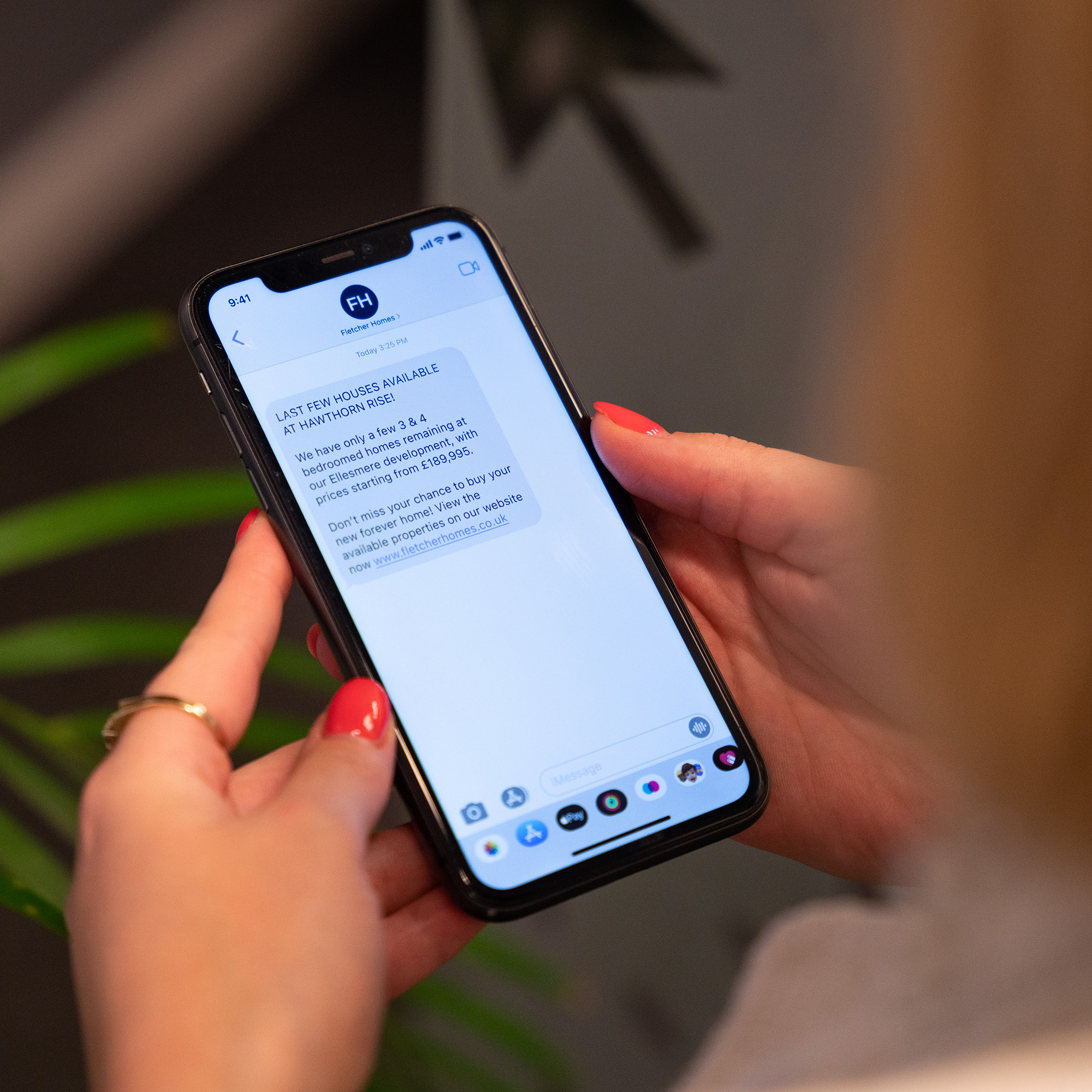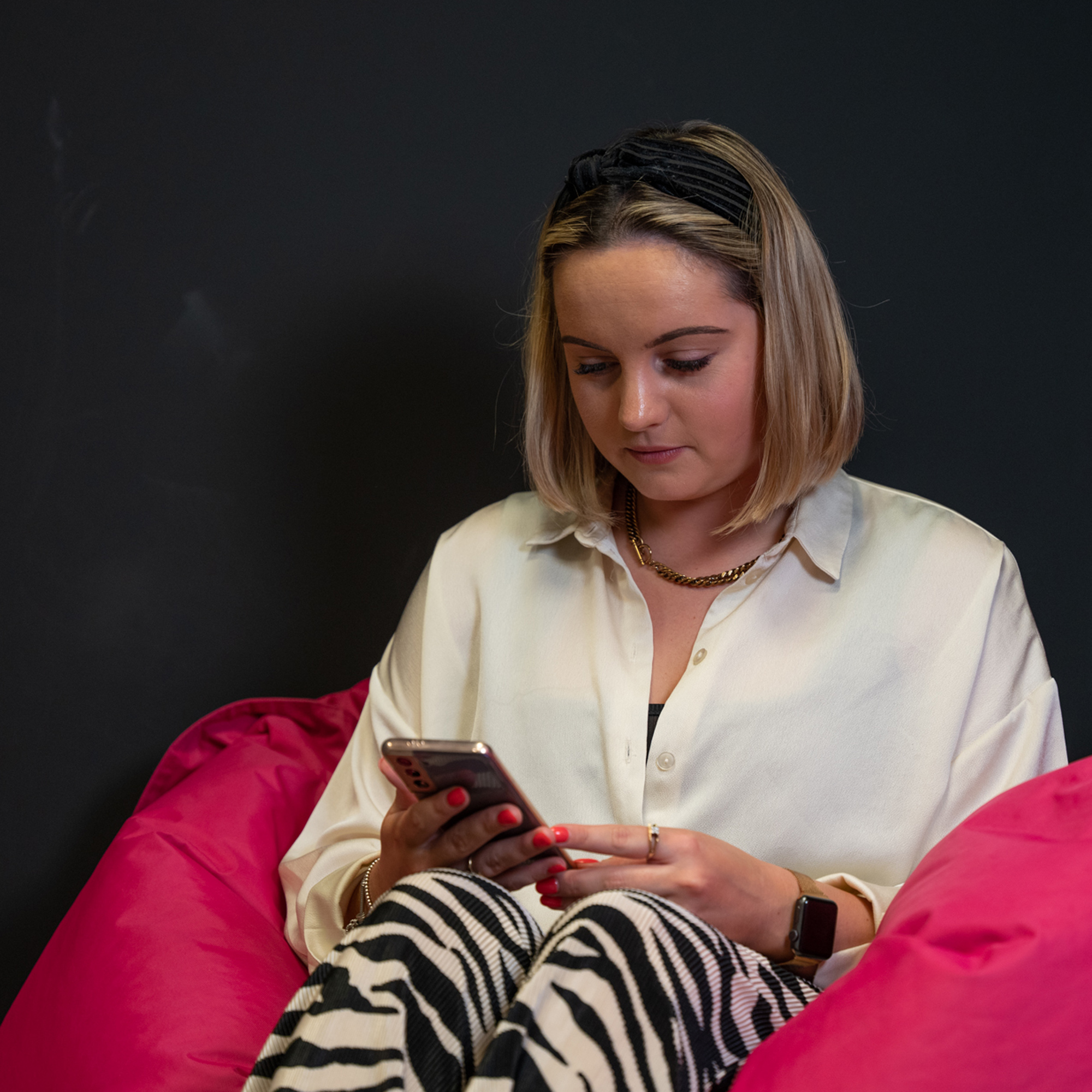 7. Pay-Per-Click is still supreme
Google AdWords launched in 2000 and is now a reliable and profitable channel for both B2B and B2C giving brands, giving:
Quick and instant results
Instant brand awareness
Highly targeted traffic
Testing platform for keywords
Measurable and trackable results
Integrated PPC and SEO strategies
A platform to promote time-sensitive offers
Domination of priority keywords
Let's take a look at the facts…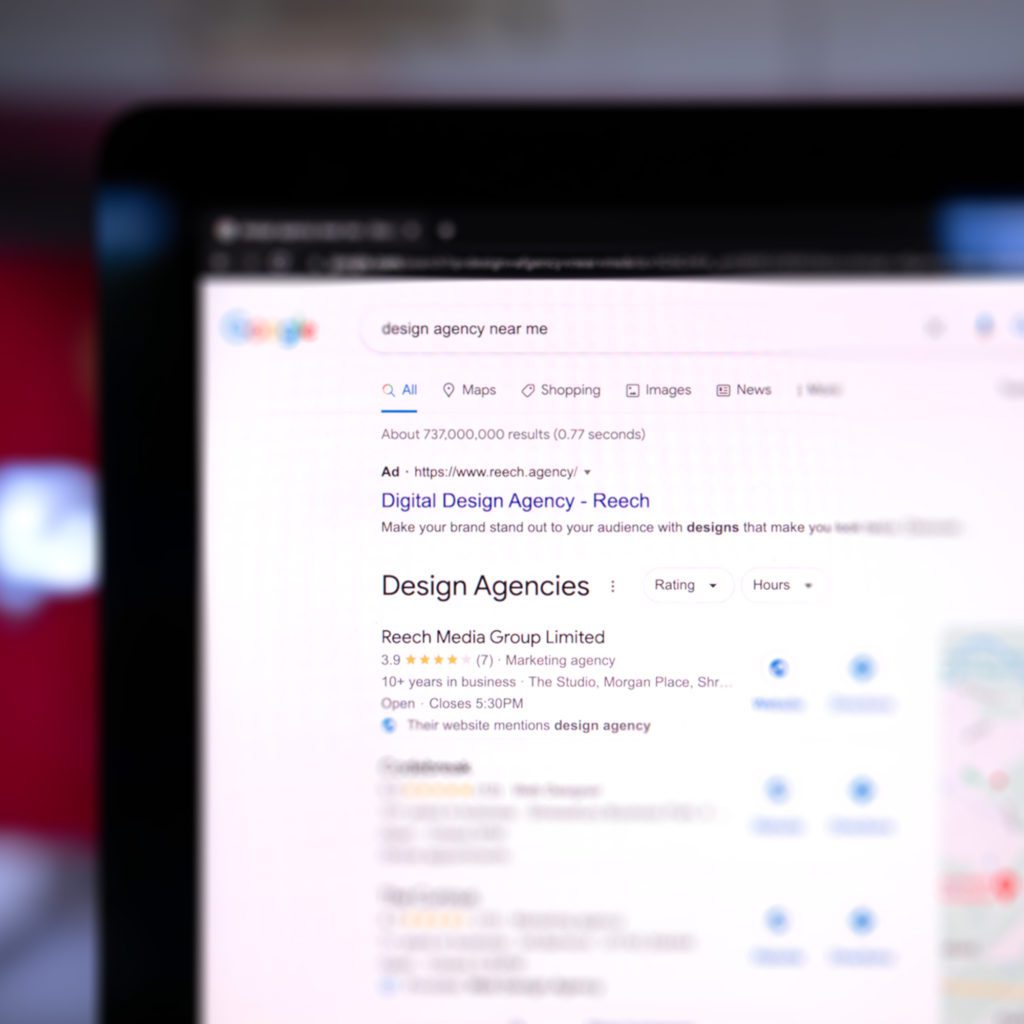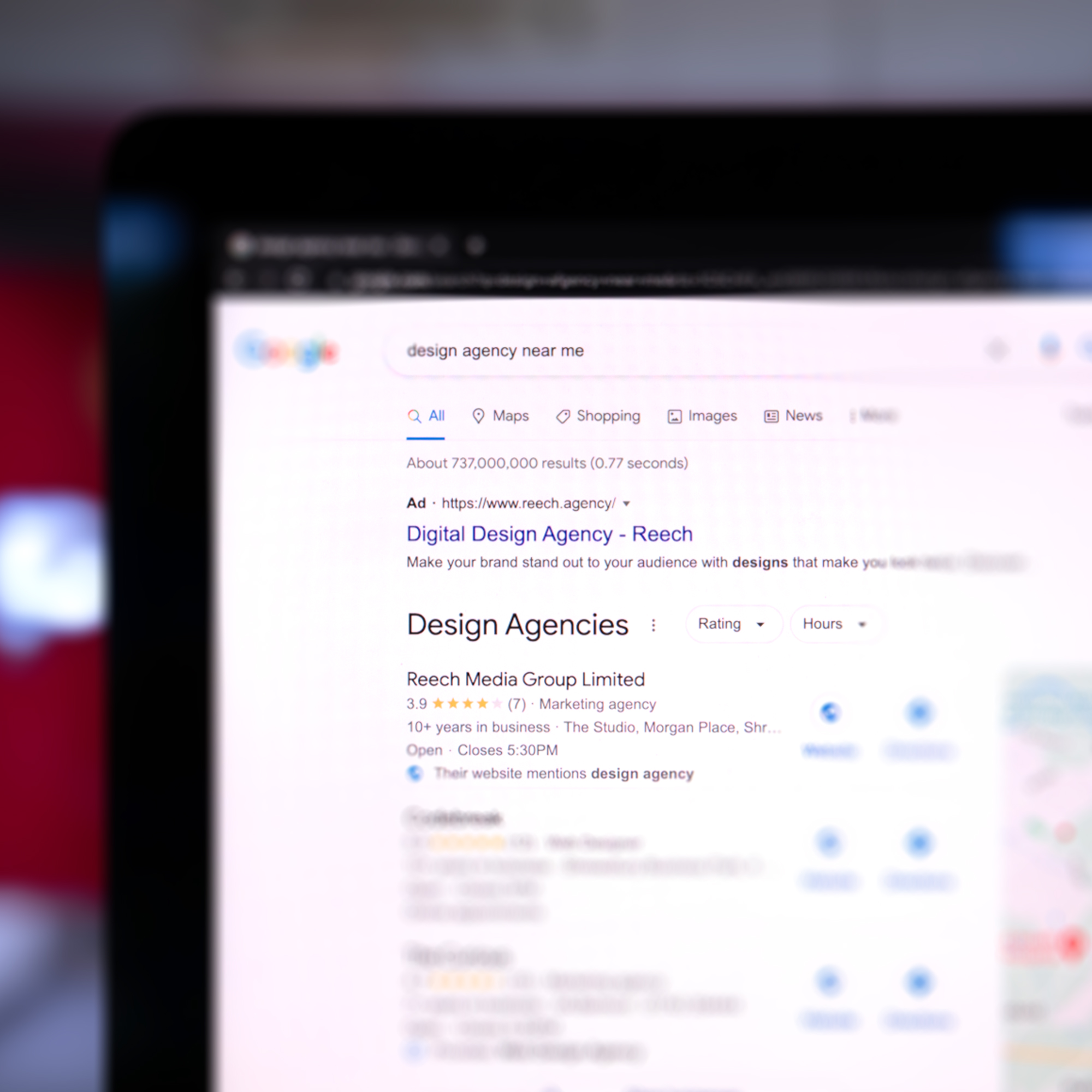 79% of marketers say PPC is hugely beneficial for their business and 41% of clicks in Google searches go to the top three sponsored ads.
33% of people click on search ads because of how relevant the ad is to their search and 75% of users say paid search ads make it easier to find information.
To gain the best results you need to investment time - you can't just set up your PPC campaigns and leave them top run themselves. Regular optimisation is needed to get the best return on your advertising spend.
Ad formats to utilise include:
Search ads: The most popular types of PPC ads, which are shown at the top of search engine results pages (SERPs).
Display ads: Shown at the top, on the side and in the middle of website pages.
Remarketing ads: Customised campaigns that target visitors previously on a brand website.
YouTube ads: A popular space for advertising targeting users based on their search history.
8. Social media is key
Social media has become an integral part of people's lives and daily routines. Even those who don't feel they use social media much use it on a near daily basis – did you know WhatsApp is considered a social media platform?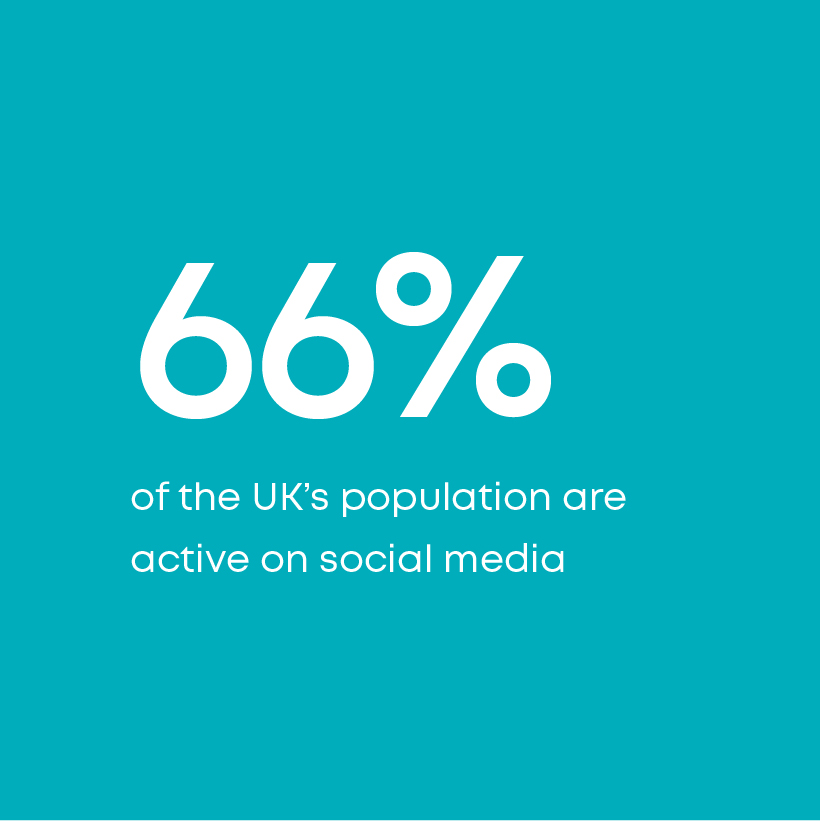 The pandemic drove a massive increase in social media consumption which naturally saw a drive towards social commerce. In fact, 81% of consumers now research potential purchases via social media.
Social commerce encapsulates the entire shopping experience — from product discovery and research to the check-out process. You simply see it, click it, buy it.Creating social commerce campaigns on Instagram, Facebook, and Pinterest removes any friction from the customer journey staying in one location.
Video, video, video
Video is crucial for social media success.TikTok has grown rapidly, marking 1 billion users in September 2021, whilst Instagram embraced a shift towards video content. For this reason, the importance of quality video content will continue to grow throughout 2022.
TikTok may not be relevant for all brands, but with consumption of video content on the rise, both organic and paid video strategies for this channel should be considered. Short-form, natural videos work well and are easy to adapt across channels, making your investment into video earn a great return and exposure.
Consumers react more positively to content that is raw and unedited – the expectation for filtered content is no longer the norm!
Organic vs. paid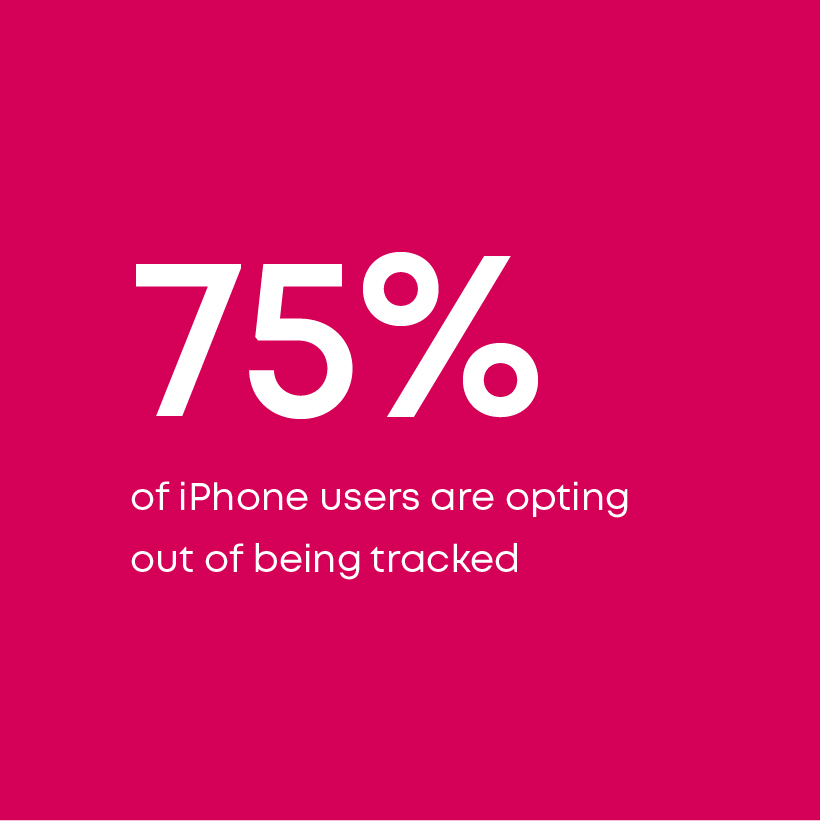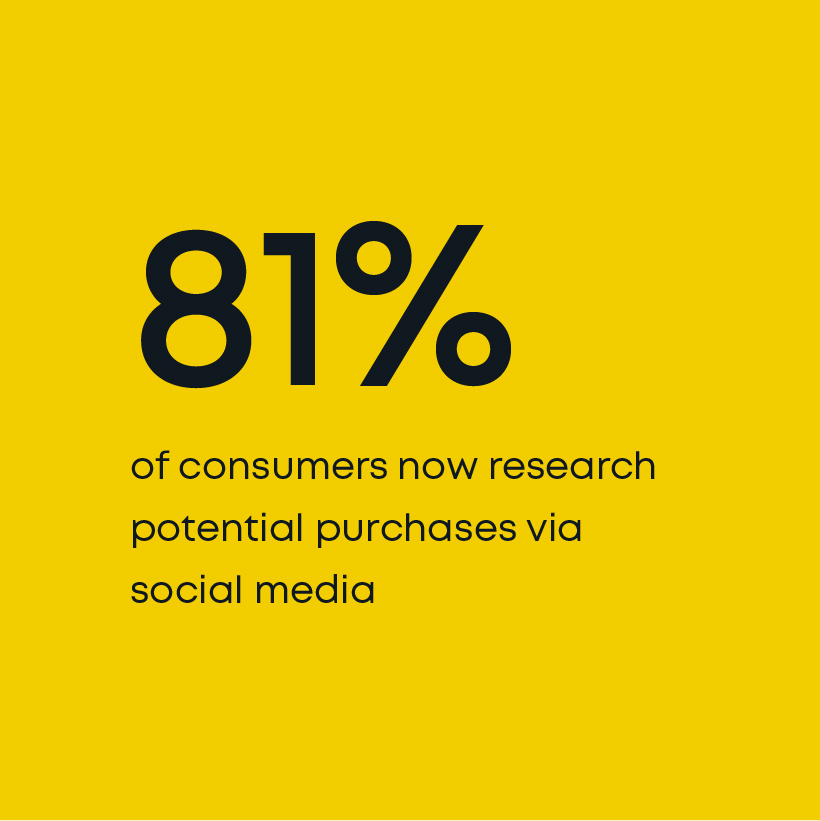 April 2021 saw the roll out of Apple's App Tracking Transparency (ATT) feature and now 75% of iPhone users are opting out of being tracked across their iPhones. Brands have faced a decline in organic reach with the average 5% organic reach since this roll out.
It's become harder to track, profile and target users. No longer can you track if someone saw an ad on Facebook, then went to Google later to buy. More than ever, paid ads are needed to amplify content to existing and new audiences.This is still a lower cost investment than other forms of paid media, with better CTR and CPCs. Organic content is still vital for building awareness and engagement. Post pandemic, brands are still opting for a local content approach to draw on their values to establish engagement and awareness.
Social audio
2021 saw the rise of a new app audio app, Clubhouse, with over  10 million registered users. Twitter followed suit with the launch of social audio platform, Twitter Spaces. It's a real-time conversation where listeners can actively participate – a new way for businesses to develop new thought leadership content which is set to become a huge part of brand marketing in 2022.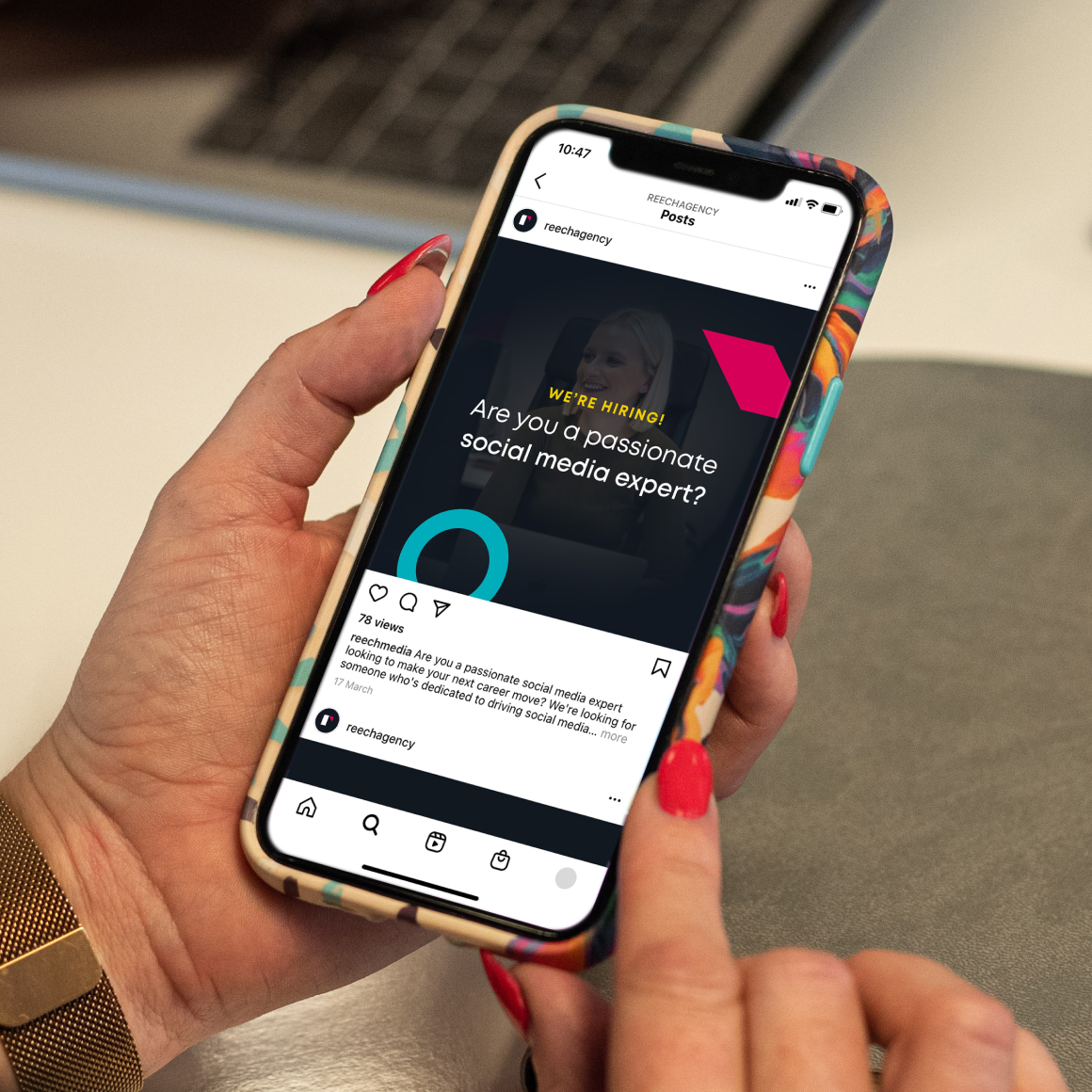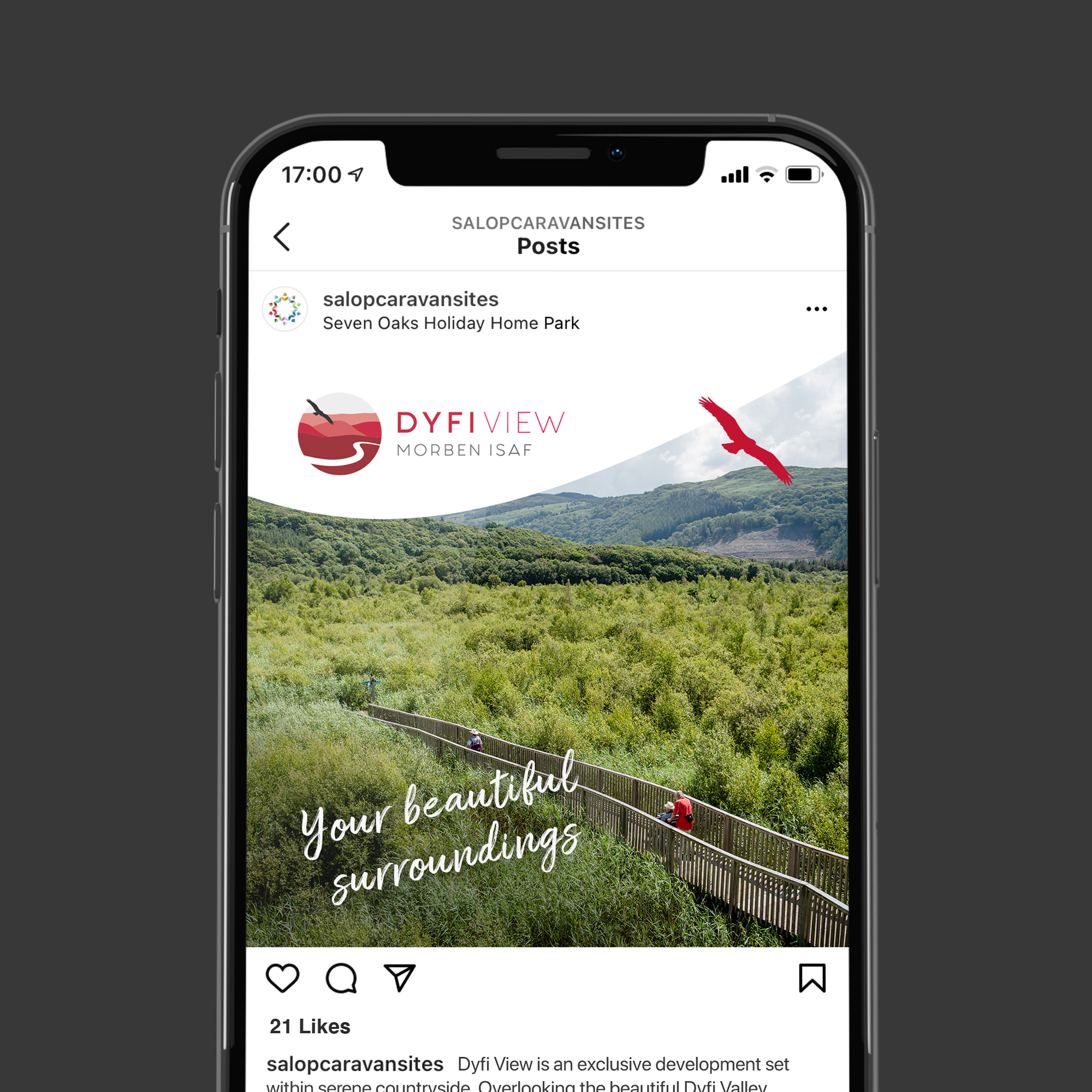 So what's next?
It's safe to say that the pandemic has been a period like no other. Moving through 2022 and beyond we won't revert to the old 'normal'.
Brands must continue to communicate in very local and precise terms, targeting specific consumers based on their circumstances, what is most relevant to them – and what their consumers want from them! If you need support taking your marketing strategy to the next level, we can help.
Get in touch to talk to the team today to learn more about your current strategy and where you want to take your brand!