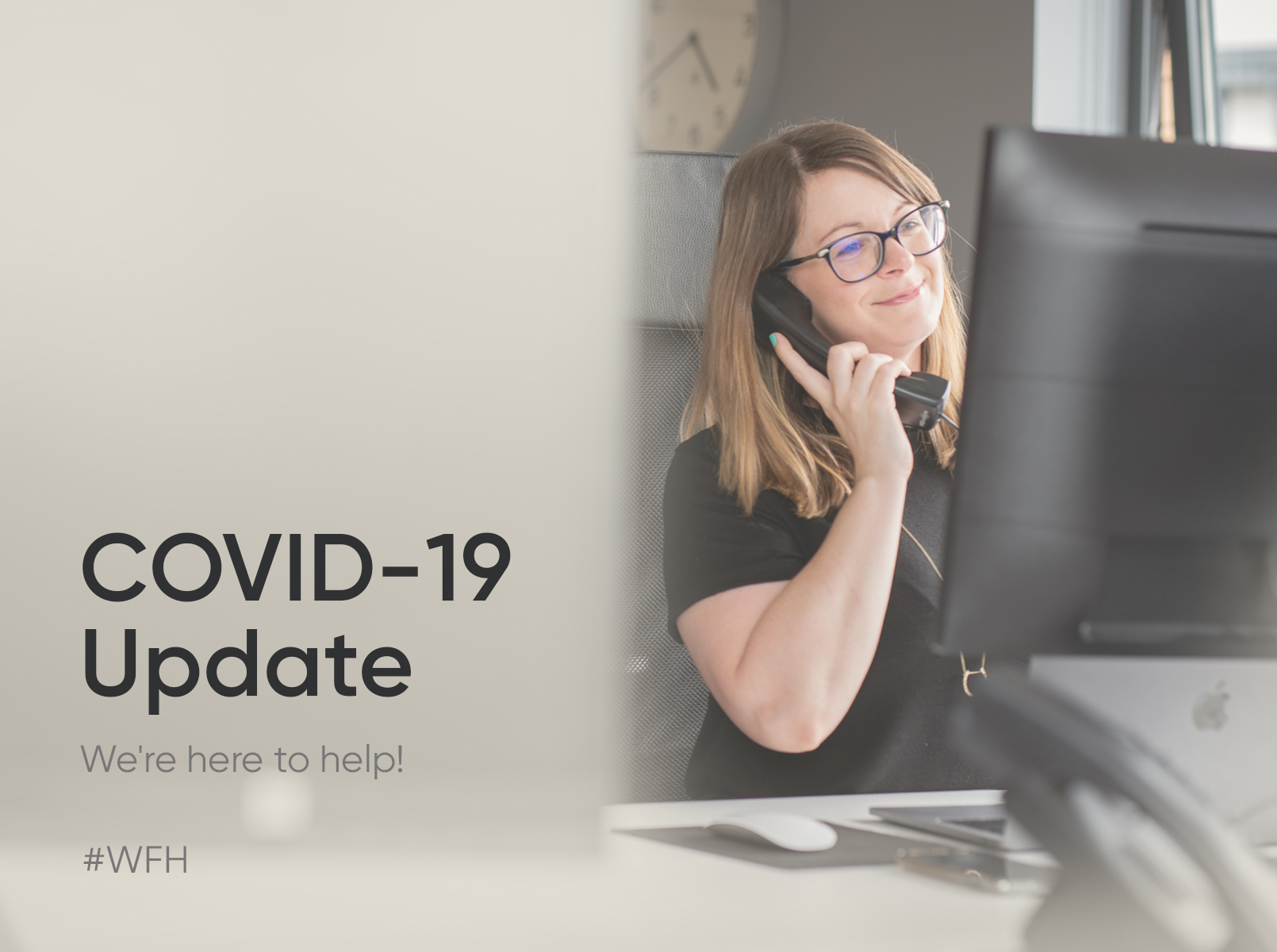 Following the announcement of the second UK COVID-19 lockdown, we wanted to communicate how Reech will be working for the next 4 weeks, and how we will be continuing to support local businesses.
At Reech, we're fortunate that we are able to adapt easily to working remotely and, as a result, our team will be working from home from Thursday 5th November. However, we will continue to deliver our marketing services with the same quality, enthusiasm and passion that our clients have come to known us for!
We are moving all client meetings to online (via Zoom, Microsoft Teams and Slack) to ensure we are still able to meet the needs of our current and prospective clients safely. We successfully managed to push many impactful projects out during Lockdown 1.0 and we have no doubt we will continue to do the same for Part 2.
Office work is still permitted during this lockdown so, if for whatever reason, you feel a face-to-face meeting with our team is required, or you can't chat remotely; please let us know. We are equipped to offer safe and socially distanced meetings in our office.
We understand how important it is to support our clients, and other local businesses at this time. If you need any assistance over the coming weeks with digital marketing, COVID-19 communications, design, branding, etc, please let us know.
In addition to the coming weeks, we're also here to help for any support that is required up to Christmas. If you need to charge forward with your ideas and campaigns for December and into the New Year, want to launch a social media channel, invest in rebranding for 2021 – you name it – get in touch to discuss your needs.
Contact us at [email protected]. We're here to help and we hope all of our clients and partners remain safe and well during this crazy time.