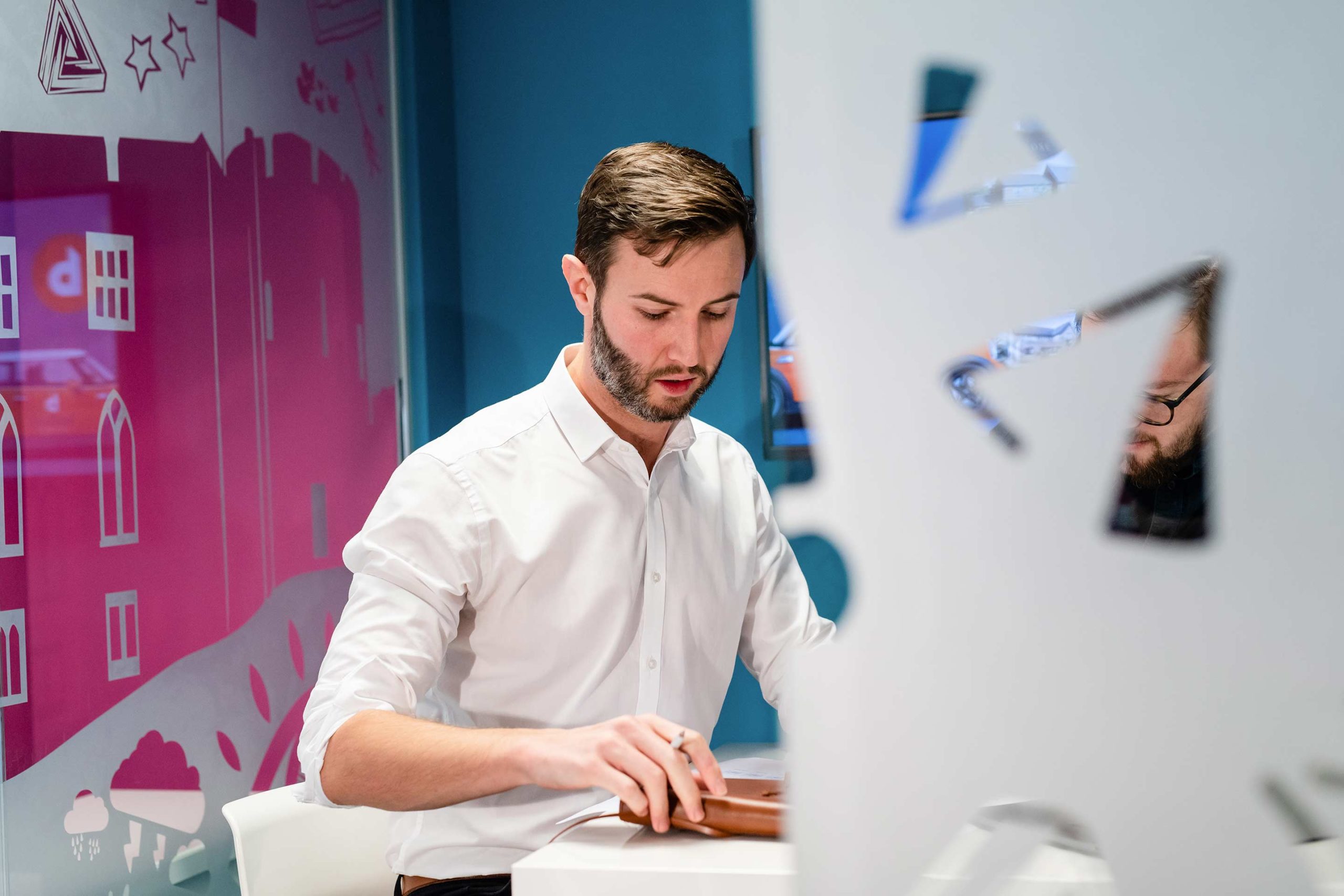 As we've entered a new year, we wanted to communicate how our team at Reech will continue to work with our clients and support local businesses in 2021.
From Monday 4th January 2021, and upon returning from the Christmas break, our team will be working from home. We will, however, continue to deliver our marketing services with the same high-quality approach that our clients know we are capable of.
Please be aware of the changes we've made to our day-to-day operations:
Our opening hours will remain the same (Monday-Friday, 9am-5.30pm)
Phone calls to our landline number will be redirected and answered by members of the team
Our Client Relationship Team are on-hand to answer your queries. If you need to speak to somebody in the team, please send an email to

[email protected]

email and one of our team will be in touch.
All client meetings, unless otherwise agreed with a Director, will take place through video conference calls (via Zoom, Microsoft Teams and Slack) to ensure we are still able to communicate effectively with all of our clients.
Only key meetings will take place at our office. To minimise the spread of COVID-19 and remain compliant with the recommended guidelines, we have implemented the following health and safety measures:
Face coverings must be worn at all times
All temperatures and contact information must be recorded prior to entering the main office area
Hand sanitiser must be used upon entry and is available throughout the office for regular use
2m floor markings are located throughout the office to ensure social distancing measures are abided
All meetings will take place in an open space.
We understand how important it is to support our clients and other local businesses at this time. If you need any assistance with digital marketing, COVID-19 communications, design, or branding, then please get in touch.
We will update you as the situation changes.
We hope for minimum disruption during these uncertain times and that all of our clients and partners stay safe and well.