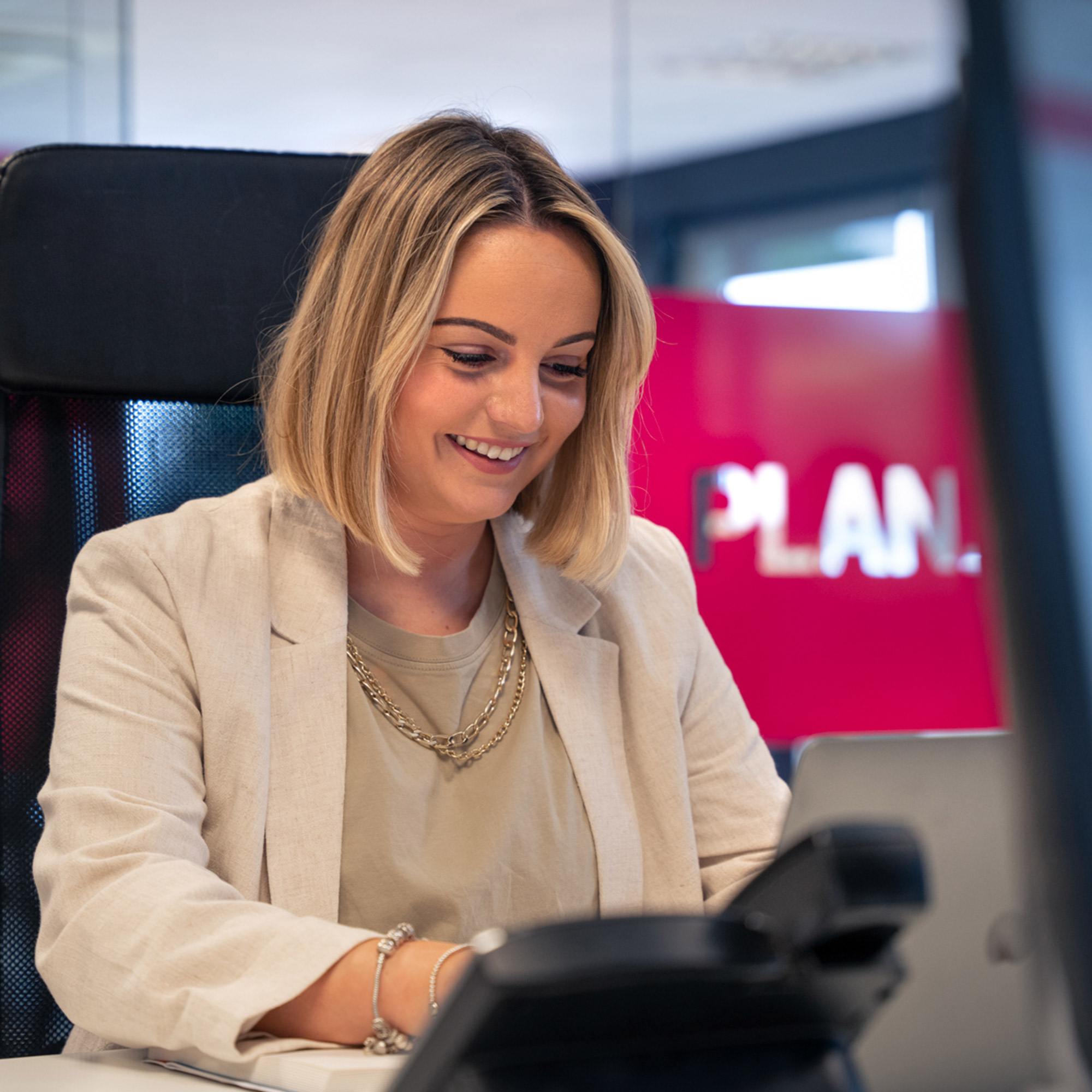 Are you an expert in content creation, no matter the medium, traditional or digital?
Do you have a creative mindset and love nothing better than seeing your ideas come to life?
As a Content Marketing Executive, the role will be to support the Digital Services team in the day-to-day planning and creation of content across a range of clients covering disciplines including SEO, Social Media, Email Marketing and Website Project Management. We're looking for a creative, yet analytical mind. Someone with charisma who is creative and has a passion for everything digital marketing.
Responsibilites
Develop and deliver integrated content marketing campaigns across digital (SEO on-page, blog, email, social media, PR, etc.) and offline (brochures, case studies, etc.) mediums.
Research, plan and create engaging content, using innovation to deliver new ideas.
Create Brand Content Guidelines, including Tone of Voice, Straplines, USPs, Values and Mission Statements to be used in offline and online marketing.
Ensure all content is on-brand, consistent in terms of style and tone of voice and optimised for search, where necessary.
Optimise content according to SEO, Social Media and Email practices
Use content management systems (e.g., WordPress/WooCommerce and Shopify) to upload, publish and maintain content.
Use Google Analytics, SEO Profiler and Social Media platforms (including Facebook and LinkedIn) to analyse campaign performance and complete necessary research.
Report on the performance of content and campaign strategies implemented to the team and clients.
Support the marketing of Reech through content creation and brand awareness (PR, Blogs and Social Media)
Time management & organisational skills
Maintain and respond to client communication and attend client meetings (telephone, virtual and F2F).
Respond to communications via calls and emails within set time scales
Keep up to date with the latest search engine marketing news and developments, advocating best practice and sharing your insights with the team.
Delivering content plans, content calendars and being responsible for all forms of content for clients and Reech.
Identifying new revenue opportunities for clients, including upsell and cross-sell of Reech services.
Professional skills
Degree level education or relevant equivalent experience
1-2 years experience in SEO, Creative or Content Writing
Proven track record in dealing with multiple clients/projects
Examples of content that's driven performance and results
Competent in Google Analytics, SEO and Social Media measuring tools
A strong interest in all social media channels (Facebook, Instagram and LinkedIn)
A keen interest in digital marketing, website design and development
Strong written and spoken English and a passion for creative writing
A mathematical and analytical mind, comfortable working with large sets of data
Excellent time management skills with excellent attention to detail
Highly organised and an ability to multitask
Excellent GSuite/Microsoft Office
Experience of working in teams to meet a common goal
Understanding of PPC would be advantageous, but not essential.
Benefits
Permanent role
Pension scheme
28 days annual leave, including bank holidays
Christmas shut down
Support, training, and guidance
Your birthday off (yes, the whole day!) once you've been with us for a little while
A modern, relaxed working environment with awesome staff benefits.
Salary & expectation
Job type: full-time
Salary: £18k – £25k a year, depending on experience
When applying please submit your CV and cover letter to

[email protected]

NO AGENCIES PLEASE.