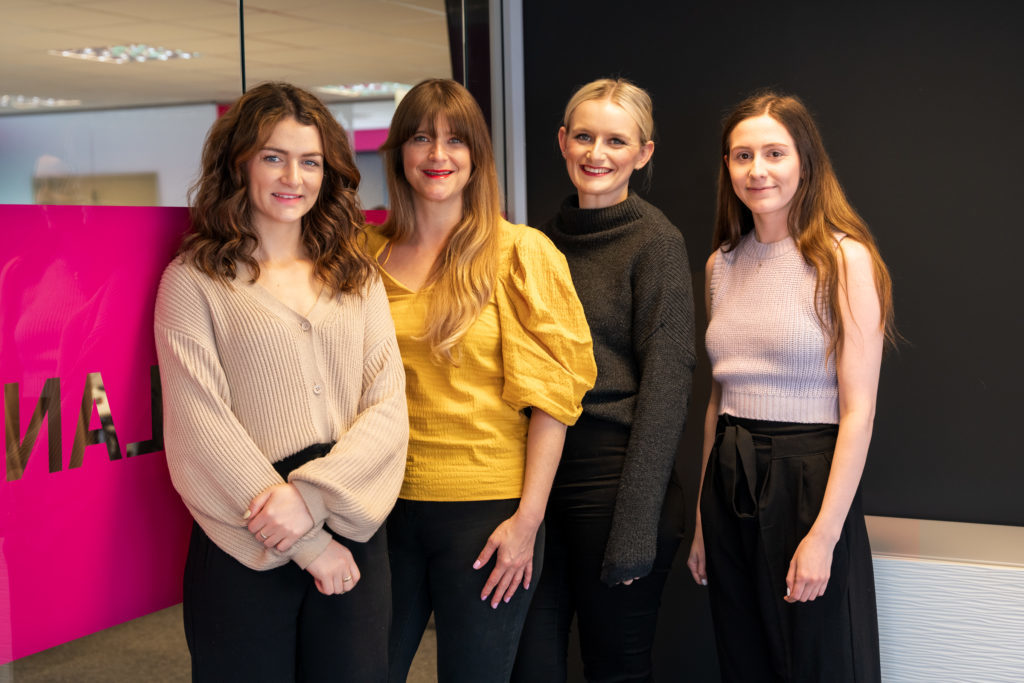 A successful partnership always starts with us getting under the skin of our client's business. We take the time to understand their strategic goals, opportunities and challenges. Working as a united team, we navigate the twists and turns in every brand journey together to deliver real business growth and marketing success. Both we as an agency and the clients we work with have an equal role to play in ensuring this success. The best relationships share the mutual characteristics of trust, collaboration, honesty, dependability, and accountability.
Over the past few months, the management team at Reech have been transforming and diversifying our internal departments to be the best they can be. It's our mission to establish roles our team members will flourish in, diversifying passions and enhancing skills sets.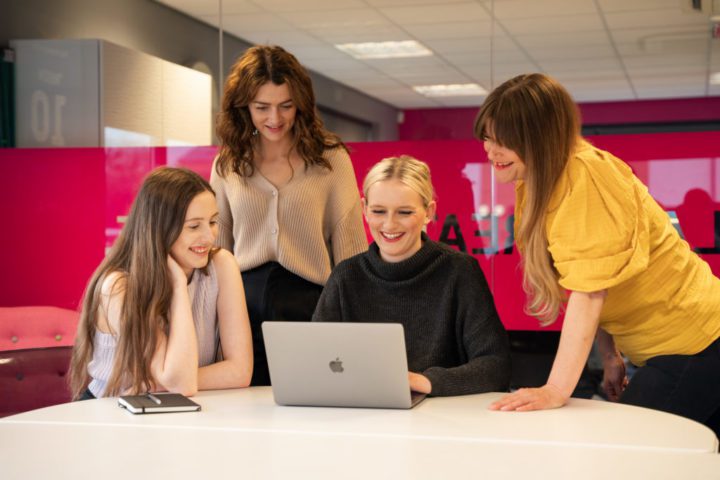 Meet our new Client Marketing Team
While Reech may be a people-first agency, marketing is in our DNA. Those who represent Reech must love nurturing strong relationships with clients, grasping their needs and finding ways to meet their objectives. Traditionally, those responsible for this role have been known as Client Relationship Managers, who form to create our Client Relationship Team.
In recent months, however, we've recognised that our Client Relationship Managers go beyond just managing the day-to-day with our clients. Every day, they play an important role in advising, informing and expressing ideas new to our clients. They're curious and creative, innovative and agile, and responsible for driving the overall marketing strategy for our clients.
In light of this, our Client Relationship Managers will now be known as Client Marketing Managers.
Faye Hudson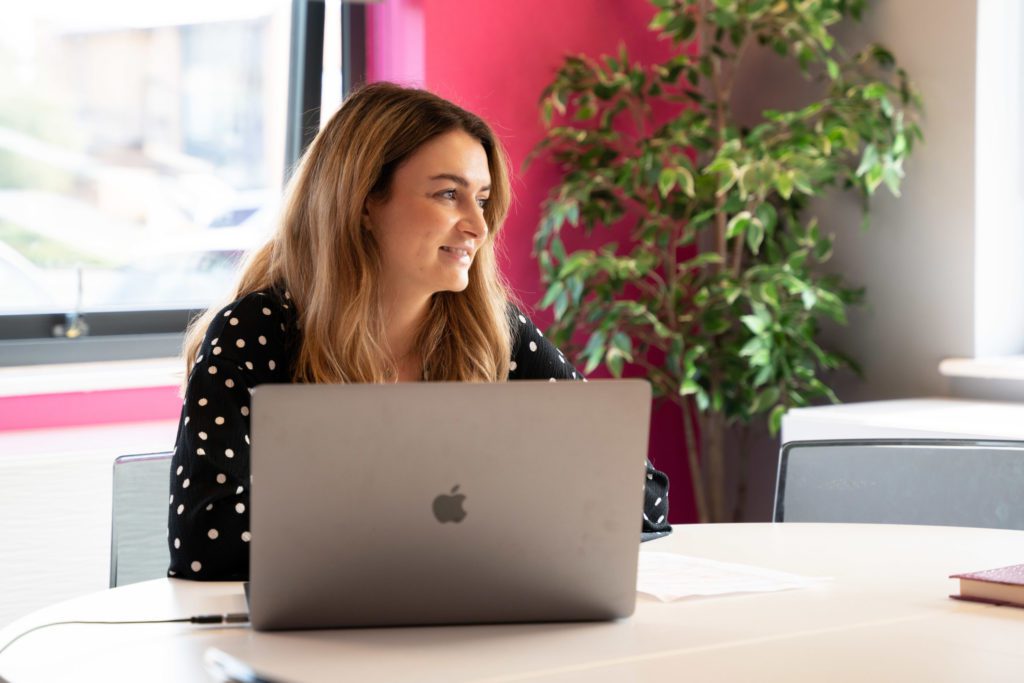 Faye joined Reech in December 2020 and is responsible for clients including Salop Caravan Sites, Clevertouch, Lanyon Bowdler, Maver UK, Nock Deighton, Protolabs, Regency Hampers, Safeguard Medical, and Ultimate Fitness.
Briony McKee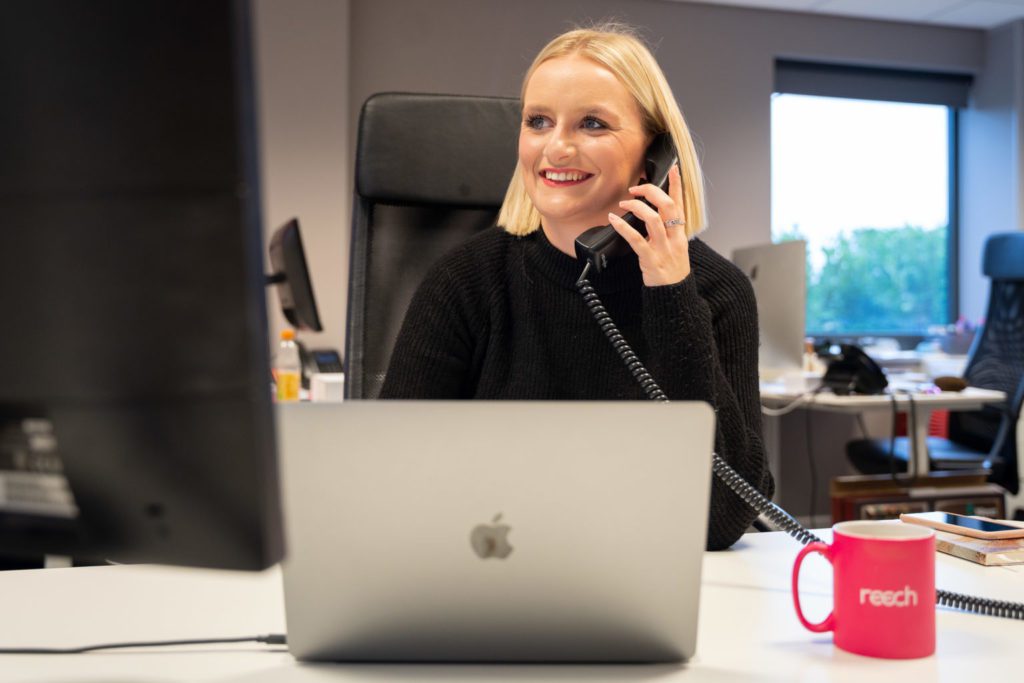 Briony joined Reech in December 2021 and looks after clients including Fletcher Homes, BlueHub, Custom Garden Rooms, Lingen Davies, Kara Foodservice, Primesave Properties, Harvey Telford & Bates, Shrewsbury Town in the Community, and AFC Telford Utd.
Jenny Ball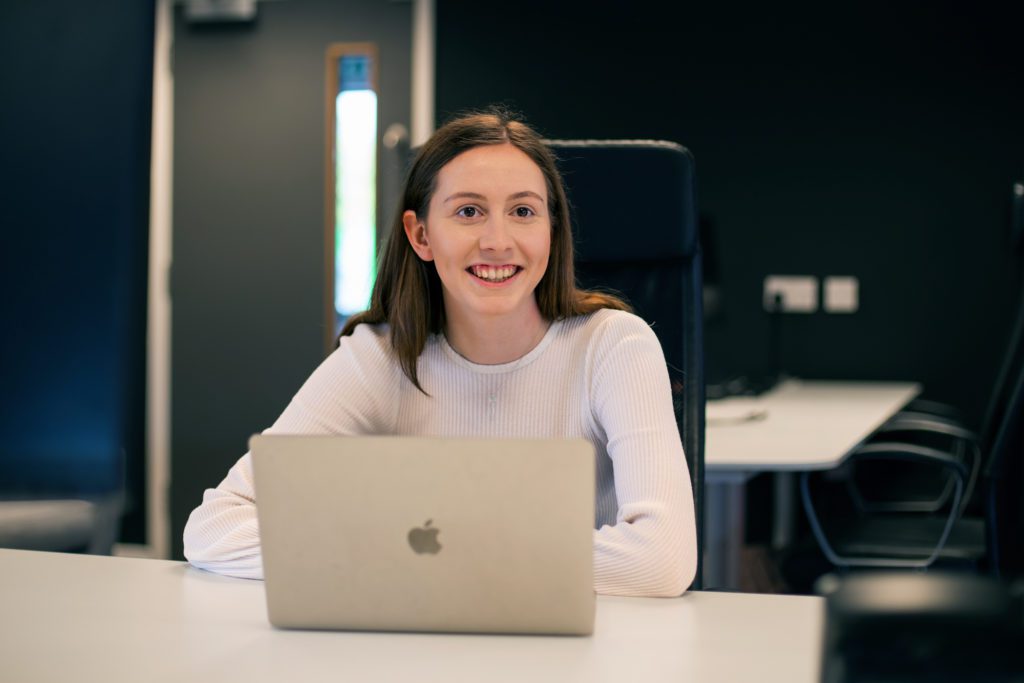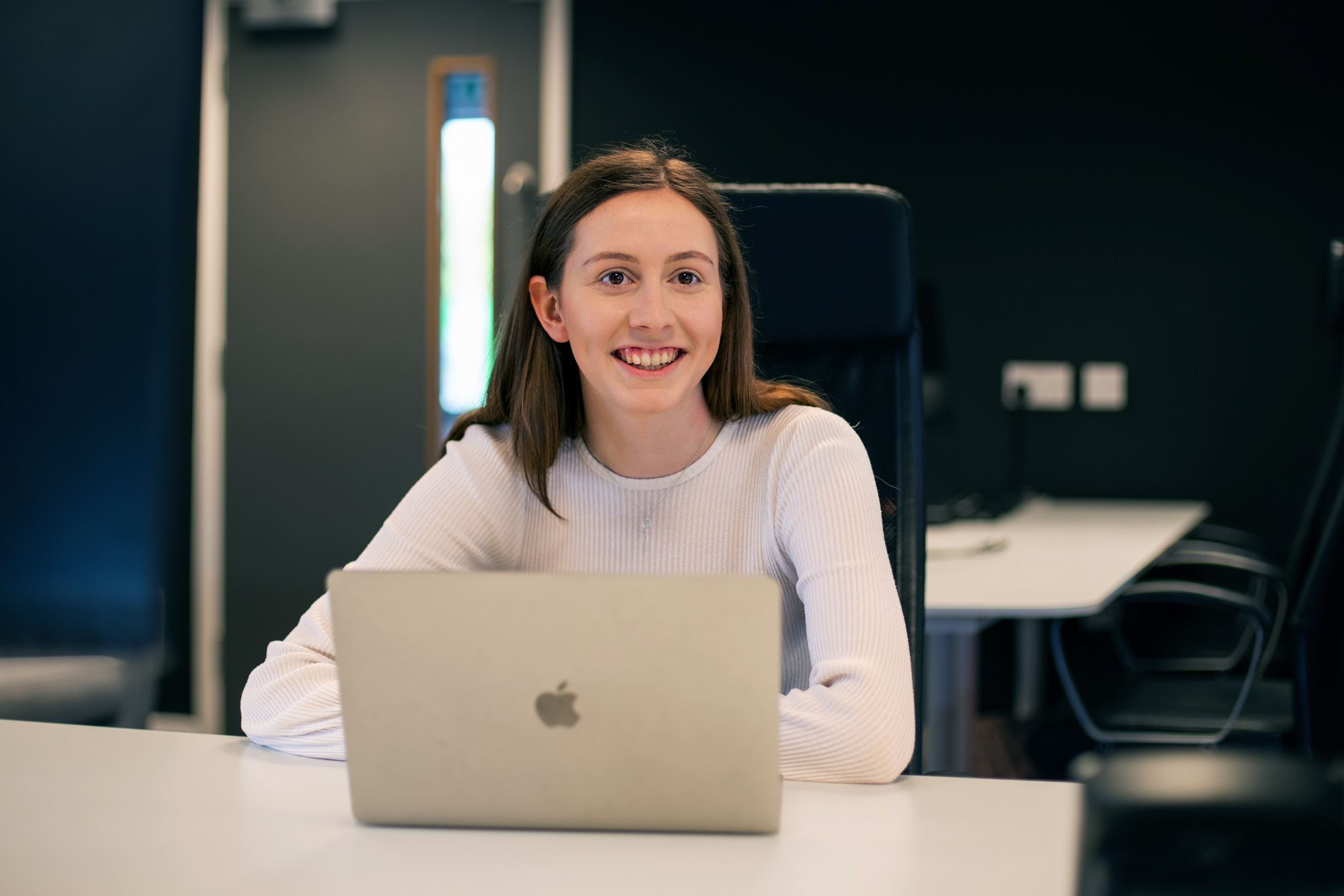 The newest addition to the Client Marketing Team, Jenny joined Reech as Client Marketing Assistant in April 2022. Jenny works with the entire Client Marketing Team to support on a variety of different projects, ensuring we meet deadlines by helping to manage the project management process internally.