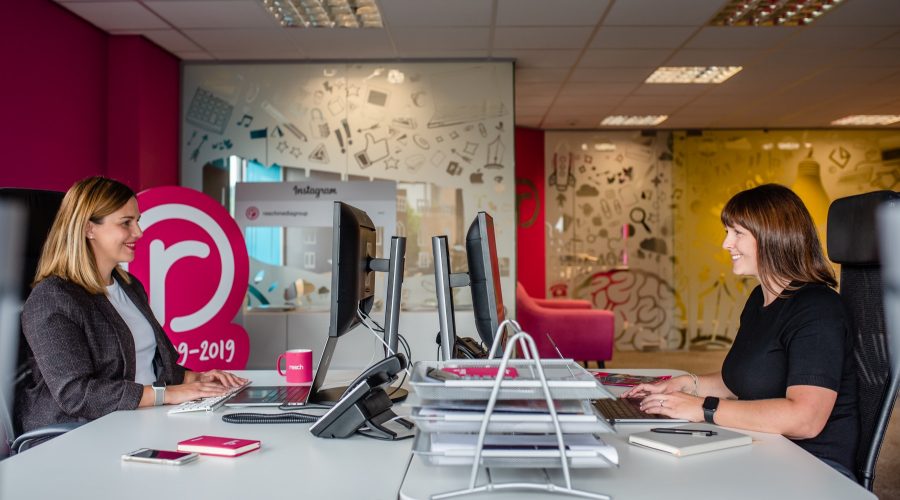 We continue to expand our Client Relationship team with the appointment of a new Client Relationship Manager, Sophie MacLeod and Senior Client Relationship Manager, Michelle Jehu.
The new appointments reinforce our commitment to providing a first-class service growing our client base across all areas of Shropshire, Herefordshire and the Midlands. We recognised the need to expand our team and to bring in a senior manager role to make sure that all clients are managed efficiently and to the highest standard and that all projects are on the right path to get completed.
We pride ourselves on our ability to build strong relationships with our clients and understanding their needs in order to deliver a high-quality service. Sophie and Michelle will be responsible for managing and nurturing all of our client relationships and ensuring that deadlines are met.
Michelle brings a wealth of experience to her role with numerous roles in Senior Communications Managerial roles across various environmental sectors. Sophie comes from a marketing background, working in commercial marketing for Tesco and Asda.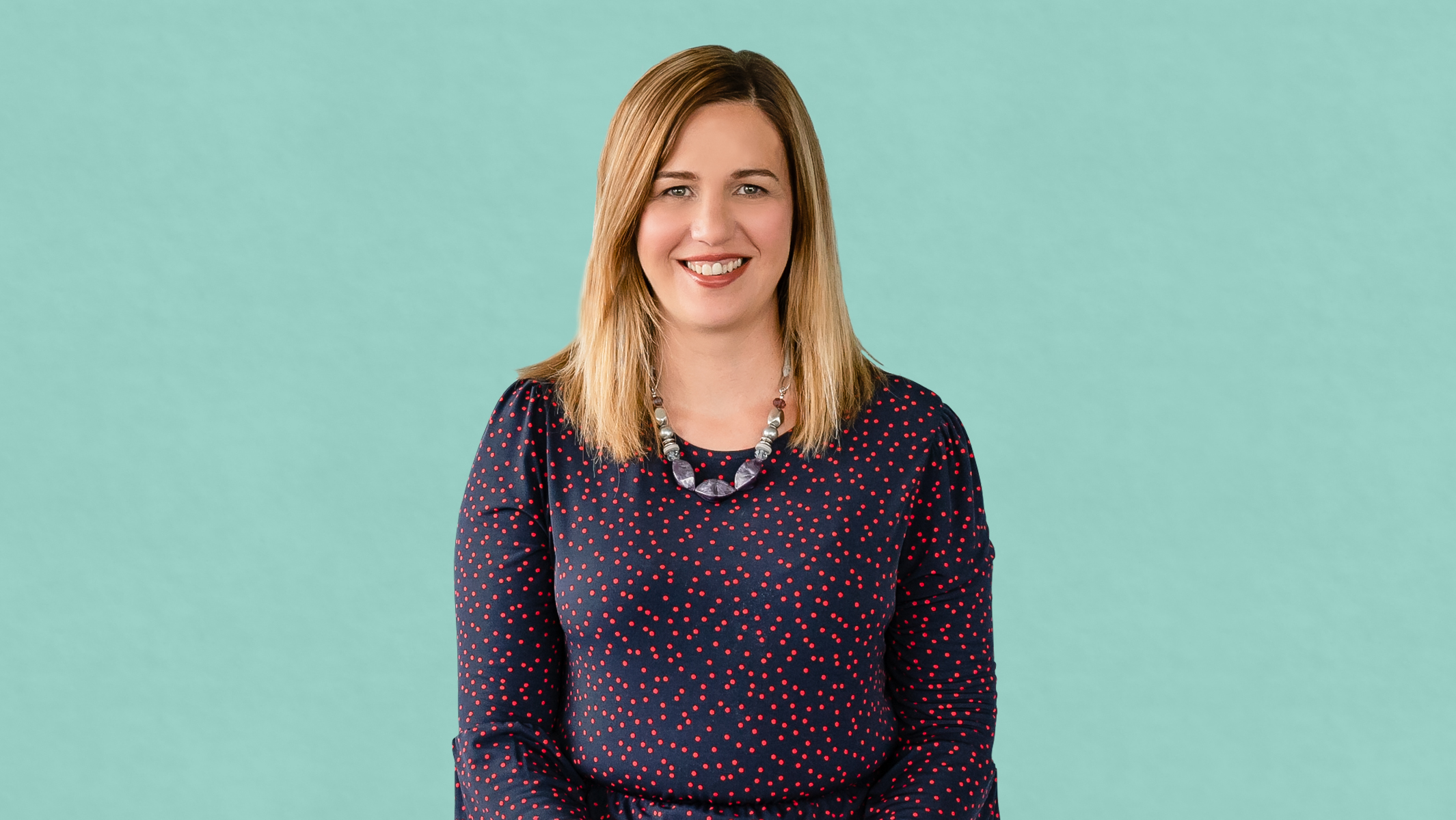 "My background in Communications Management has given me a great set of skills and knowledge needed to take on this proactive role. It's great to be part of the Reech team and to get involved with so many different and interesting clients. I look forward to working with my team and managing projects from the start, up until completion."

Michelle Jehu, Senior Client Relationship Manager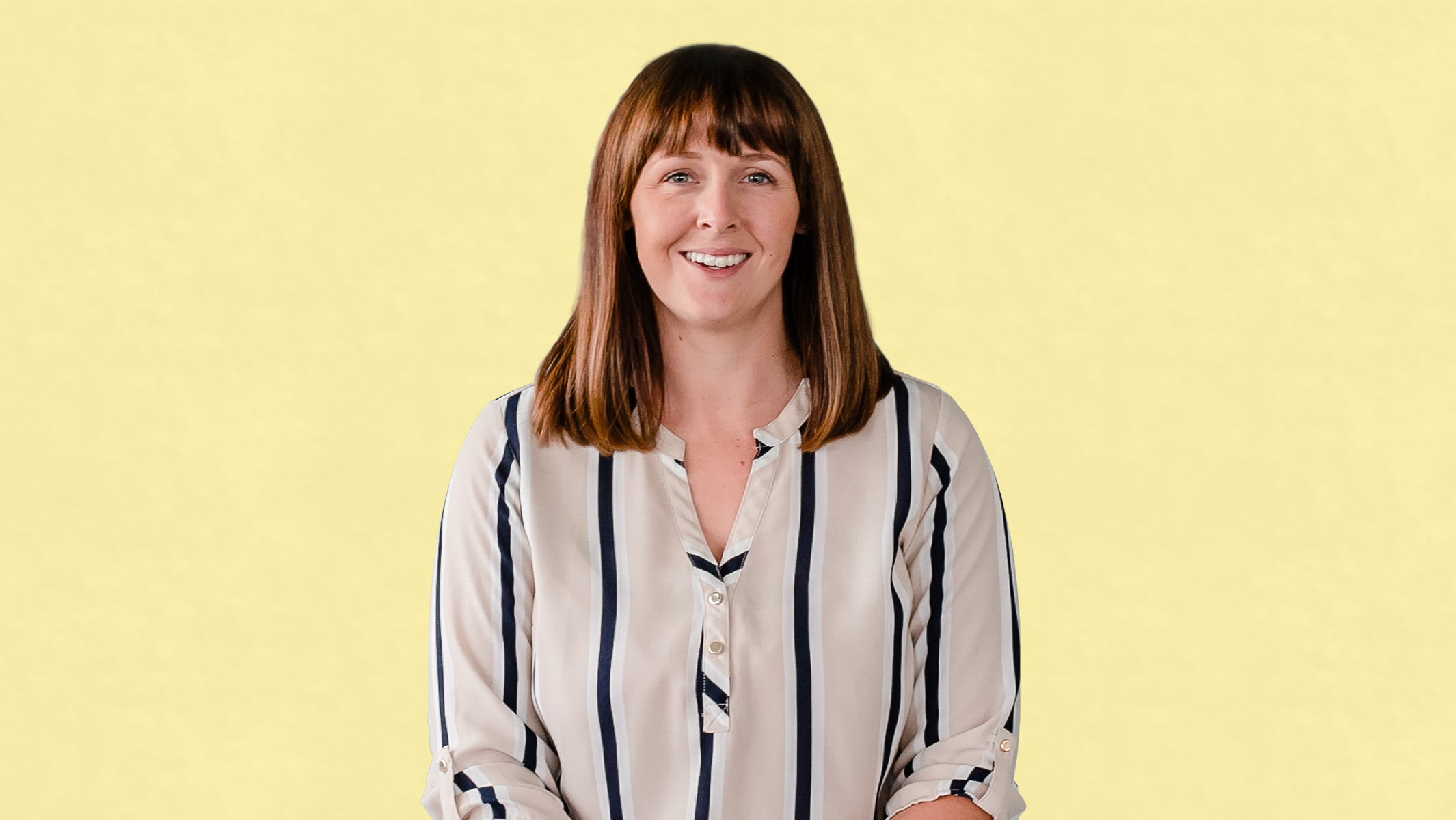 "I'm really excited to be working alongside such a hardworking team of people. Reech has a broad range of clients and it's great to get involved with each project and see tasks get completed from start to finish. I'm really excited to get stuck in and learn new skills along the way."

Sophie MacLeod, Client Relationship Manager