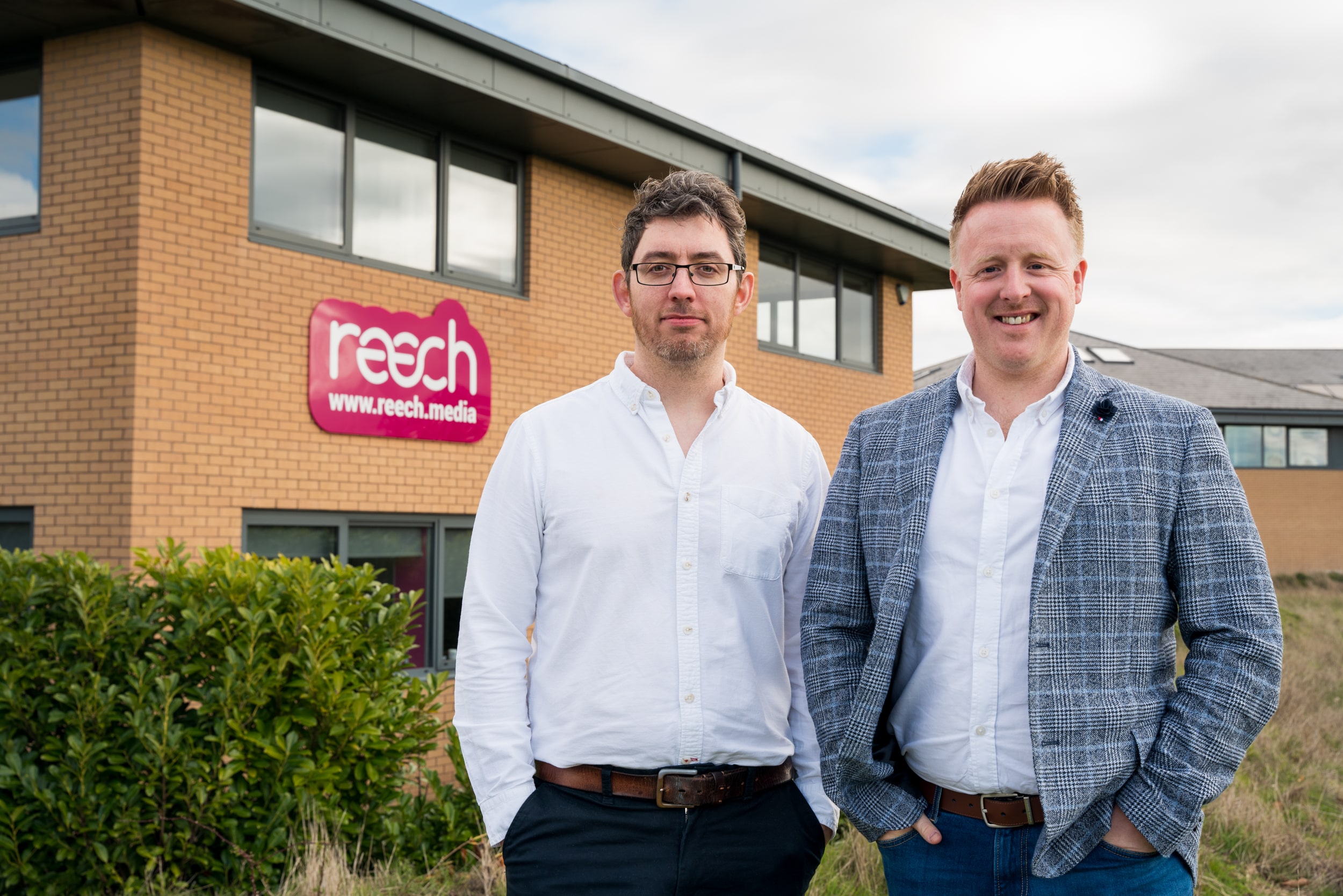 We're excited to announce that Chris Murray has now joined the team of directors as our new Technical Director. Joining Reech in July 2018 as a Senior Web Developer, Chris has since been promoted to Head of Development and now to Technical Director, where he will lead technical advancements and innovation within the agency.
During his time with Reech, Chris has been instrumental in bringing clients' visions to life, developing Shrewsbury Prison's website and booking platform integration, as well as the highly animated Planet Doughnut website which was rolled out in 2021.
A standout project for Chris is the development of 'graphiPLAZA', a platform for customers of the global photography and print company, Canon. Originally conceived as a modest intranet system, Chris has worked alongside Canon to develop an invaluable resource which brings together an international community of clients and partners, forming an engaging repository of information, news, downloads and peer support.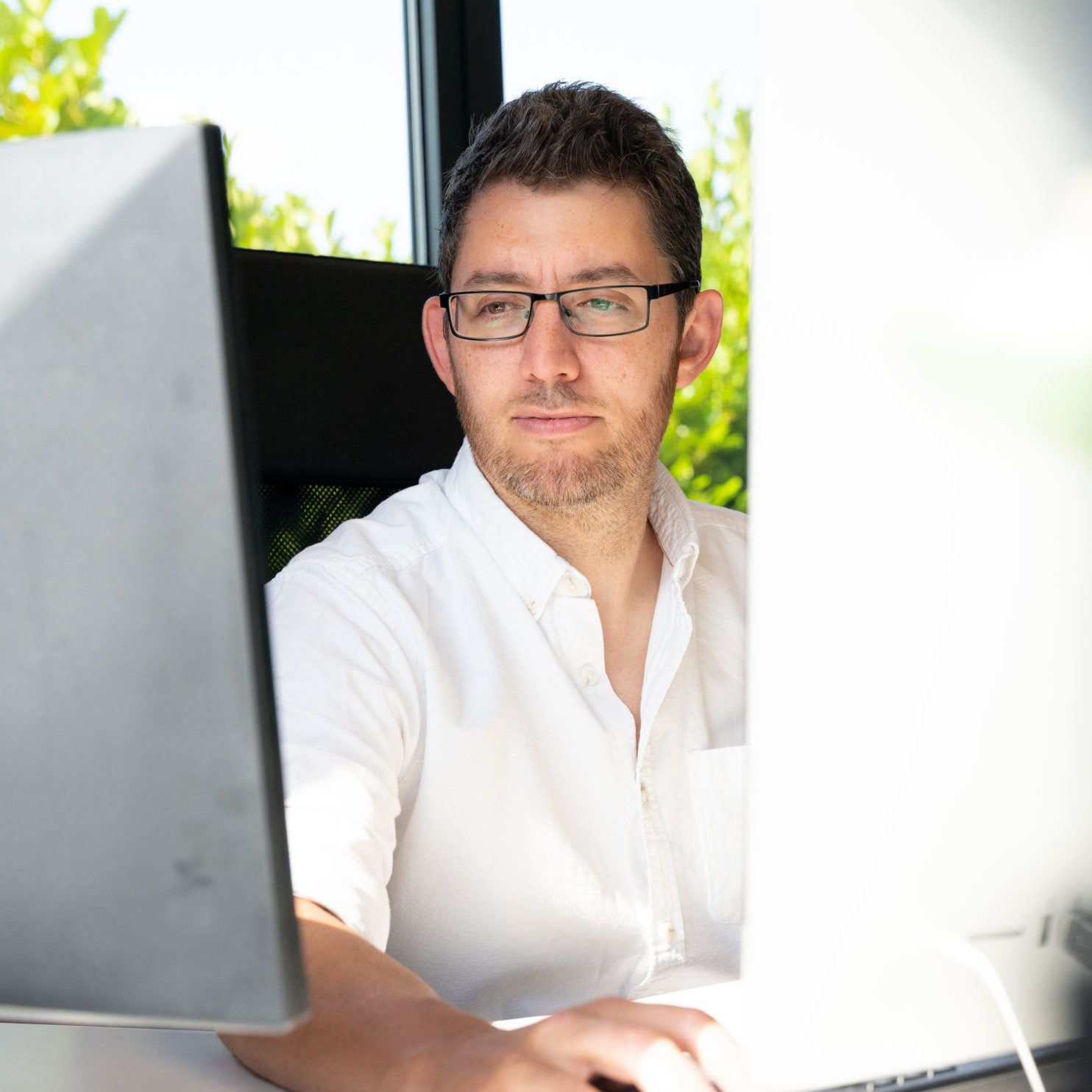 "Having worked with the team for 4 years, I'm excited to now be shaping the direction of Reech's future digital projects. I have been involved in several projects with Reech that all vary in complexity and creativity, and I'm looking forward to continuing to grow our web services, offering clients more innovative solutions to suit their unique needs."
Chris Murray, Technical Director, Reech Media
Outside of developing great websites, Chris has also worked on a major project for Reech, migrating over from single server architecture to a more modern dynamic cloud-based hosting solution. This more progressive method of website hosting allows Reech to provide on demand resources to meet clients' ever-changing requirements, growing with them and offering maximum flexibility with minimal disruption.
In recent times, we have been improving our entire website delivery ecosystem, strengthening our integrations with Cloudflare to offer more robust security and caching at a DNS level. This extra layer of protection shields our clients' websites and systems from malicious traffic and keeps them performing at their best.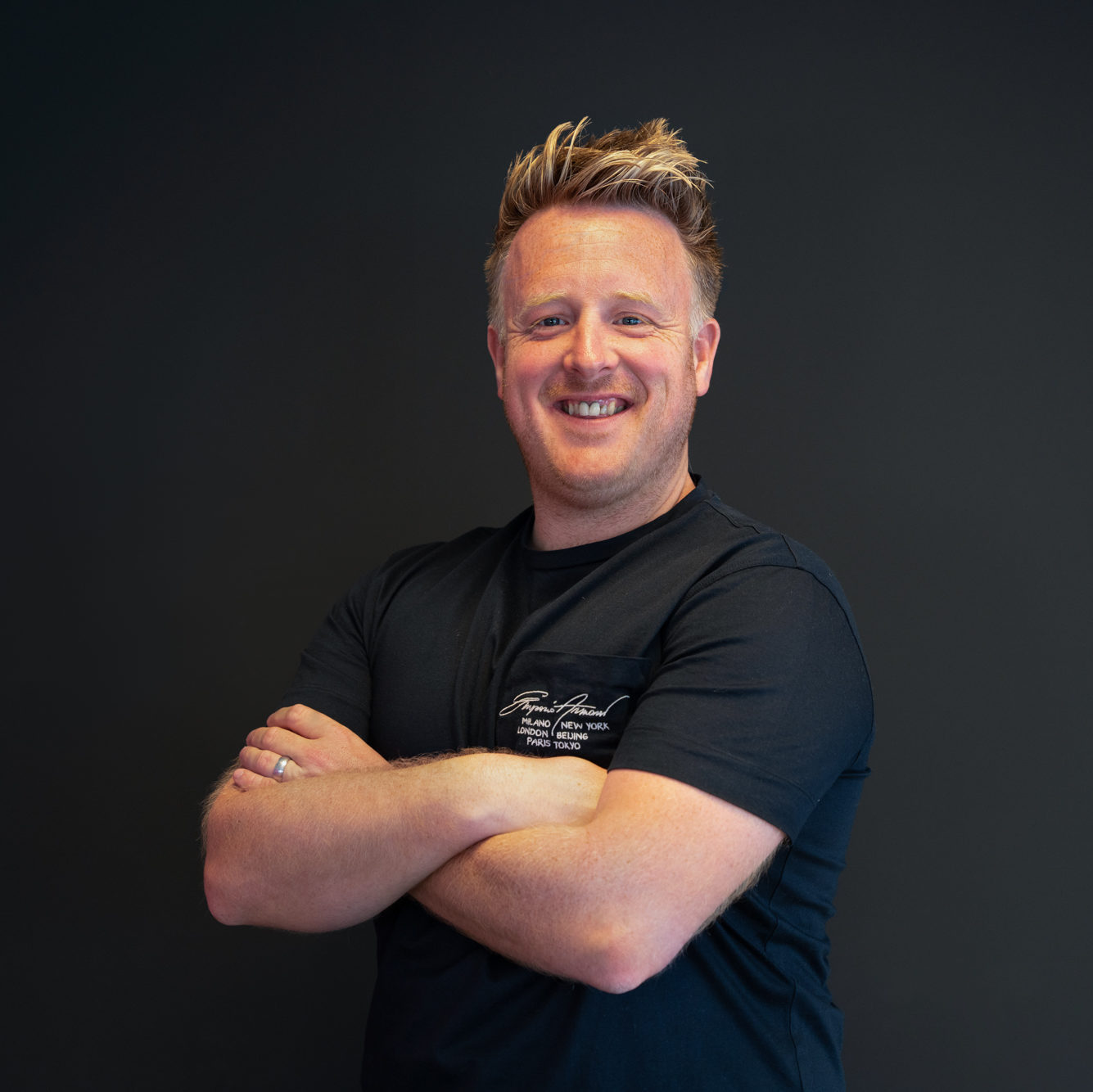 "We have seen exponential growth in our client-base over the course of the last two years, with a marked increase in customers requiring more complex digital projects. To deliver modern technological solutions in the ever-changing marketing landscape, we will be expanding our digital offering, with Chris now leading the change within the agency. Chris has delivered excellent websites during his time with us, and we're excited to be working together to deliver even more innovative solutions for our clients."
Rob Hughes, Founder and MD, Reech Media
Ready to move to the digital future?
Chris and our talented team of web developers are always innovating new ways to deliver excellent websites and digital solutions for our clients! If you're ready to see your digital platforms and website take off, why not read more about our web services, or get in touch – we'd love to chat with you.