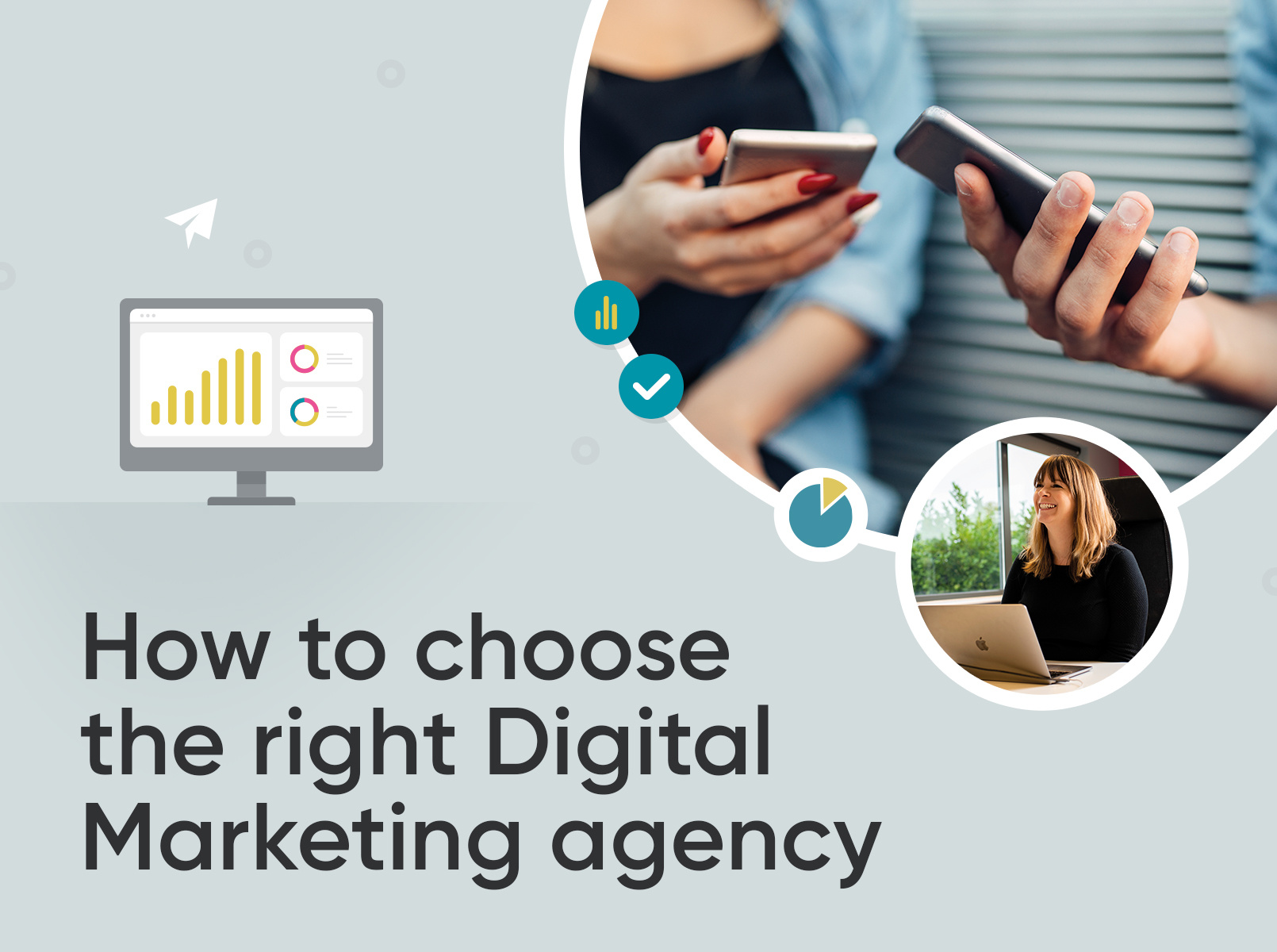 Looking to boost your local SEO performance within Shrewsbury, Shropshire and beyond? Then you've already done the easy part by deciding to hire a digital marketing agency.
But that's when it gets tough. After all, what exactly is the right agency for your business? It's a decision that's critical for your bottom line so getting it wrong is not an option. Fortunately, there is a strategy that can help you find the right agency and grow your business.
Know your goals (and budget)
Before you start your search for a new agency to manage your online marketing efforts, you need to know exactly what you're looking for. Are you looking solely for web design or social media management? Or a full-service agency that offers a complete solution? Once you're clear on your needs and your budget you can start having a conversation with agencies that can offer what you're looking for.
Time for homework
If you decide to outsource Digital Marketing for your business, first check how each agency promotes its own business.
Start with the website. You're looking for fast load speeds, incredible ease of use and all the information you need. Next, check SEO effectiveness by researching their keyword rankings. If they're as good as they should be then you can expect they'll use the same strategy for your marketing with great results.
Check their credibility
Credibility and experience are important metrics. Don't be afraid to check out reviews and testimonials and ask for client references – including at least one that didn't work it. Every digital agency has its successes, but it's how they handle the failures that can tell you whether they're an authentic contender or not.
Choosing industry experts matters, so have a look at the team section of their website. Do they offer the talent and expertise to make your business stand out from the competition?
Lack of transparency is a huge red flag with a media agency. So if you don't find bios or contact details then steer clear – if an agency looks like it's hiding something, it usually is.
Beyond social media
Social media can be great for building customer relationships. But you need a company that covers all digital space from SEO and web design to professionally delivered content. When you want to scale up, you need to know that your agency can grow with you.
Focus on value for money
Yes, your budget will play a part in deciding who you would like to work with, but cost shouldn't be the only consideration. Aim to find the happy balance between your budget and getting real value for money and quality of service. And by talking to the experts you'll be in the best place to get great quality digital marketing that adds value to your business.
Plan for the long haul
Developing a strategic partnership with a new consultancy or provider doesn't happen overnight. It takes time to develop that results-oriented approach that drives results for your business.
Want to know whether an agency is the right fit for you? Try the beer test. It's simple. Ask yourself 'At the end of the day, would I be happy to go for a beer with these people?' If the answer is yes then you've found an agency that can do the job and that you enjoy working with. In turn, that means your long term partnership will be a strong and productive one.
At Reech Media, we're an award-winning full-service marketing agency that can deliver the results you need to transform your brand. Think you could take us out for a beer? Contact us today to find out more.