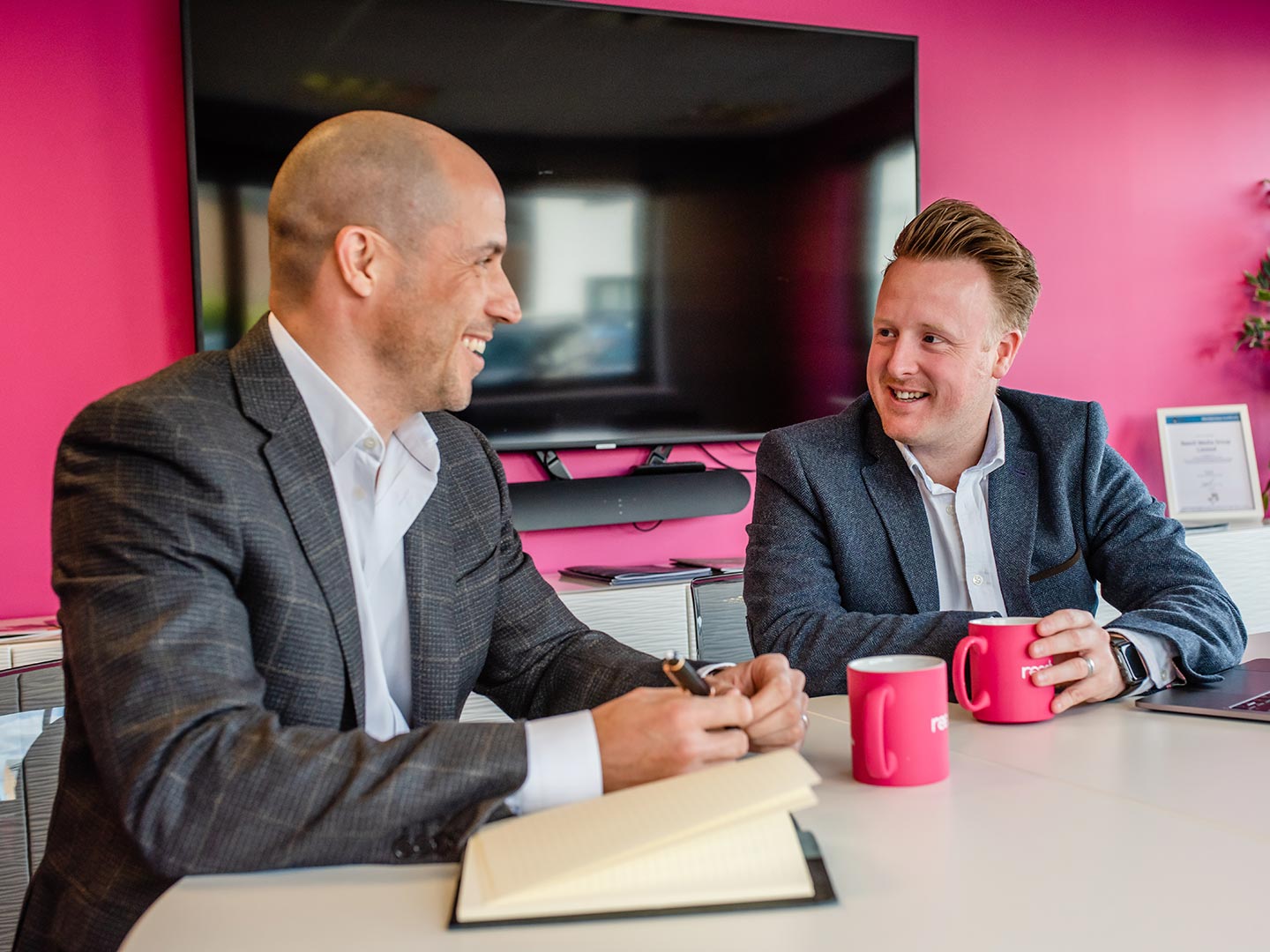 Without a doubt, it's been a year full of unexpected change… but we're remaining focused on the positives here at Reech and celebrating expansion!
Over the past year, we've launched our new Digital Services department, recruited an in-house Photography & Media Manager to satisfy demand, and introduced new roles to our Client Relationship Team to further enhance the delivery of our services.
Keep reading to meet all the new team members that have joined Reech over the past 12 months as a result of our growth!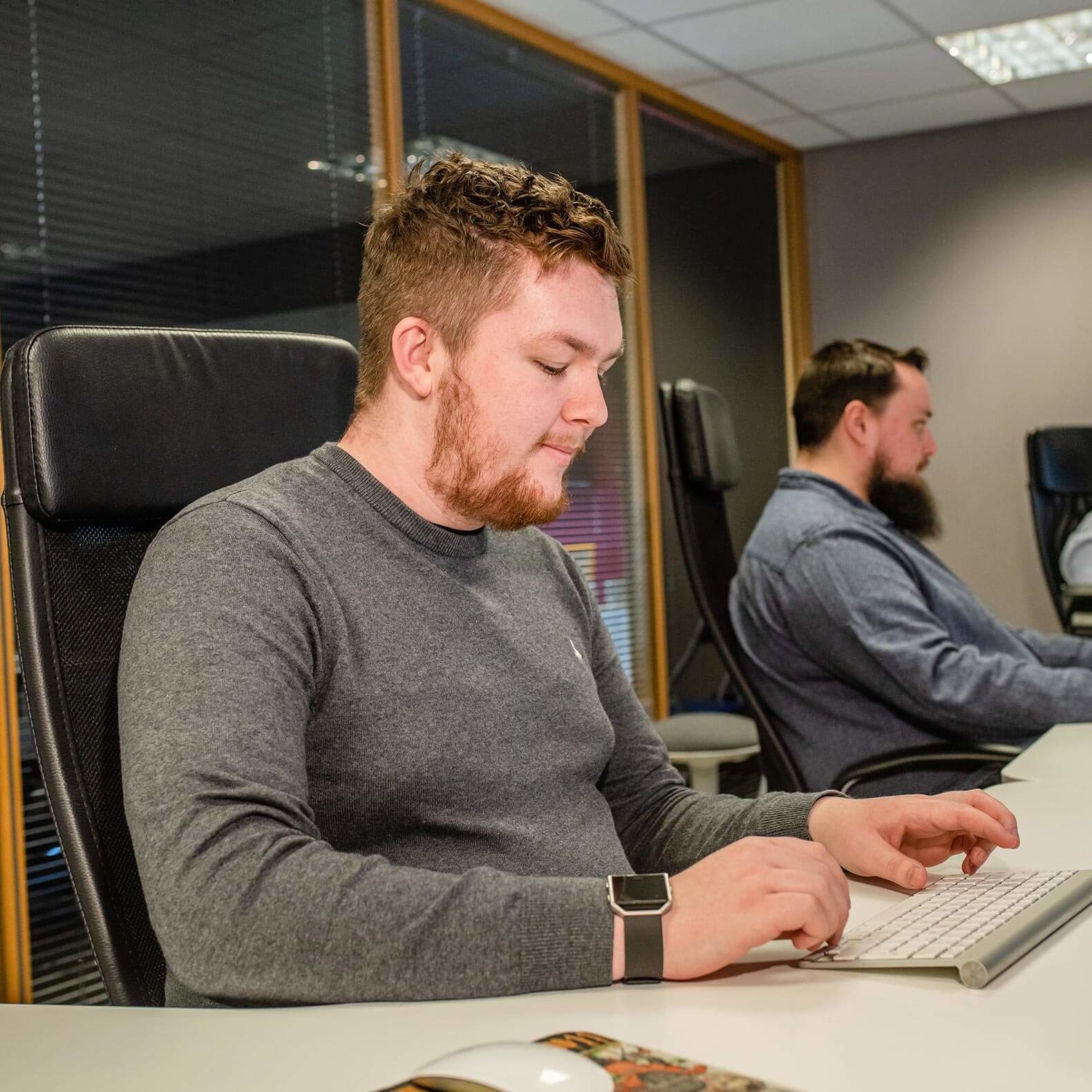 Jordan Quinn
Junior Web Developer
As we began to witness a growing demand for bespoke websites, we were excited to expand our in-house Development team. To help meet the increasing demand, Jordan joined Reech in February 2020. As part of his role, Jordan supports the delivery of new projects and also maintains existing websites.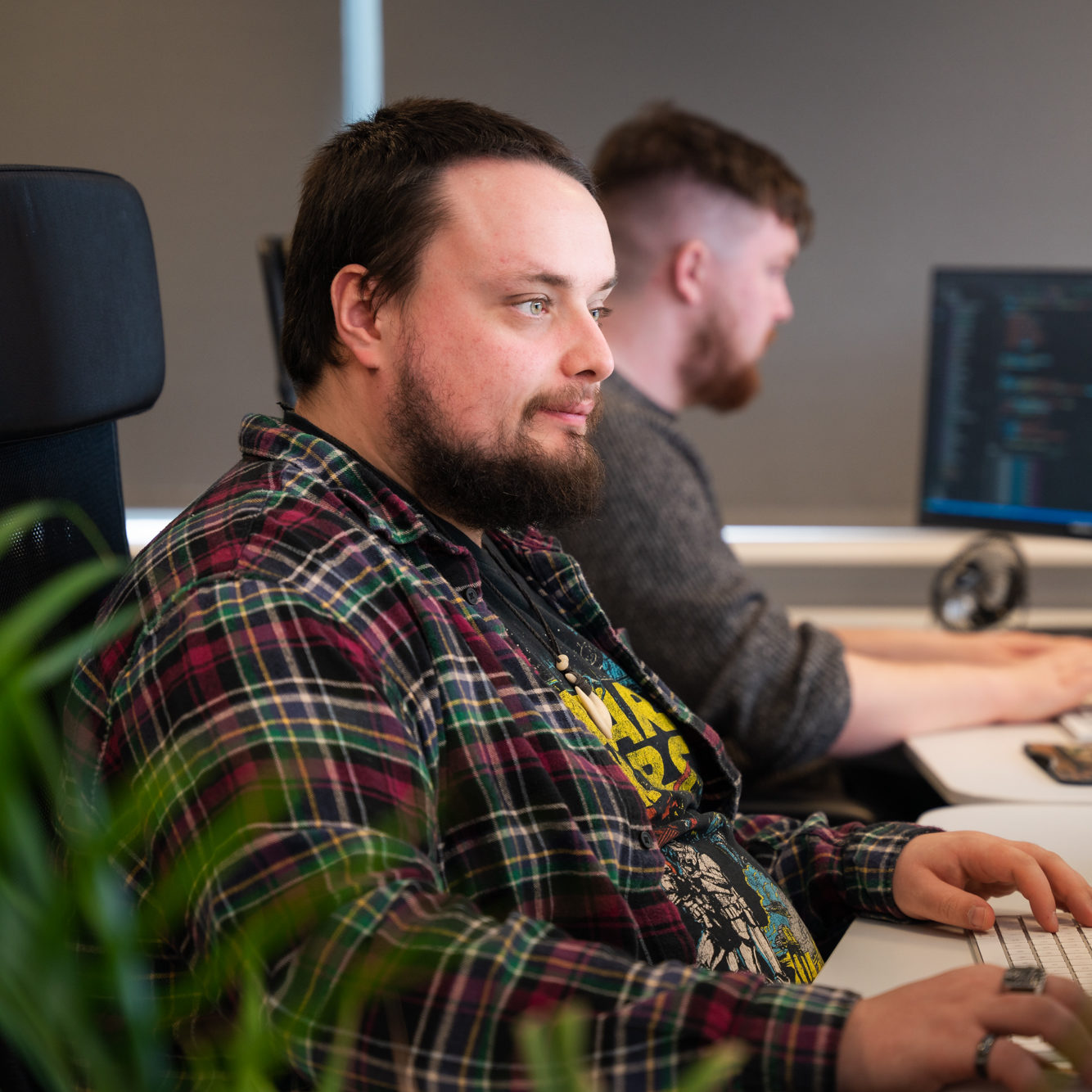 Mark Turner
Web Developer
The Development team further expanded with the recruitment of Mark in February 2020. Bringing additional expertise to the team, Mark is responsible for building bespoke websites for clients, predominantly on the front-end.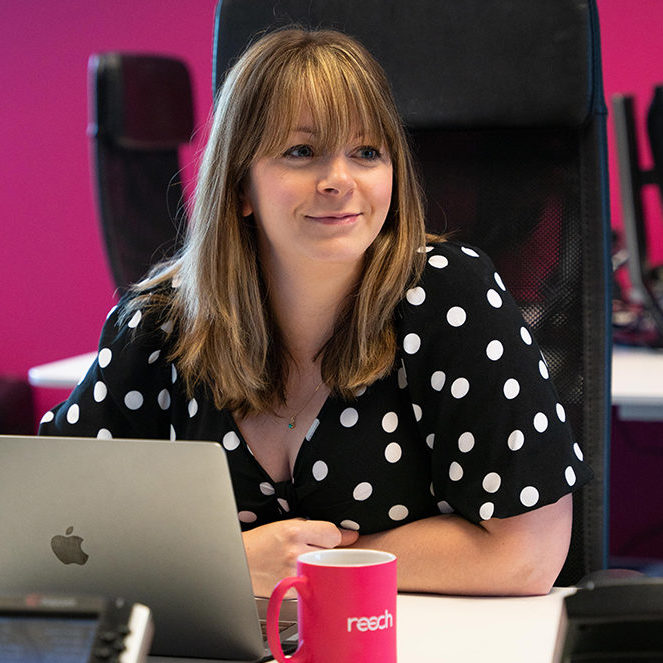 Suzanne McNicholas
Digital Marketing Manager
Suzanne joined Reech in March 2020 to lead our Digital Services, which we launched in spring 2020. Suzanne manages a range of multi-touch channels, including social media management, website development projects, Search Engine Optimisation (SEO), Google Analytics reporting and content.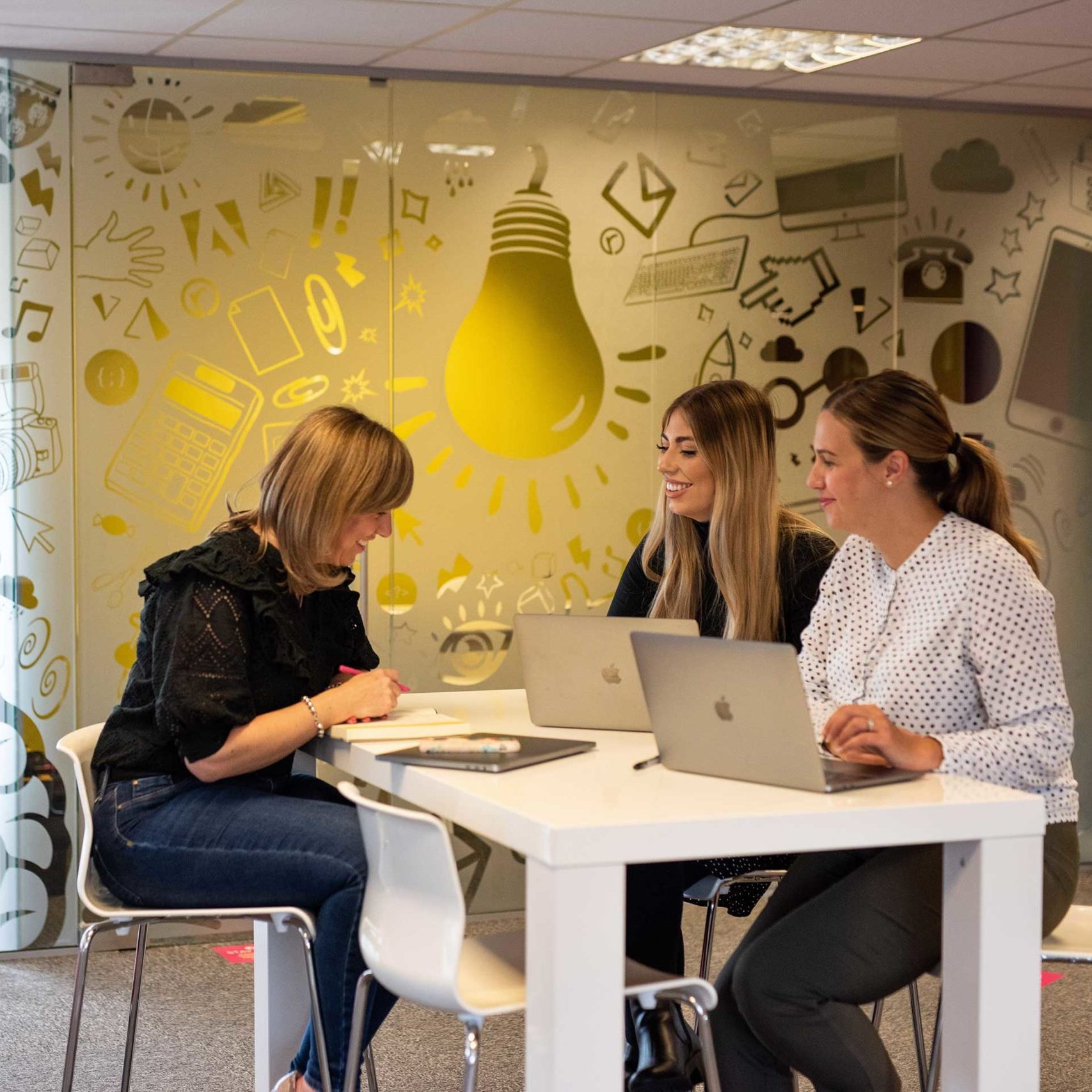 Holly Johnson
Digital Marketing Assistant
Following an uptake in new Social Media clients, Holly joined our team in July 2020 to support the fast-growing Digital Services here at Reech. As part of her role, Holly is responsible for social media management, optimised copy and website content writing, and implementing Reech's own marketing strategy.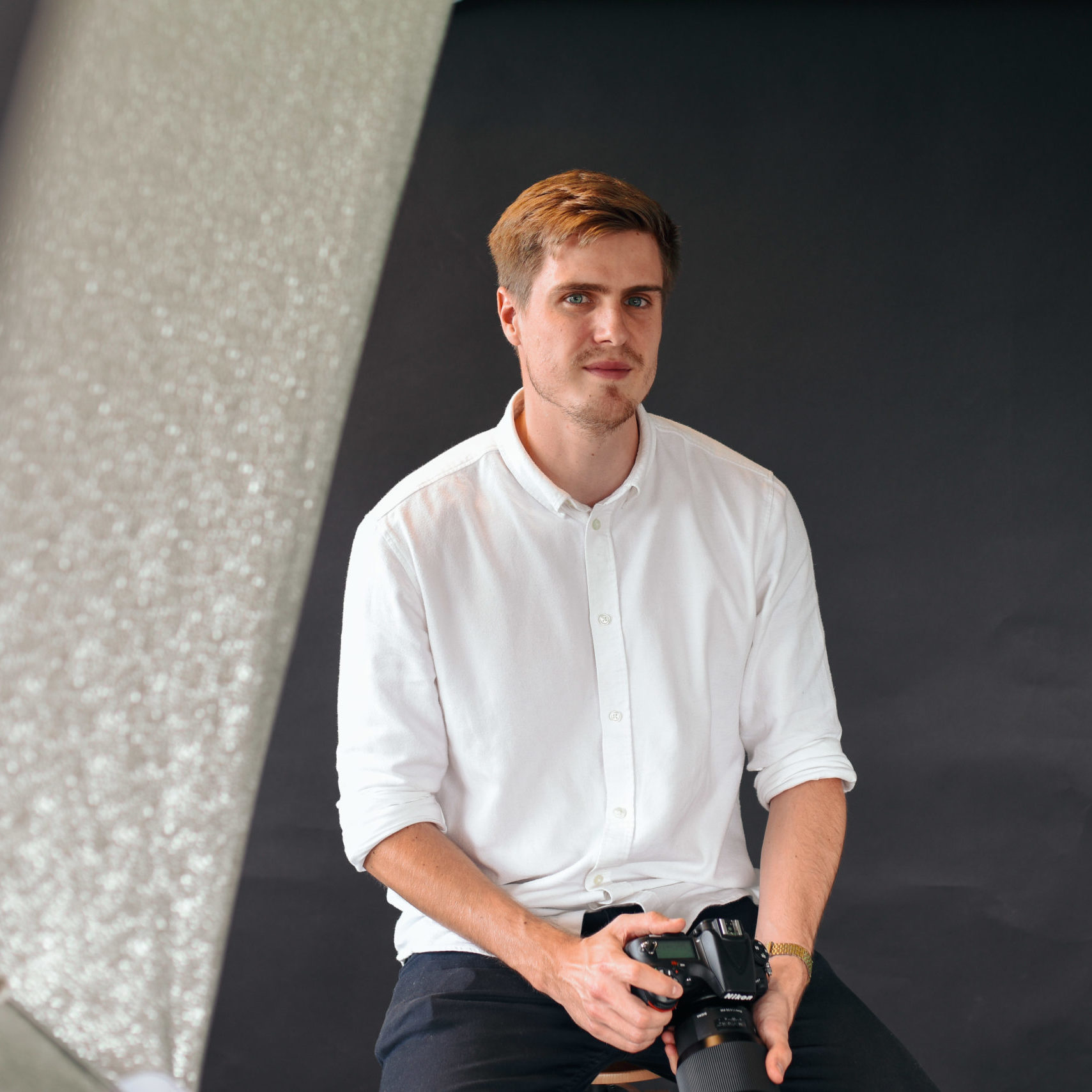 Mark Ray
Photography & Media Manager
Mark joined Reech in September 2020 as a result of a growing demand for client photography and videography. Since joining, Mark has attended and orchestrated photoshoots for Twose, Enigma Lighting, Fletcher Homes, The Sweeney and Leddington Electrical.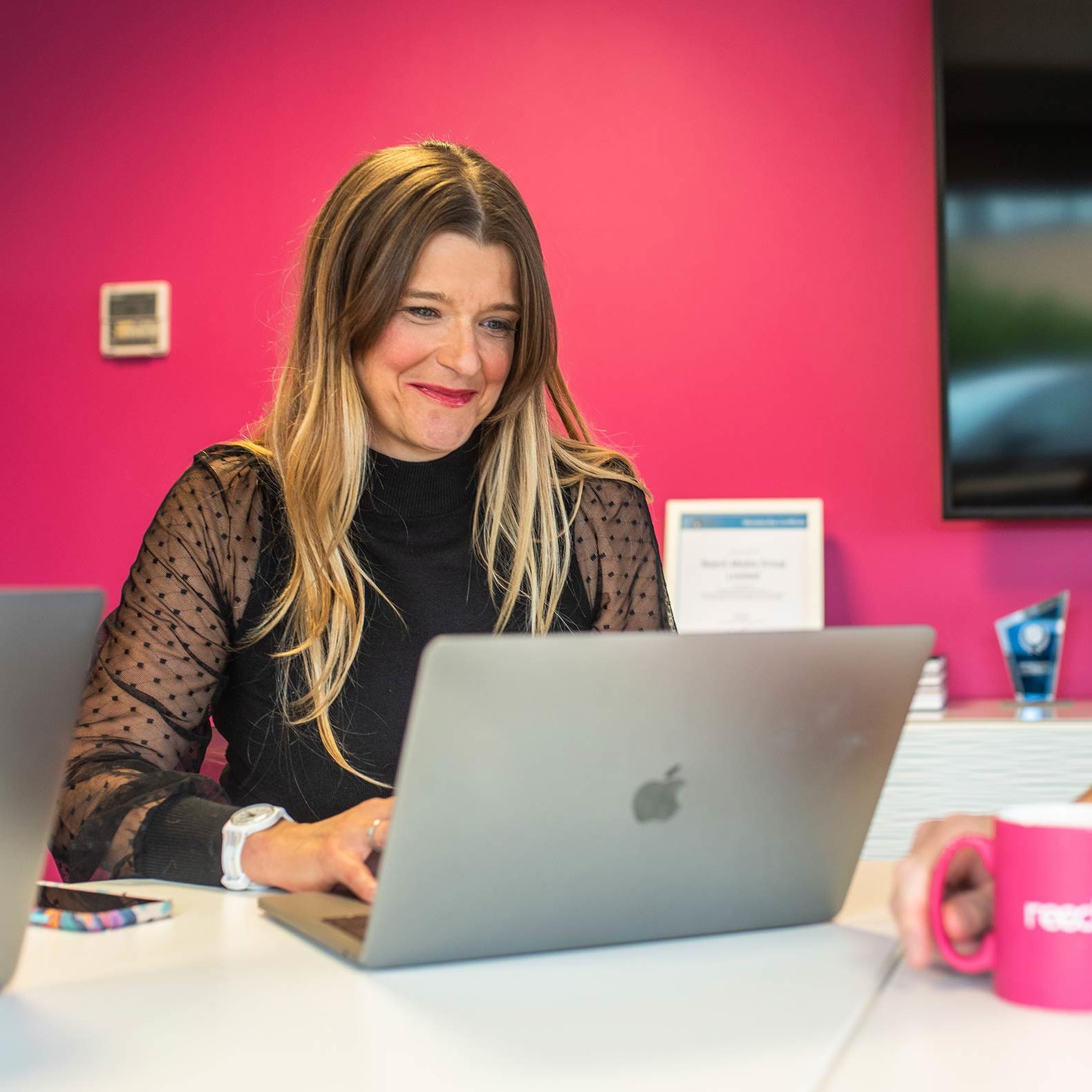 Zoe Bates
Client Services Director
As we continued to grow, we felt it was time to introduce somebody who could streamline and perfect our internal processes… and that's where Zoe came in! Zoe joined Reech in September 2020 to oversee all activity relating to the client experience and ensure the teams continue to deliver the best possible service and results!
Jess Humphreys
Finance Manager
Jess joined our team back in September 2020 as a bit of saving grace to the Directors! In a new role as part-time Finance Manager, Jess is responsible for processing invoices and overseeing all credit control activity on behalf of Reech.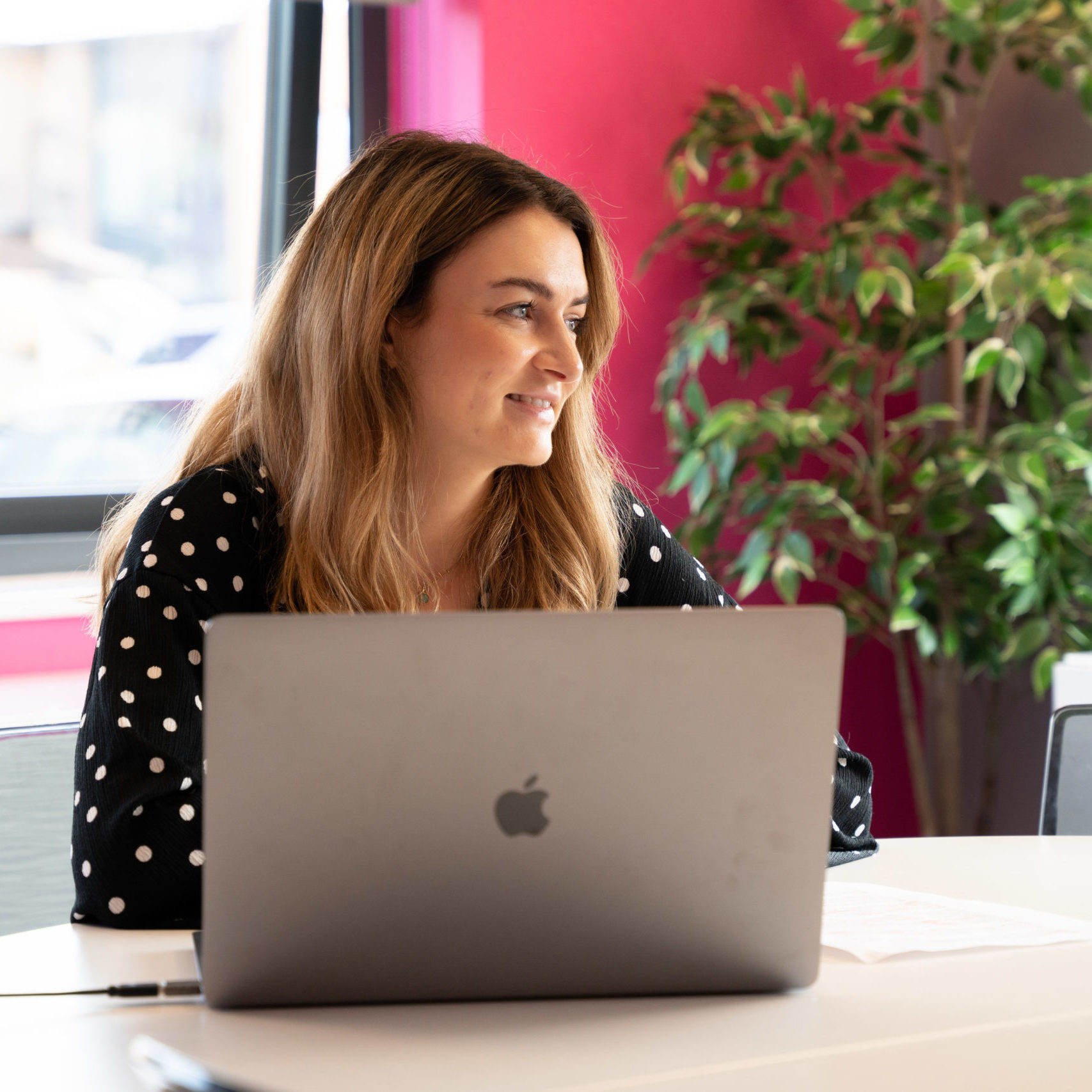 Faye Hudson
Client Success Manager
Bringing additional marketing expertise to the Client Relationship Team, Faye joined Reech in December 2020. In a new role as Client Success Manager, Faye is responsible for planning, delivering, and evaluating successful campaigns for clients across design, development and social.
Fancy joining the team?
We're always on the lookout for new recruits to join Shropshire's leading marketing agency! if you're interested in joining the team, then we'd love to hear from you! Simply click the careers button below to view our vacancies and find out more.