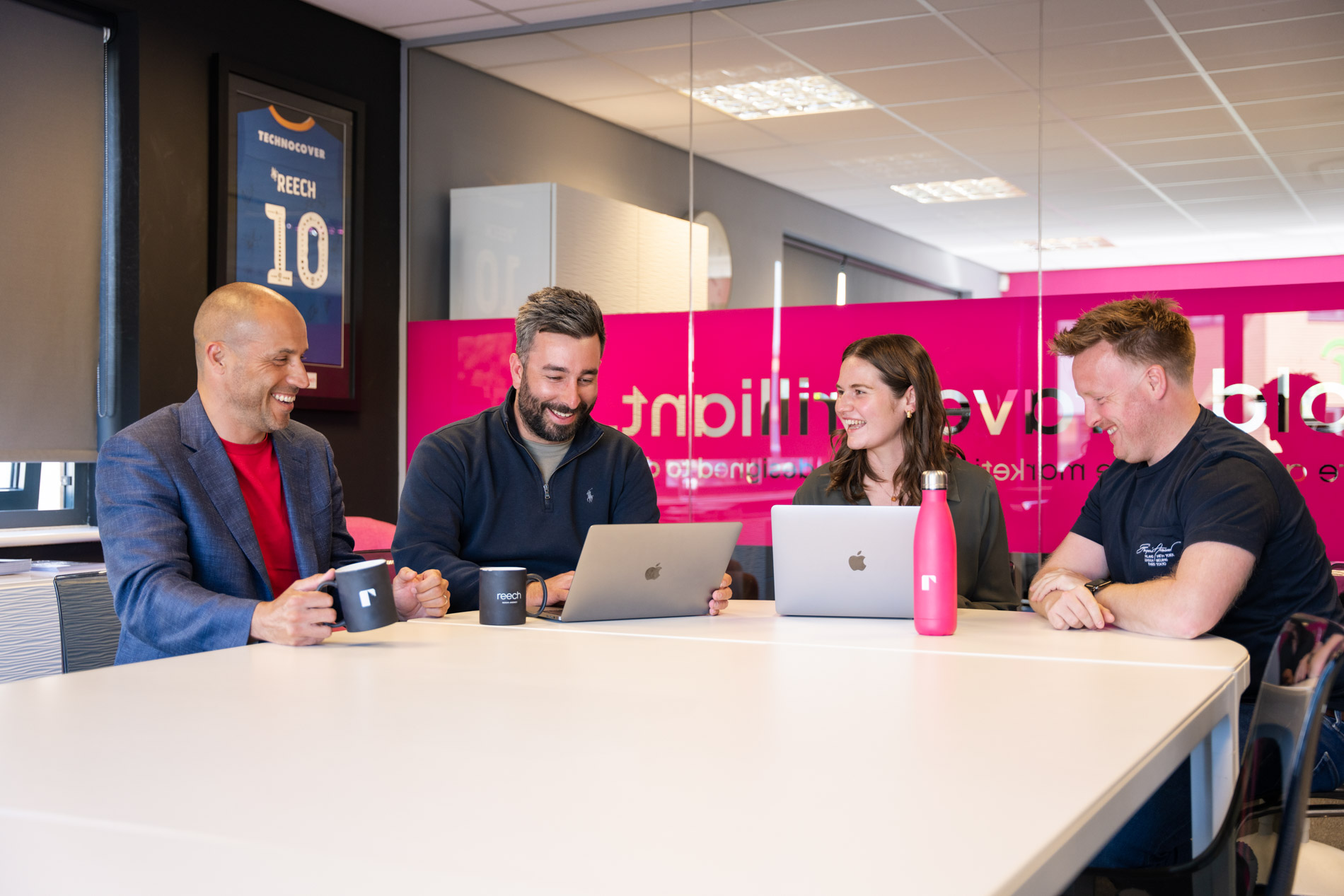 Relationship Champion Wanted. Ready to ignite your career with Reech?
We're Reech, a full-service marketing agency that's designed to deliver. We're good at what we do, but we know we can be even better – that's where you come in. You're looking for an exciting opportunity. We have an exciting vacancy. There's chemistry in the air. Get ready to stretch your skillsets, live outside the box and become part of the Reech revolution.
Let's get to work.
Your mission: connect, create, and elevate.
Picture yourself in the growth hub of our agency, working across multiple client briefs and attracting new business into the team.
Champion Client Success: Collaborate with the wider growth team to ensure our clients' goals are not just met but exceeded.
Master of Time and Budget: Manage multiple project timelines and deliverables with precision to ensure we make the most of every opportunity.
Relationship Guru: Proactively develop a sales pipeline and calendar of networking events to promote the benefits of marketing and convert new business.
Marketing Knowledge: Assist with creating and writing marketing proposals, presenting to clients and closing deals.
Efficiency Innovator: Complete administrative tasks to work as effectively as possible, including managing the CRM, responding to enquiries and answering inbound calls.
Trend Setter: Stay in tune with the latest marketing trends and techniques to recommend the best solutions for our clients.
Team Builder: Build strong working relationships across the agency to create a unified, high-performing force.
Have Your Say: Present your ideas and feedback to the wider team to refine our service offering and sales process.
In this role, you'll contribute to our agency's growth, collaborating with confidence and a dash of playfulness.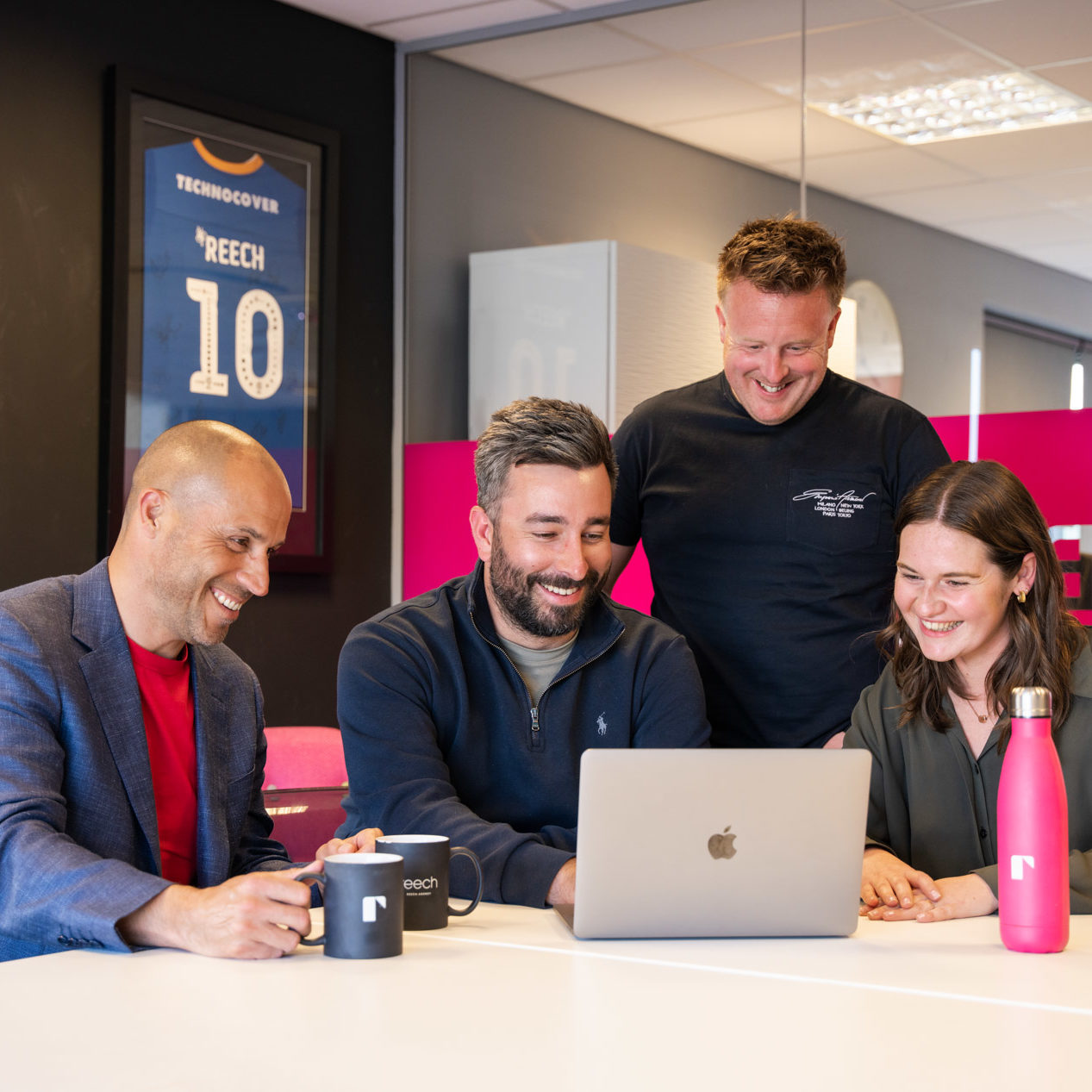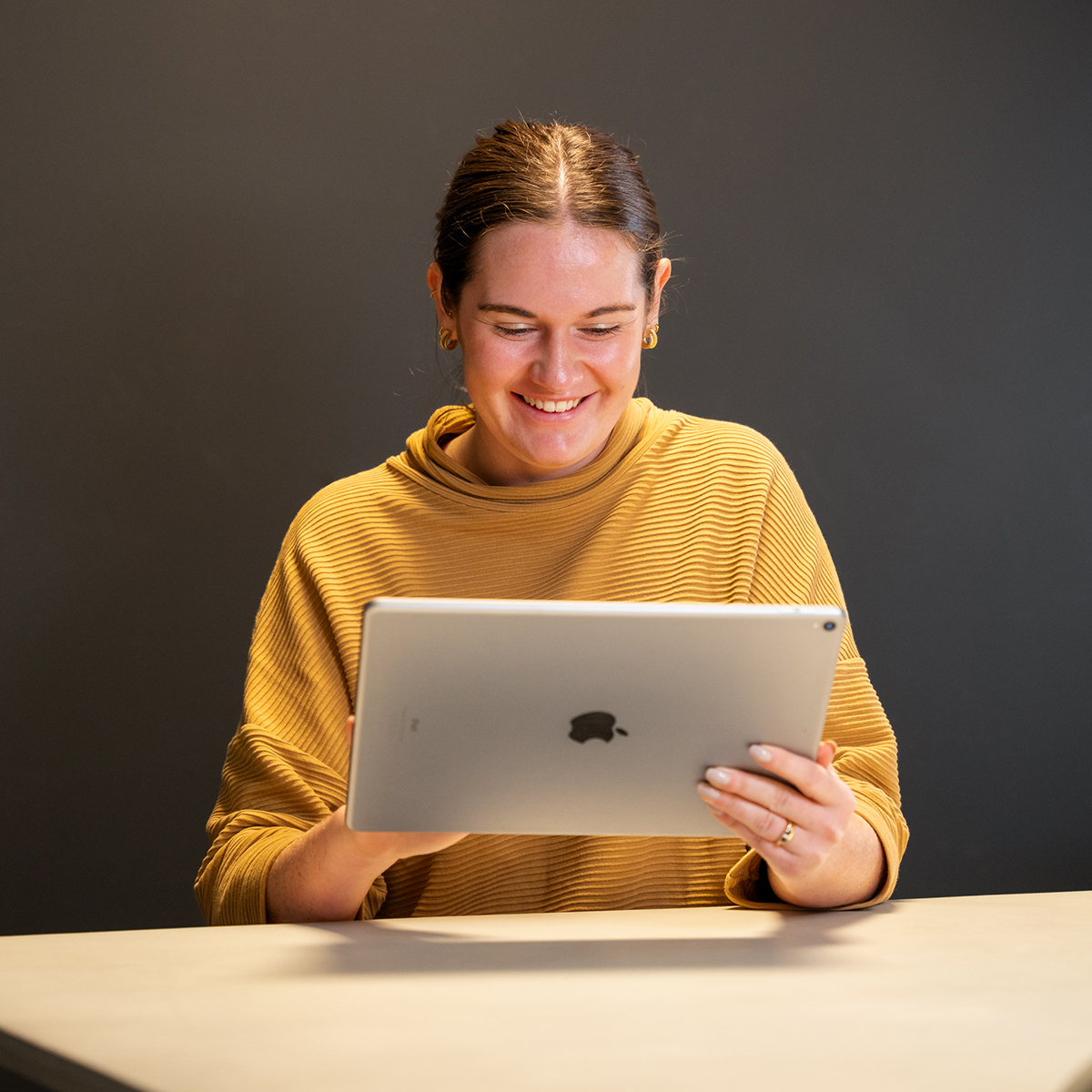 Hello.. is it you we've been looking for?
If you're nodding your head right now, keep reading. We're on the lookout for someone extraordinary to join our team in Business Development. Check out the skills and qualities we're seeking:
Trailblazing Skills: Proven business development experience in roles like business development manager, sales manager, or a similar high-octane position.
Networking Extraordinaire: Show us your instinct for creative selling, bringing your strong and well-established network to the role.
Client Champion: Understanding of traditional and digital marketing to ensure the highest quality experience and results for our clients.
Time Ninja: You should have excellent time management skills and an uncanny ability to prioritize tasks in a fast-paced environment.
Communication Dynamo: Exceptional communication, collaboration, and interpersonal skills are non-negotiable here. Can you communicate complex ideas with ease and finesse?
Toolbox Guru: Proficiency in the latest pipeline management tools and software is a must. We want you to hit the ground running.
Data Jedi: An analytical mindset is your superpower, and you have the ability to make data-driven, decisions.
If you're ready to embrace this challenge and bring your marketing mastery to the forefront, we want to hear from you. Join our team and let's make marketing magic together!
Perks that fuel your ambition.
Our people are our power, and we know to be the best in the biz, our people need to be at full power. Here are a few things we do to keep batteries charged, grins fixed, and fists pumped:
Financial Freedom: Enjoy the security of our rock-solid pension plan.
You Time: Revel in 20 days of annual leave, plus all those glorious Bank Holidays.
Celebrate in Style: Birthdays are meant to be celebrated. Have the day off!
Good Vibes Only: Immerse yourself and enjoy our vibrant and relaxed workplace culture.
Friday Feasts: Indulge in some well-deserved, "naughty" Friday lunches. You've earned it.
Growth Opportunities: Keep your skills sharp with our up-to-date support and training.
Party People: Social events galore – any excuse for a party.
Festive Recharge: Fully rejuvenate during our Christmas shutdown.
Cash for Skills: Attractive salaries await, your unique talents make the difference.
Ready to join the revolution?
Job Type: It's a full-time adventure. We're in it for the long haul, and we hope you are too.
Salary: The sky's the limit, it all depends on your superpowers. Let's talk.
Location: Enjoy working from our creative Shrewsbury studio hub.
Work Environment: This role thrives on collaboration and innovation in our office-based setting.
How to Apply: Ready to step it up? Send your CV and cover letter to

[email protected]

No Agencies Need Apply: We're assembling our dream team directly.
It's time to book your seat on the Reech rollercoaster, we can't wait to hear from you.