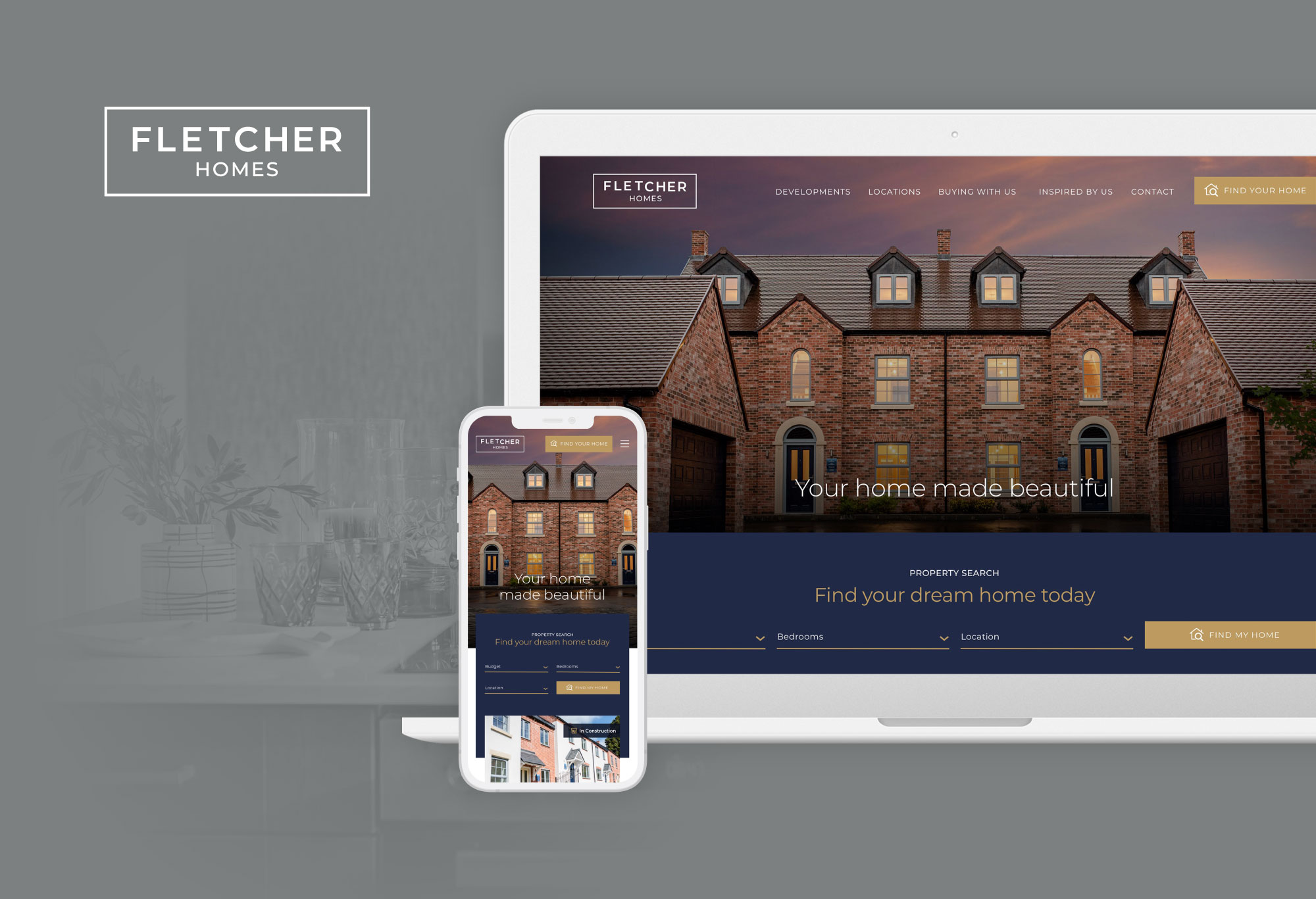 Earlier this year we were excited to launch a brand-new website for one of our longest standing clients, Fletcher Homes.
About Fletcher Homes
Fletcher Homes has been building beautiful new build homes across Shropshire and the surrounding areas for the past 70 years. Combining the personality of their Shrewsbury hometown with the encircling countryside, Fletcher Homes use natural, high quality materials that fit with each development location. They have since become a recognised developer, providing modern, stylish homes and apartments, as well an exclusive range of high quality designed homes for people across Shropshire, Herefordshire, and Mid Wales.
Bespoke website design & development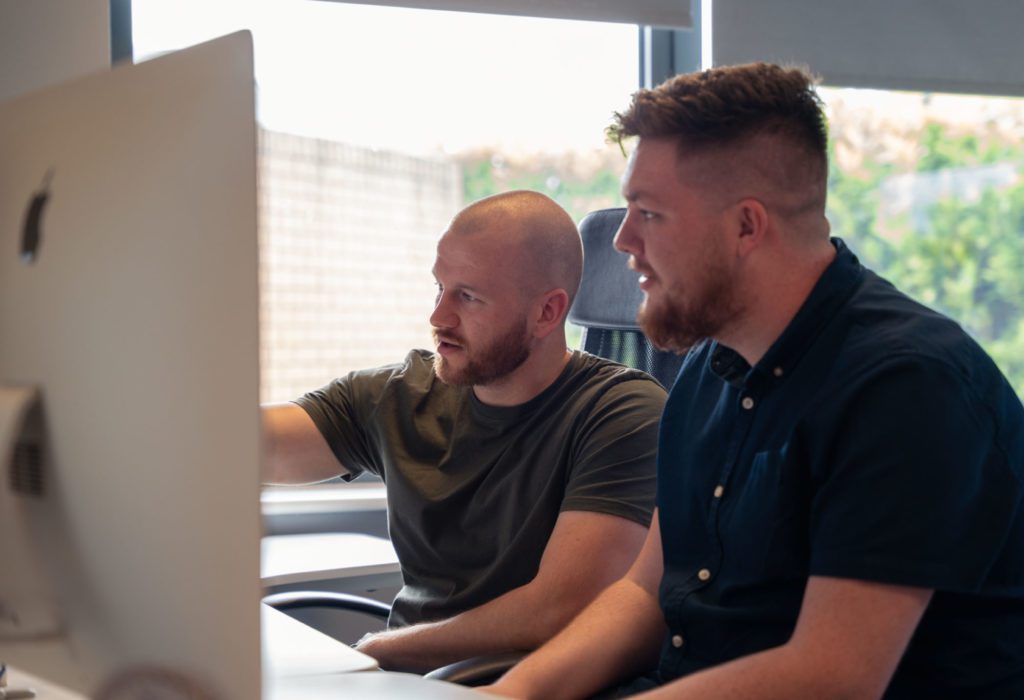 The website has been designed, built, and maintained in a way to effectively showcase the homes available from Fletchers. Implementing their photography, development branding and content, the website has been created in a way to convert enquiries – and reservations – whilst also highlighting the many locations in which the developer builds. We have implemented a range of digital marketing tools and media, including 3D media, house tour videos and an interactive map to make it easier for potential buyers to see where their nearest Fletcher Homes development is.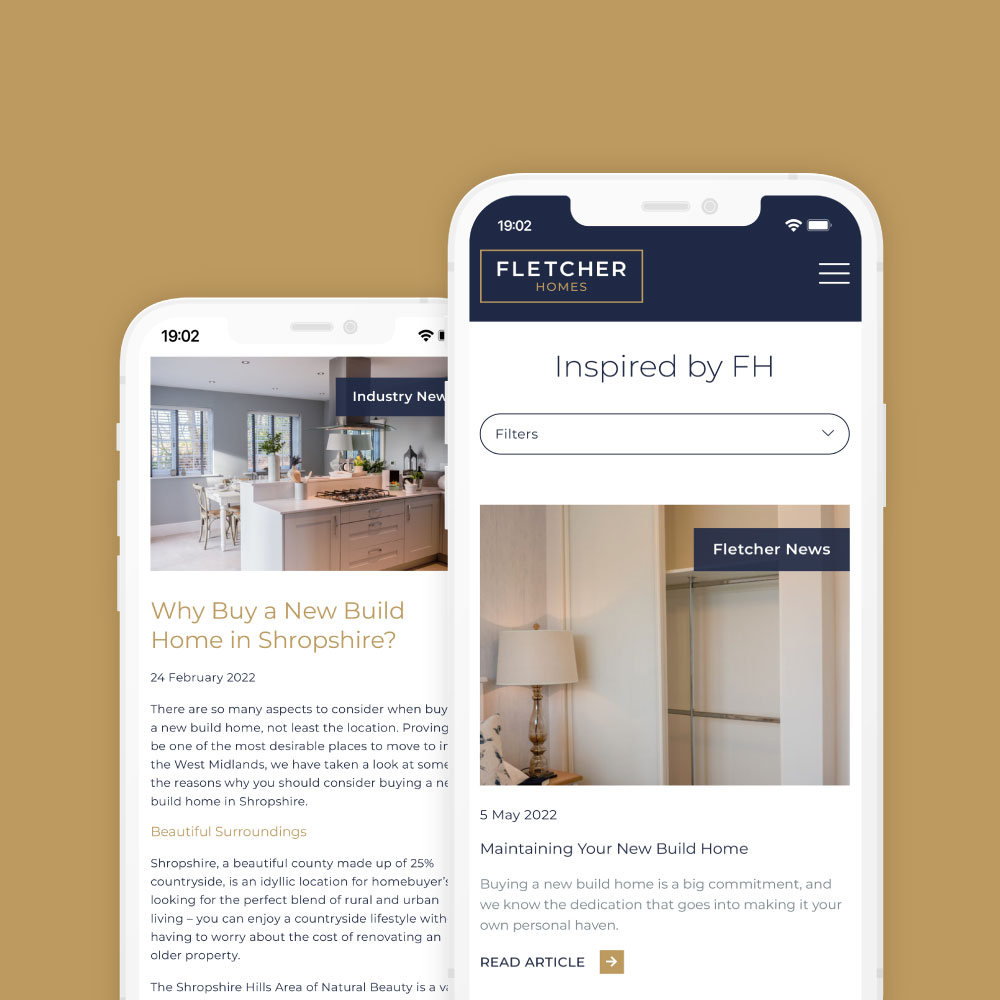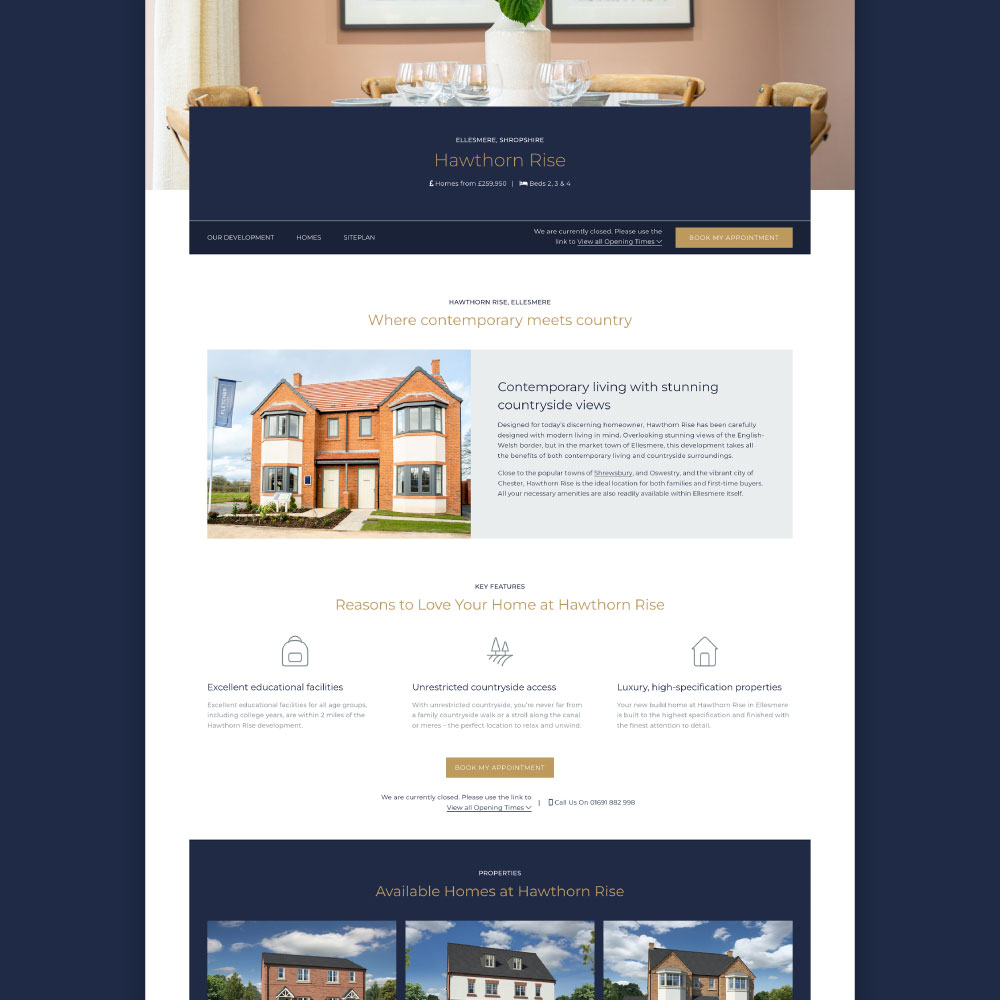 Content creation
When developing the sitemap for Fletcher Homes' new website, we had the content and SEO optimisation in mind throughout. Our digital marketing team produced copy that captures Fletcher Homes' tone of voice on every page of the website. From capturing what makes a Fletcher Home unique to others on the market, highlighting some of the key locations in which they build, and the house types themselves. All content has been written in an aspirational tone with key search terms in mind to boost online presence.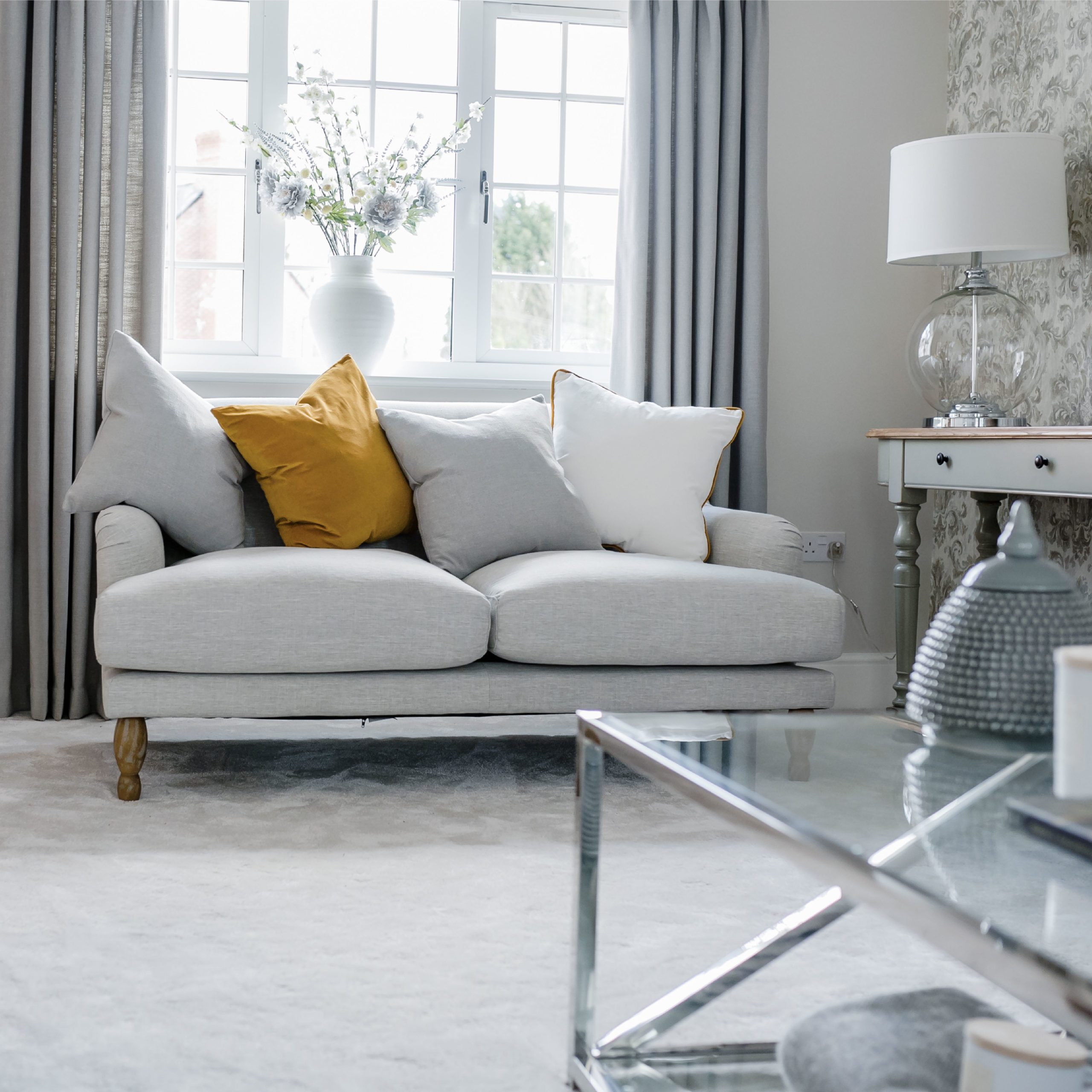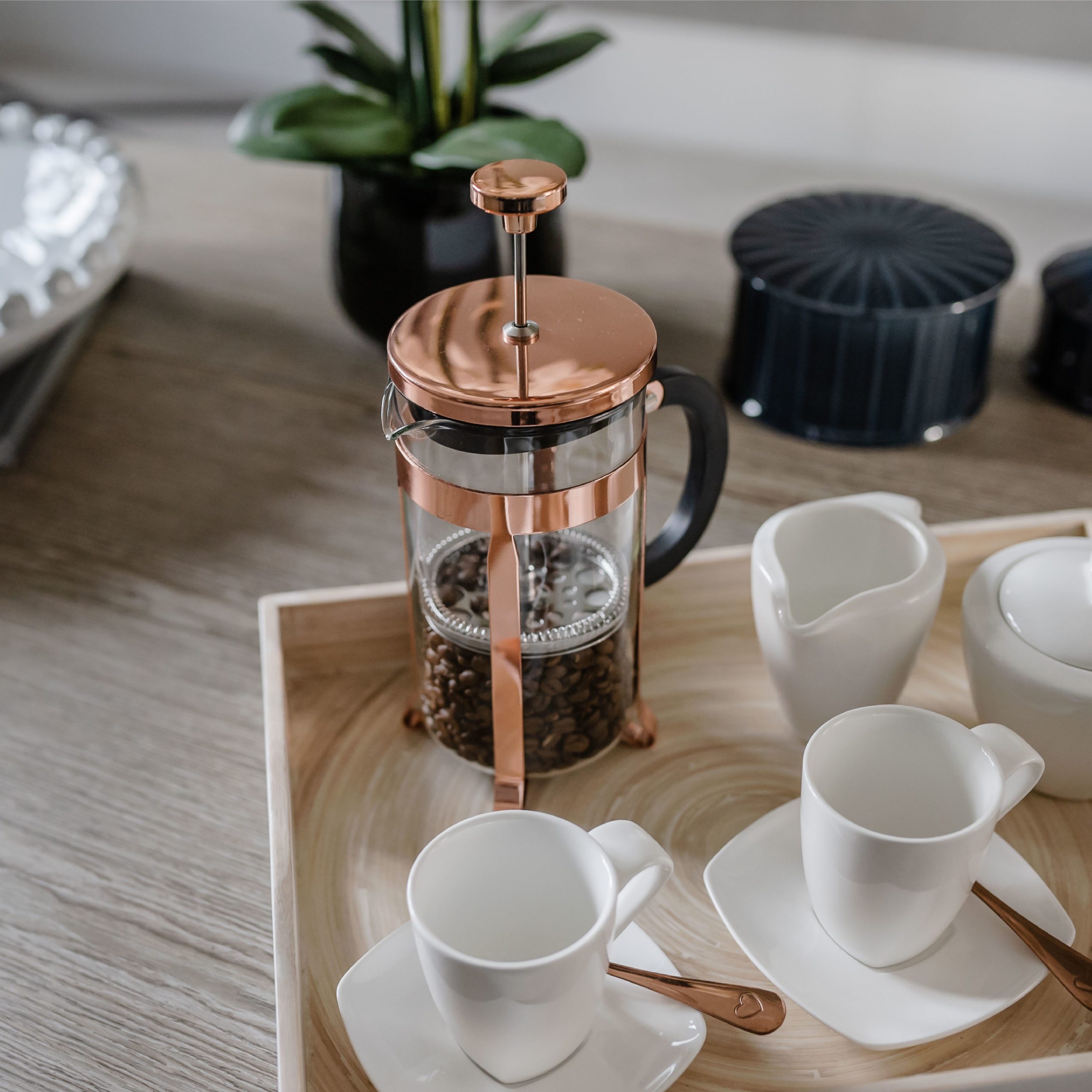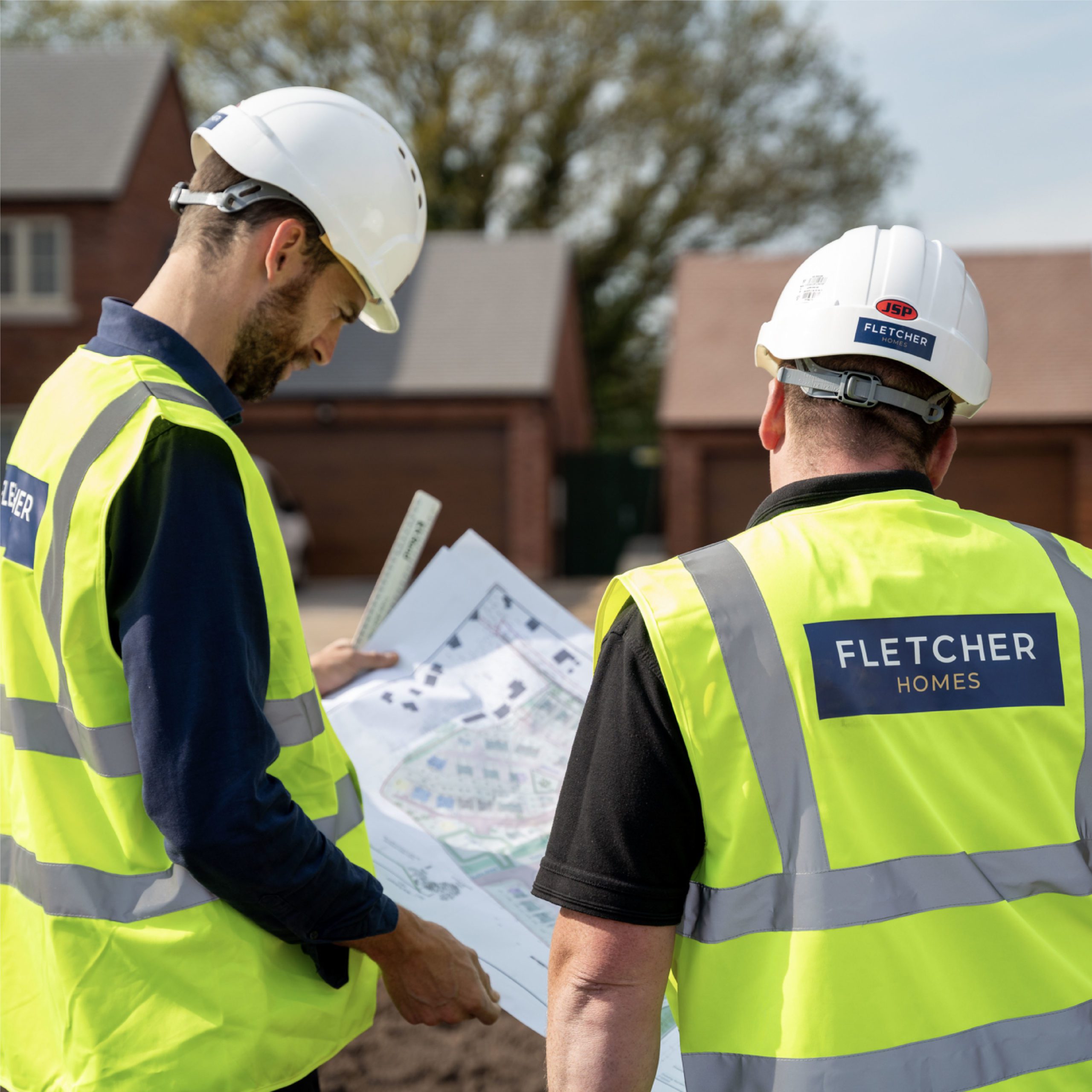 Media capture
Homes that are built by Fletcher Homes exude comfort and quality, and we wanted to capture this with media. Our media team went onsite during all phases of the development to capture a wide range of media – from videos of the new build exteriors to imagery of the detailed interior décor, Matterport 3D virtual tours of house types and even drone videography to showcase the stunning countryside views that envelop their developments.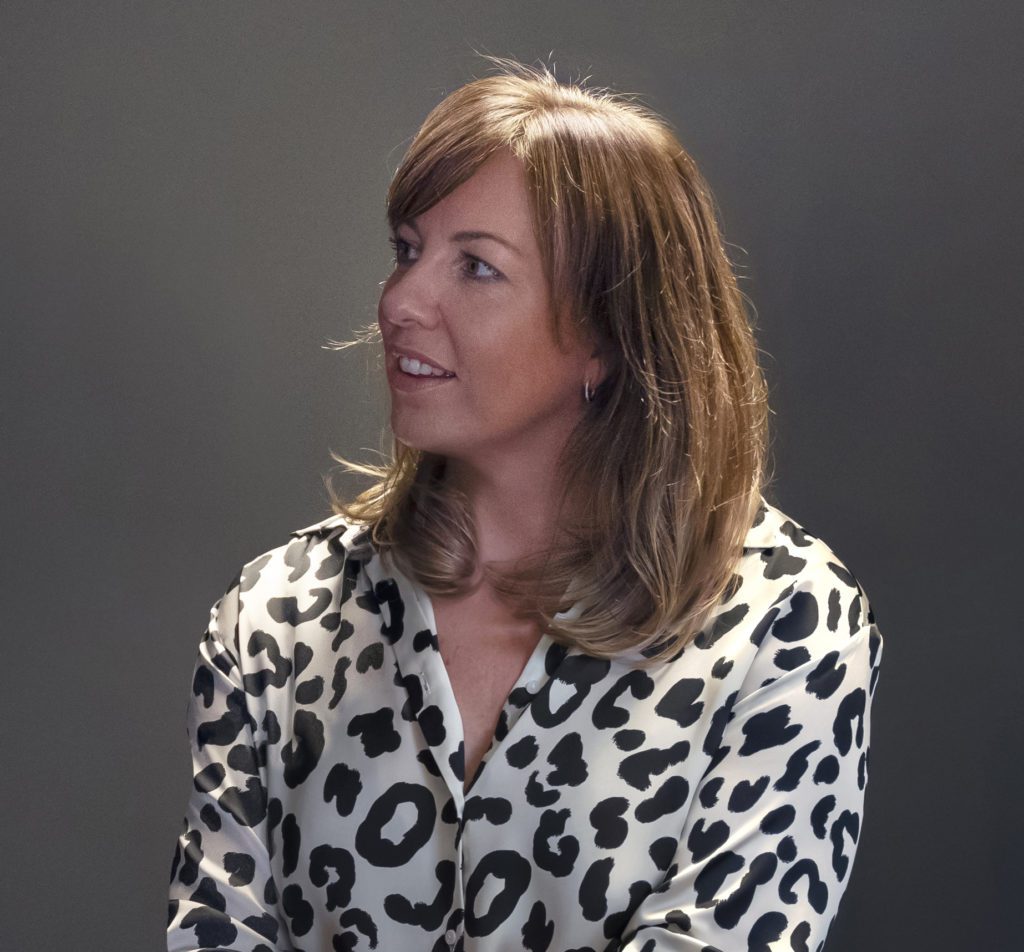 "Our relationship with Fletcher Homes has gone from strength to strength, and we relished in the chance to revamp their website. This project included aspects from all of our services, meaning the whole team was involved and really showed what we could do to elevate the brand. We are really proud with how this turned out and how it reflected the quality of homes from Fletchers."
– Dena Evans, Creative Director
Continued partnership
As their continued strategic marketing partner, we have helped to evolve the Fletcher Homes brand, making this more in-line with the quality of their homes and the impeccable reputation they have held for so many years. In addition to their new website, we provide Fletcher Homes with on-going marketing support, including monthly Search Engine Optimisation, social media management and design and development support through our Reech Relationship.
Looking to revamp your brand?
We have years of experience in evolving, and completely recrafting brands. Whether you need only a tweak to your logo, or you're want the whole shebang – we can help. Check out more of our work here or, to discuss your needs, drop us a message to book a call.