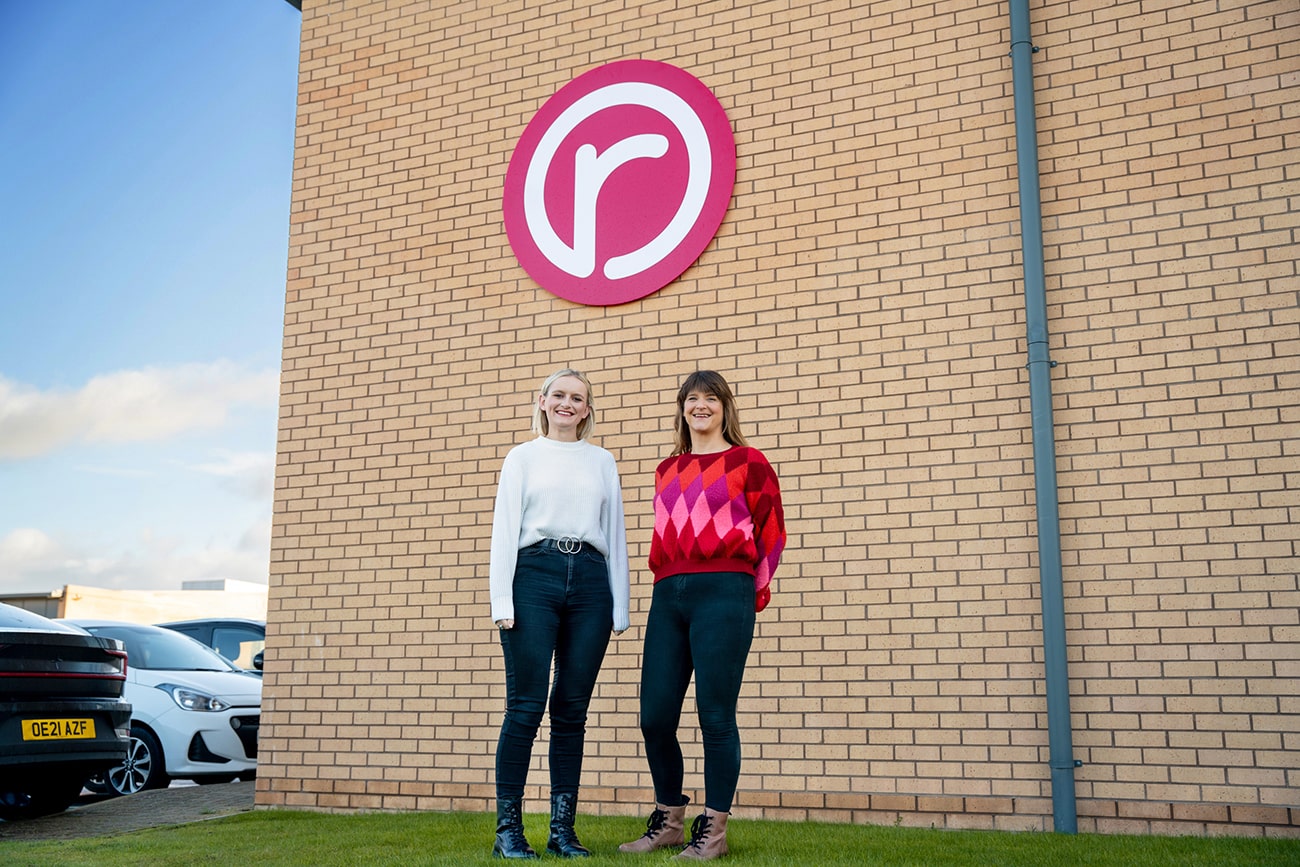 A new year begins with a new team member!
Meet Briony McKee, who joins as Client Marketing Manager.
As we welcome a new year, we also welcome another year full of exciting prospects, growth and development for Reech and we're super pleased to begin 2022 with expansion as Briony joins our award-winning agency!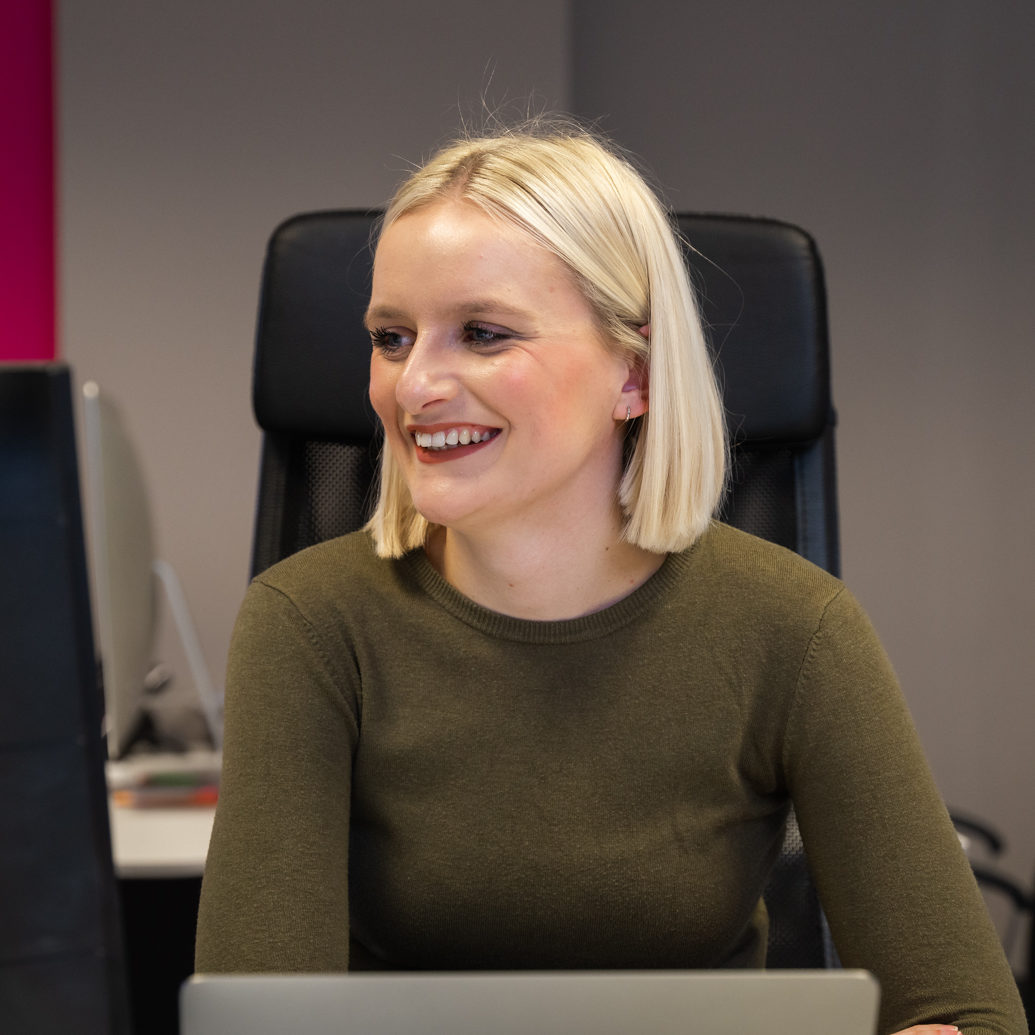 "I'm excited to be joining the Reech family this year to  find out more about what Shropshire has to offer, as I begin to work closely with local businesses in the community to achieve their marketing goals."
Briony McKee, Client Marketing Manager
To support an ever-growing client base, Briony joins Reech as Client Marketing Manager. Working within the Client Relationship Team, Briony will help manage an abundance of clients and projects across a diverse range of marketing channels including Brand Identity, Print Advertising, Website Development and Digital Marketing (to name a few!).
Briony joins Reech with a previous background in agency marketing, having previously worked in agencies in Birmingham to deliver websites across international markets and assist in the creation of national marketing campaigns for the likes of Jaguar Land Rover and Volkswagen Group UK.
Get to know Briony…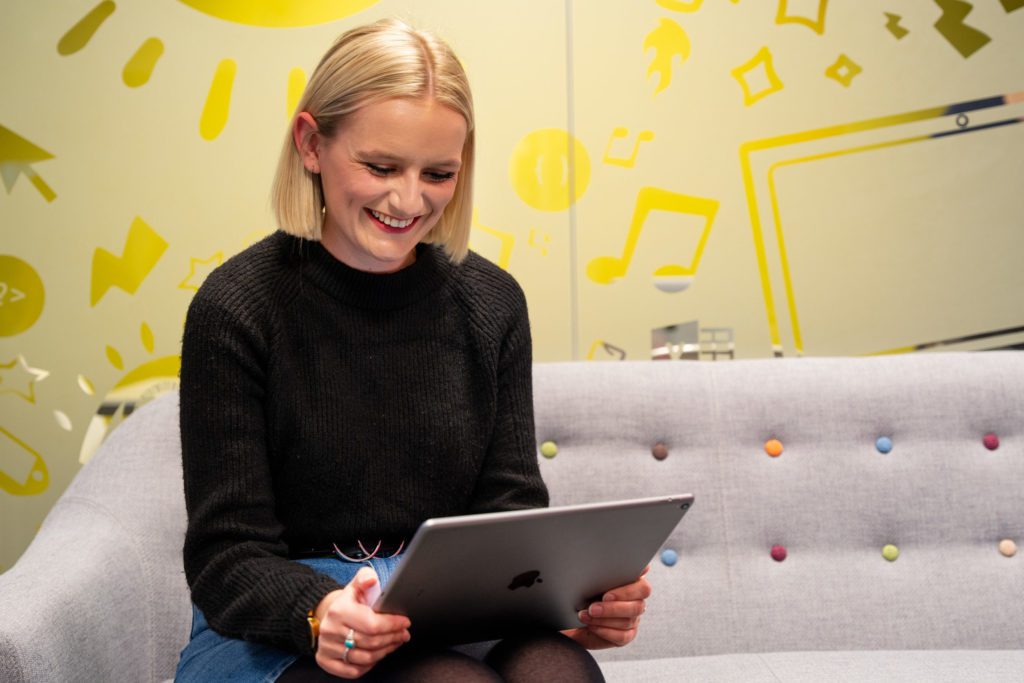 What are you enjoying most in your role so far? The variety of work. Cue your typical cliché here, but no two days are the same here at Reech – which is all part of the fun! I can never predict how my day will turn out and this keeps me on my toes, which for some reason as a person I enjoy (some might call me mad!).
What attracted you to Reech? Having recently moved to Shrewsbury, I was keen to find a local job so I could explore the place I now call 'home' and Reech would give me that and more. With Reech supporting the local community and businesses, I can learn more about Shropshire whilst being part of its growth and success as a region.
How would your friends describe you? My friends would describe me as chatty, and probably 75% made of tea!
What is your favourite book and why? My favourite book is actually the trilogy, His Dark Materials by Phillip Pullman. These books were the starting point of my love for reading and literature, so I have a lot of admiration for them.
We're recruiting!
Our agency is growing and we're still looking for enthusiastic, passionate team players to join our award-winning agency! Are you looking for a new position in a fast-paced environment in 2022? Take a look at the current positions available by visiting our Careers page.