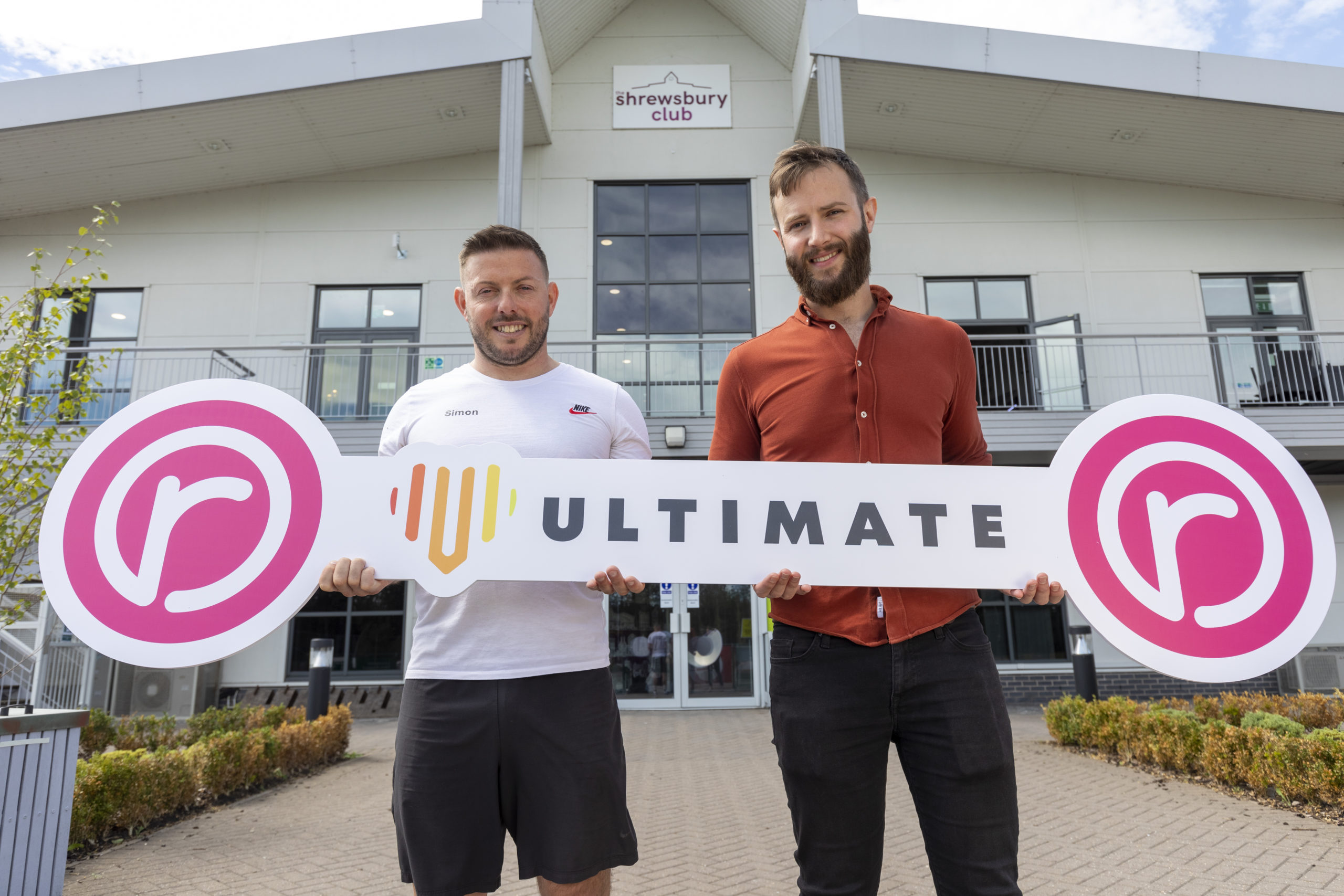 Earlier this year, we joined up with Ultimate, a Shrewsbury-based fitness and events company, as their marketing partner. To commence the partnership, we carried out an extensive rebranding project. Inspired by Ultimate's personable and supportive approach, our design team here at Reech transformed the brand to reflect the company USPs: experience, class concept and a focus on wellbeing.
The branding was also necessary to bring together all of the various initiatives that sit beneath Ultimate's core band, ensuring that they had their own identity but that they all sat together as one suite. Once the brand overhaul had been completed, we then turned our attention to creating a bespoke new website to enhance Ultimate's offering.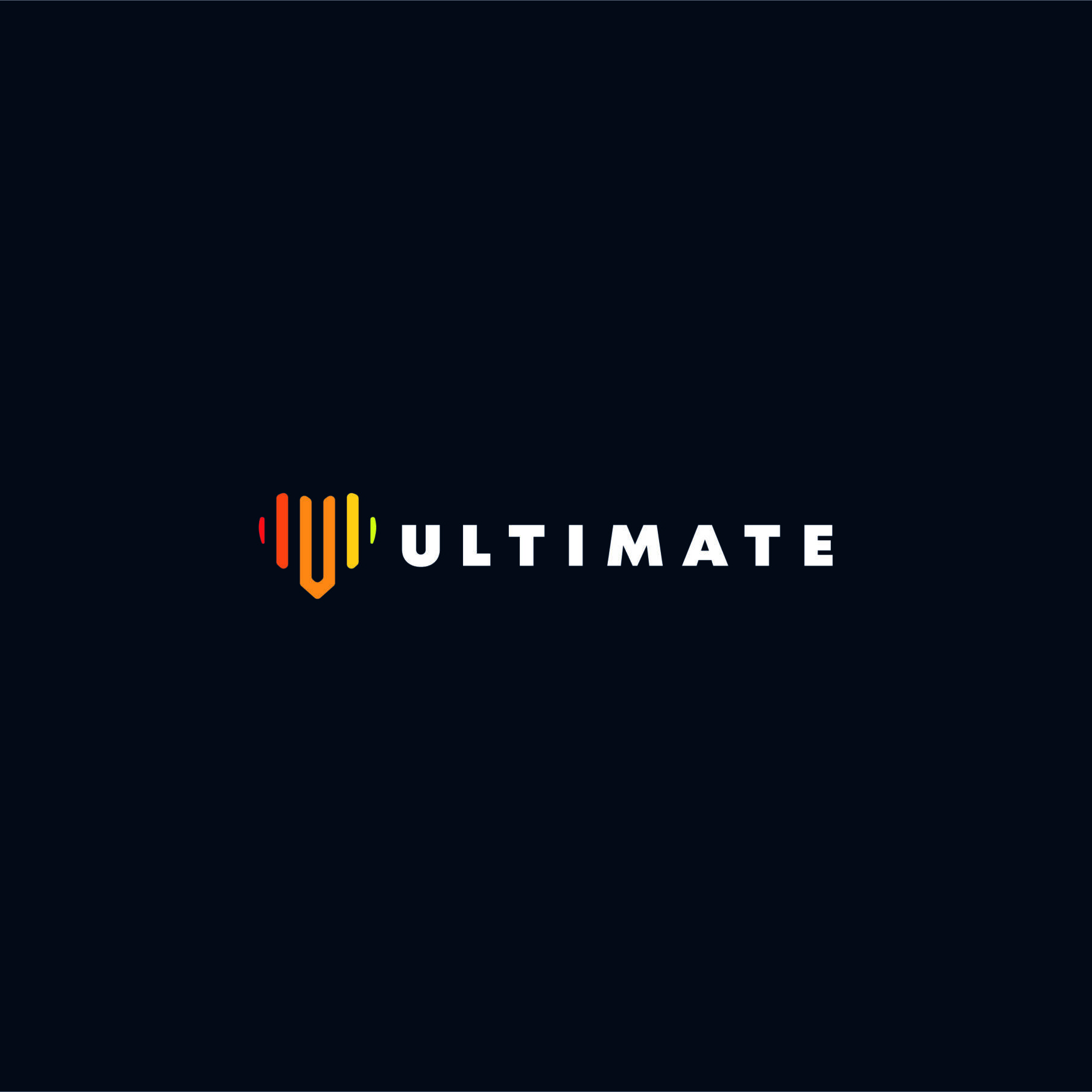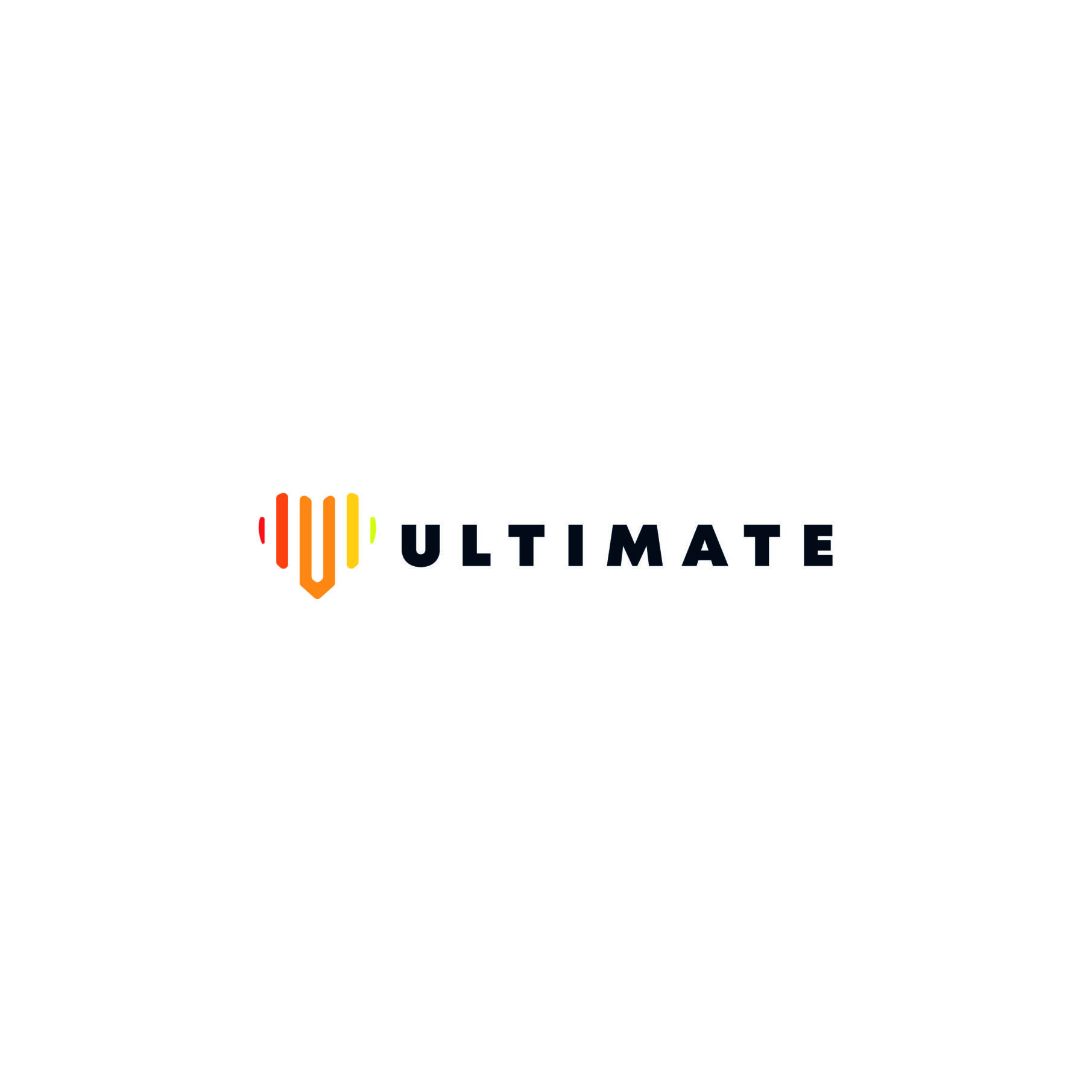 A website fit for purpose
Our development team here at Reech have built a WordPress platform that is functional and sleek in design to showcase everything Ultimate has to offer. The website is contemporary, authentic yet practical – visitors to the site will be able to learn more about each fitness event, read testimonials and keep up to date with the latest company news. An integral feature of the new website is the ability to book classes online, which will allow Ultimate to have a better indication of class availability and will also allow them to monitor attendance.
View the new website at www.ultimatefitnessevents.uk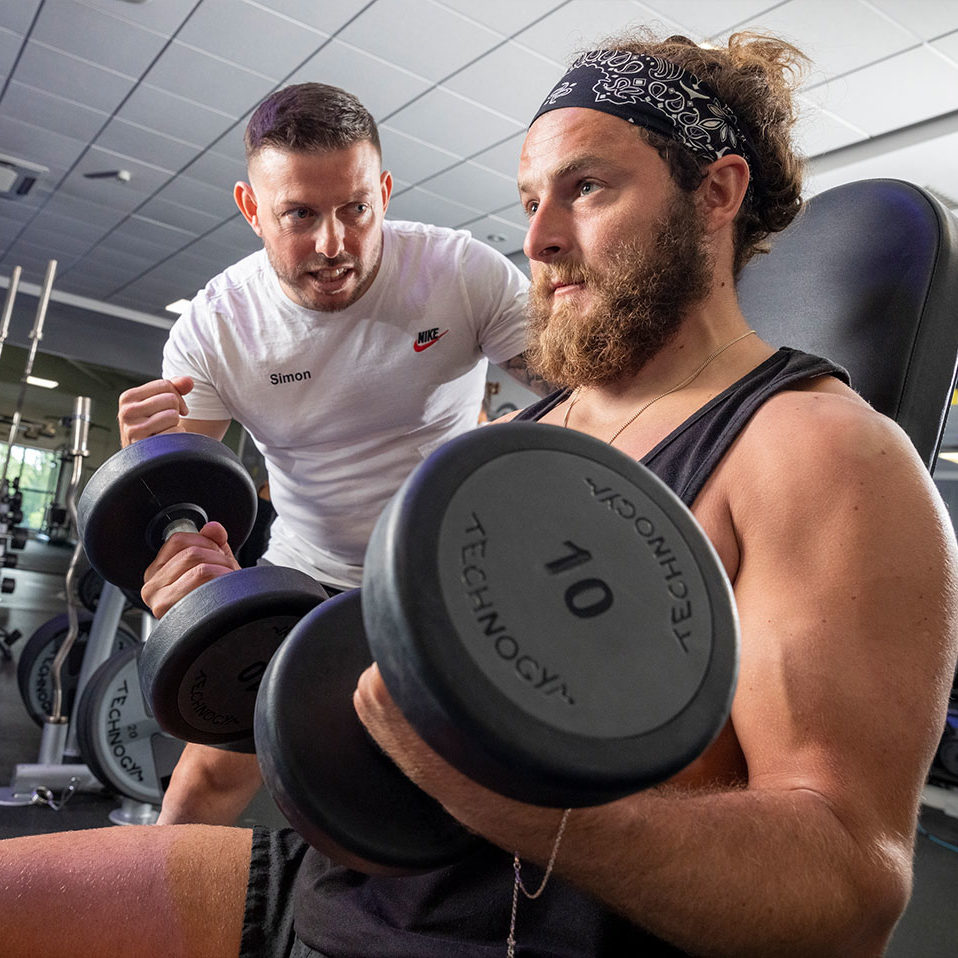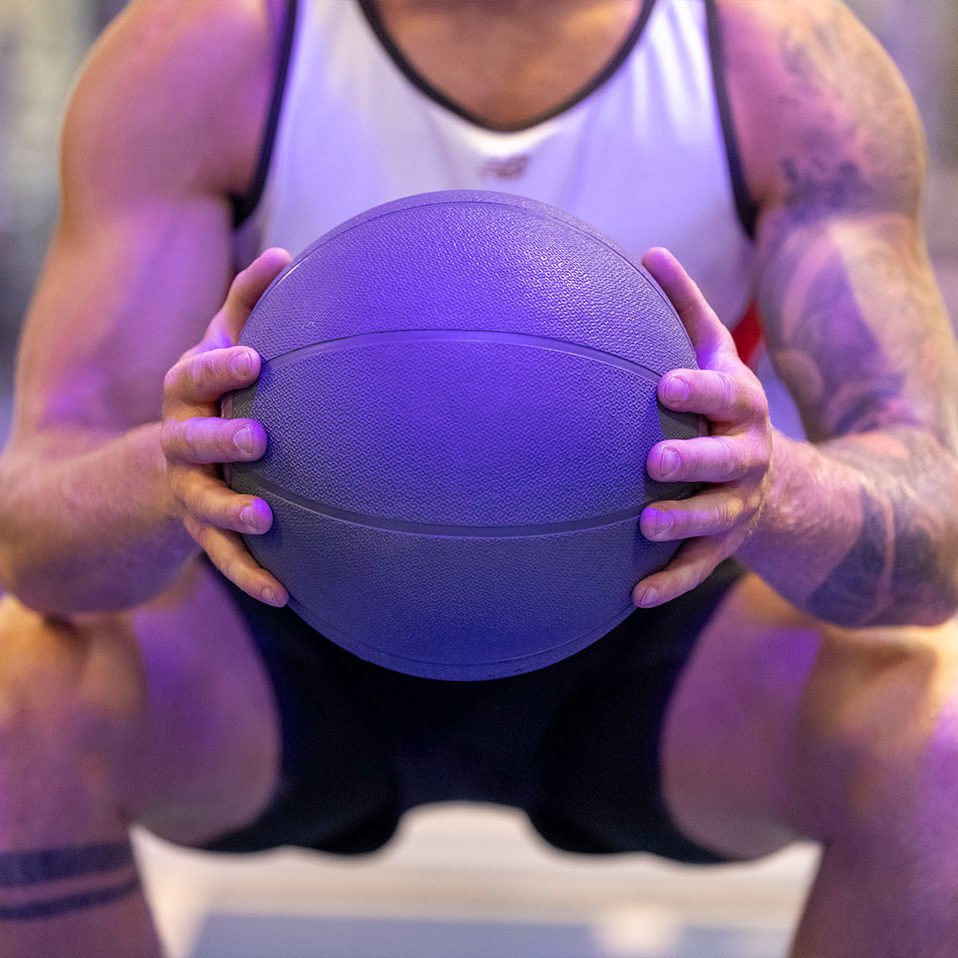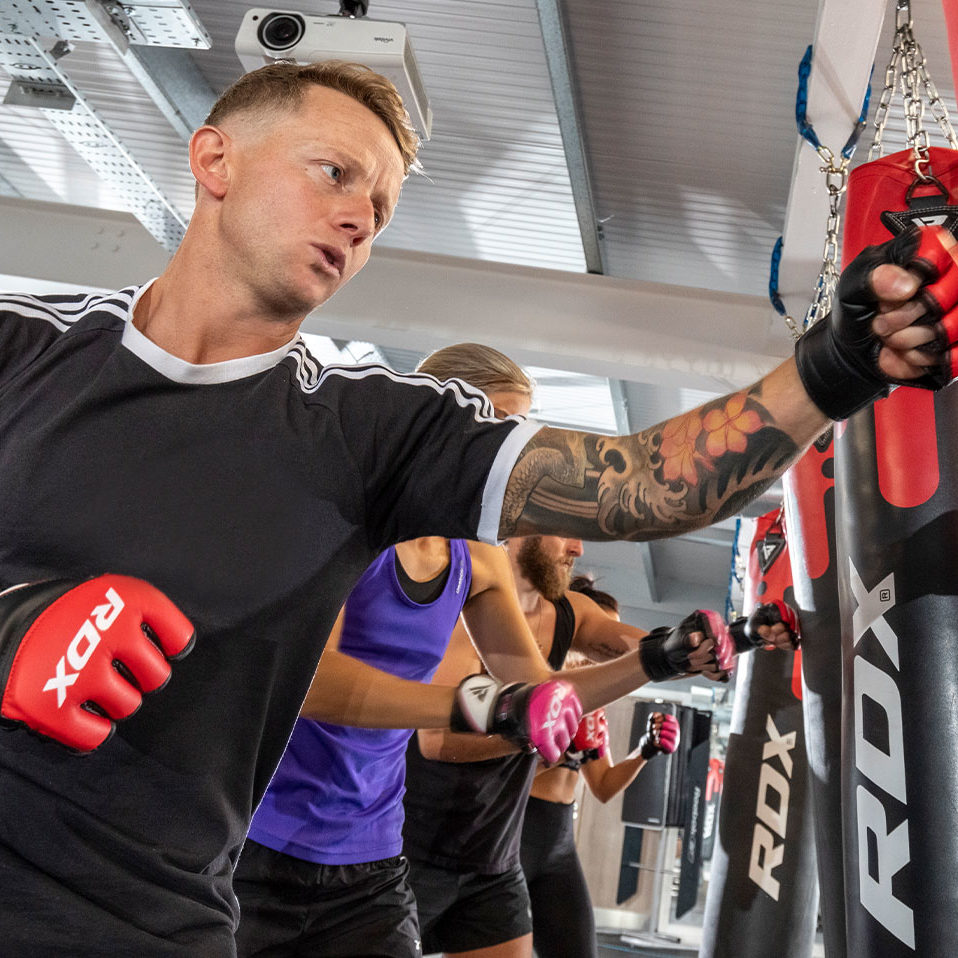 Taking shape with Photography
High-quality photography is incredibly important – it serves as an integral part of brand perception and drives website conversions. So, to further enhance the website, a professional photography shoot was organised to provide a visual and showcase the fitness classes and events in action. To reinforce the fun and friendly feel to Ultimate, it was important that the photography captured was light-hearted and featured groups of people exercising together.
It was important the new branding and website for Ultimate did not alienate anybody, and that we retained our friendly and approachable feel to inspire everyone from beginners to fitness fanatics. The team at Reech ensured that each class and fitness event felt conversational and sociable in its tone and copy. With clear navigation links and fast-loading times, there's no waiting around – Ultimate's website is at the front of the race!

Simon MacDonald, Founder of Ultimate Fitness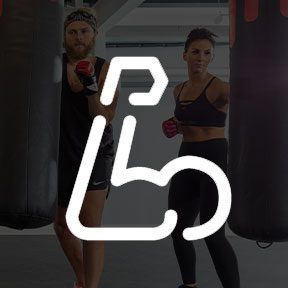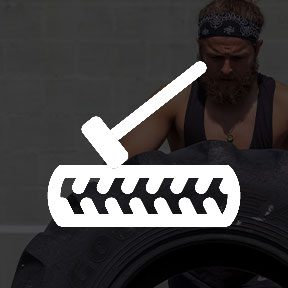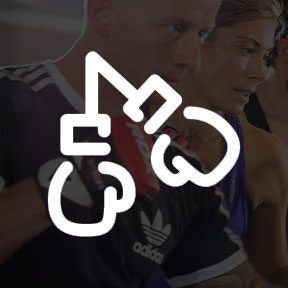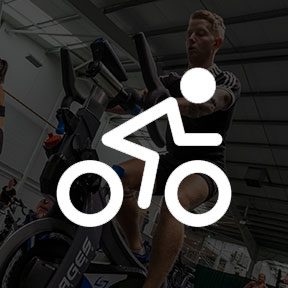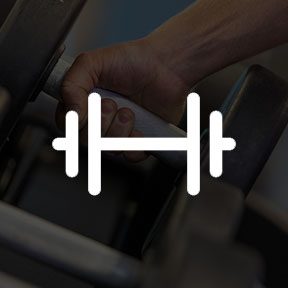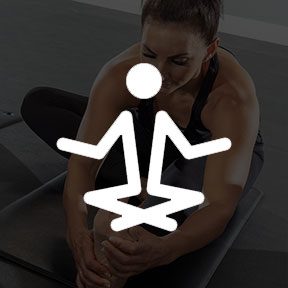 About Ultimate
Established in 2005, Ultimate provides a unique brand of classes and sessions and is now based at the award-winning Shrewsbury Club. The fitness events company was founded by Simon MacDonald, who has over 15 years' experience in personal training and has a passion for helping people build their confidence, get fit and feel healthy!