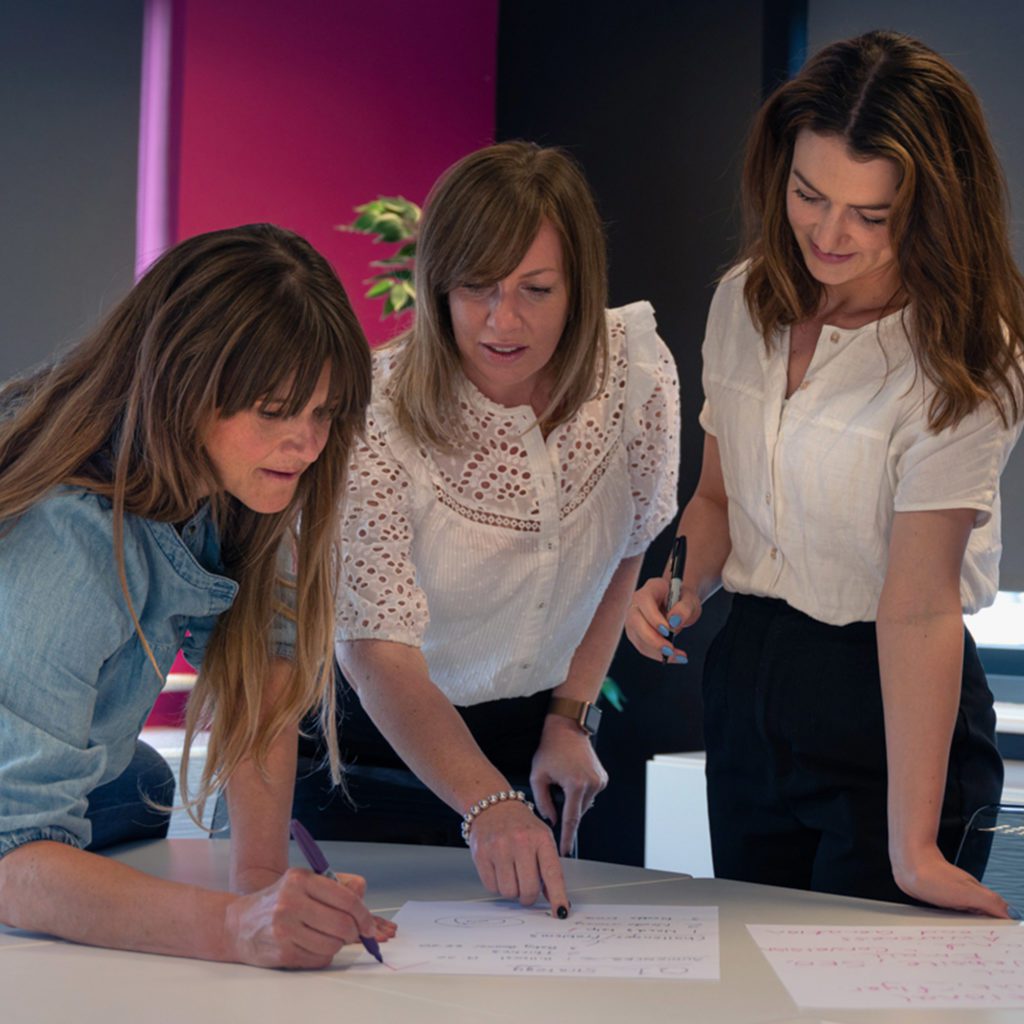 You may know what a marketing agency is, but have you heard of a full-service marketing agency?
Whilst working with a marketing agency can help you with a specific campaign or on-going support, a full-service marketing agency can supply your company with any marketing requirement you have to support your business goals. From SEO and design to video production and website development, all your needs can be met in just one place. Every service you need can be fulfilled from the same agency.
But what are the real benefits that you can expect when working with a full-service marketing agency?
Broader skillsets
A full-service marketing agency will have a wide variety of skillsets which can be tapped into to give clients the 'full service' that the name suggests. With so much talent available, it gives clients a fresh perspective on their own marketing strategy, as well as the visitors who will see your marketing for the first time. Whatever your needs are, a full-service advertising agency will always find a way to deliver. Having access to these skillsets can also open your business up to new and innovative ways of promoting your brand, helping you to expand your reach and increase your leads and ROI.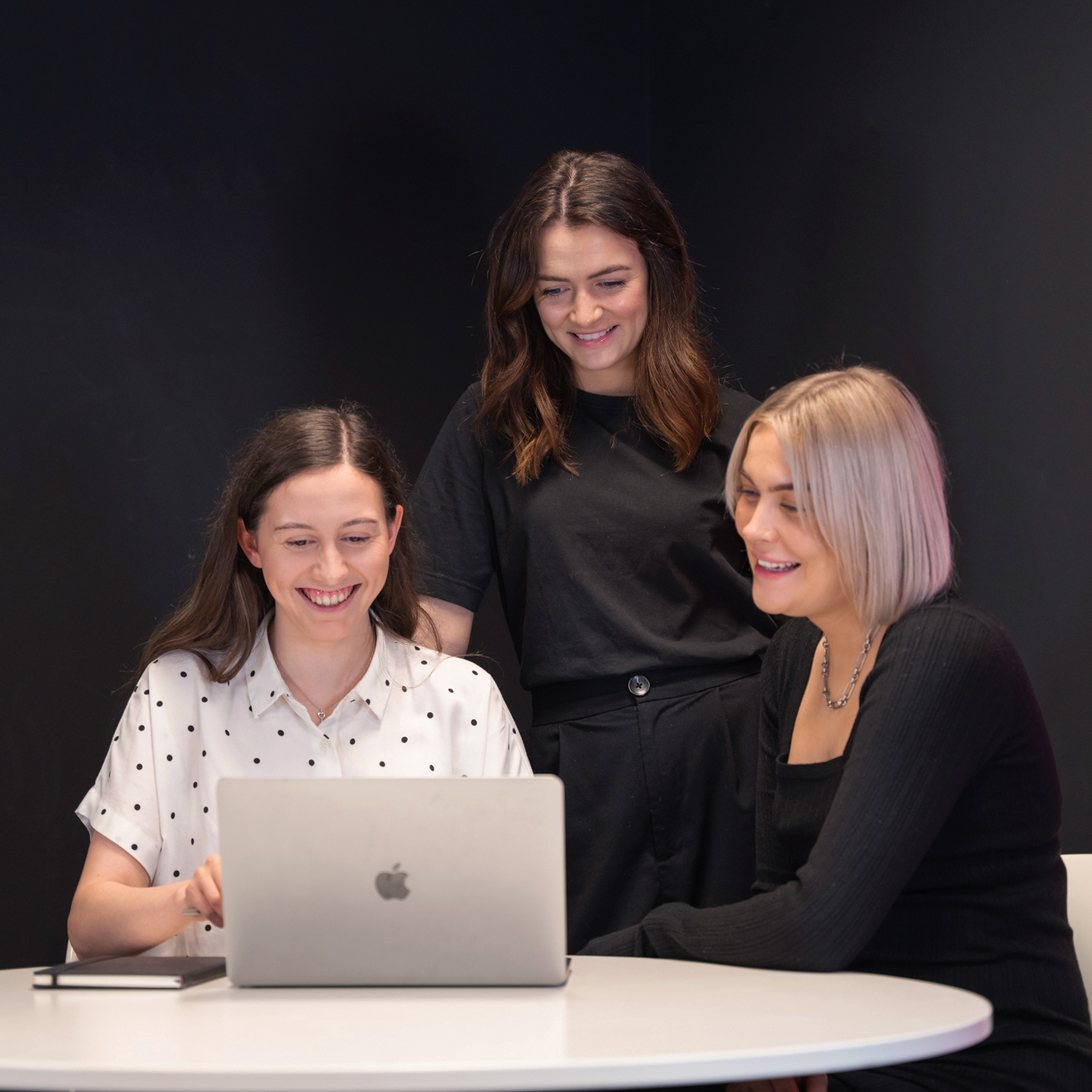 Brand consistency
When you spread your services across multiple agencies, your core values and brand messaging have the potential to become lost in translation as it crosses over each agency. By working with one agency that's full-service, you will have the benefit of managed marketing which ensures your brand's consistency. Whether this is within monthly blog content, digital messaging on your website and even how your media is captured; a full-service marketing agency will ensure everything is on brand.
Reduce your costs
It's been proven that outsourcing your marketing work is less expensive than completing everything in-house. Often, an in-house team will not have the time to upskill or complete many of the marketing tasks. There is also the issue with being able to employ team members who have all the skills you need and hiring a team affects your recruitment costs as you contend with downtime from annual leave, sick days, etc.  Opting for a full-service approach opens the doors for smaller businesses to receive the same quality of work for a set price, with the added bonus of having a team available for you throughout the year.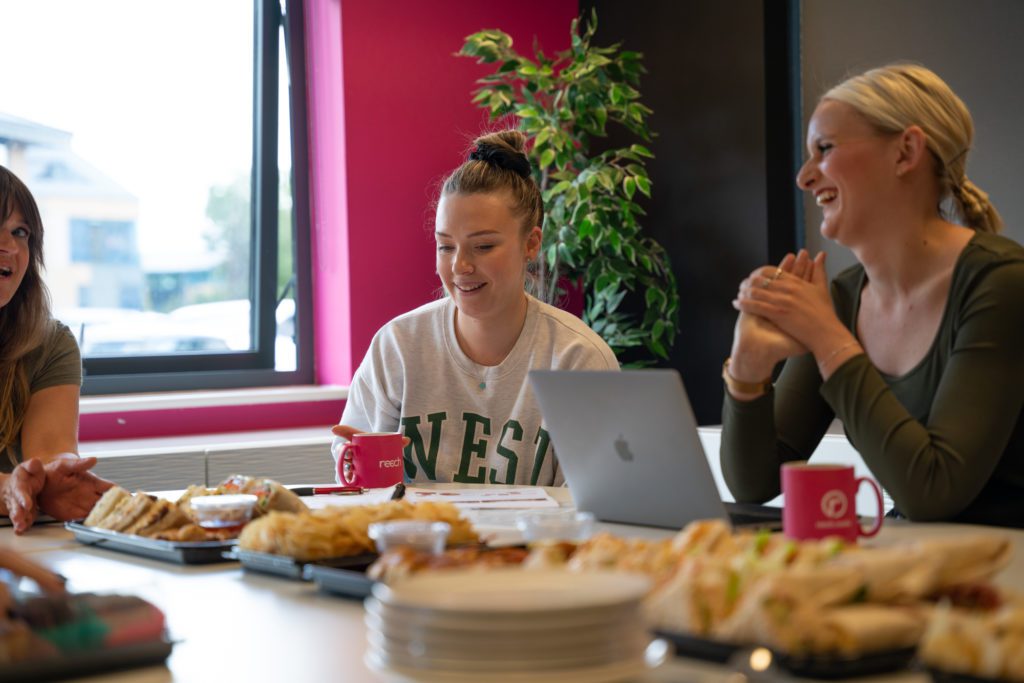 Supporting your internal team
Although a full-service marketing agency will often complete all marketing requirements for a client, there will be some clients who require support on just a few areas. At Reech, we work with a number of clients who have internal marketing teams who work on promoting the business, and we provide our services to enhance their overall marketing strategy.
For some clients, this may be that we develop a marketing plan for them, using their business objectives, and we work on this together to deliver it. For others, it may be that they want to invest in a specific area of digital marketing, but they don't have the time or skillset to manage this in-house. When you work with a full-service marketing agency, clients have the benefit of sharing the workload, ensuring success and efficiencies, whilst also providing some knowledge sharing from the agency back to your own team.
Fully scalable marketing support
Working with a full-service advertising agency also allows for scalability as your business grows. An agency can scale their services to suit your budget and timeframe, whether you need long-term managed marketing support, or you need help creating and deploying an impactful marketing campaign. The level of service can also change if you experience rapid growth in your business, offering flexibility that you aren't likely to find elsewhere.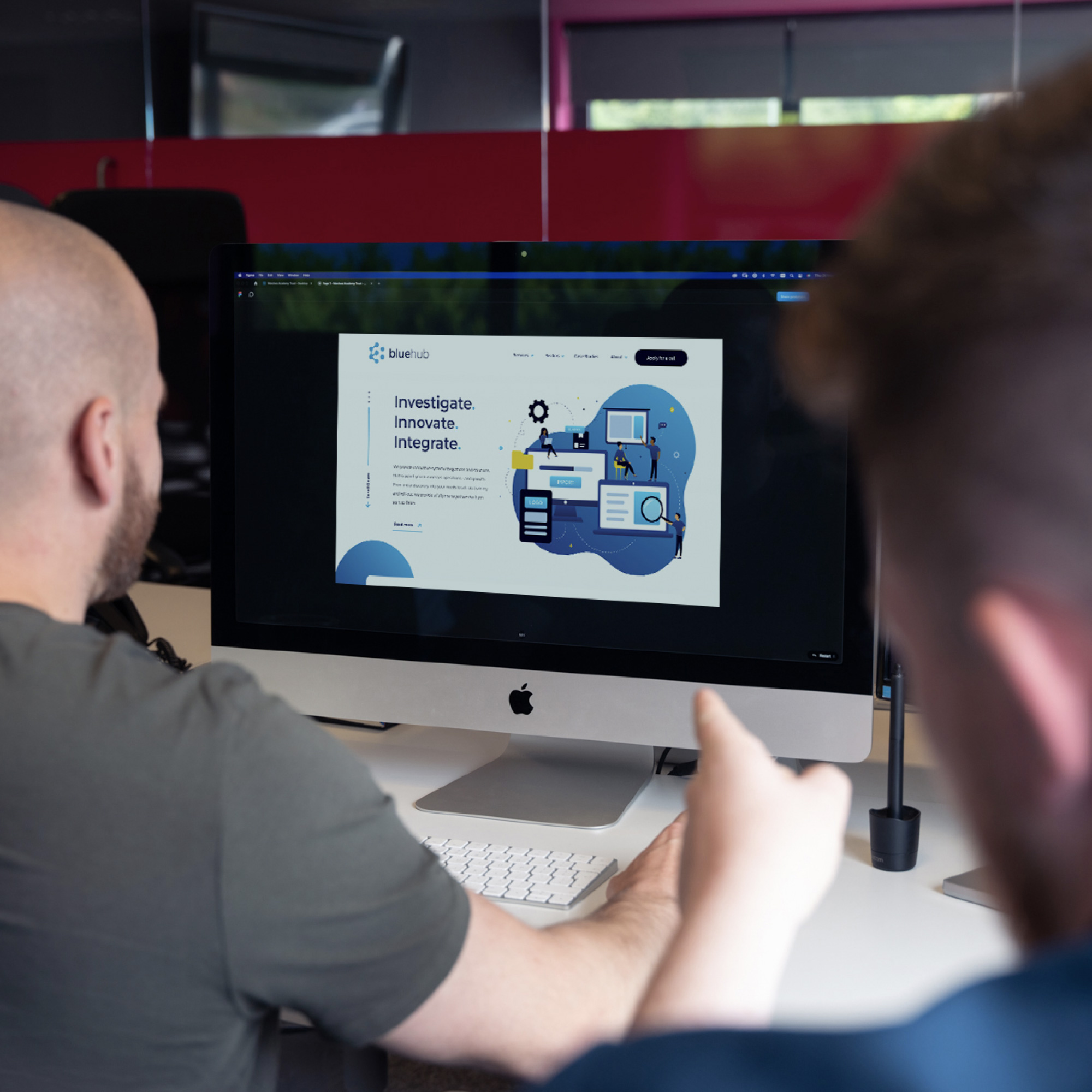 Expert guidance
With a complete understanding of the marketing industry, a full-service advertising agency can use their knowledge and skills to identify the exact services you need to give you the best results. Often, we work with clients who have utilised a specific marketing channel, but it hasn't provided the results they wanted. We take our knowledge of the market, our broad knowledge of different industries and assess your target audience. This allows us to see where existing channels may need a tweak to increase performance, or we'll identify other channels that may be more impactful.
Are you currently looking for a full-service marketing agency to boost your online presence? Get in touch with Reech today and explore our range of services on our website.