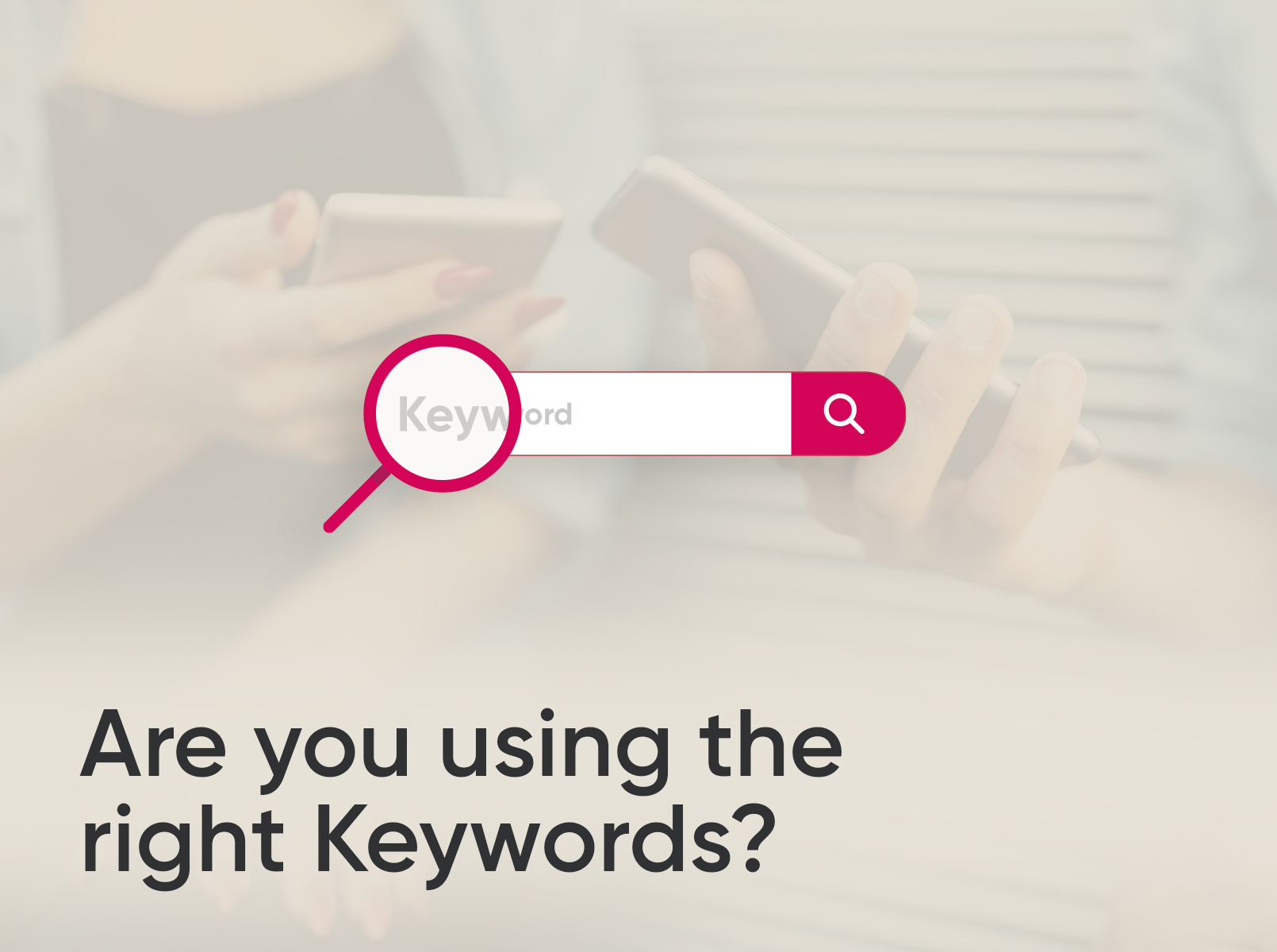 When it comes to driving website traffic, navigating your way through the world of Search Engine Optimisation (or SEO as its commonly referred to) can be a little overwhelming. With Google algorithms and our search behaviour constantly changing, it can be difficult to know whether or not you're using the right keywords to drive traffic to your website. Keep on reading for an insight into using the right keywords to help enhance your SEO strategy!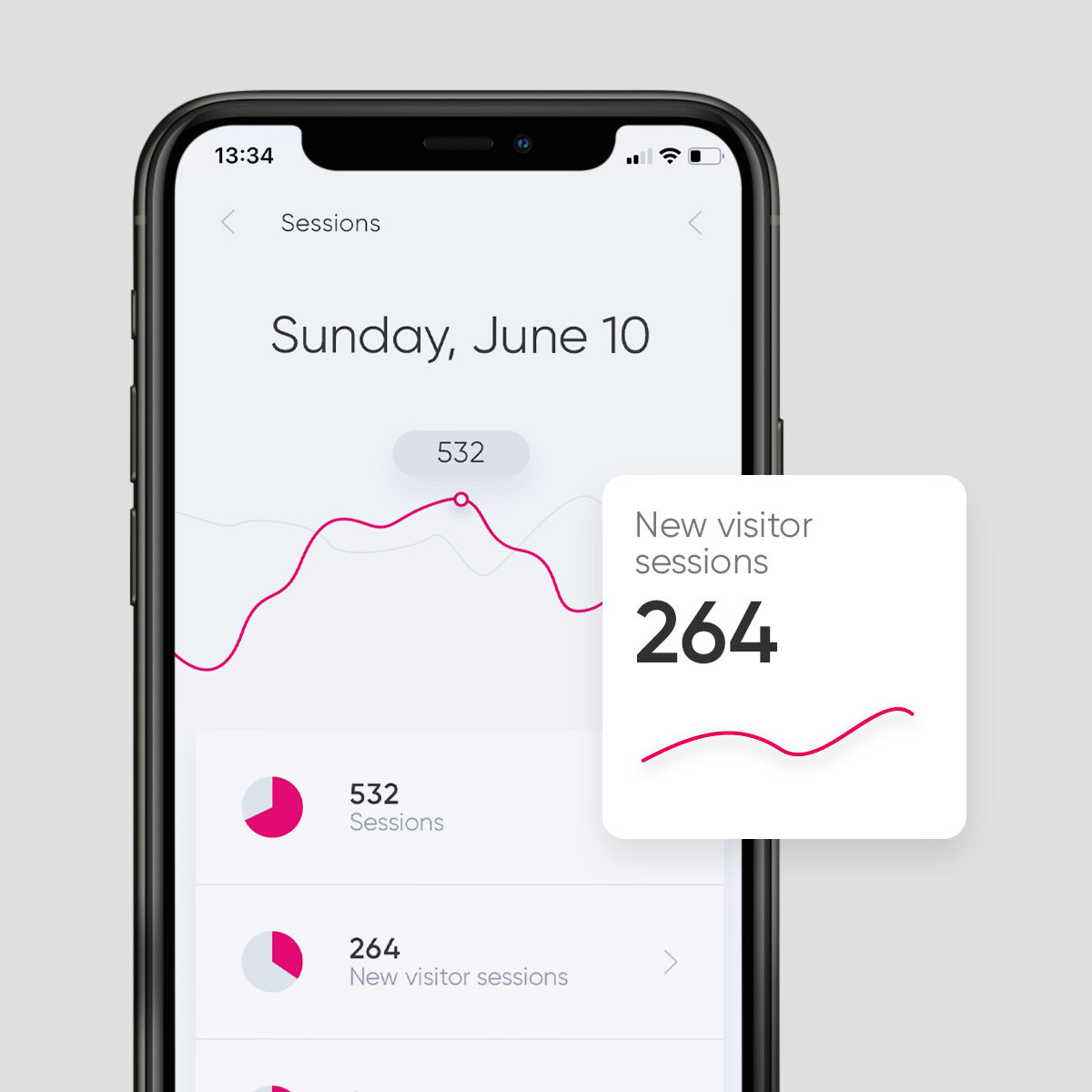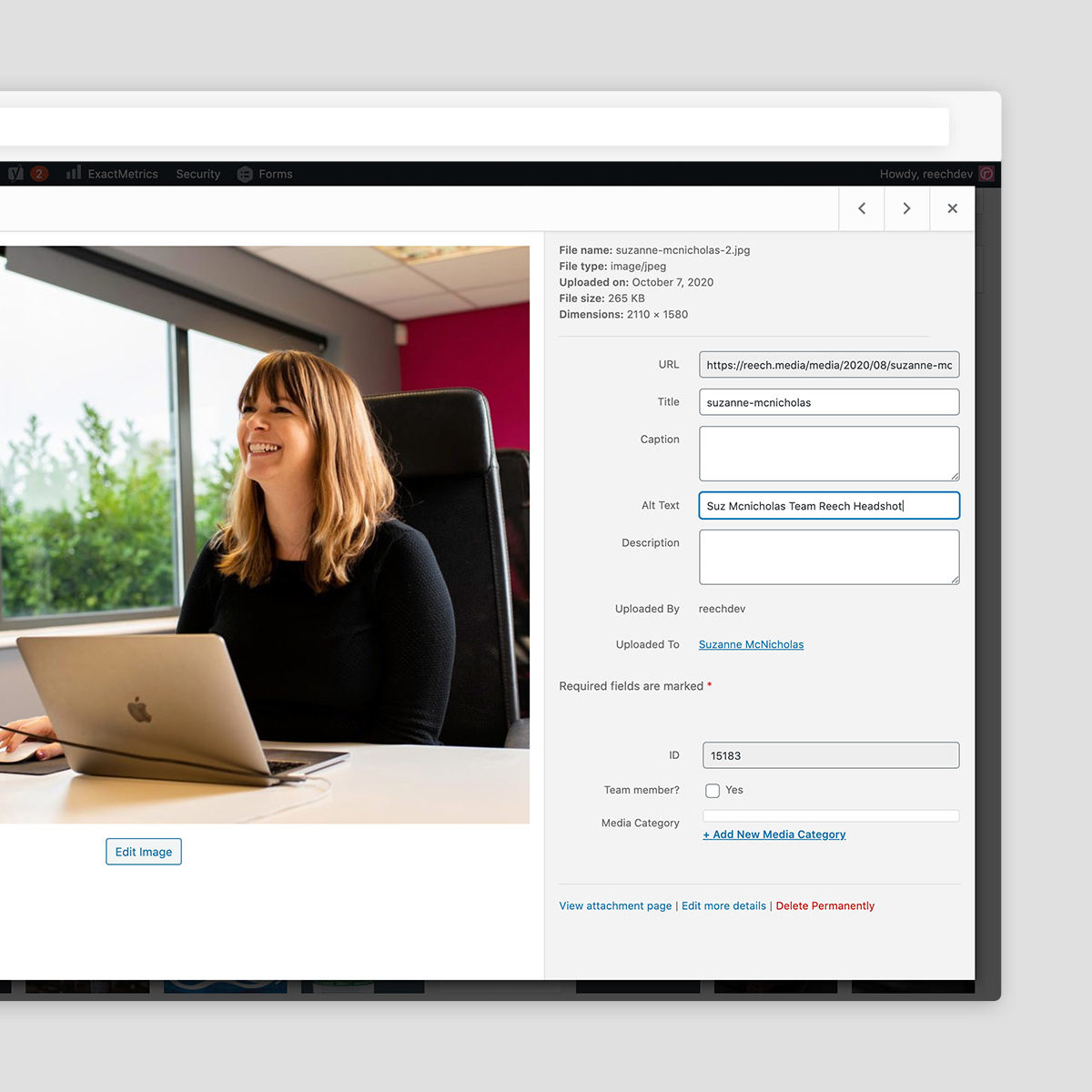 Keyword Research
As the foundation of SEO, keyword research is a crucial first step when it comes to developing your strategy. This preliminary stage helps you first identify and understand what search terms people are using so that you can then optimise your web content using these keywords. Your time and efforts will go to waste if you're creating content about things that nobody is searching for, which is exactly why keyword research is so important.
There are a number of platforms and tools out there that can help you learn more about the keywords that you should be monitoring. Perhaps the most-known tool, Google Keyword Planner is a good place to start. Free to use, Google's tool can help you understand what terms your audience is searching for by giving you insights into search volume, ranking difficulty, keyword value and competition.
What's the intent?
Knowing and understanding why people are searching for what they're searching for will help you ensure you're targeting the right people. Keywords can often be distinguished into three categories: Navigational, Informational or Transactional.
A Navigational keyword is when somebody uses a search engine to arrive at a specific website. For example, a user searching for 'Asos' is simply using Google to navigate them to the Asos.com
As its name would imply, an Informational keyword is when somebody uses a search engine to obtain information – this can be in the form of a question. For example, a user searching for "Where is Copenhagen?" is wanting to know in which country this city is located.
Finally, a Transactional keyword is when somebody uses a search engine to make a purchase. These keywords will often (but not always) include words like 'buy' or 'hire'. For example, a user searching for "buy homemade vanilla fudge" is clearly looking for a website to purchase some!
Don't disregard Longtail Keywords
As we now know, the impact and effectiveness of a keyword will depend on the intent behind it. As established, somebody searching online for "vanilla fudge" may want to learn about this specific confectionary item in terms of its list of ingredients or its origin (informational). Somebody searching for "homemade vanilla fudge in Shrewsbury", however, appears to be actively trying to source this in a specific location (transactional).
The second example is referred to as a longtail keyword as it contains more than four words. It's more specific, meaning it will generally have a lower search volume and less competition. Because of this, longtail keywords are often disregarded or misinterpreted.
It's important to remember, however, that from a user viewpoint, the more context you add to a keyword, the better the results you'll get. So, if you were selling homemade fudge in Shrewsbury, we'd recommend you target in on longtail keywords that you know people will be searching for! Be sure to add these in your meta-descriptions and your social media updates too.
Need a helping hand?
Looking to enhance your online presence and generate more traffic to your website? Our SEO Experts can provide robust strategies to help you hit objectives from bespoke landing pages, optimised content and keyword research and tracking.