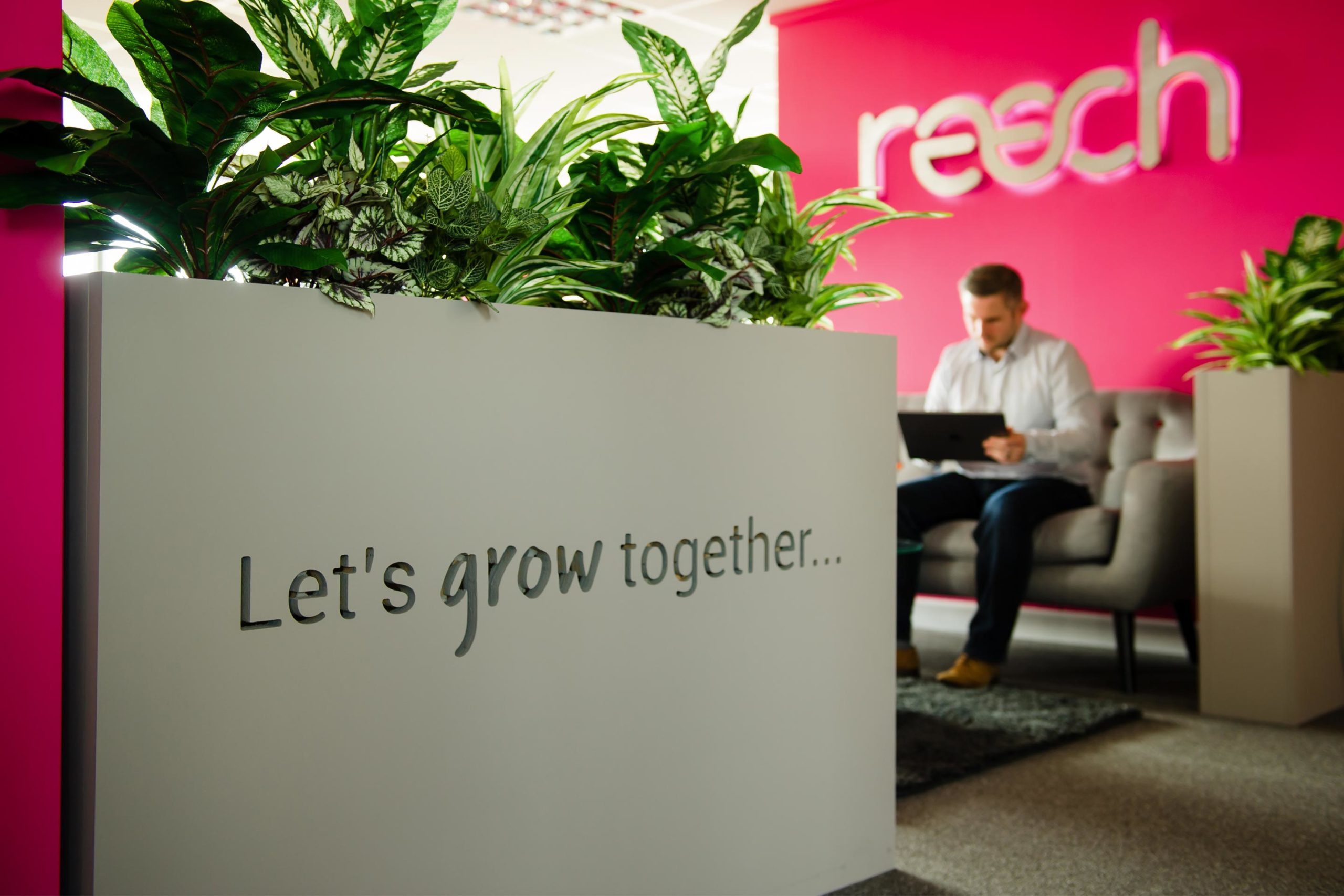 Congratulations to Network Telecom, the lucky winners of our Photography giveaway!
We move on to a new month – which can only mean one thing! The grand reveal of this month's competition prize!
We are giving the lucky April winner a full day's worth of Content Creation which can be used against optimising website content, creating news articles, press releases, or creating content for your print-based materials such as brochures. For a chance to bag our Content Creation service for your business or charity, fill in the form below.
Applications for the Content Creation giveaway will close Monday 29th April, and the winners will be announced on Tuesday 30th April.
Our Content Creation service…
We provide a range of Content services including; news articles, press releases, optimised content for your website, content for your printed materials i.e brochures, leaflets, to name a few. At Reech, we house a team of fully qualified optimised Copywriters, completing the WordPress SEO Copywriting course through the Yoast Academy. Yoast is a Search Engine Optimisation (SEO) plugin used on WordPress to help effectively optimise content online.
Why do you need quality, optimised content?
Content is key for any marketing material. More so, if you want your website to rank well in Google. It is essential that you have well written, optimised copywriting on your website to ensure you rank well in Google.
How we deliver the perfect content, tailored to your business…
For digital…
Initially, when we provide content for your website, we start off creating a sitemap as part of our robust SEO strategy. This helps us target specific internet searches to improve Search Engine Results Pages (SERPS) We then go on to interview our client to understand what their business is about based on an agreed sitemap. Once the content is written, we then further optimise it with the SEO plugin.
Take a look at the optimised content we created for Fletcher Homes Ltd.
For print…
When we provide content for print-based materials such as brochures, we follow a similar procedure. We take the time to get to know our client and what their business is all about and from there we arrange either a face-to-face meeting or phone call to get the information needed to write the content.
"People like to establish a personal connection with a business whether it is through printed materials or via your website and that's why it is important to portray the correct tone of voice to your audience. The relationship you have with your clients will depend on how you characterise your business.

Having well-written, engaging, and optimised content is also important for your website. Optimising your website content marks how well you rank on Search Engine platforms such as Google. The better the optimisation, the higher you rank on Google."

Katie Jones, Content Creator at Reech