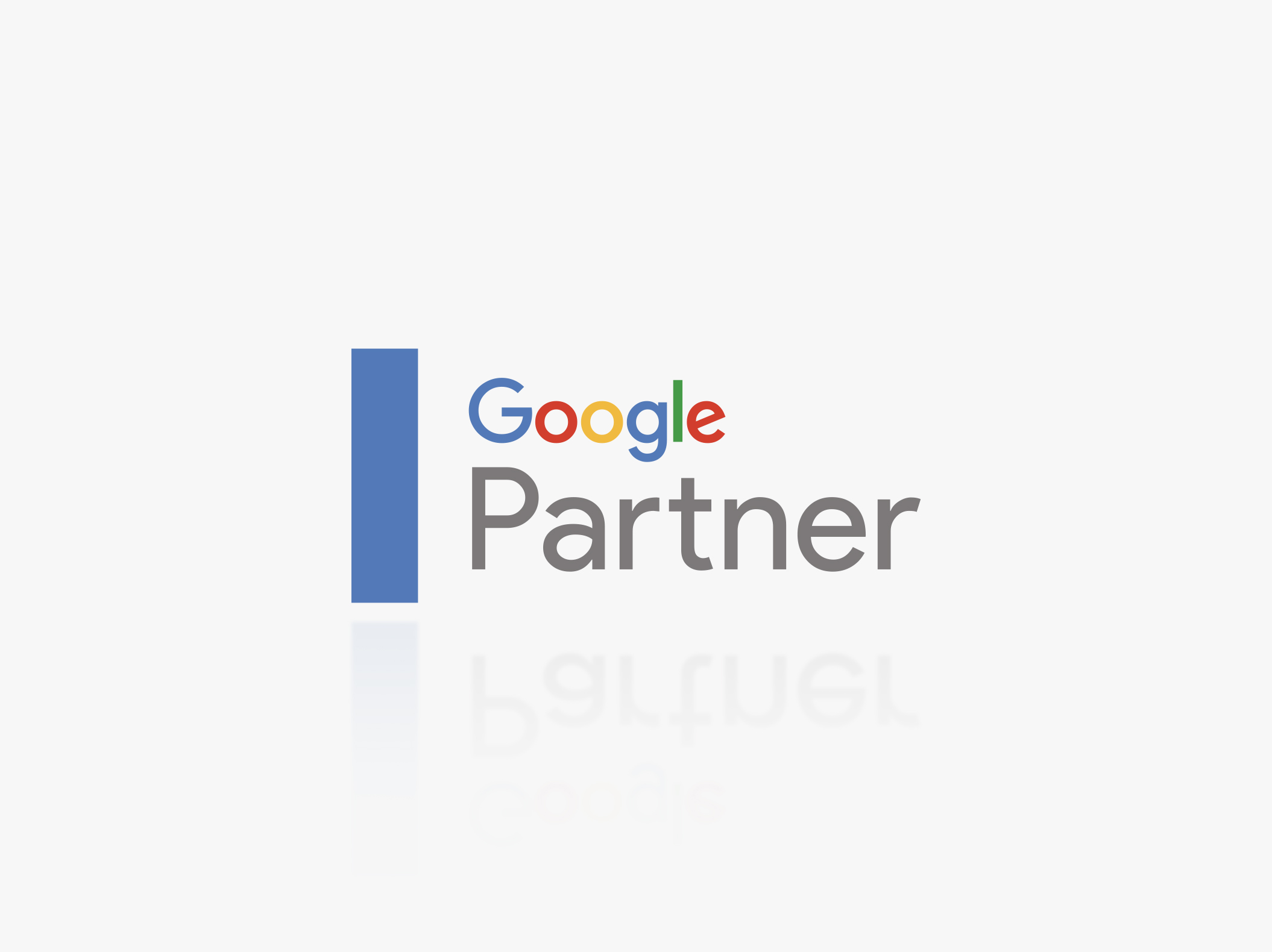 Here at Reech, we don't like to just talk the talk. As our agency continues to grow, we make it a top priority to invest in our team and the services we offer so that we're always delivering the best results to our clients. For this reason, we're super pleased to announce that we're an approved Google Partner!
Achieving Google Partner status means we've demonstrated Google Ads skills and Google Analytics expertise, met Google ad spend requirements, delivered agency revenue growth, and increased our client base. We've got to grips with everything Google has to offer, and working with us means you're partnering with an agency that knows the ins and outs of Google Ads.
We're proven experts in…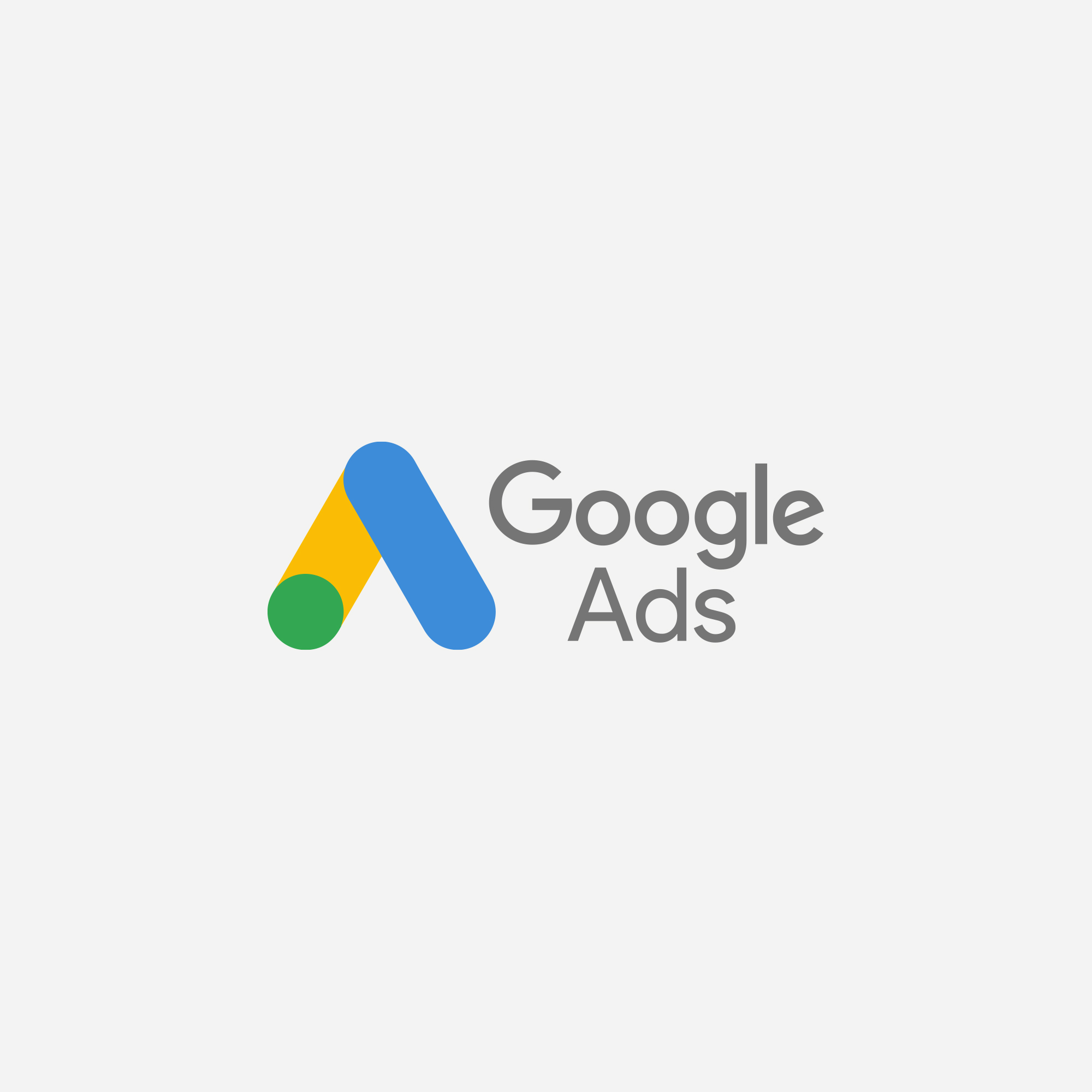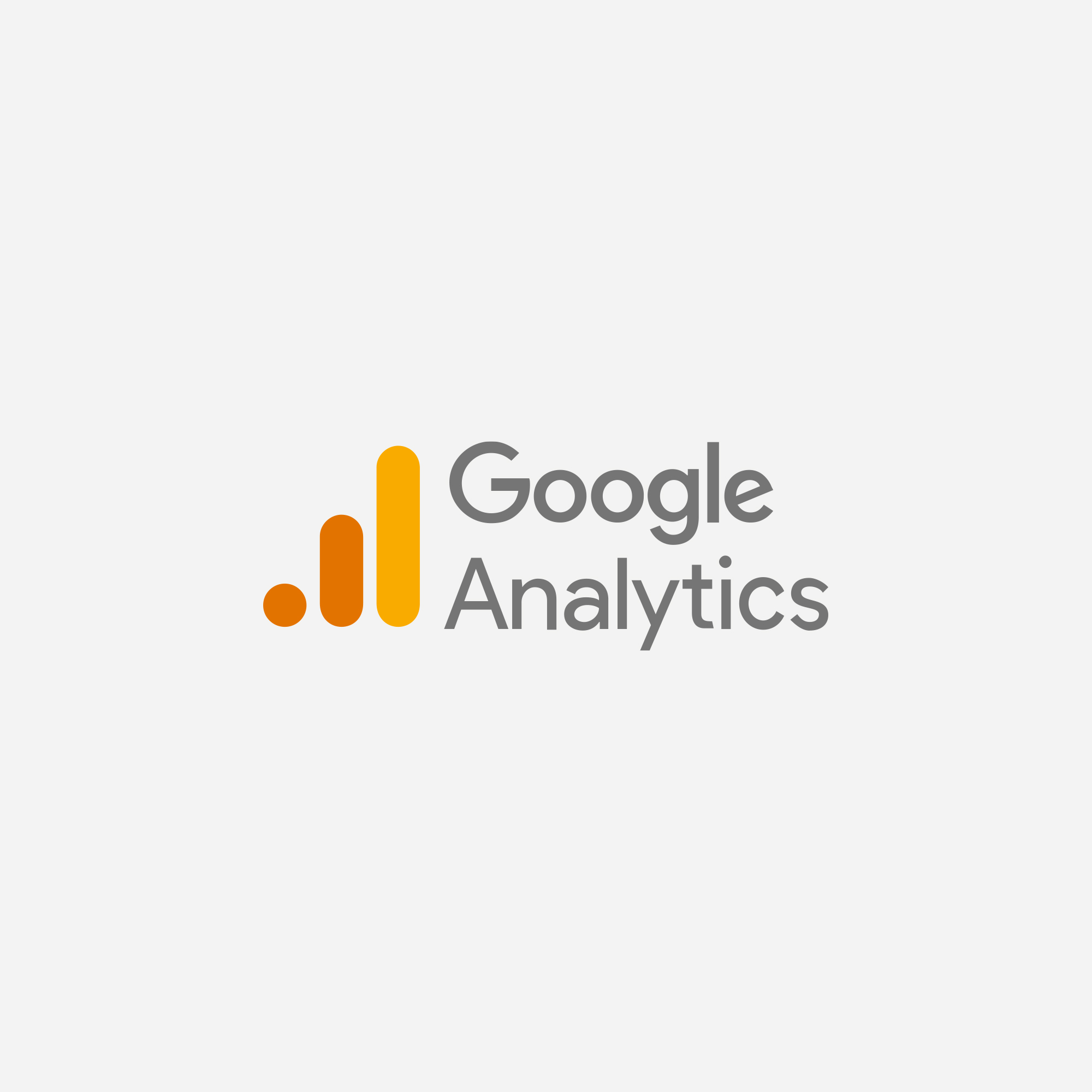 Alongside Google Adwords, we've learned all about Google Analytics too. We'll help you better understand user behaviour on your website and identify trends. Armed with the Google Partner accolade and our advanced Google Ads and Google Analytics skills, we'll be able to help clients understand their website, optimise campaigns and achieve better results.
With continuous development in mind, we'll participate in ongoing training to ensure we always meet Google's performance standards. We also continue to be dynamic in our approach, actively keeping up to date with the newest trends to enable us to keep learning and further refining our service to clients.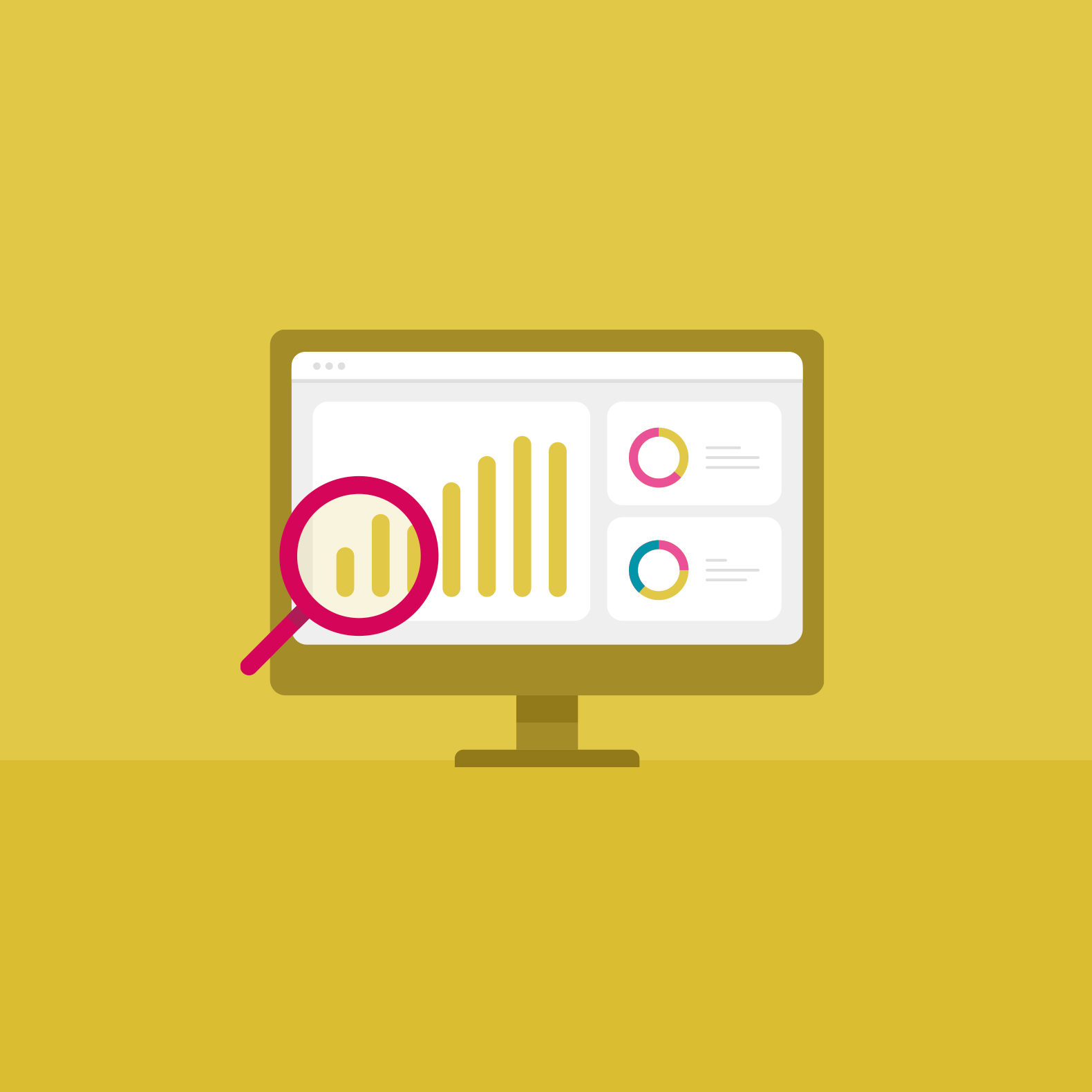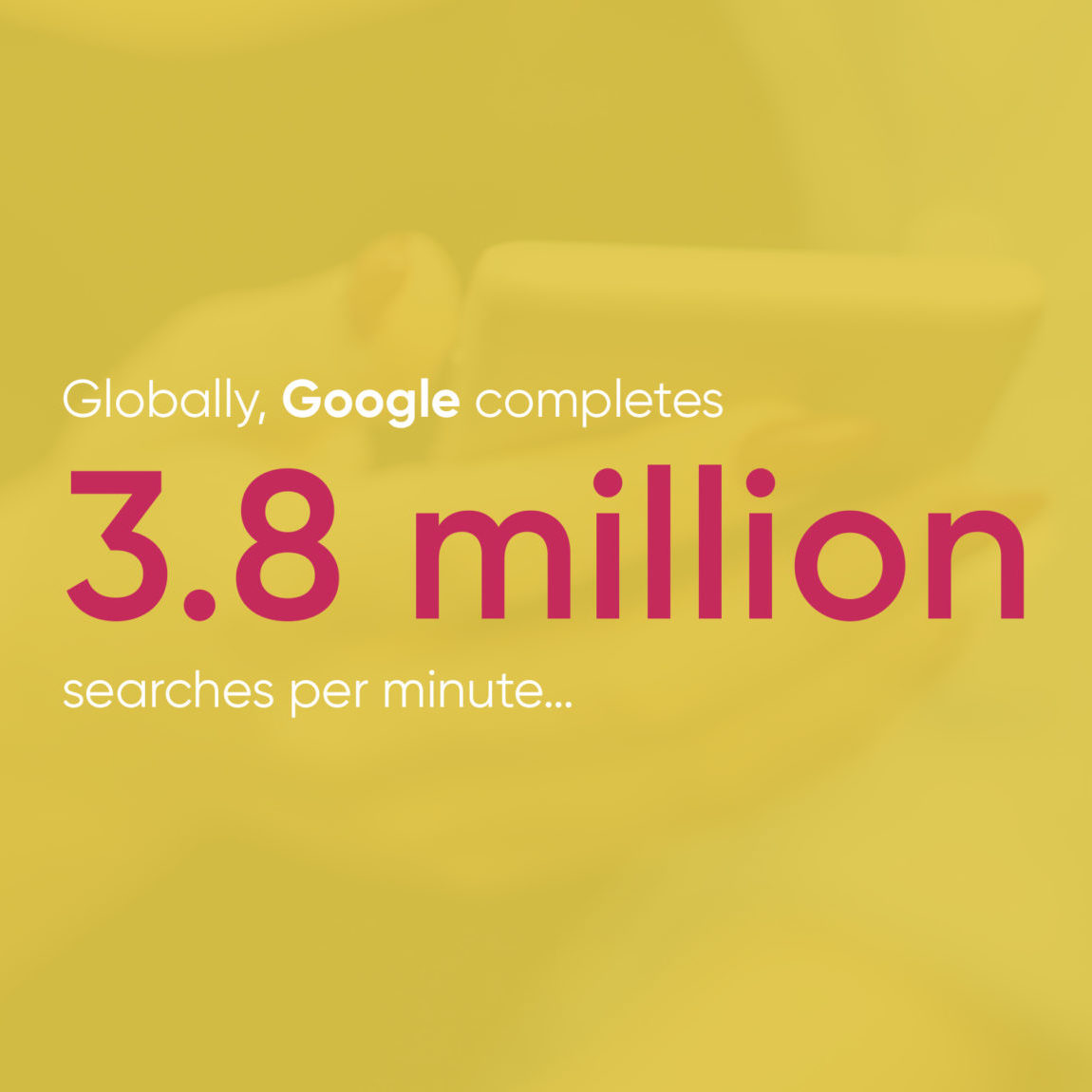 As a Google Partner, we'll also gain access to the following services and features:
Education and Insights
Technical Support
Recognition and Rewards.
Ready to Reech your true potential?
As a Google Partner, we have the expertise and knowledge to plan, analyse and complete crucial work for you. Ready to get started? Contact us today by emailing [email protected] or give us a buzz on 01743 296700.