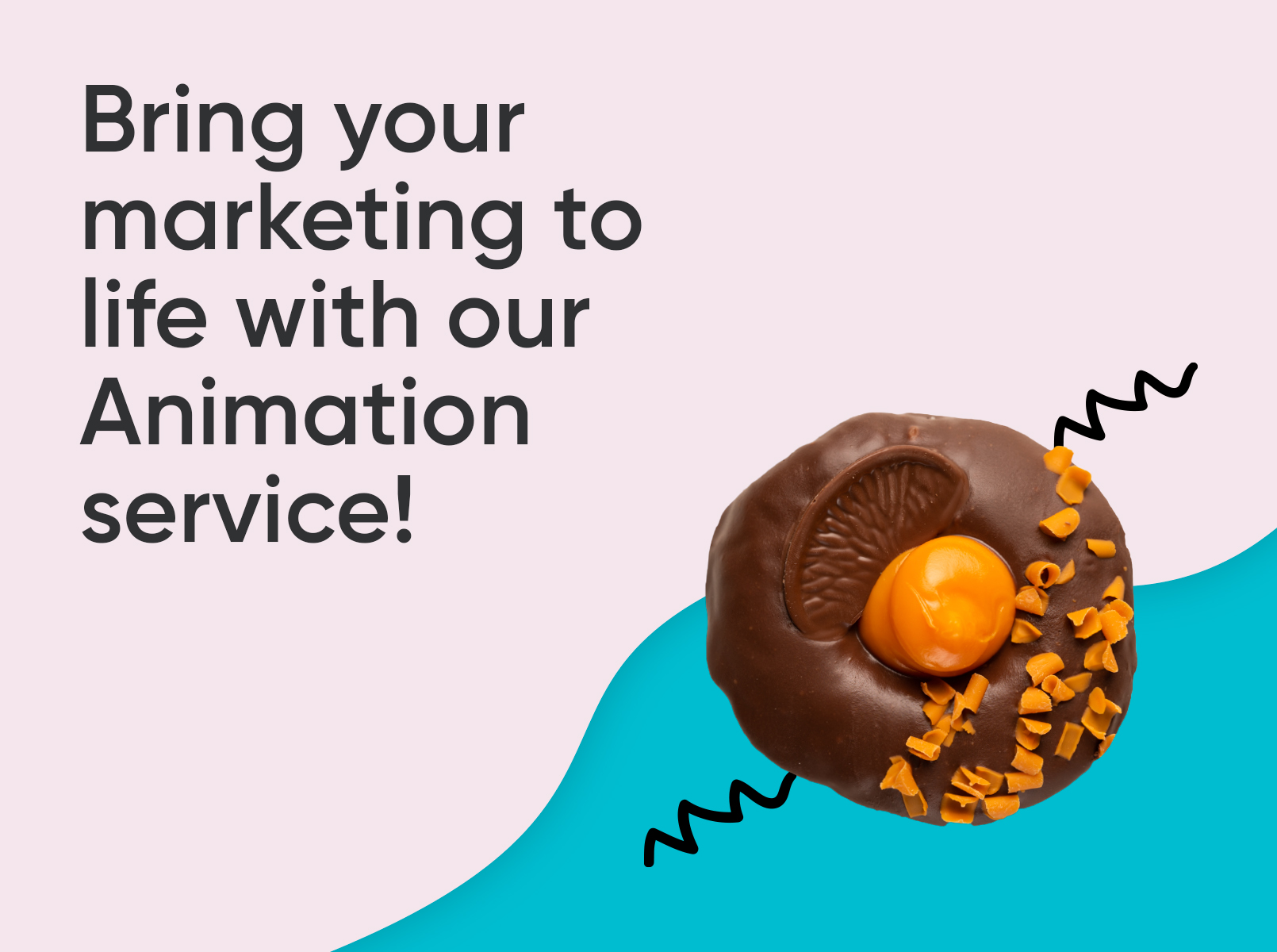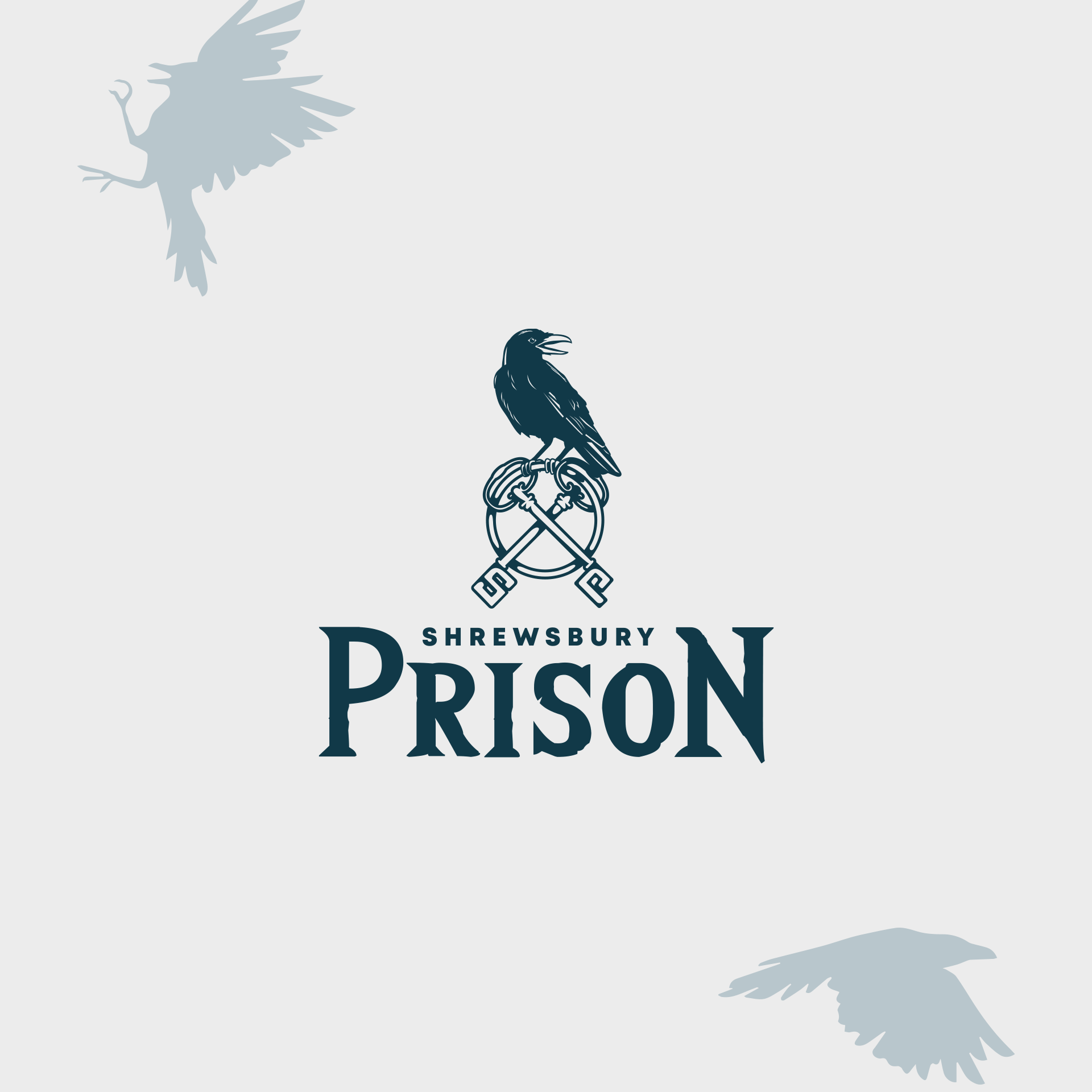 What is an animation anyway?
An animation sets out to capture a sequence of static images (whether they be drawings or photos of inanimate objects) and play them in quick succession. In the world of marketing, animations are used to promote products or services and are often referred to as explainer videos.
How can Animations help?
Animations usually set out to tell a story. They help to bring your marketing to life, transform your social media presence and take your digital campaigns to new heights. A great visual communication tool, animations can make mundane content far more interesting.
Expand your reach
The short, sharp and engaging nature of animations means that they're easily shareable content on social media. Visually appealing and straight to the point, animations are more likely to go viral over a simple flat lay image. Visual content also helps viewers to retain all the crucial information for a longer period of time.
Increase brand engagement
Did you know? Visual information is processed 60,000 times faster than text!
As movement captures the eye and attracts more attention than a simple static image, animations are a great way to engage your audience. They're fun, different and leave a longer laster impression on the viewer. Creating a visual representation of a product or service, animations set out to grab attention and keep them engaged with what they're watching.
Boost conversions
Animations are a powerful tool for launching a new product or service in a more engaging and entertaining way (and without it feeling like a hard sell!). Viewers learn more about your offering, and adding a call to action at the end is a clever way to persuade them to take further action, whether that be visiting your website or making direct contact with your company.
Let's get animated!
If the more traditional methods of advertisement aren't doing it for you, our team of in-house experts can help. When it comes to animating, the possibilities are endless!
Contact us today to get started – give us a call on 01743 296700 or email [email protected]