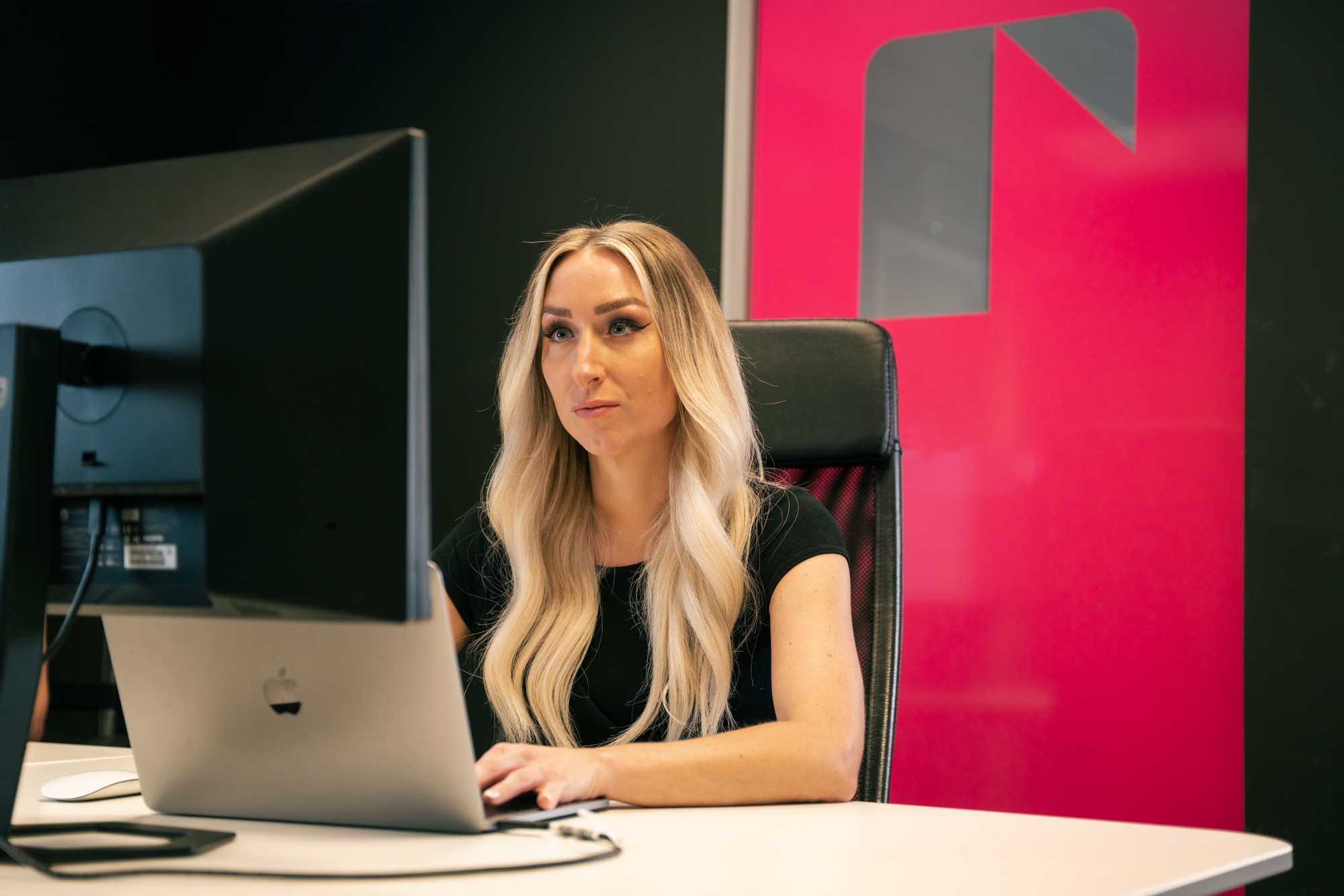 2022 has been one of our busiest ever as an agency with a new brand, website and services launching. With our offering and client list growing, our team is too and we're excited to introduce Amy Flanagan as our newest team member!
Joining Reech as the Head of Client Growth, Amy will be working directly alongside our Managing Director, Rob Hughes, as well as our client-facing Client Marketing and Digital Marketing teams to support our objectives as an agency. Amy will be working on new opportunities, promoting our full-service marketing solutions to new leads and growing our portfolio of clients. She'll also use her previous agency and in-house experience to help identify opportunities for existing clients to grow through our breadth of services. Amy has a wide variety of proven experience in marketing and business development, successfully helping SME's through to multinational corporations achieve their business goals. Most recently, Amy has worked within the construction industry, balancing marketing and business development – but she was ready to return to the crazy work of agency life!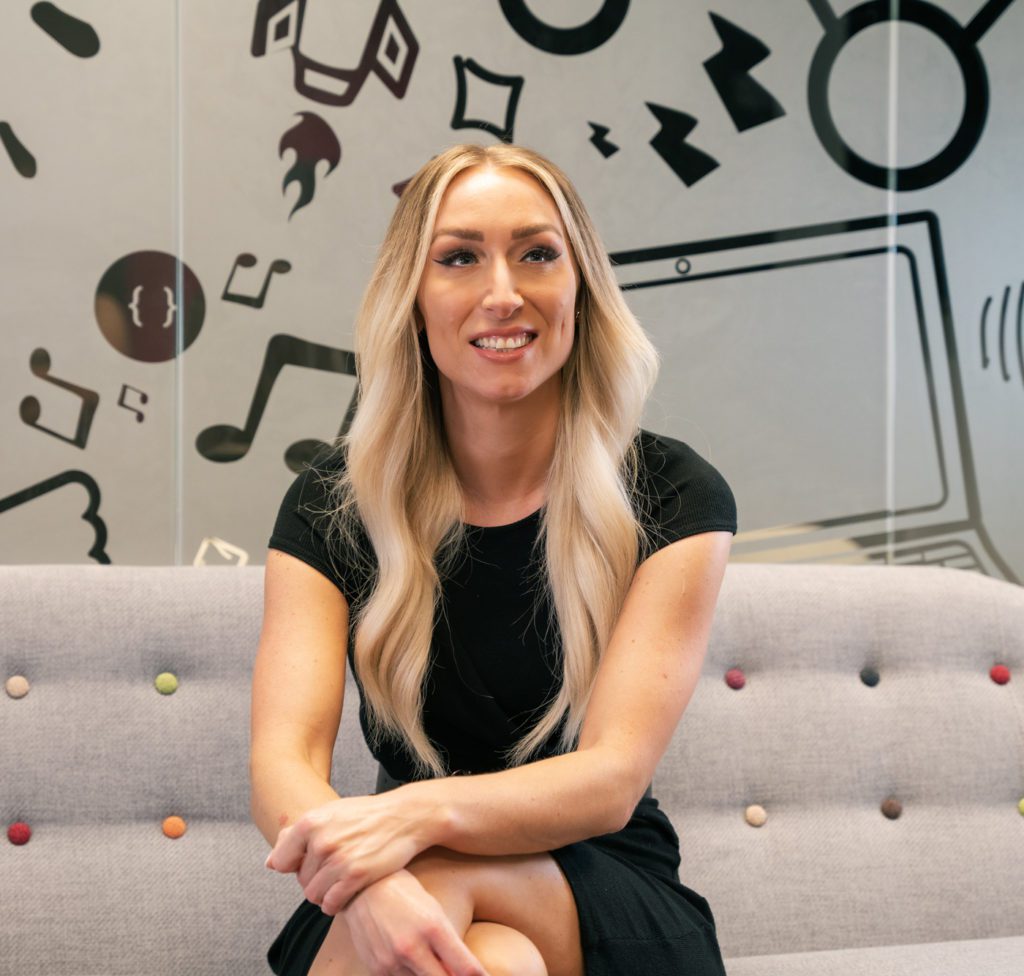 "I've really enjoyed returning to the unique buzz and excitement that only comes with working at an agency, it's been great to get back into the swing of things at Reech. Being full-service means we can literally support all types of businesses with any of their marketing requirements and it's been exciting working with an already varied range of clients and industries." – Amy Flanagan, Head of Client Growth
From reaching out to businesses throughout Shropshire (and beyond) to promote our offering, working with our internal teams to develop strategic opportunities for current clients and networking with the Shropshire business community; if you haven't met Amy yet, you will no doubt see her at upcoming events throughout the duration of the year!
"It's been great having Amy on board as the newest member of Reech. We've continued to grow exponentially over the last few years – even with the pandemic – so it was natural we would need to grow our Client Growth team. Amy brings a wealth of experience with her and has achieved some great things with us in just a small space of time." – Rob Hughes, Managing Director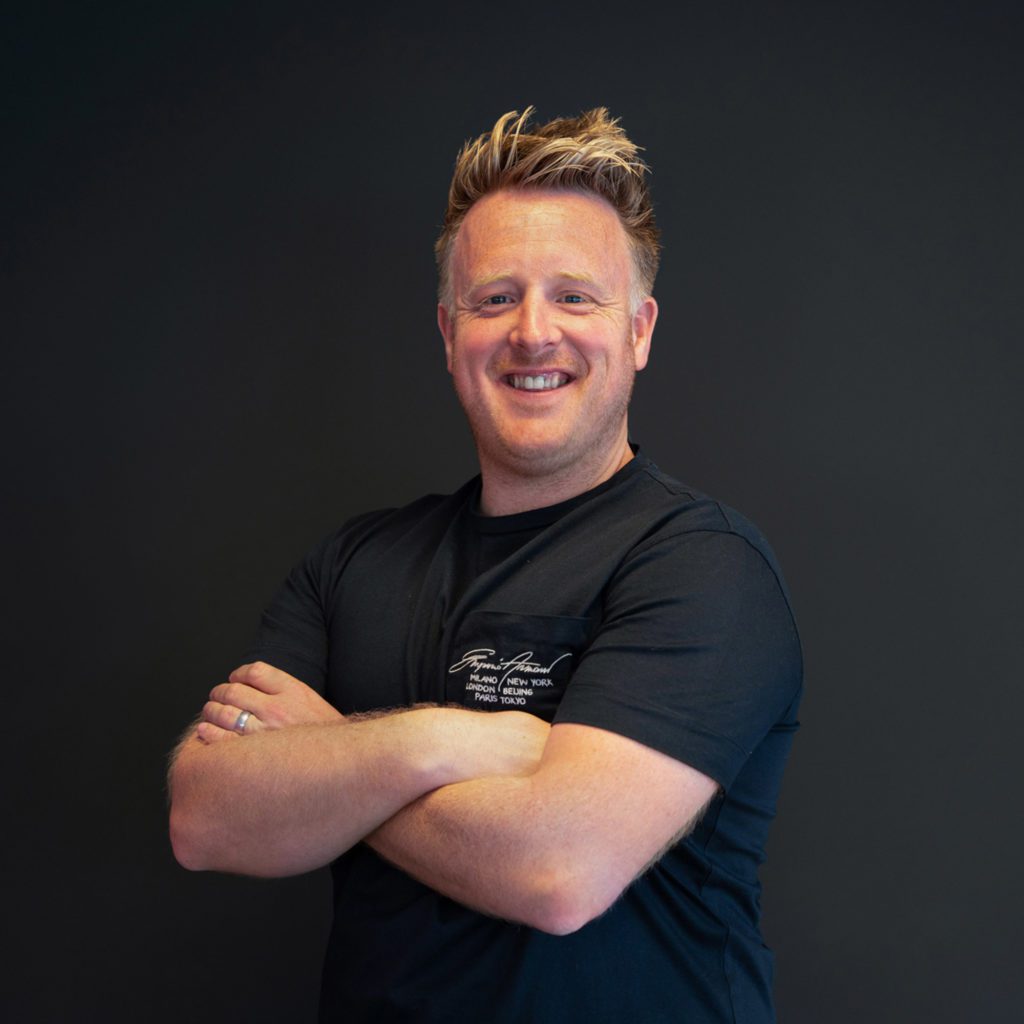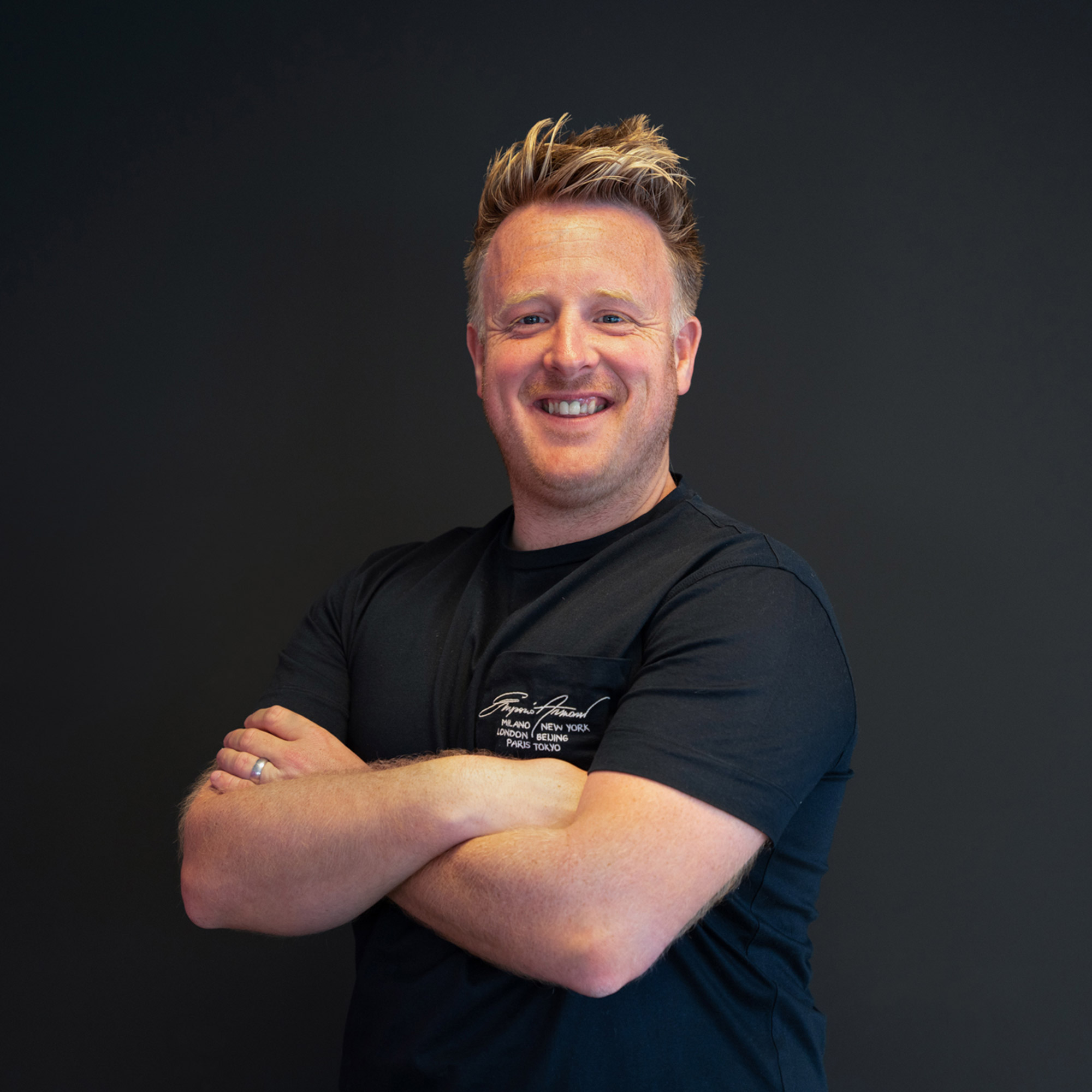 Get to know Amy…
What attracted you to Reech?
As a Shropshire born marketeer, Reech had been on my radar for many years with their presence as the county's leading marketing agency. Their full in-house offering means they have that extra edge which captured my attention. When this role came-up, I truly felt as though it had been developed for me in the way it synchronised with my passions and experience. Upon meeting Rob, Dena and Paul in person, I knew without a doubt the Reech journey was one I wanted to contribute to and be a part of.
What's your favourite thing about marketing?
My most favourite thing about marketing is its ability to make a person or businesses dreams and aspirations become a reality – being a part of that process really is the best job I could wish for. It's also forever evolving to accommodate change and personally – that keeps me on my toes!
What are you most looking forward to in your role?
Reech has predominantly grown organically over the years due to the quality of work they deliver and the results they achieve. I'm so excited to help launch them into a wider network both locally and nationally, identifying areas existing clients can thrive and potential clients can grow. I'll also have the talents of our Client Marketing team at my fingertips, who I can learn from and utilise to ensure we practice what we preach!
What does your average weekend look like?
Friday is a wind down day usually following a busy week. My perfect Saturday involves getting my glam on and venturing out in the day for cocktails…that usually carries on until the evening! Sunday is spent with my family, normally debating politics and world events – finished off perfectly with a chilled evening at the cinema.
Learn more about our range of services. Ready to start your next marketing project? Get in touch to arrange your discovery call.