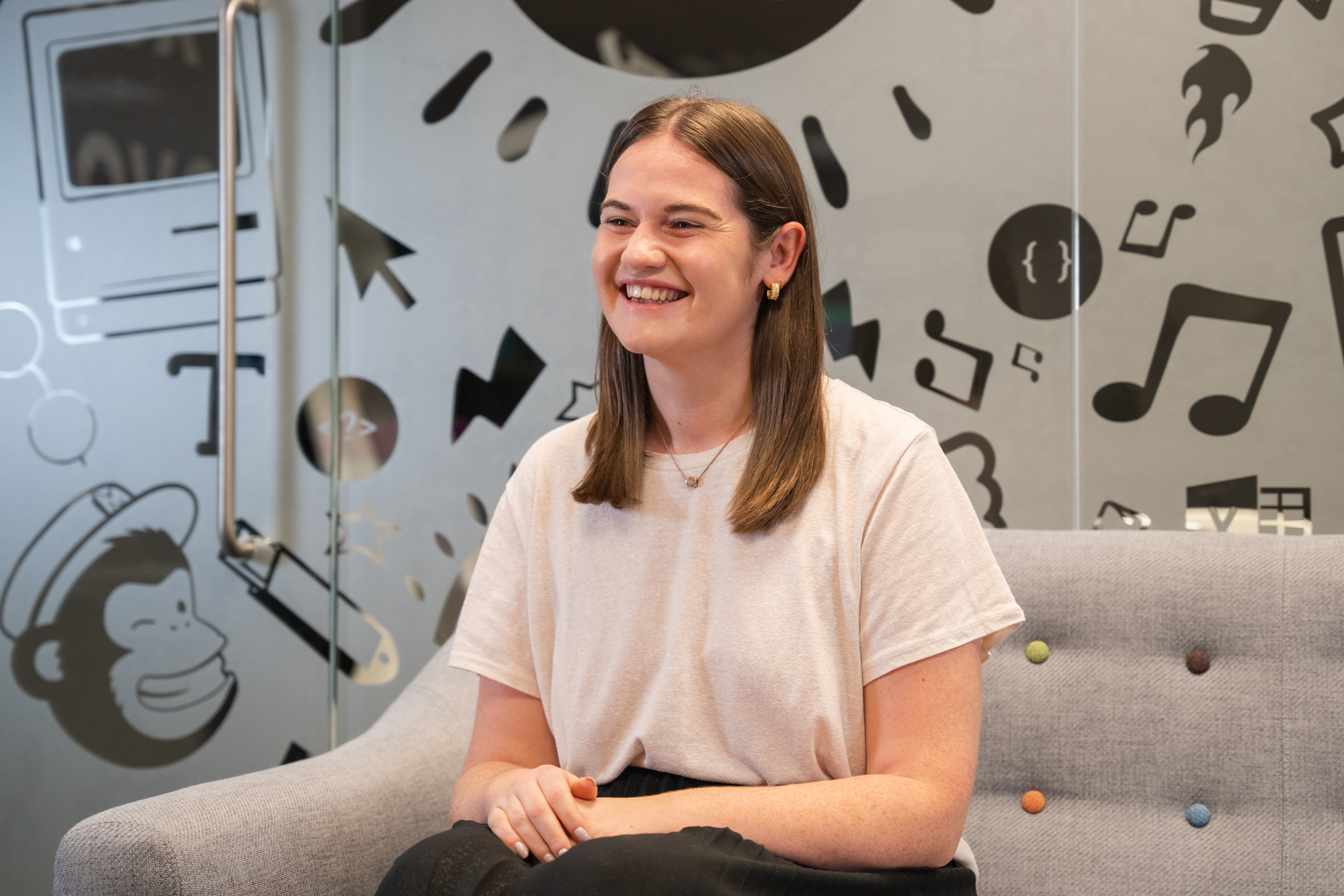 2022 has been game-changing for how we talk about ourselves as an agency. With a new brand, new website and a growing client list to be proud of, we're excited to introduce Amelia Redge as the latest addition to our team!
Joining Reech as our Head of Marketing, Amelia will be working alongside each of our internal and client facing teams to make sure we are practicing what we preach when it comes to our own marketing. Amelia will be promoting our full-service marketing solutions, continuing to grow our new brand and helping us to achieve our business goals for next year and beyond. Having held senior positions both agency and in-house, Amelia has a wealth of experience when it comes to marketing and growth strategies, delivering effective communication plans that generate proven results. After five years in the technology sector, Amelia is ready for a new challenge and a return to agency life!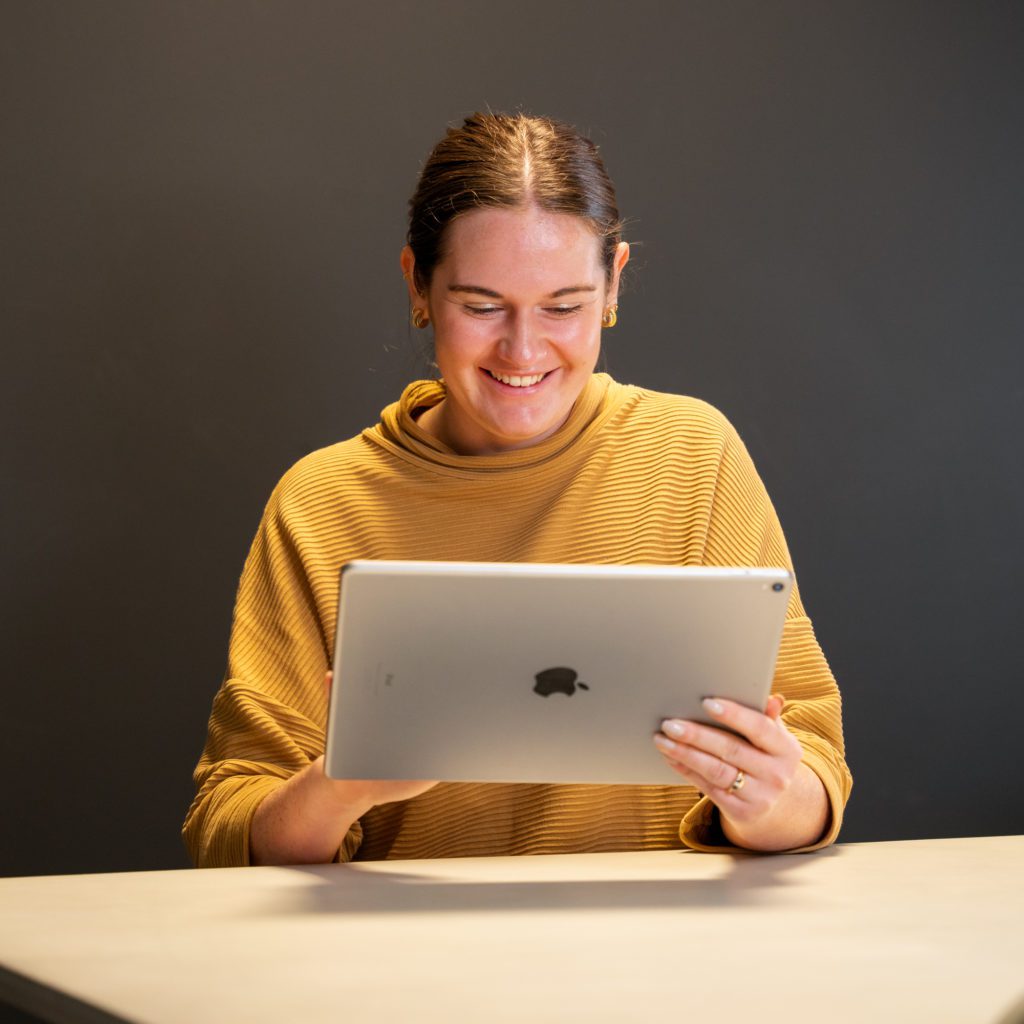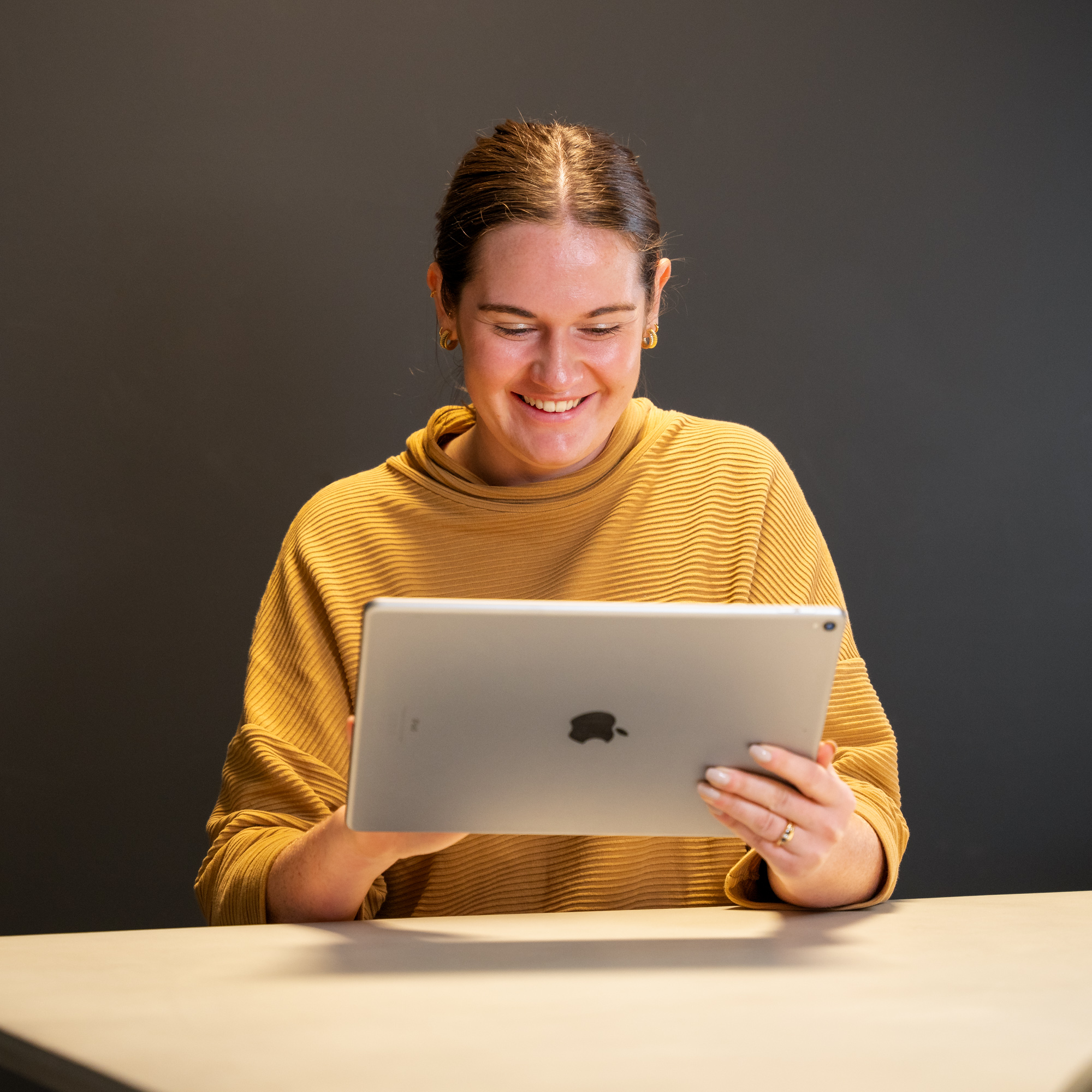 "After Reech's rebrand earlier this year, I can't wait to build on what has been done and take our marketing of the agency to the next level. It's been great getting to know the talented teams behind the services we offer and to understand the value we bring to our clients' businesses, day in day out. It's an exciting time to join Reech and I'm looking forward to being part of the next stage in our growth journey" – Amelia Redge, Head of Marketing
From hosting events and working with our partners, to launching new services and showcasing the projects we've been working on, Amelia will soon become one of the first faces you see when you meet Reech.
"It's brilliant to have Amelia on board as the newest member of Reech. The agency has grown year on year and Amelia joining marks the expansion of our Client Growth team and a continued investment in our own brand and marketing strategy – something we speak to our clients about every day. Amelia is an experienced marketer, and I am confident that she'll help us to make 2023 one of our best years yet"– Rob Hughes, Managing Director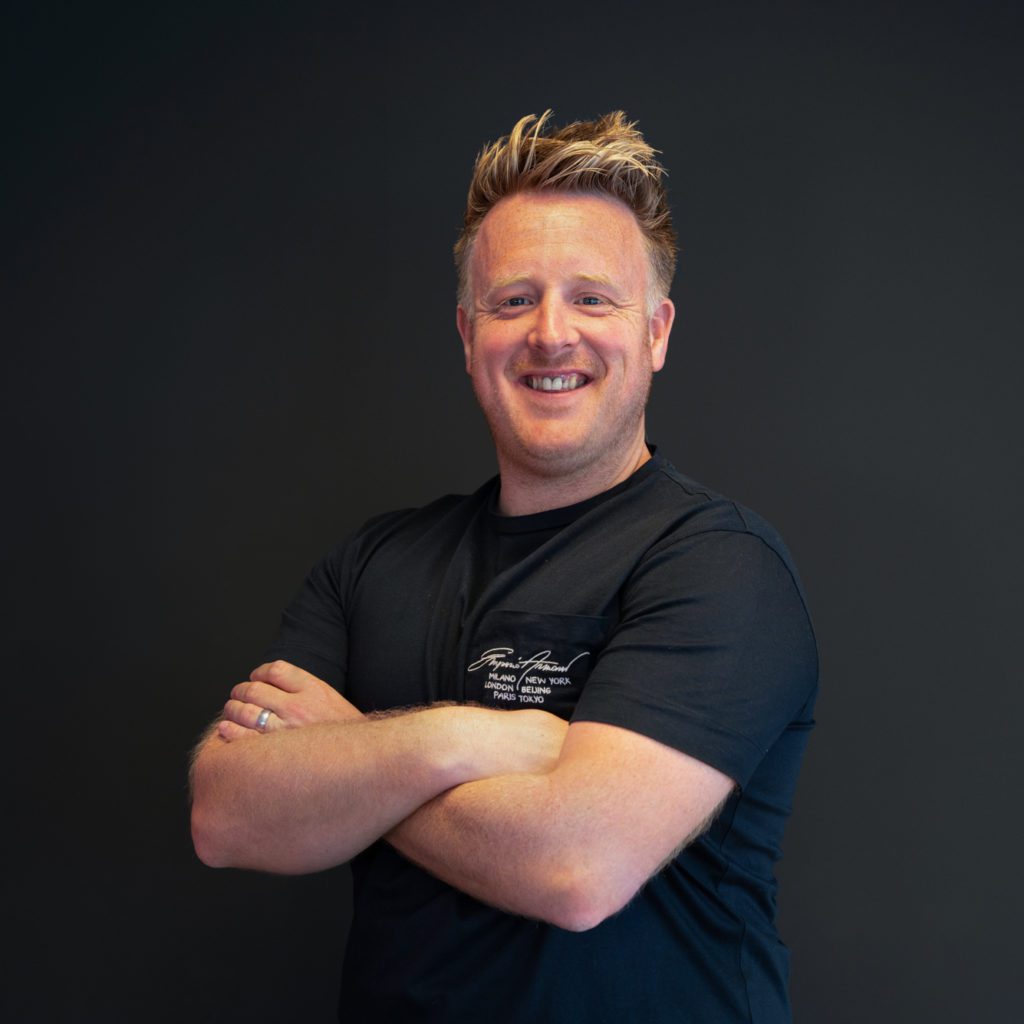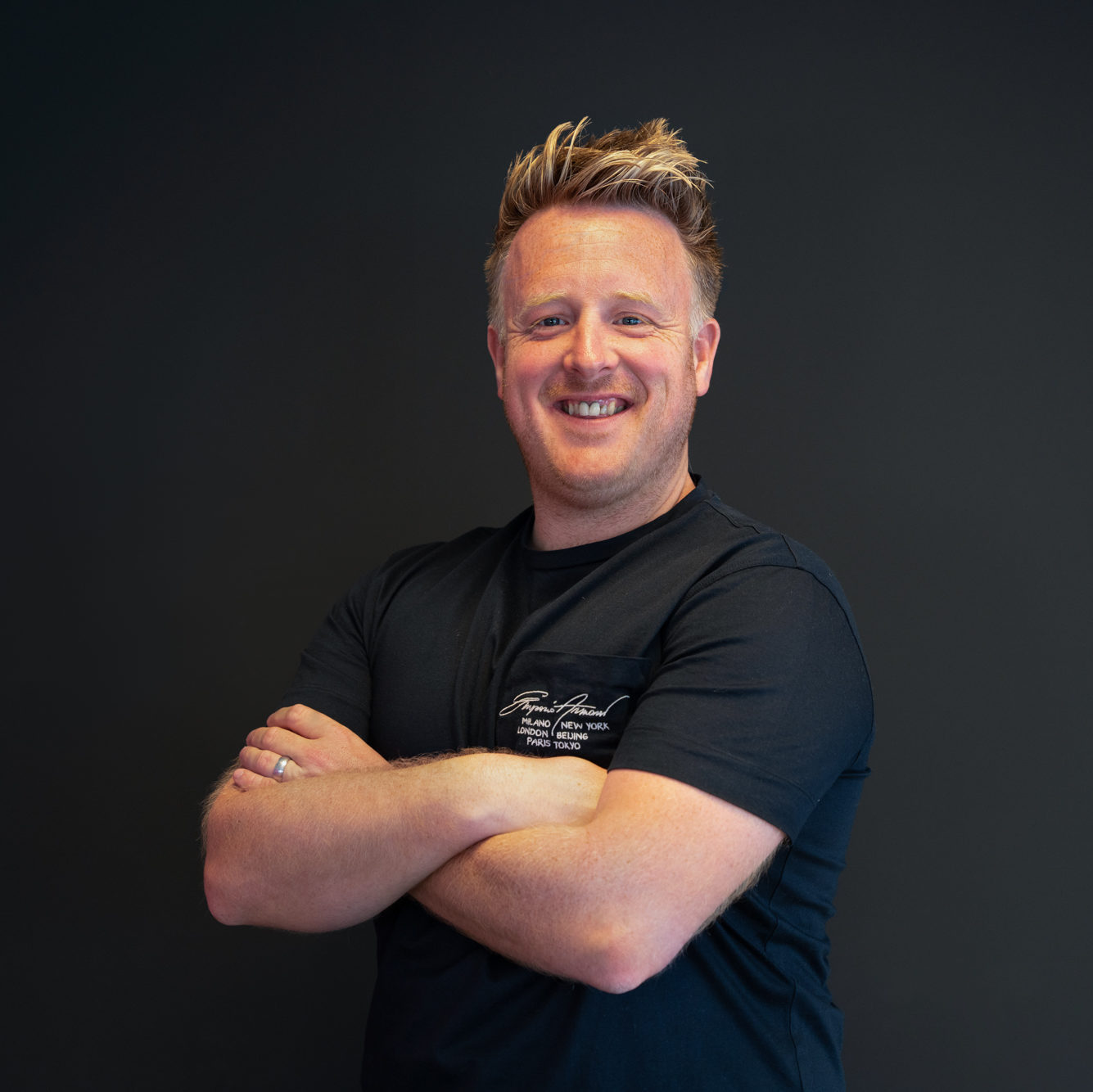 Get to know Amelia…
What attracted you to Reech?
I've had my eye on Reech for a few years and, after seeing the work that was done on the rebrand, I knew that now would be the right time to come on board. The team here are super talented, the culture is open yet challenging and the work that is being produced is creating a measurable impact for our clients. It's rare to find a genuine full-service marketing agency, so I'm excited to showcase exactly what we can do.
What's your favourite thing about marketing?
I'm quite a creative person, but I'm also hugely numbers focused. Marketing gives me the ideal balance between working on fun and engaging projects, while also being data driven and focused on business growth. I get to work with specialists who are way more talented in their areas than I am, but I get the joy of bringing all those elements together into a strategy that makes a real impact.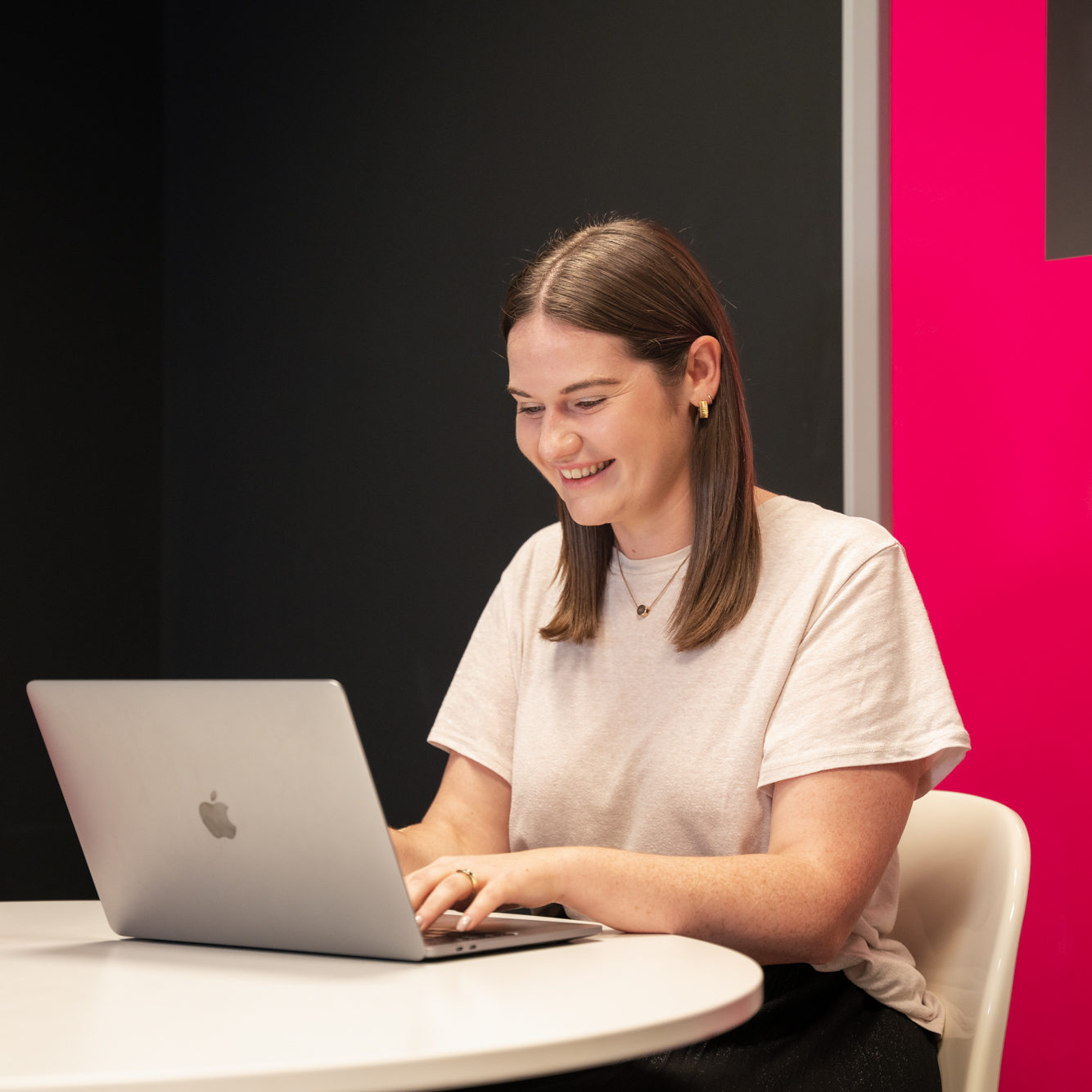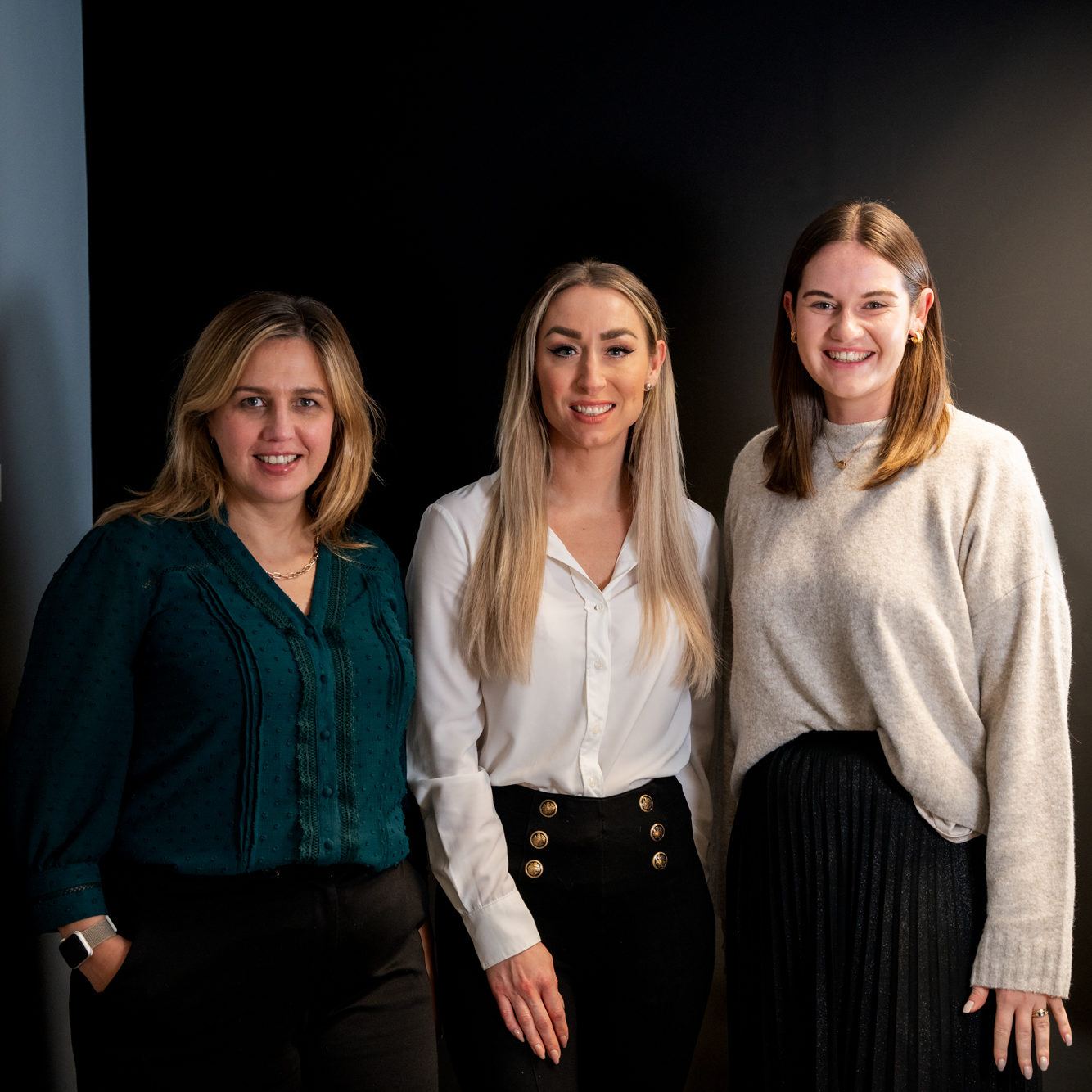 What are you most looking forward to in your role?
Reech has a strong reputation and has grown organically in recent years. I'm looking forward to working with our Head of Client Growth and the wider agency to launch our services to a broader audience and to help our existing clients to grow their businesses. The Reech brand not only looks fantastic, but it's smart and considered, giving me a great foundation to build upon. Who wouldn't want to work alongside experts and be part of a growing team?
What does your average weekend look like?
The weekend is all about friends and family for me. I love a good pub, going for walks or heading to a gig. We're lucky to have so many gorgeous places to eat, drink and explore here in Shropshire – it never gets old. If things are a bit quieter, then you'll find me in my garden attempting to grow veggies and keep my little green friends alive.
Learn more about our range of services. Ready to start your next marketing project? Get in touch to arrange your discovery call.