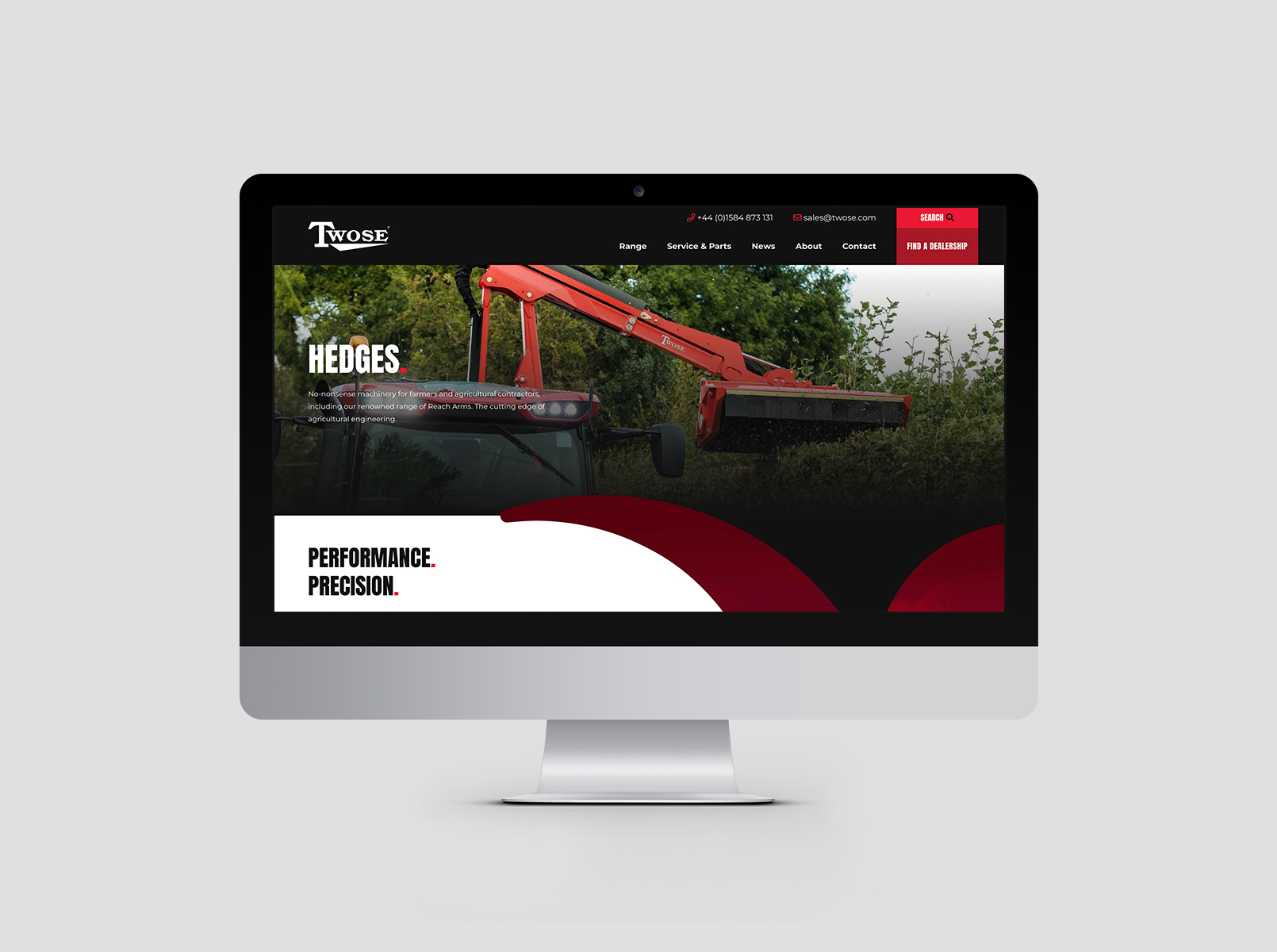 Many website design trends quickly come and quickly go. Some only get better with time.
We've kept an eye on the website design trends that we think are only set to get bigger and better over the course of 2021 – keep reading to find out more!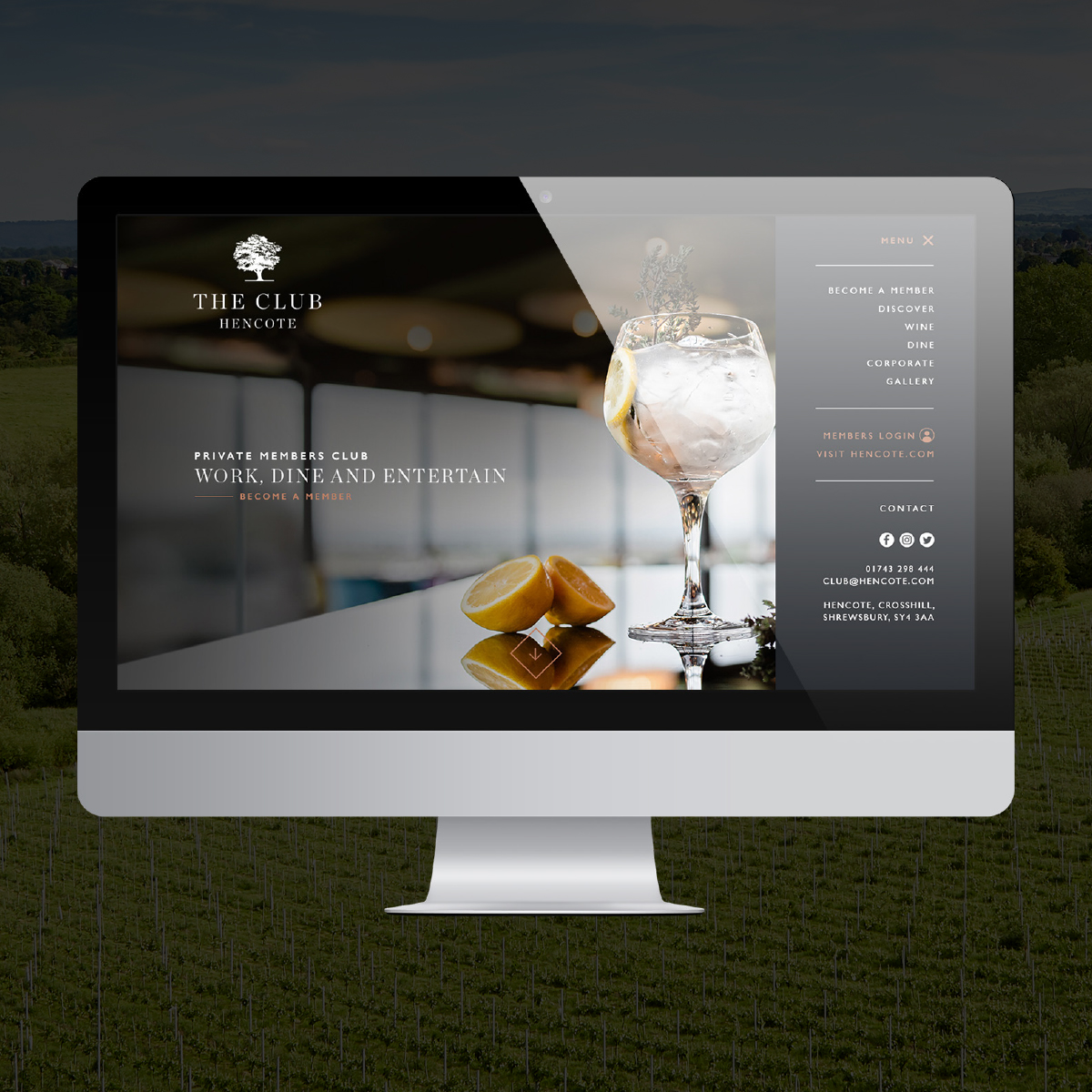 Dark mode
Dark mode is taking the world of website design by storm. A great way to enhance contrast and add prominence to your colour palette and visual content, dark mode adds a sleek and modern touch to any website. Did you know – studies have even shown that dark mode is better for our battery life and our vision by reducing the blue light exposure.
As a design approach very much favoured by tech giant Apple, we don't think dark mode will be going anywhere anytime soon.
Illustration

Illustration has become more prominent across graphic design, social media and web design than ever before. A great way to add character and authenticity, illustrations help to provide that additional 'wow' factor. With many brands now incorporate hand-drawn graphics into their website designs, including Spotify and Smashmallow, we think illustration will remain a huge trend in 2021.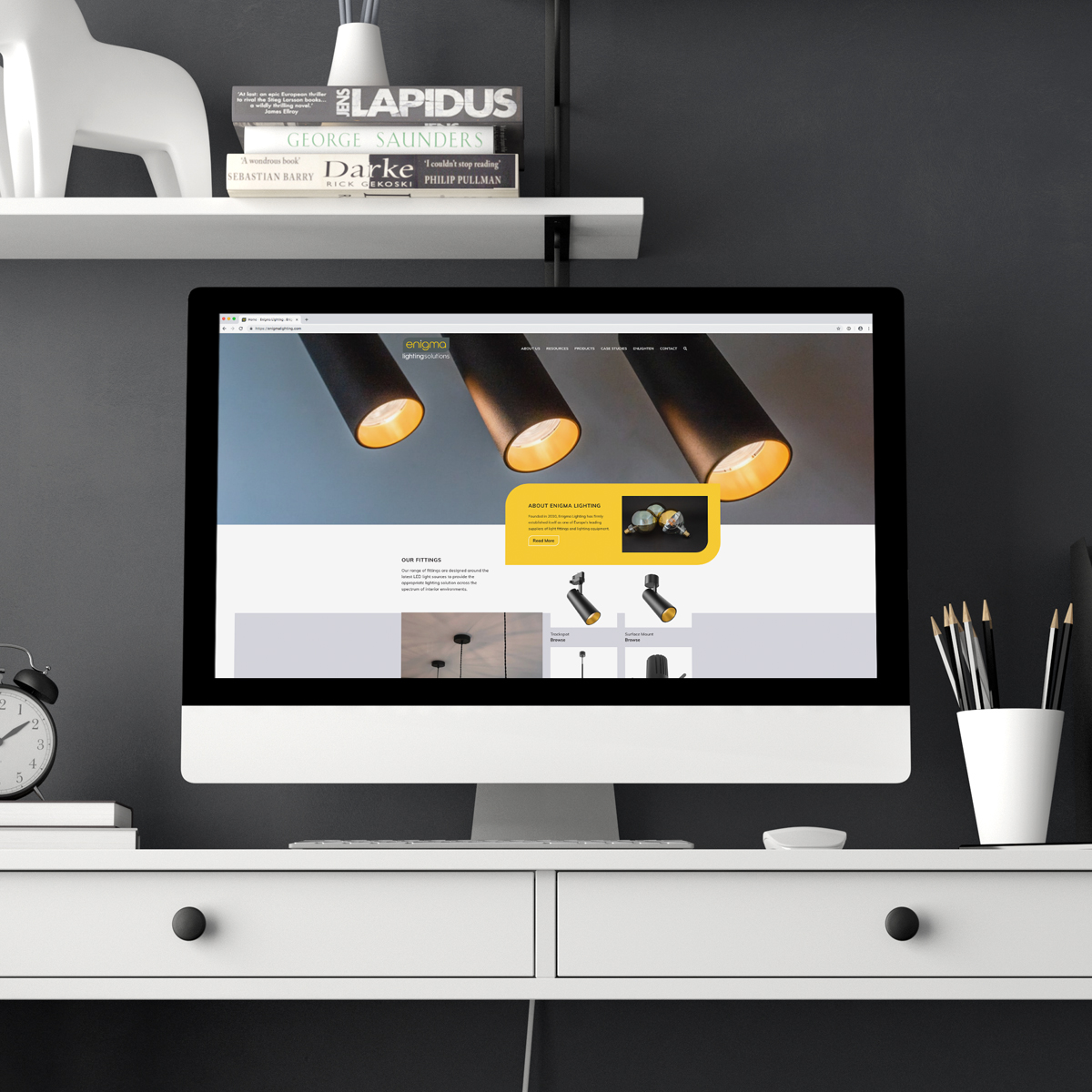 Minimalism
Placing importance on only the essential elements – including basic shapes, simple sans serif fonts, a limited colour palette and plenty of empty space – a minimalist approach creates a simple yet stunning website design. With faster loading times and a clean, professional look, it's no surprise that minimalism in website design has gained huge popularity in recent times.
Having established itself as more of a website design principle than a visual style, we'll be sure to see a lot more minimalism throughout 2021.
Collage art
All about mixing mediums – including photos, illustrations, graphics, motion and text – collage art sets out to create a whole new eclectic aesthetic. From decorative fonts to artistic textures, collage art is a great way to encourage uniqueness and individuality. With the scope for so much diversity and creativity, we expect collage art to feature in website designs this year (and beyond)!
Treat your business to a new website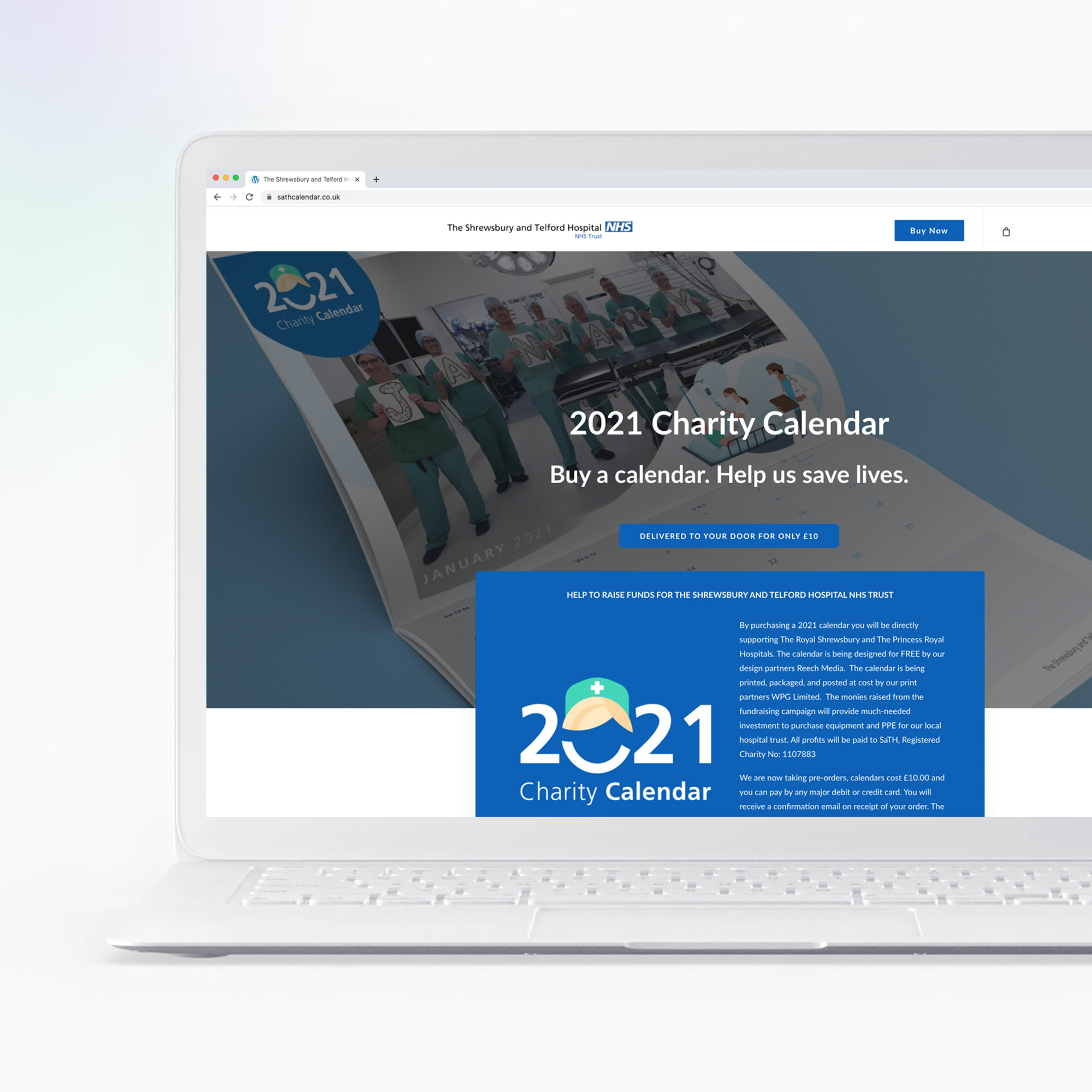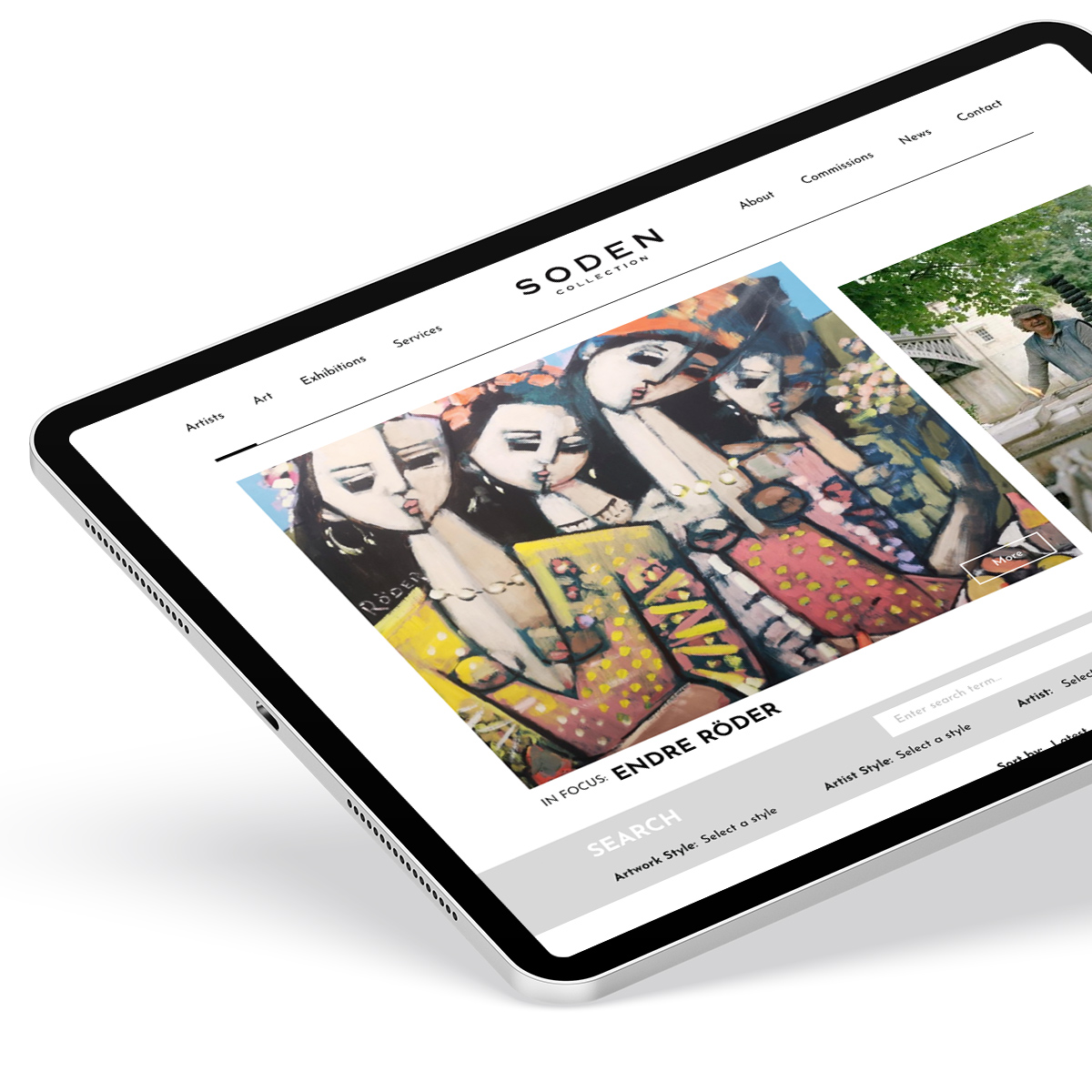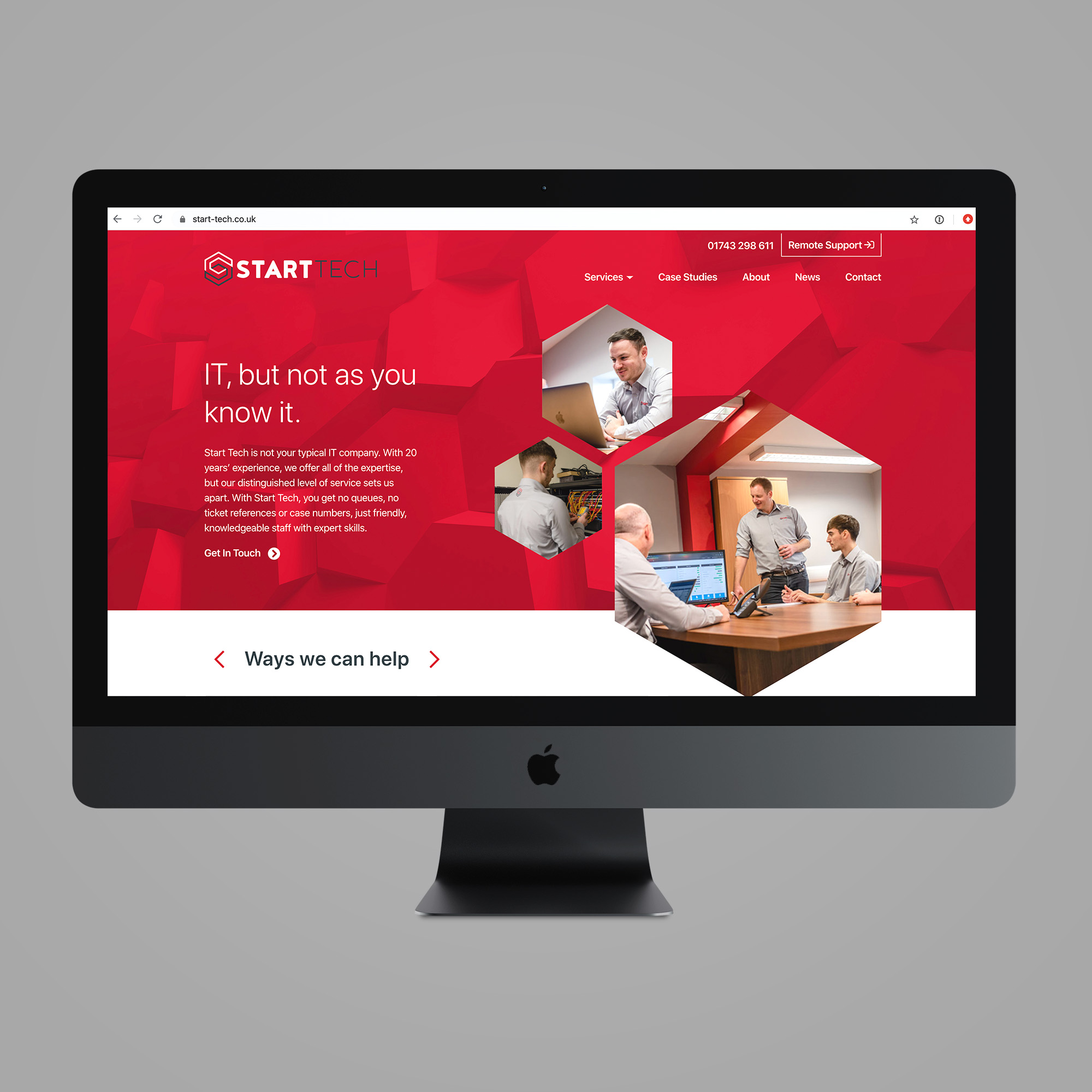 Let us help you! We specialise in designing beautiful, bespoke websites that will leave a lasting an impression and deliver exceptional User Experience (UX). Click here to take a look at our work to see exactly what we're capable of!
Please get in touch today to discuss your requirements – simply call 01743 296700 or email [email protected] today.