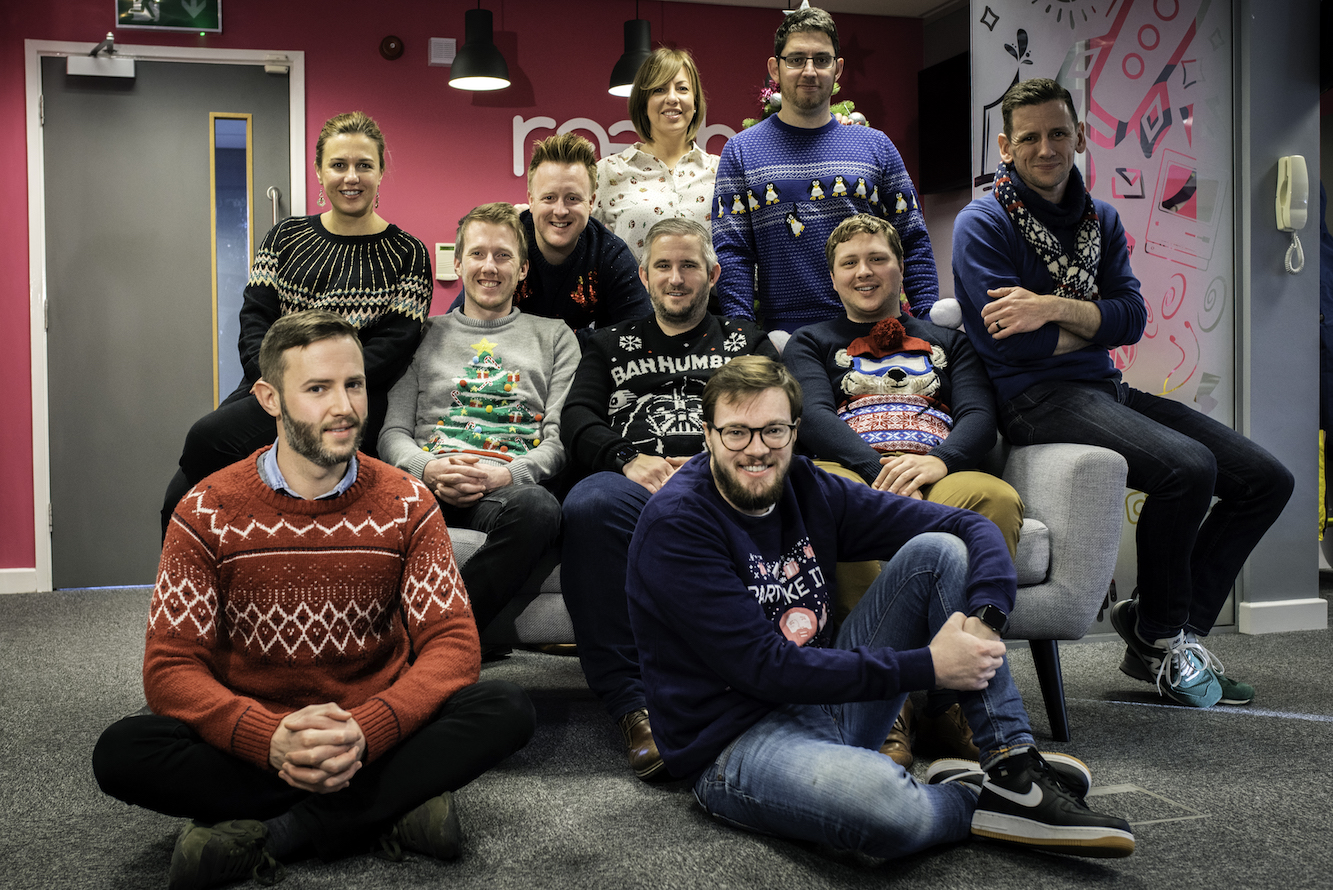 2019 has been an incredible year for us, with many exciting things happening at Reech. We have seen all teams expand with great new staff, promotions have been rewarded and we have celebrated a momentous occasion… our 10th birthday!
In celebration of reaching this milestone, we held a party for our clients and family, and gave away over £10,000 worth of our marketing services to Shropshire businesses and charities! As we come to the end of such an amazing year, we thought it was fitting to look back at some of the projects of the year, chosen by the Reech team themselves.
Ludlow Racecourse – chosen by Hannah, our Client Relationship Manager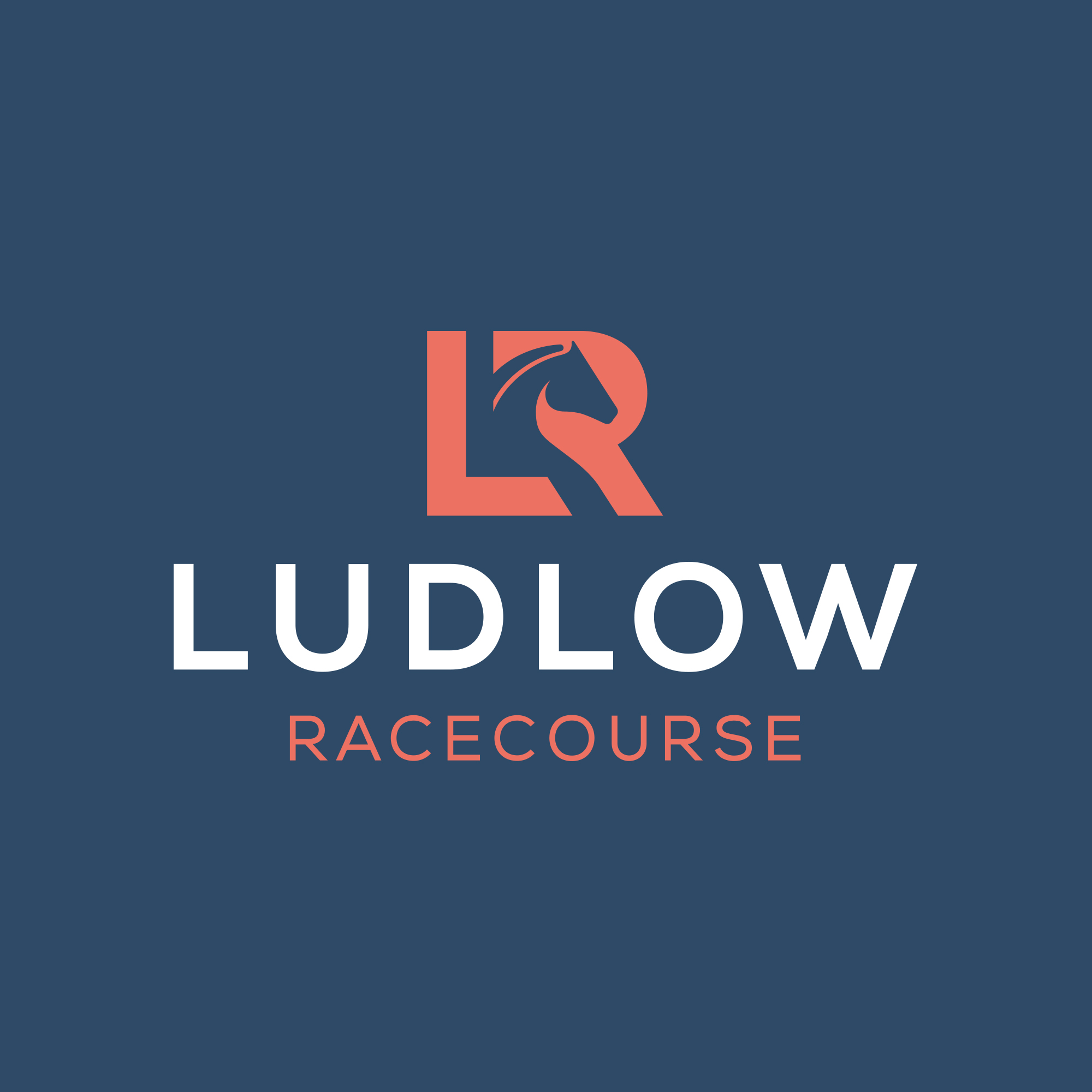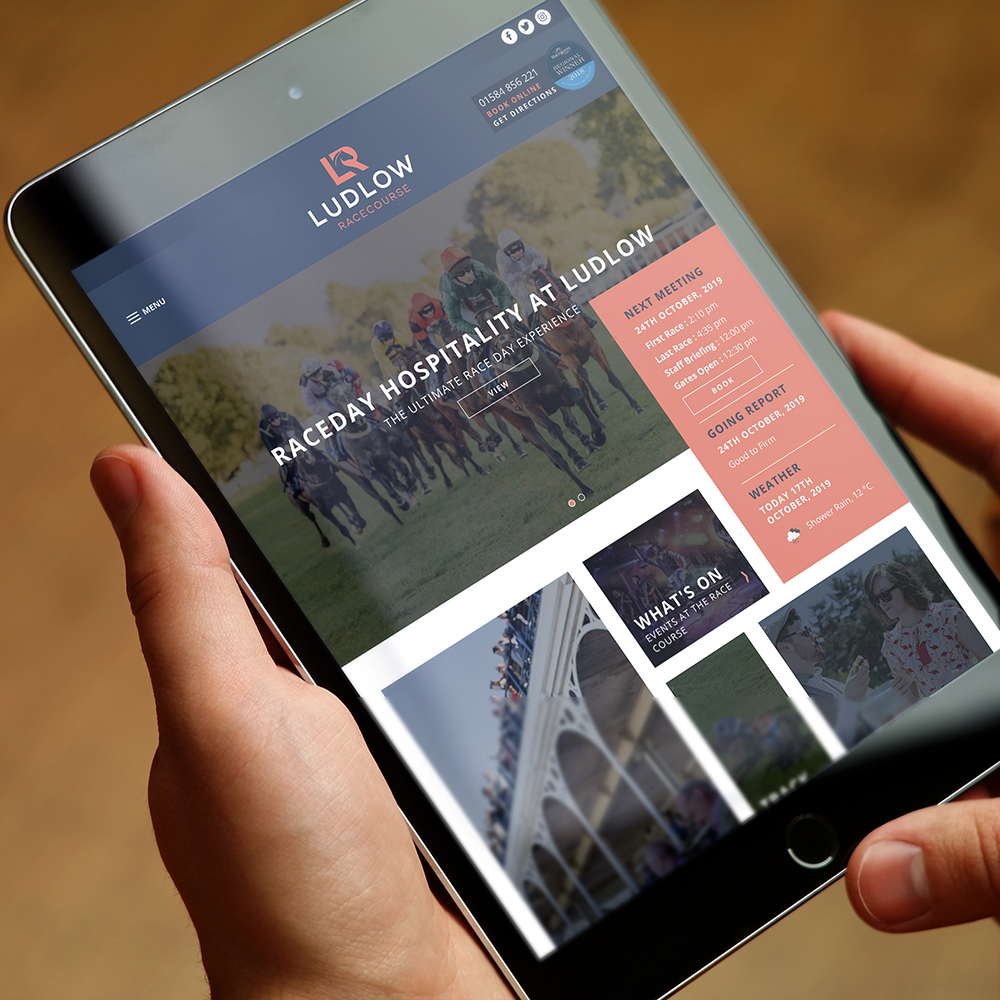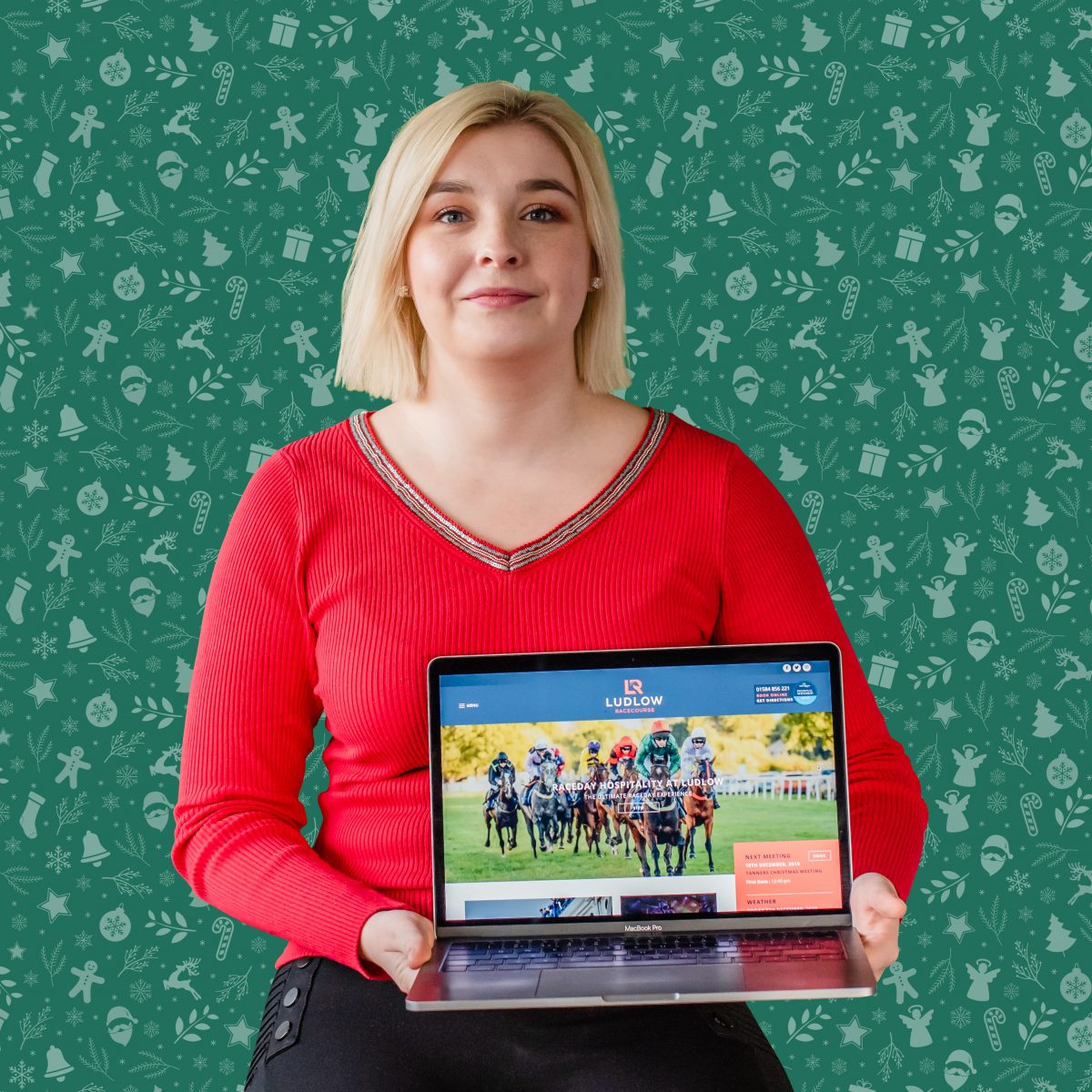 The Ludlow Racecourse website project was launched when I began my role and has remained a highlight for me. It is a true reflection of the quality of branding and websites we create for our clients. Ludlow Racecourse is my favourite project because of its signature branding and gorgeous colour palette as well as a smooth, functional website.
Shrewsbury Town in the Community website – chosen by Paul, our Web Developer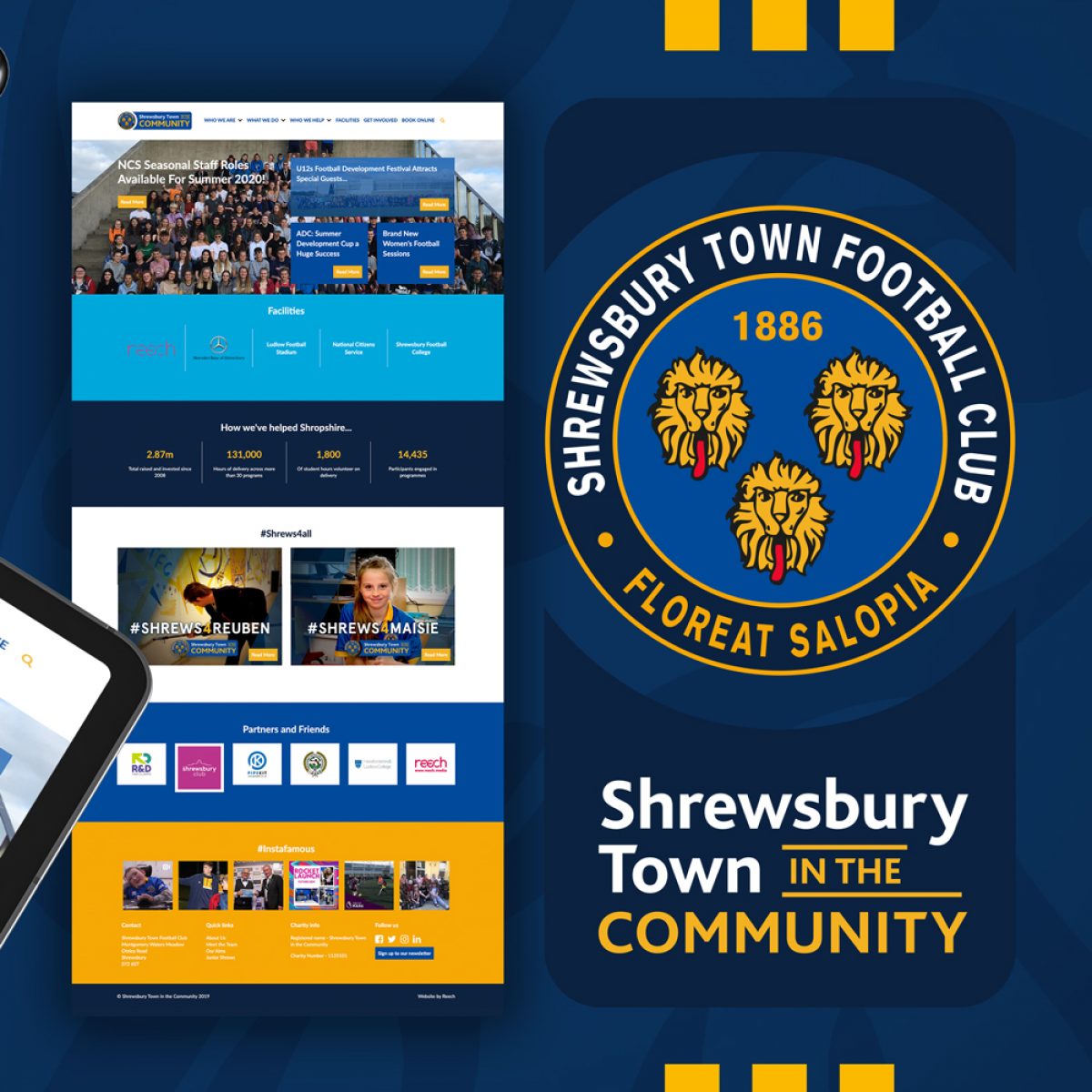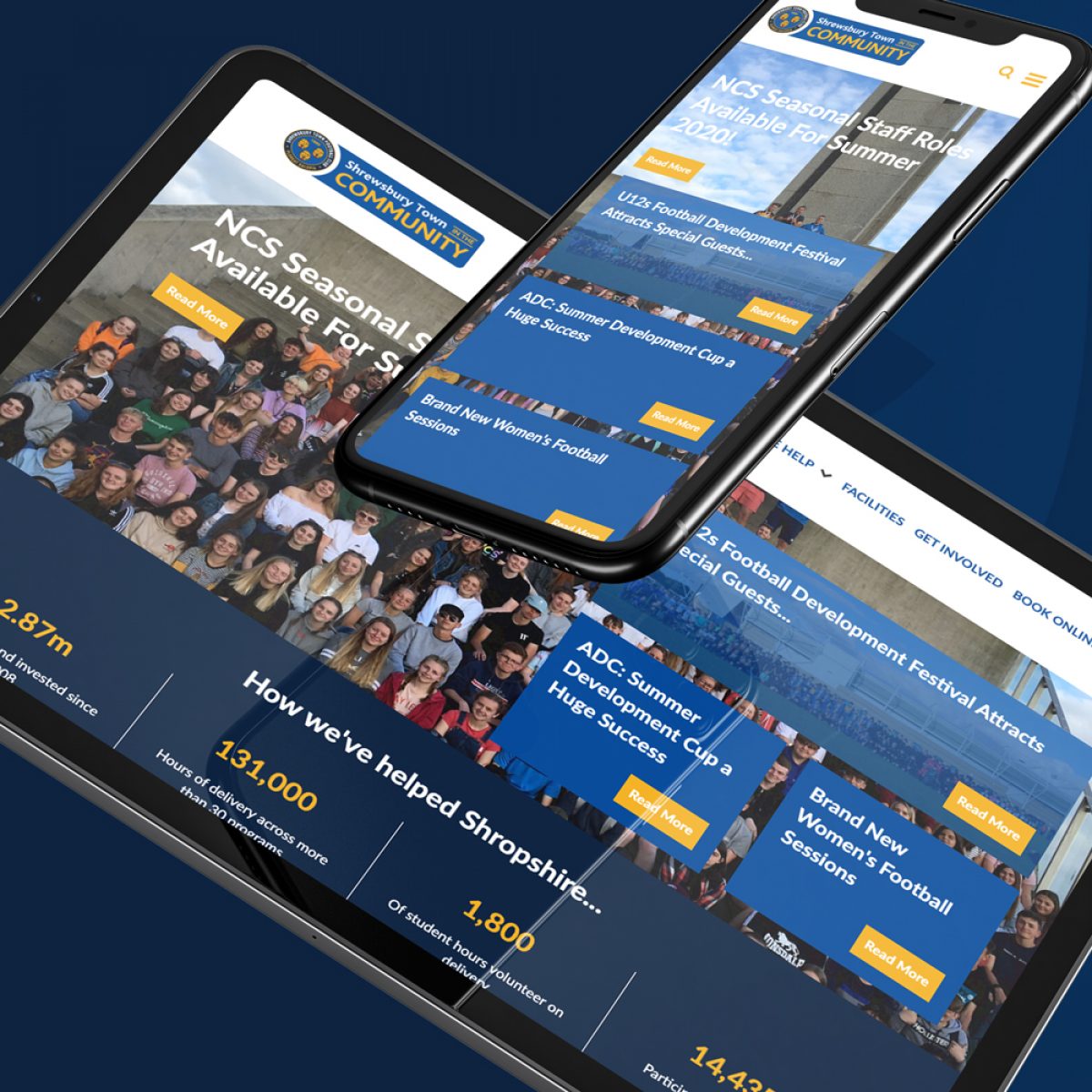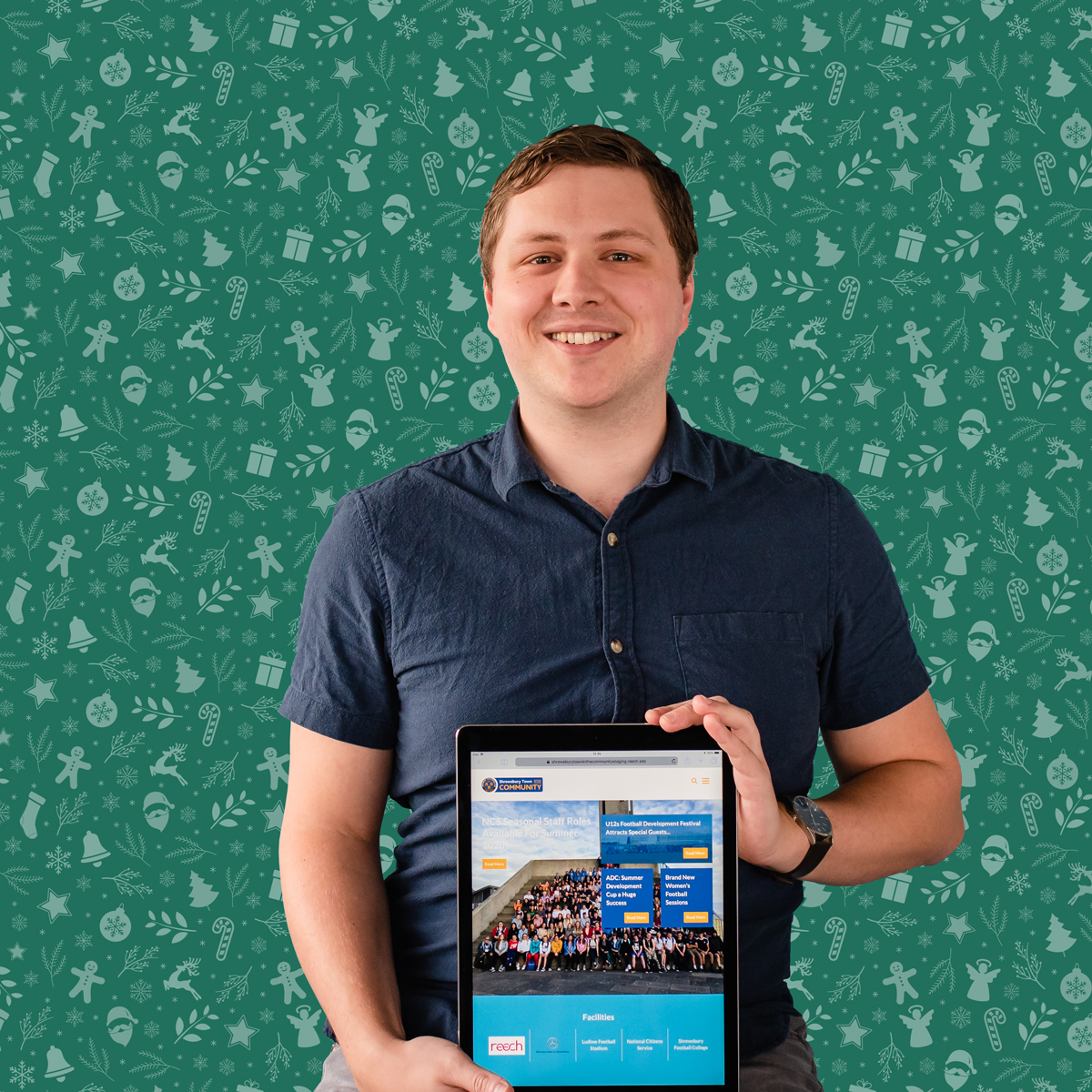 Shrewsbury Town in the Community's website homepage refresh has been my highlight of the year as this project has been completed to a well-polished, high standard of finish. It is functional, clean and it's great that we have been able to help out such an amazing local charity. We have been able to incorporate their well-known brand and utilise an attractive colour palette to develop a modern refresh of their current website.
Montgomery Waters packaging – chosen by Sophie, our Client Relationship Manager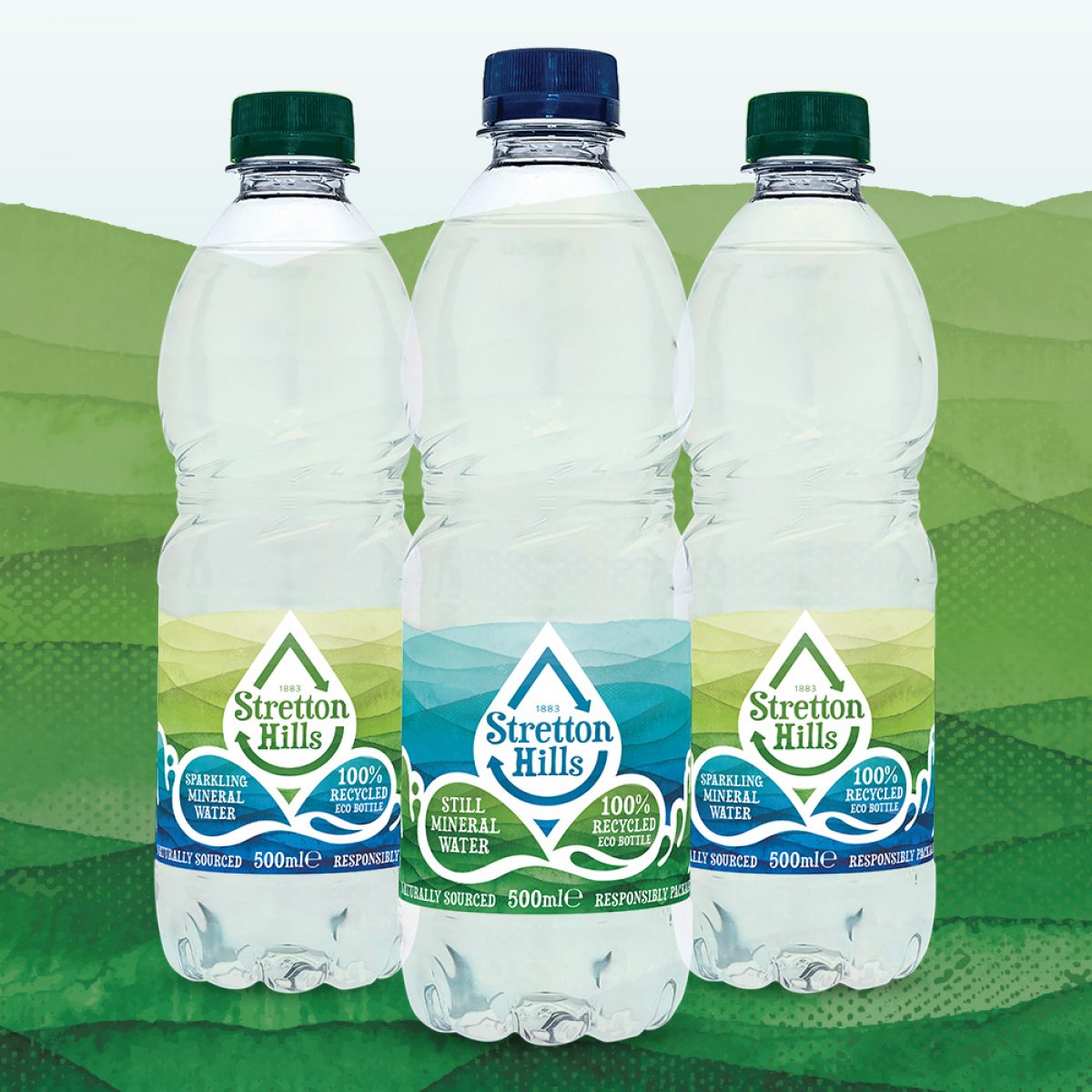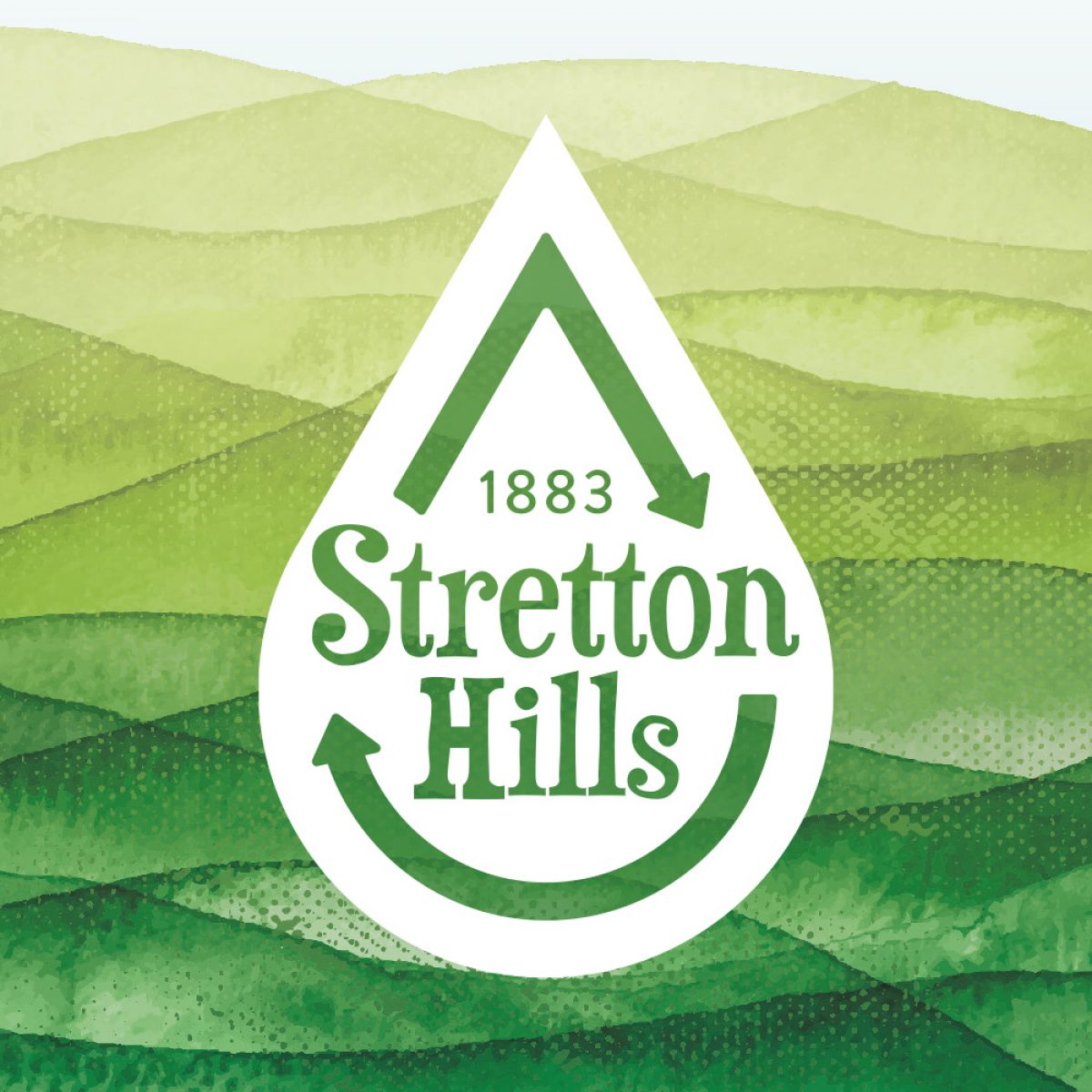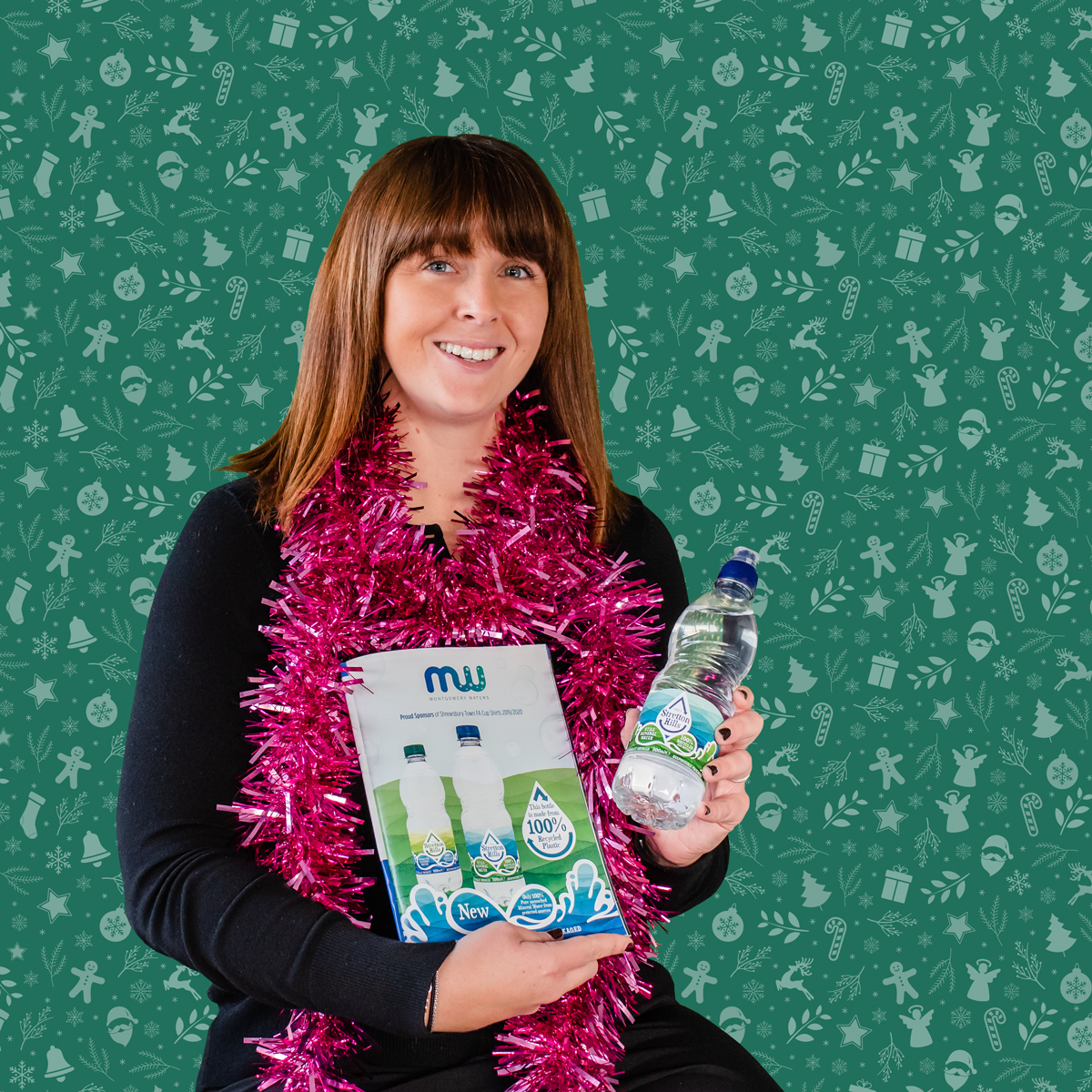 Montgomery Waters' project has become a huge part of our work in Reech and their Stretton Hill packaging development is the highlight of my year, especially with my previous experience in retail being utilised. We have meticulously developed and designed their Stretton Hill bottle packaging into a beautiful and signature brand for Montgomery Waters and we're excited to continue to work with them on other product lines.
Salop Caravan Sites photoshoot – chosen by Vic, our Photographer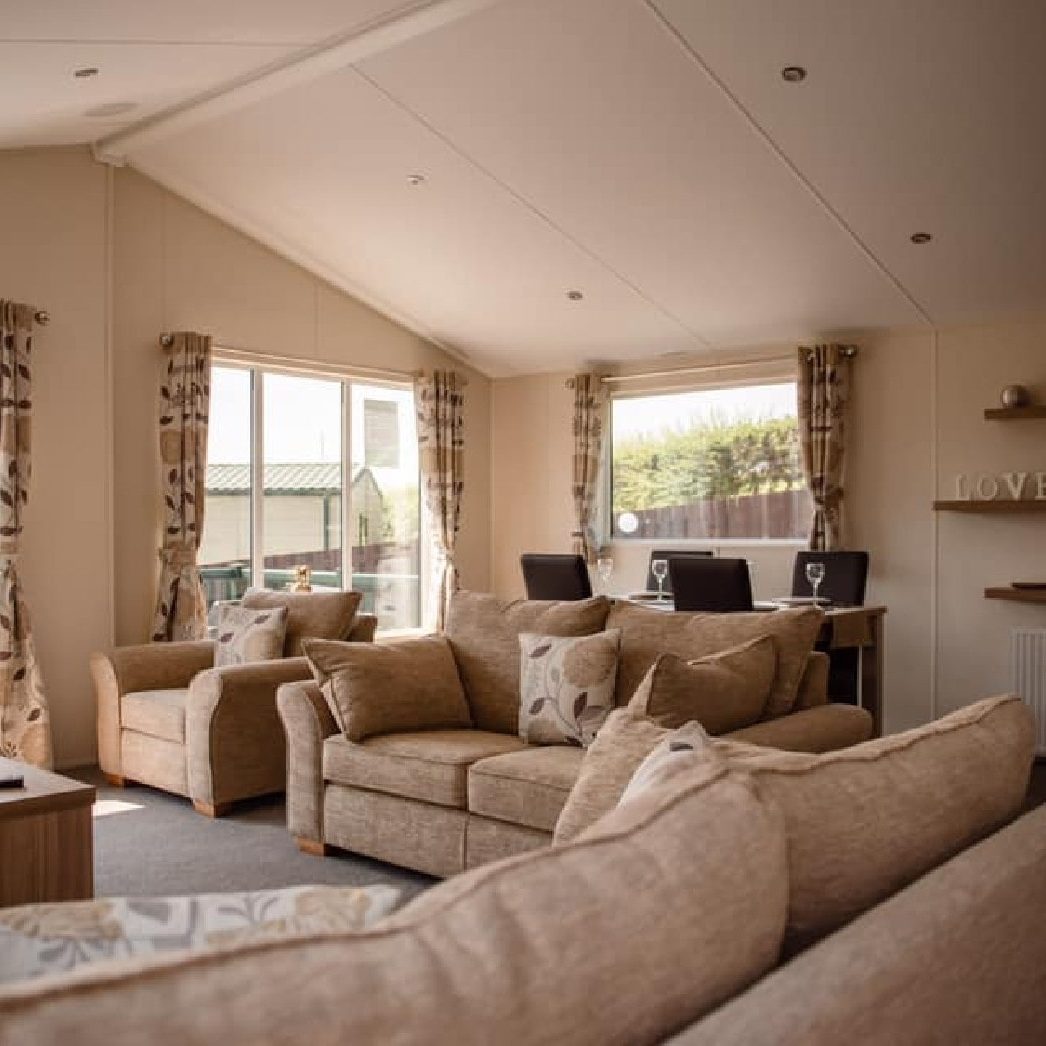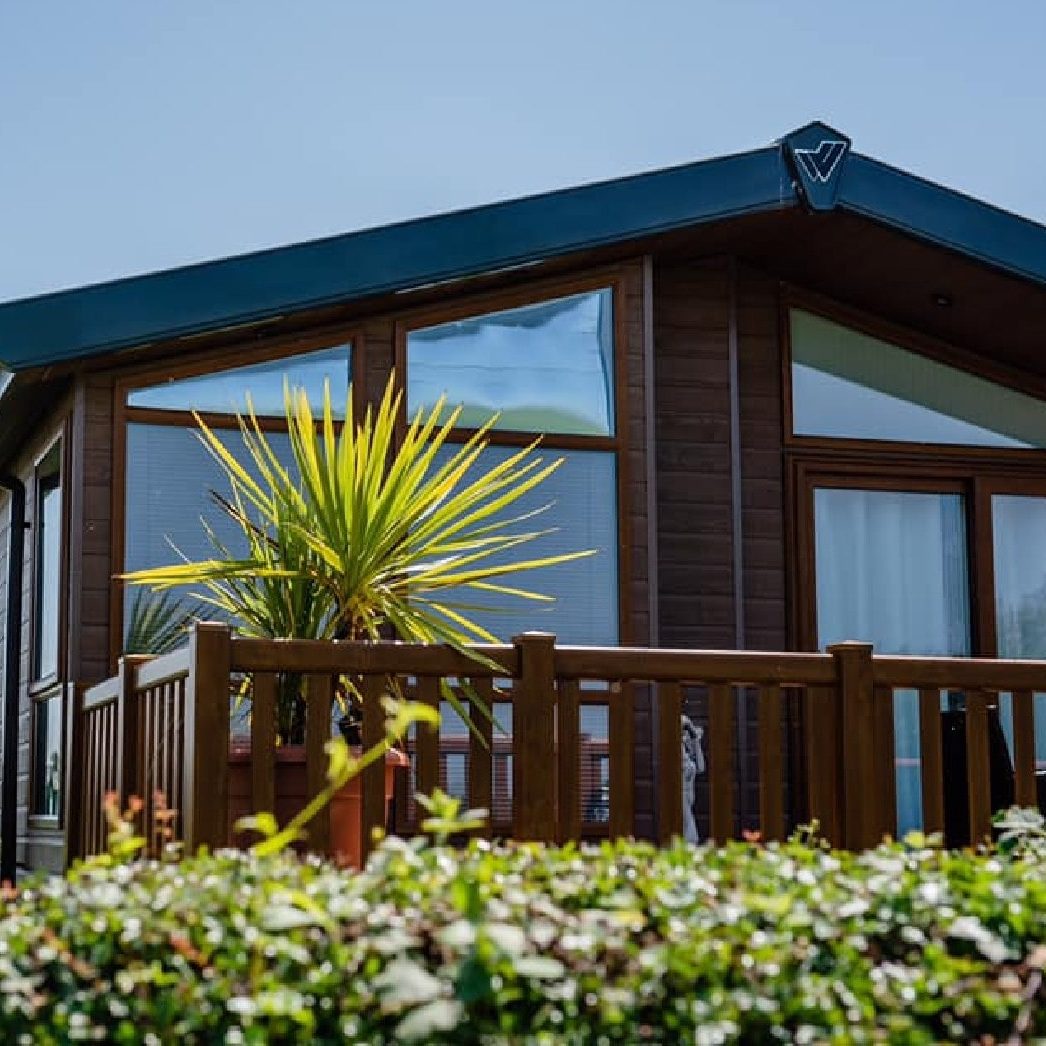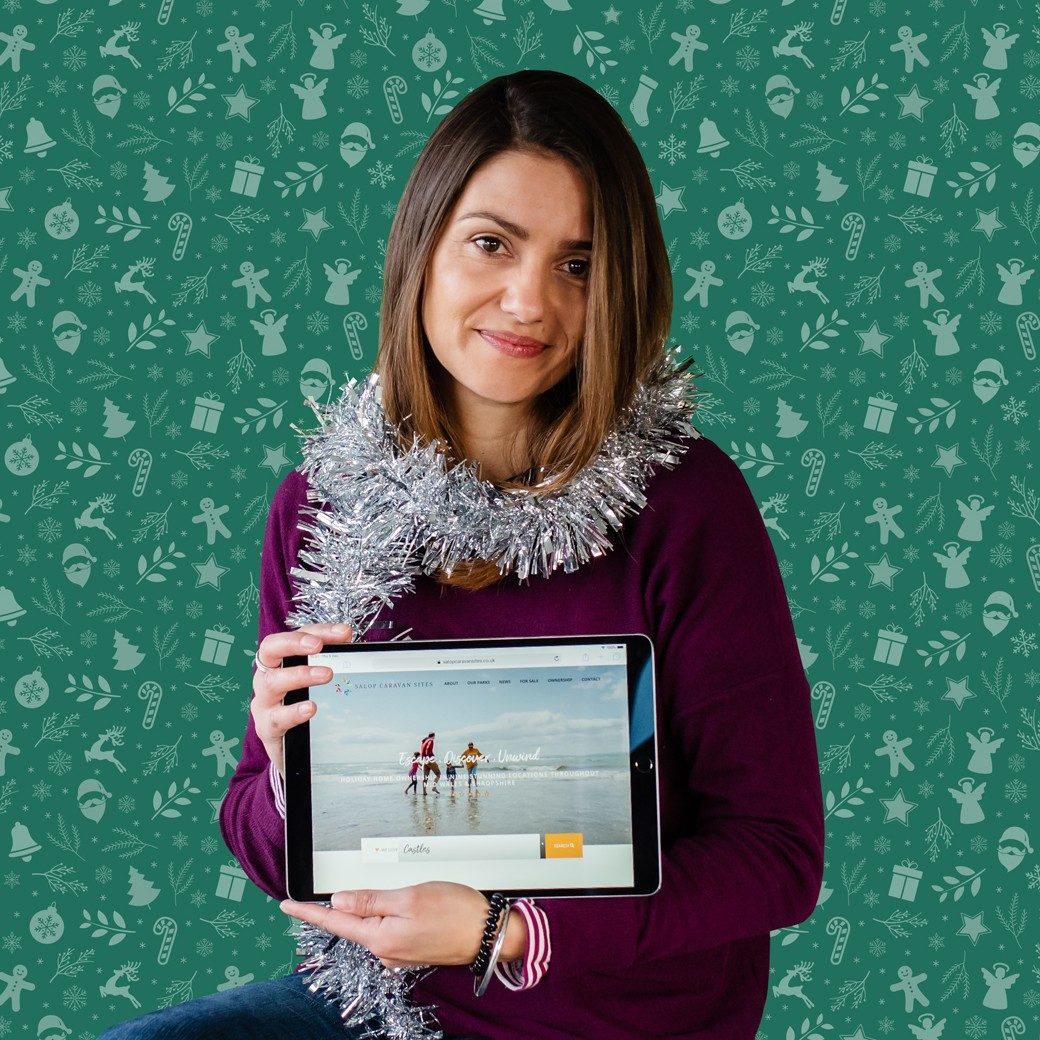 As part of developing 10 bespoke websites, we were tasked with shooting all nine caravan parks that make up the family of Salop Caravan Sites. Personally, this has been the highlight of the year for me, having created some stunning imagery of the parks and surrounding areas that capture the beauty of Shropshire and Mid-Wales. We have created a portfolio of a truly beautiful array of photos that our client can enjoy.
Kara Foods – chosen by Rich, our Graphic Designer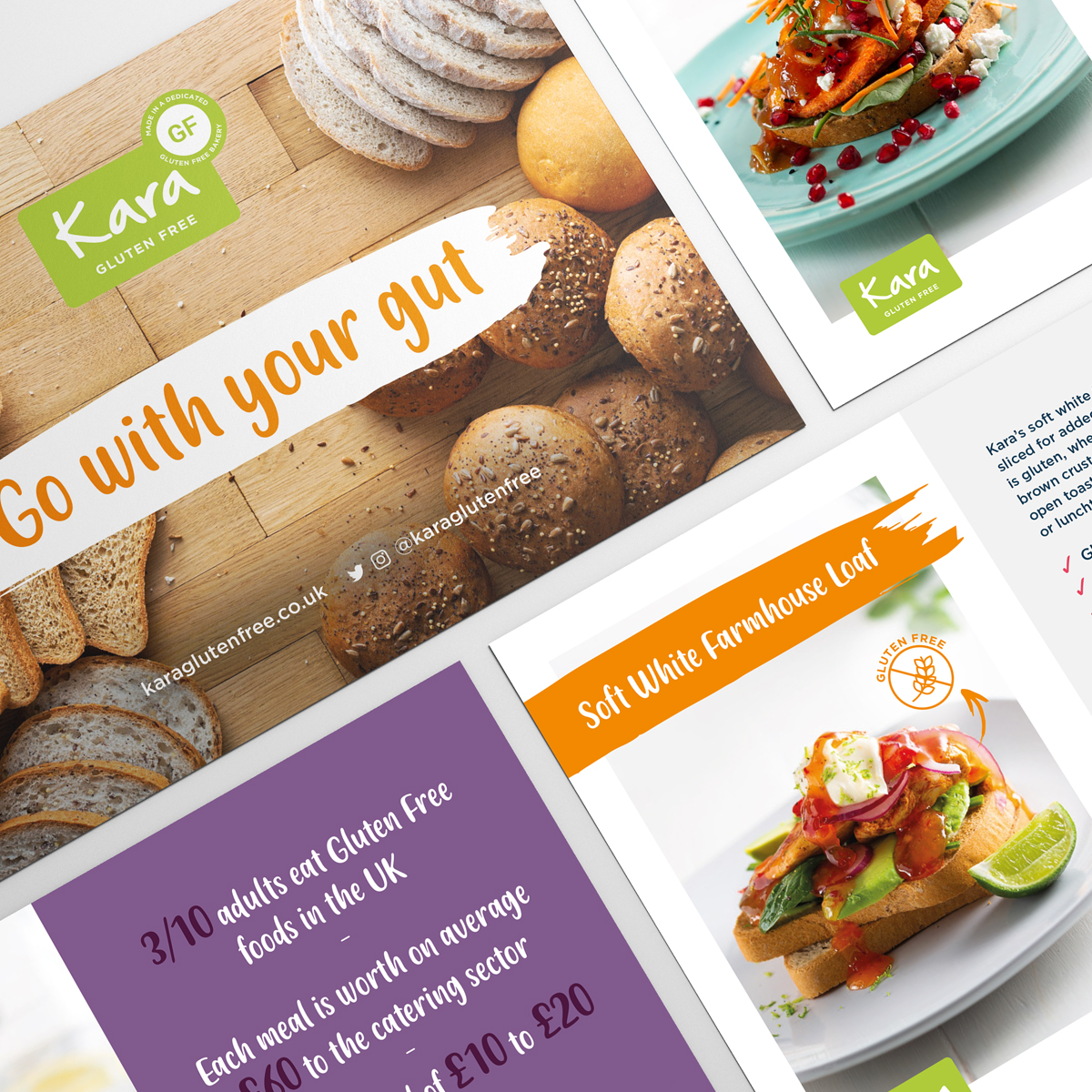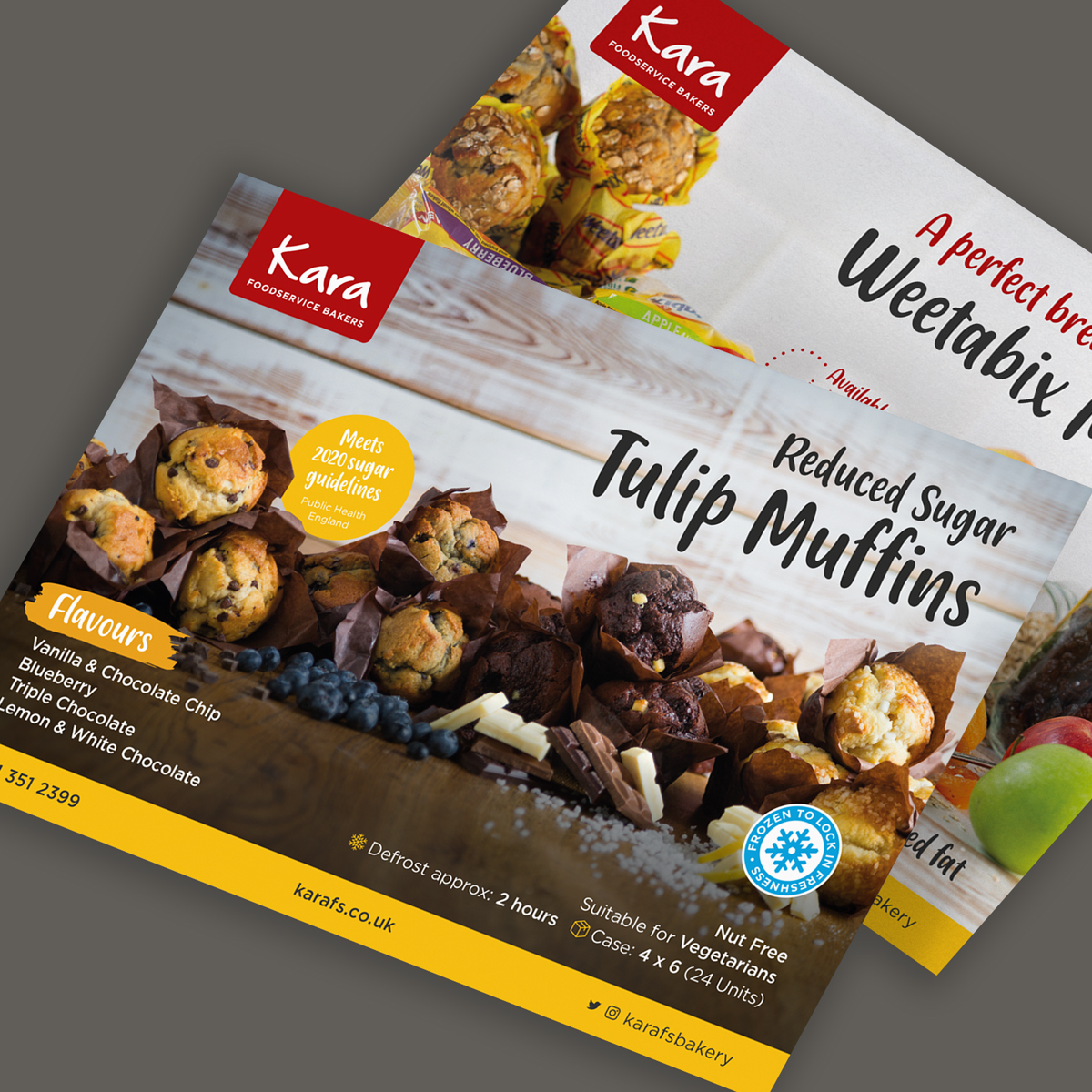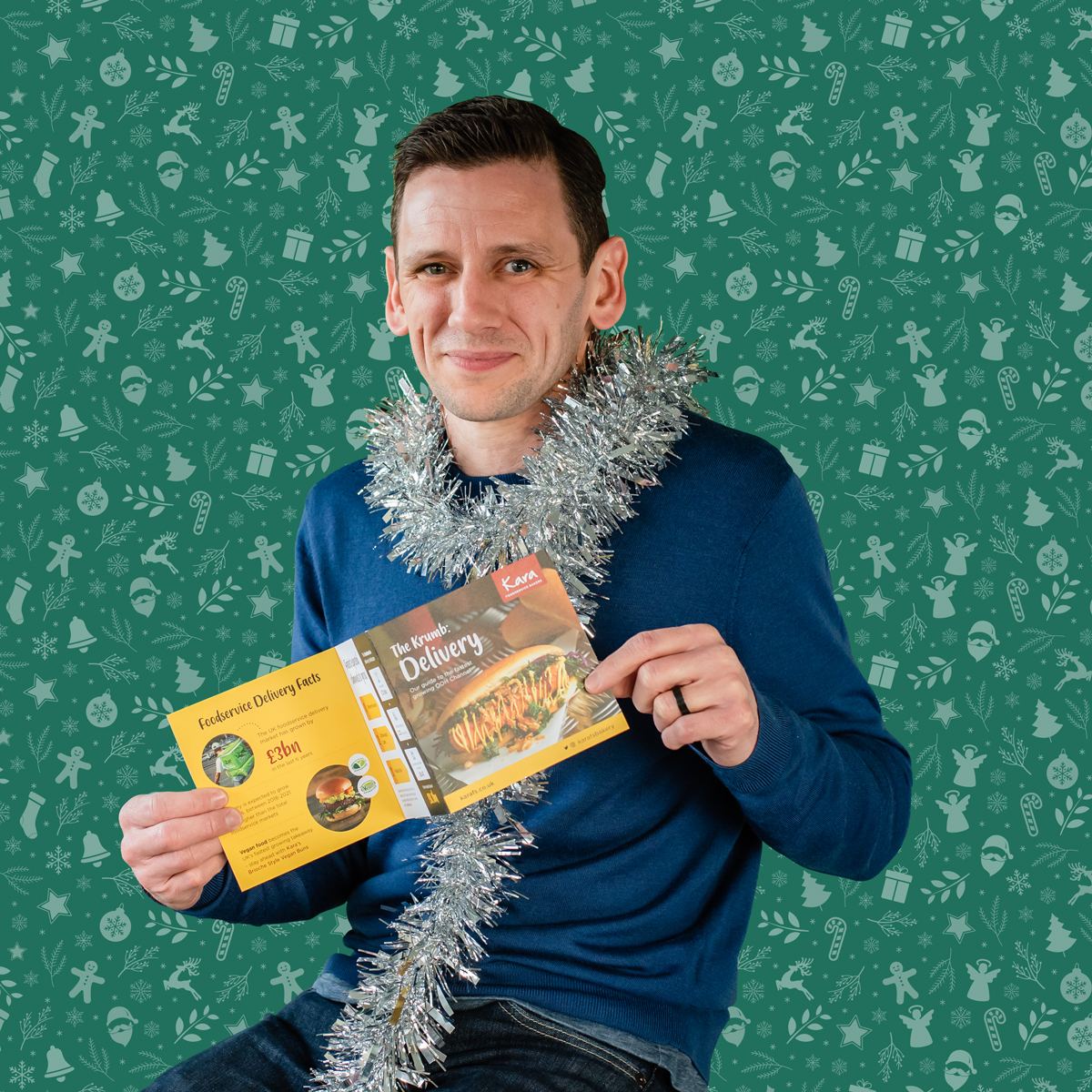 We recently became partners with Kara Foods and ever since I have thoroughly enjoyed working on their designs. The layout is clean, sleek and looks delicious! The brand is distinctive and reflects the quality of their business.
Shrewsbury Town FC programme – chosen by Lucy, our Senior Graphic Designer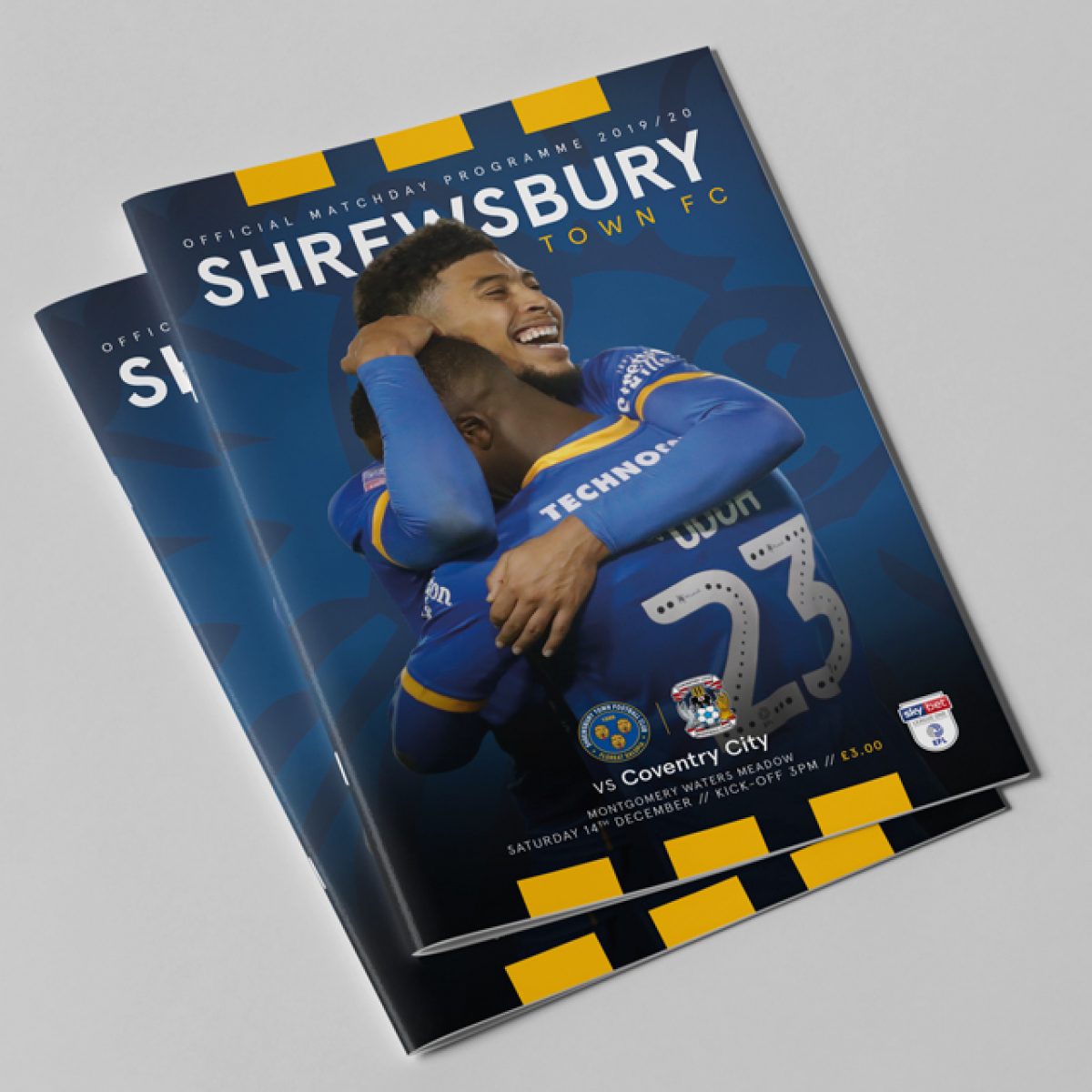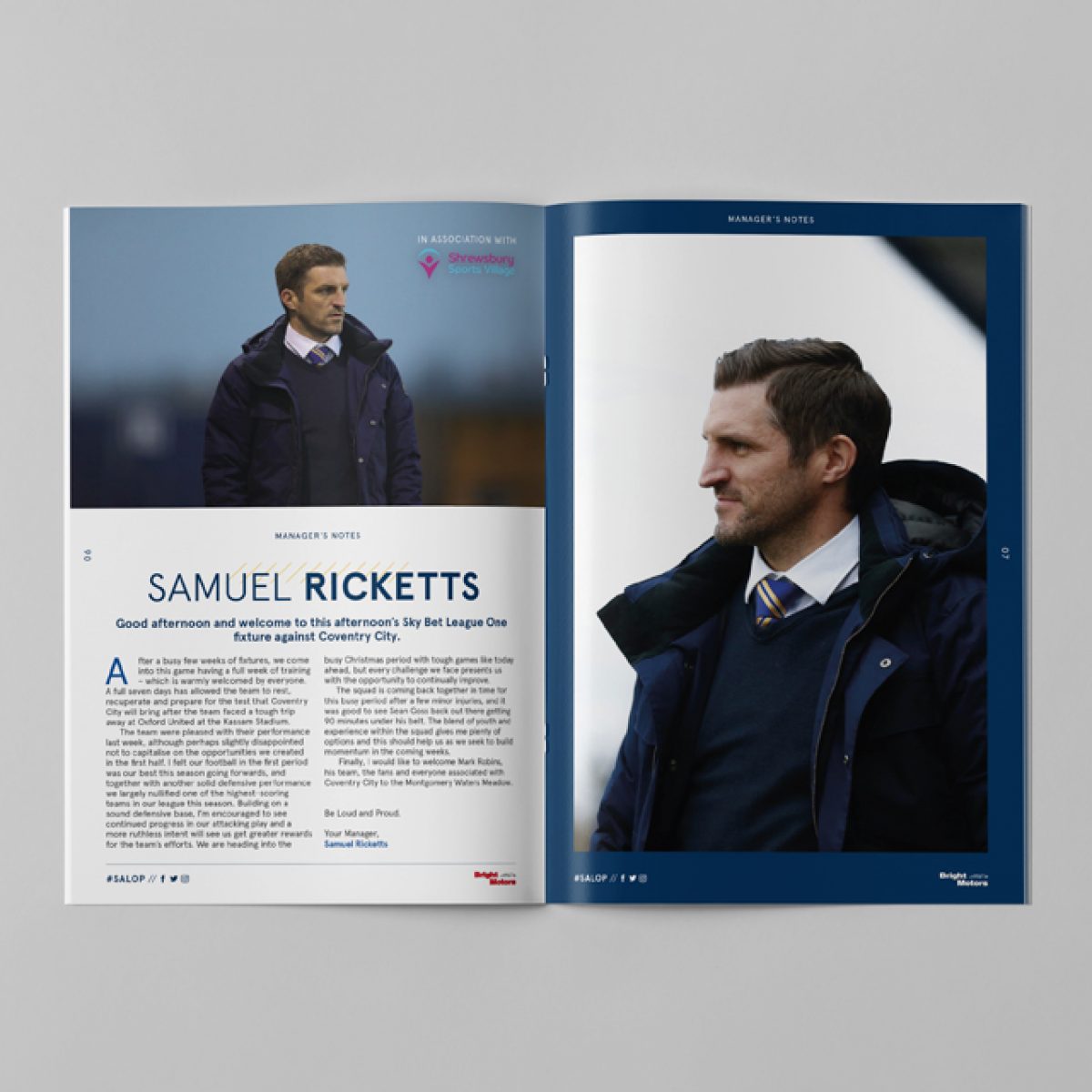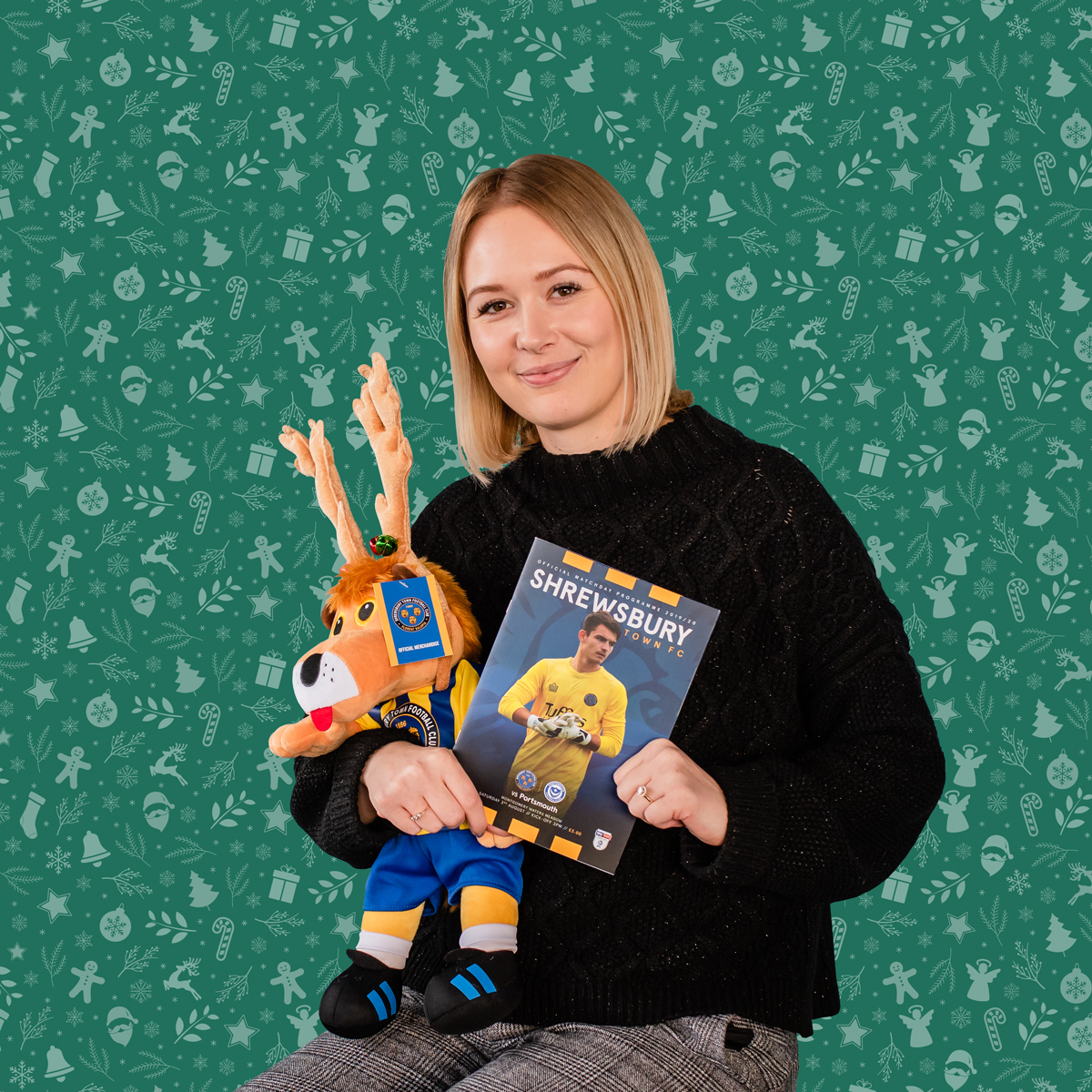 The Shrewsbury Town Football Club's programme has been a particular favourite of mine since we became the partner to design it for the football season. We have created a sleek, modern and all-round beautiful programme that engages football fans and spectators, and we have maintained a close relationship with the Football Club to ensure the content is on the mark.
The Tilley Grove development for Fletcher Homes – chosen by Dena, our Creative Director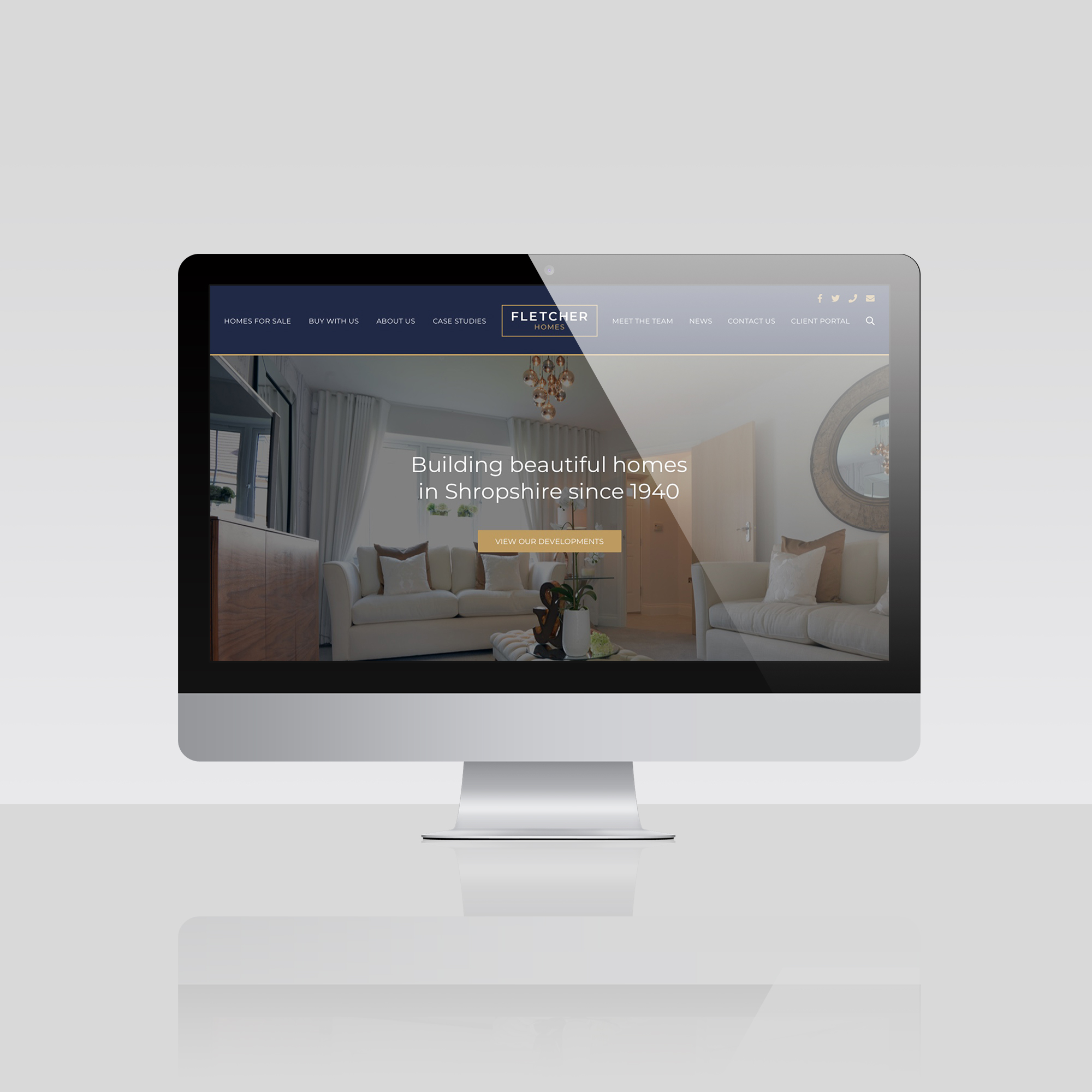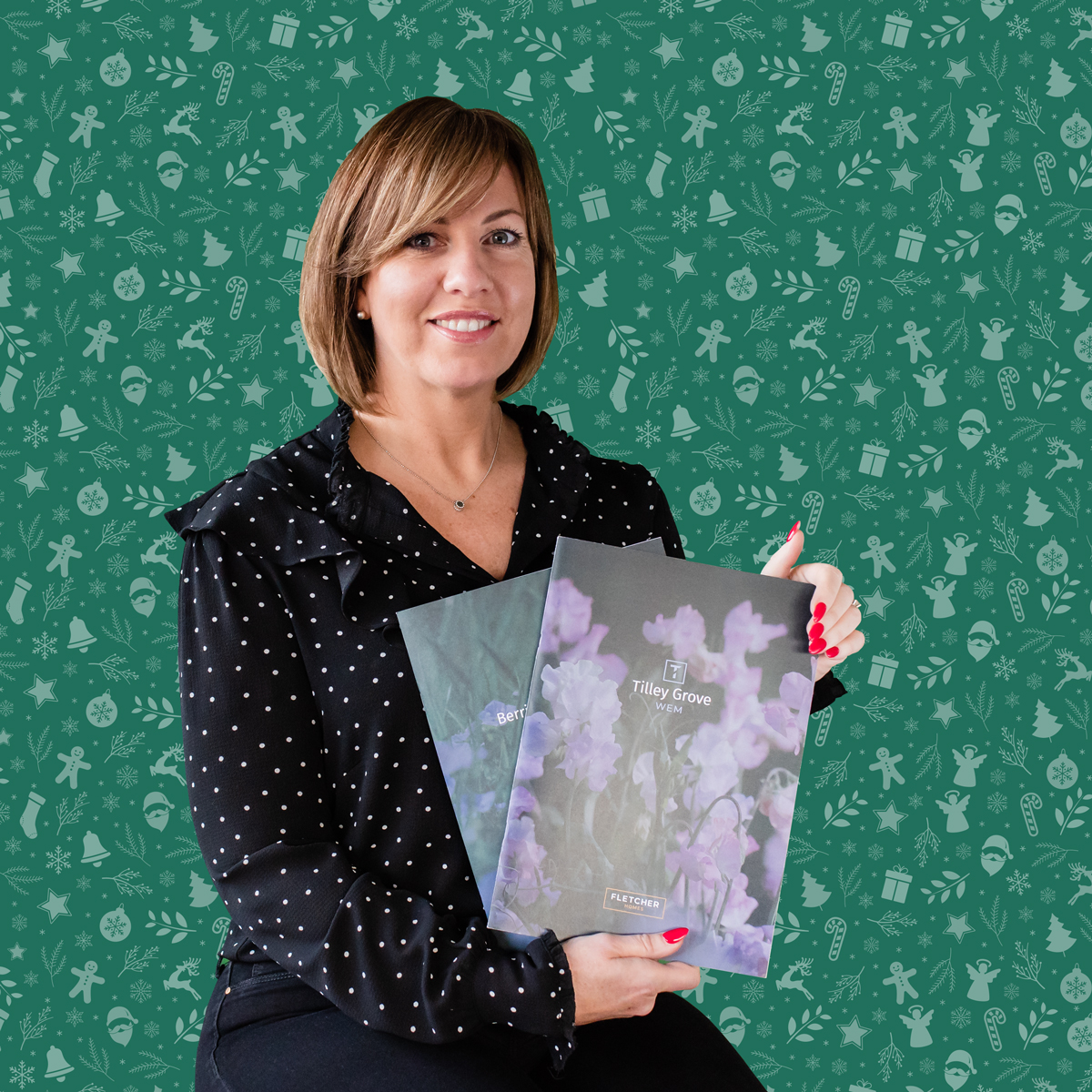 We have been developing launch material for a variety of Fletcher Homes' housing developments. However, the Tilley Grove development in Wem has been one of my favourite projects due to its vast amount of design work. From conception to the completed article, we have been working closely with the client to create a beautiful and engaging launch campaign, including printed and interactive brochures, signage, email campaigns and promotion through their bespoke website. It has been a pleasure to work to achieve this.
Jim Blurton – chosen by Jonny, our Illustrator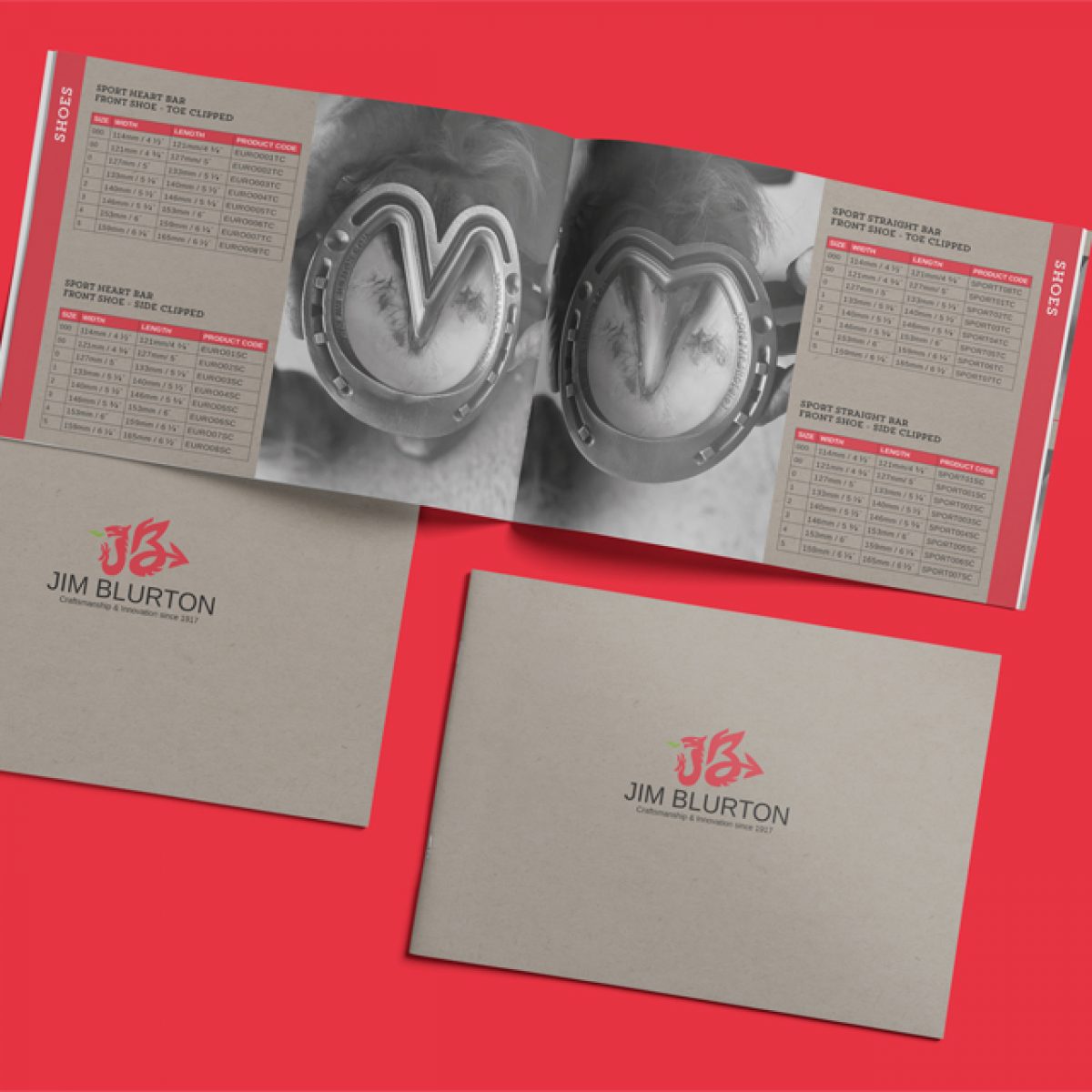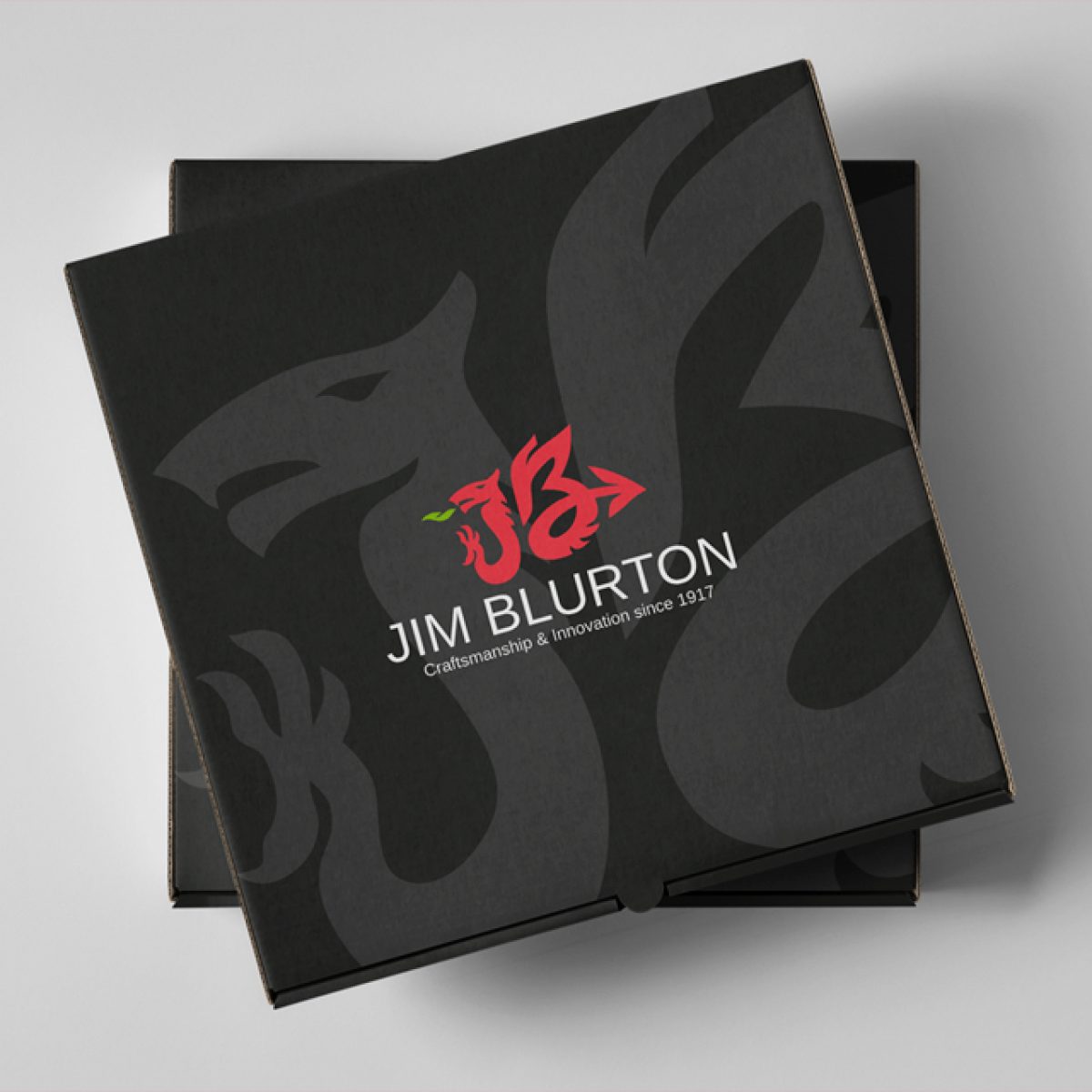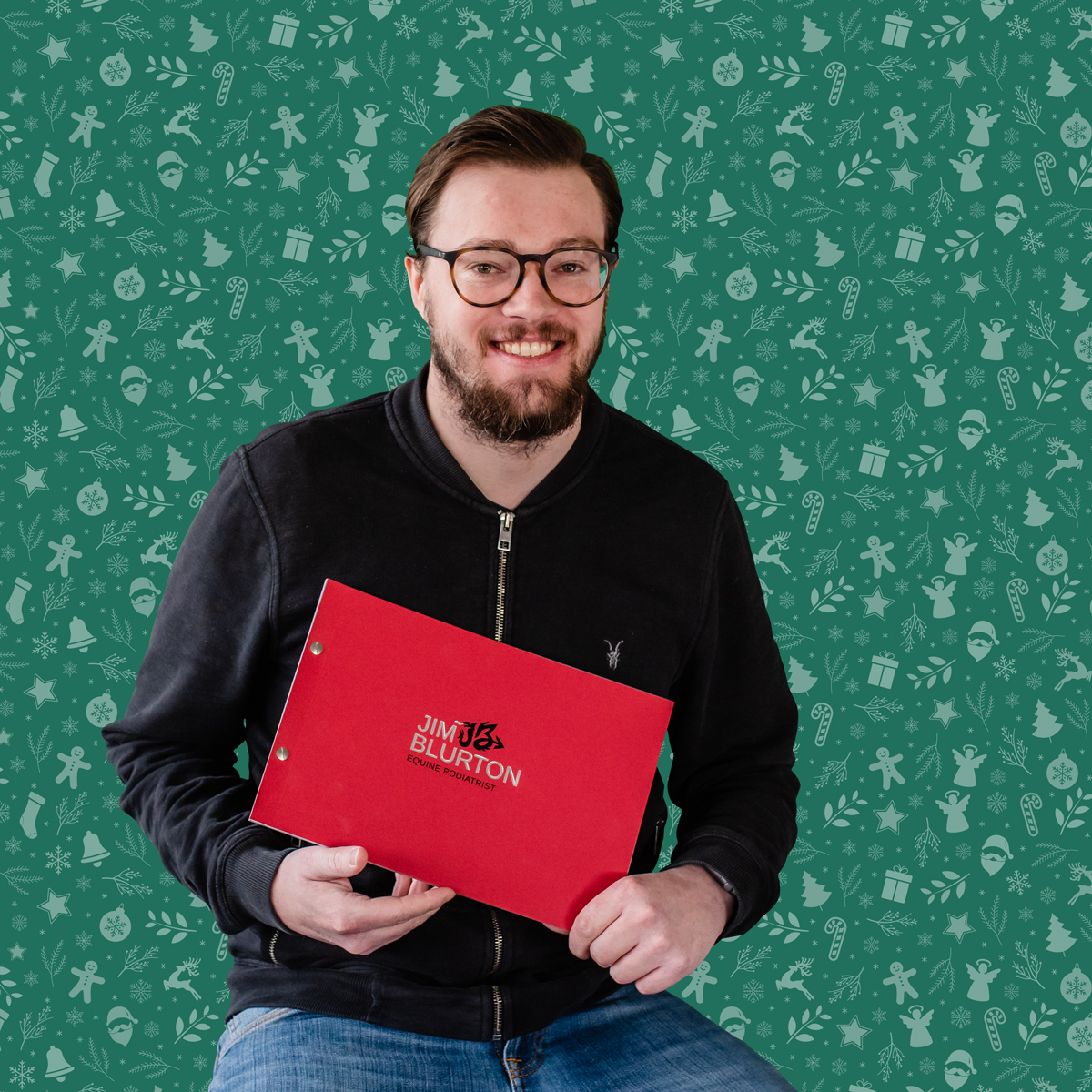 Jim Blurton has been a long-standing client for Reech, and this year we have developed and designed a lot of brand-new artwork to accompany their products. We design a huge variety of work that covers different types of printed and digital material and for me, I think this ongoing project has been my favourite for that very reason.
The Soden Collection – chosen by Adam, our Head of Design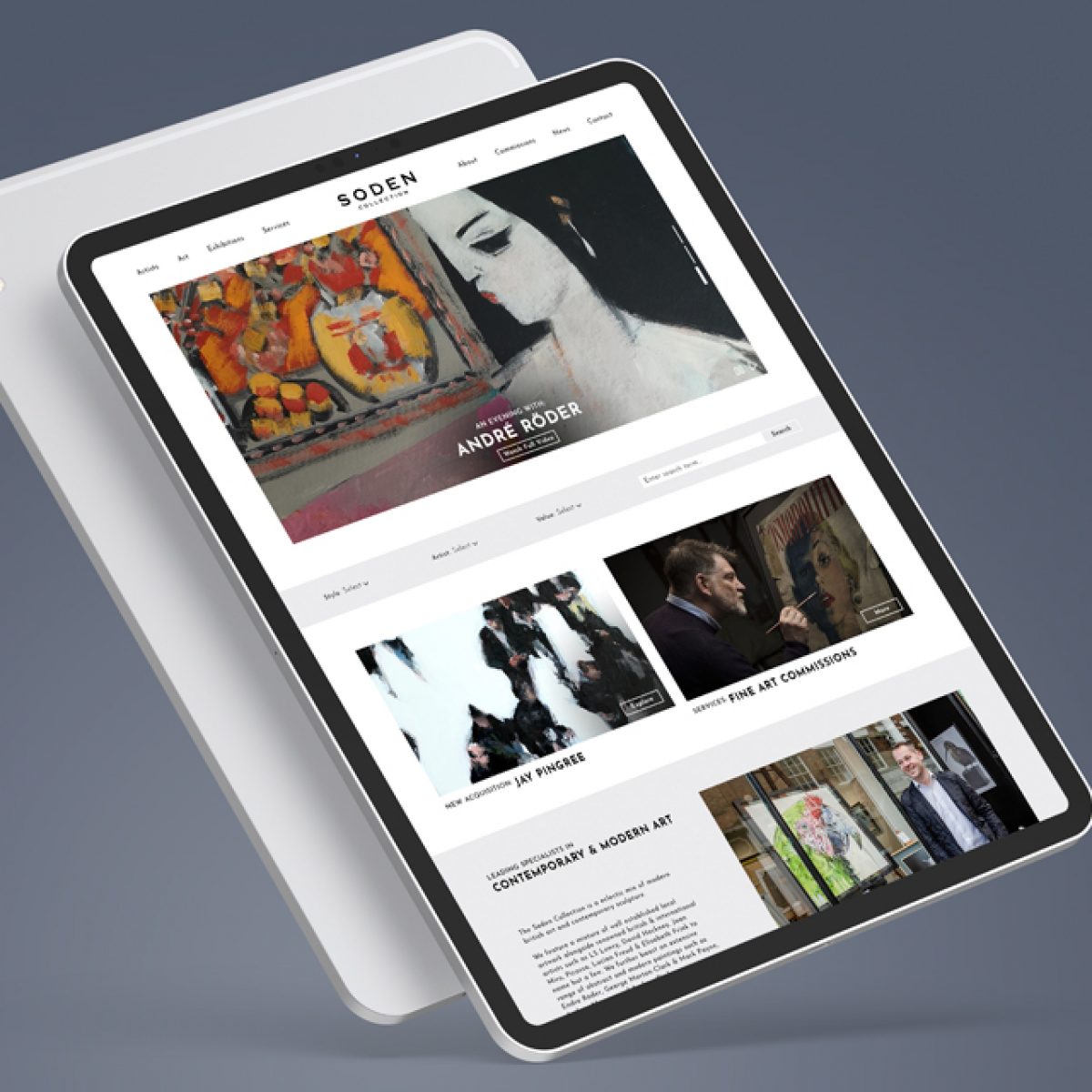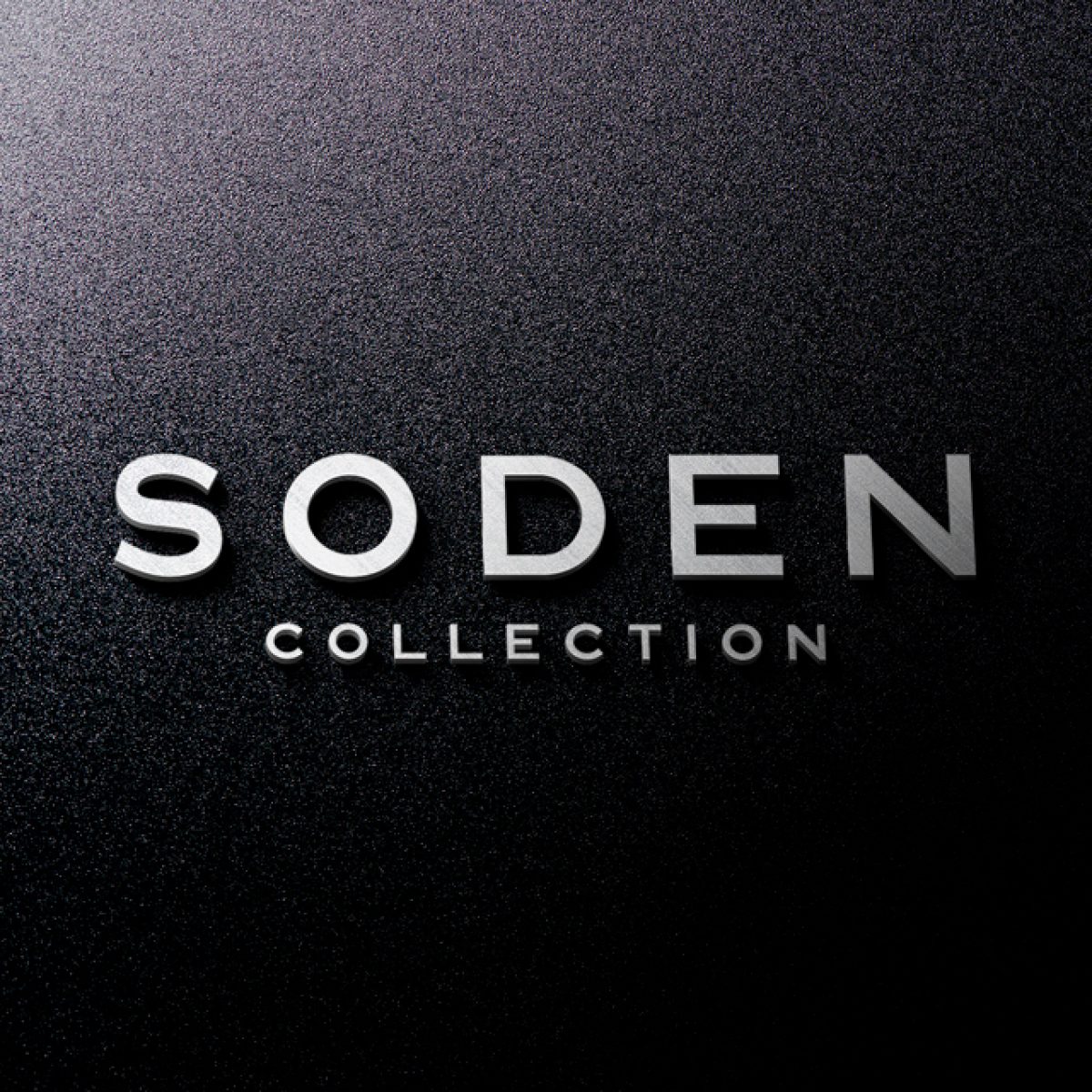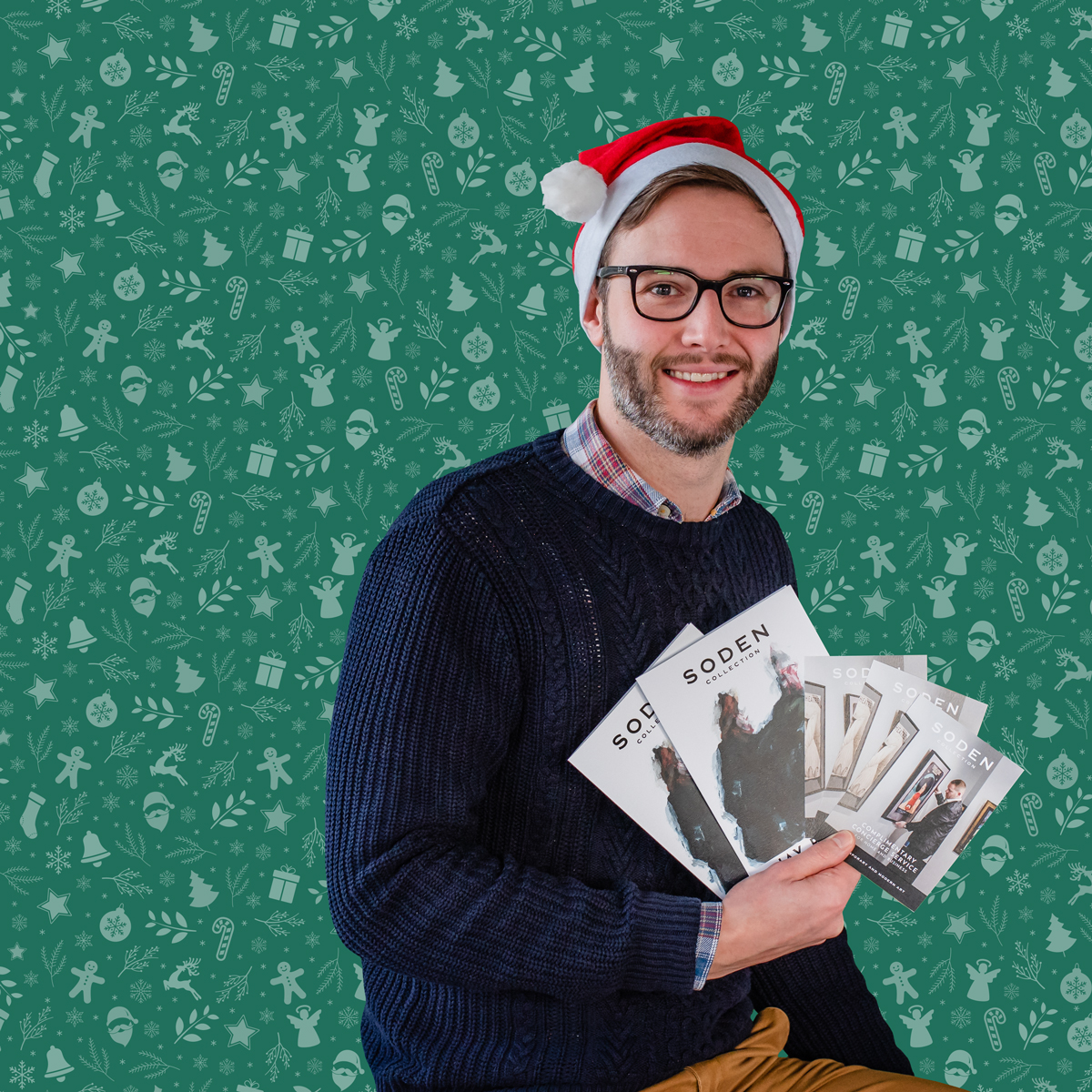 The Soden Collection design project has been my favourite project of the year. Since this client specialises in art and sculptures, it was a great project to add an artistic flair too whilst maintaining modernity and a clean, smooth finish. The typography and artwork chosen to create their printed materials is inspired and have enjoyed the process of designing them.
Enigma Lighting website – chosen by Chris, our Head of Development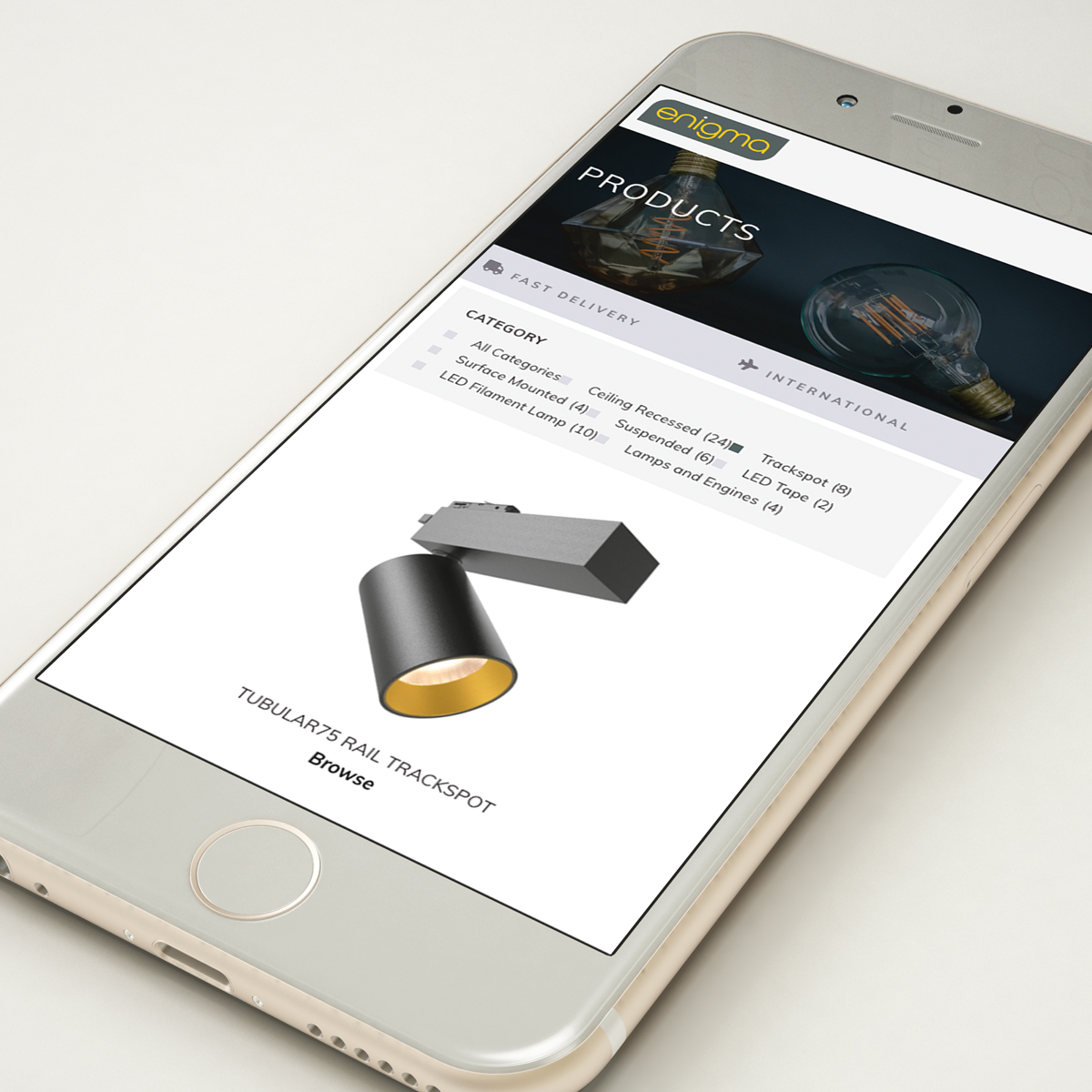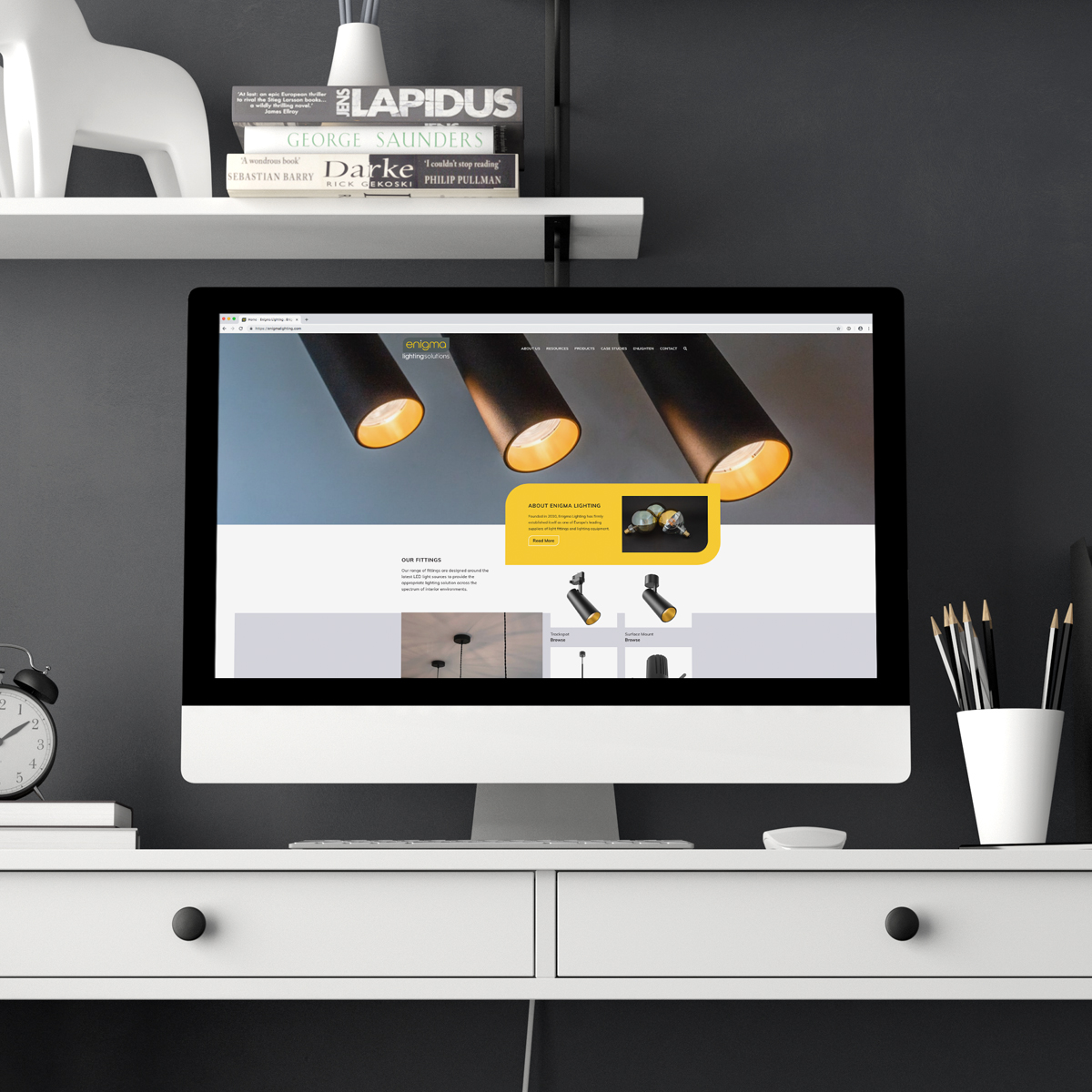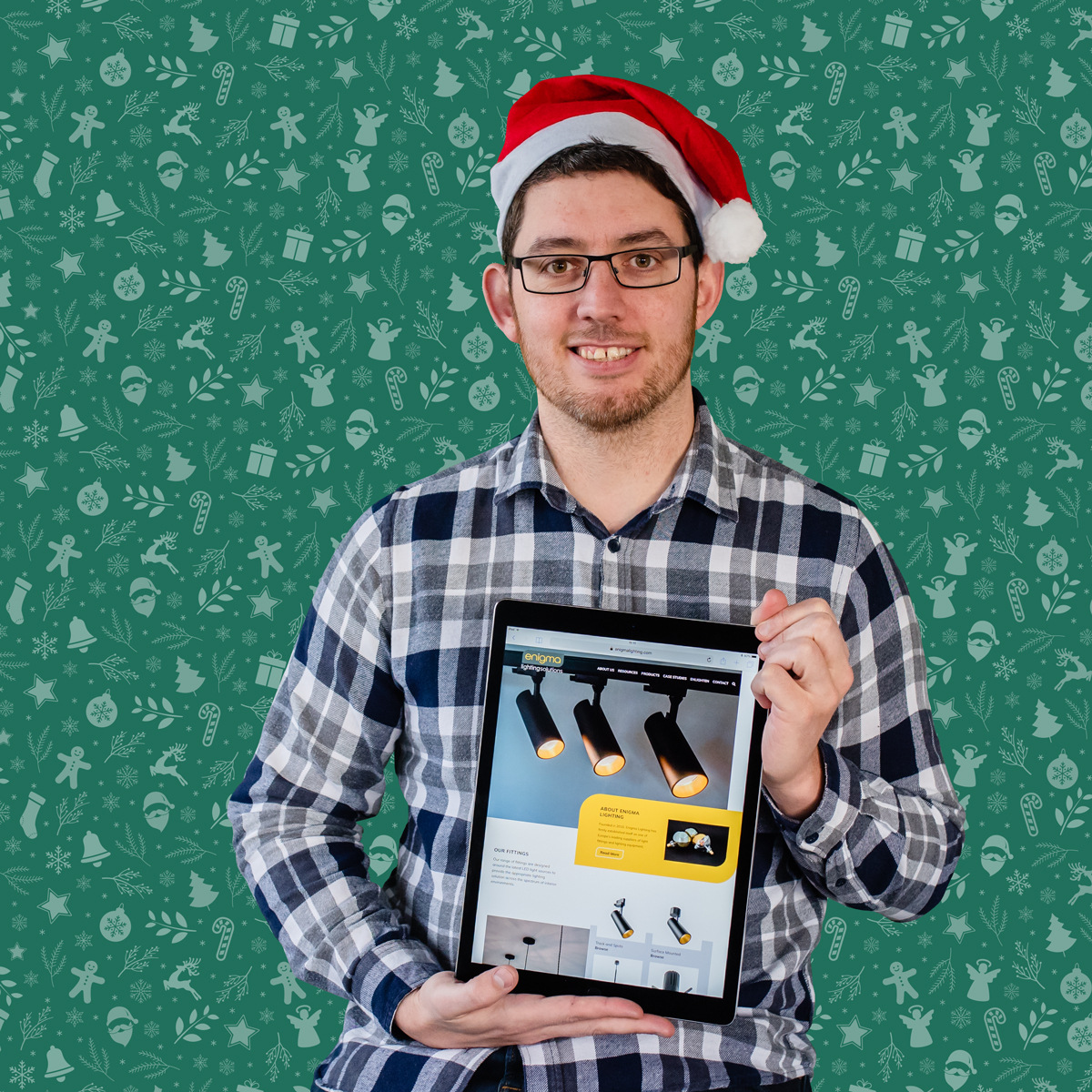 Enigma Lighting's website has been a personal favourite of mine this year, having been developed to display a whole host of lighting products in a sleek and functional manner. This bespoke website was created with a distinctive brand and colour palette which works perfectly with the design of the website.
Wyle Cop – chosen by Sian, our Client Relationship Manager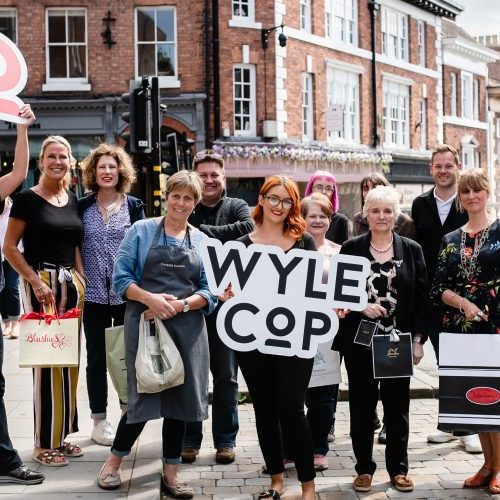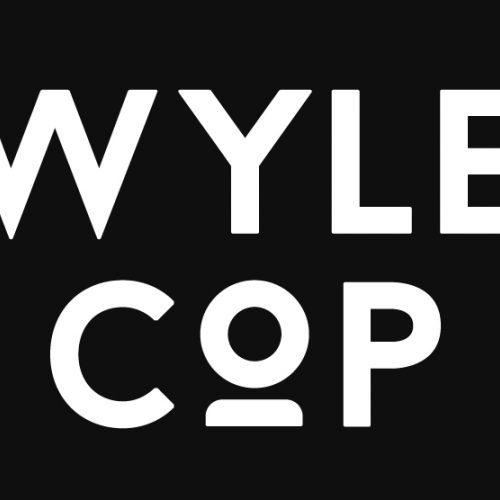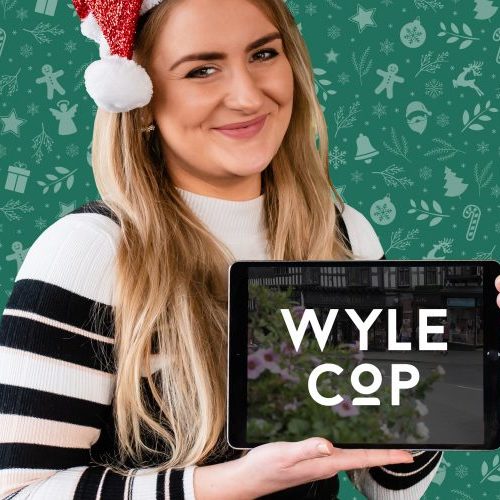 When you think about Shrewsbury, you will think of Wyle Cop – the unique and beautiful street in the heart of the town. We helped create a fresh brand that makes this area stand out, and not only have we assisted in bringing aesthetic independence to the shops in Wyle Cop, but it has also been immensely rewarding to be a part of a revitalisation of our local community. This is why the sleek branding identity of Wyle Cop has been my favourite project of the year.
Shropshire BizFest – chosen by Jon, our Marketing Manager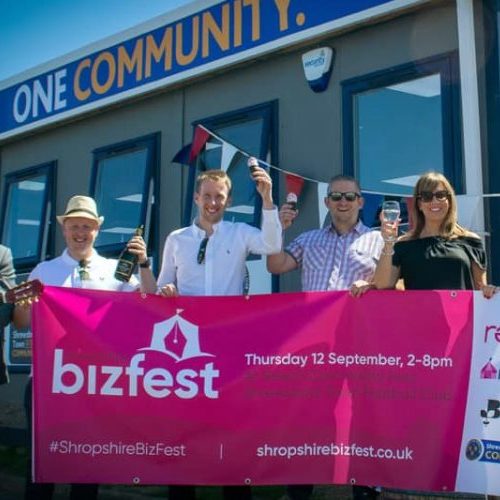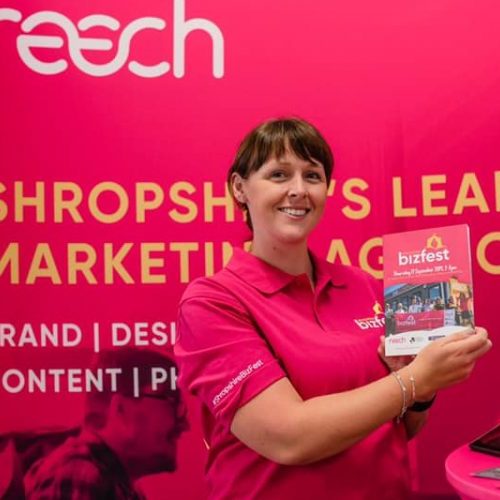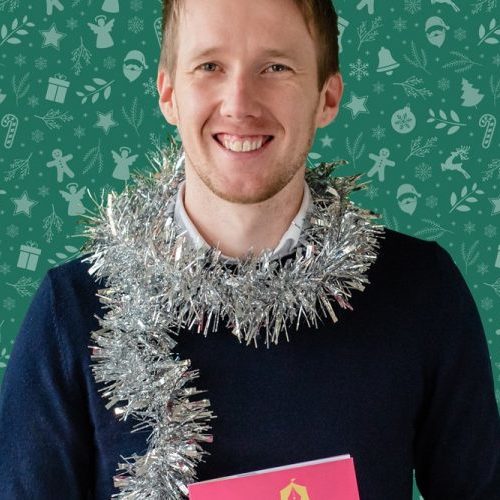 This was my favourite project of the year, as it brought so many Shropshire businesses together. Attracting over 600 local business people to the event was an amazing achievement for Reech as the organiser and creator of the brand and we're already looking forward to Shropshire BizFest 2020.
To view our work, please click here.