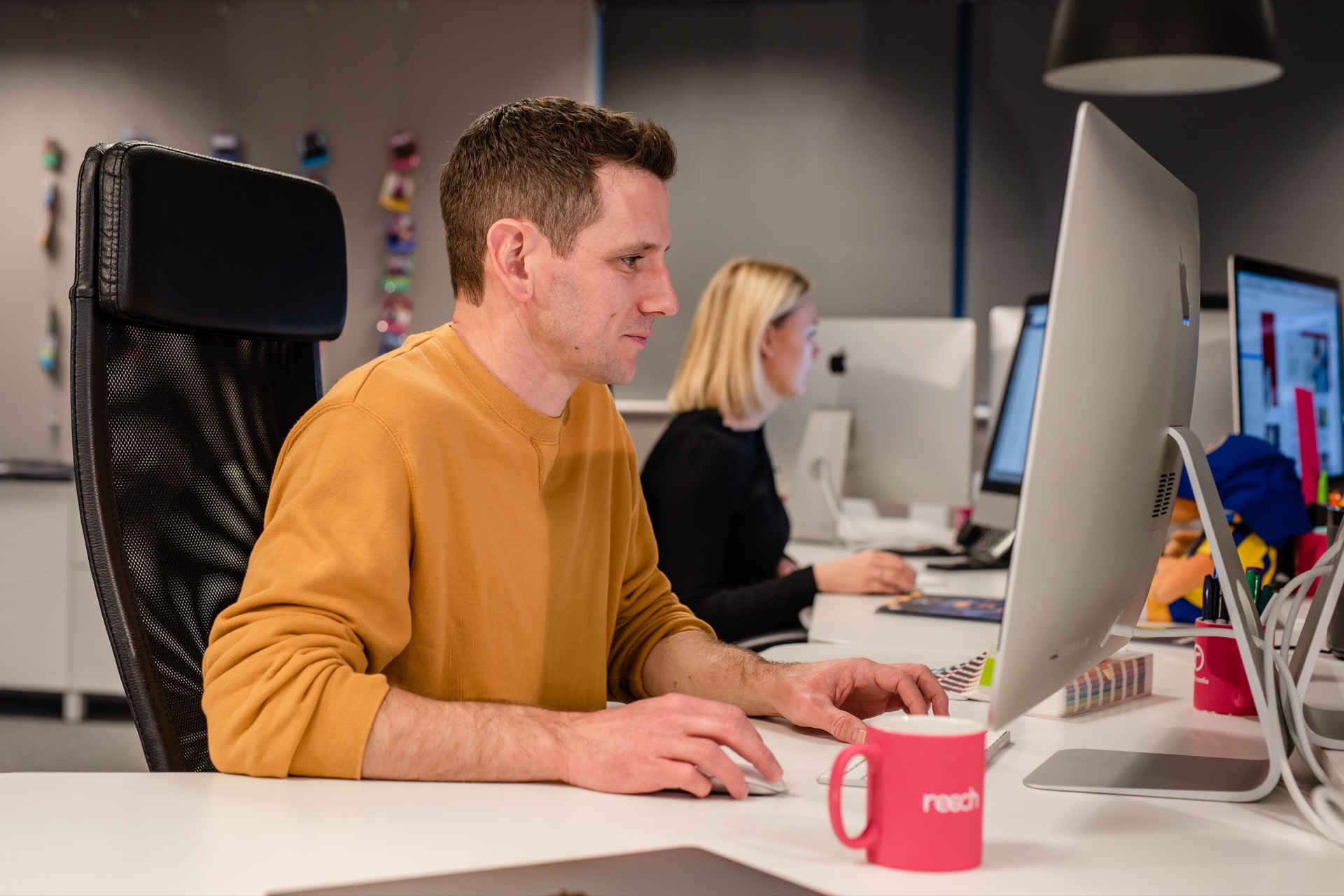 It's the beginning of May and that can only mean one thing… It's time for another Reech service giveaway!
We are giving this month's lucky winner a day's worth of graphic design that can be used against any design-related project you may have, including a new brochure, leaflet, exhibition stand, stationery, graphics for social media and much more.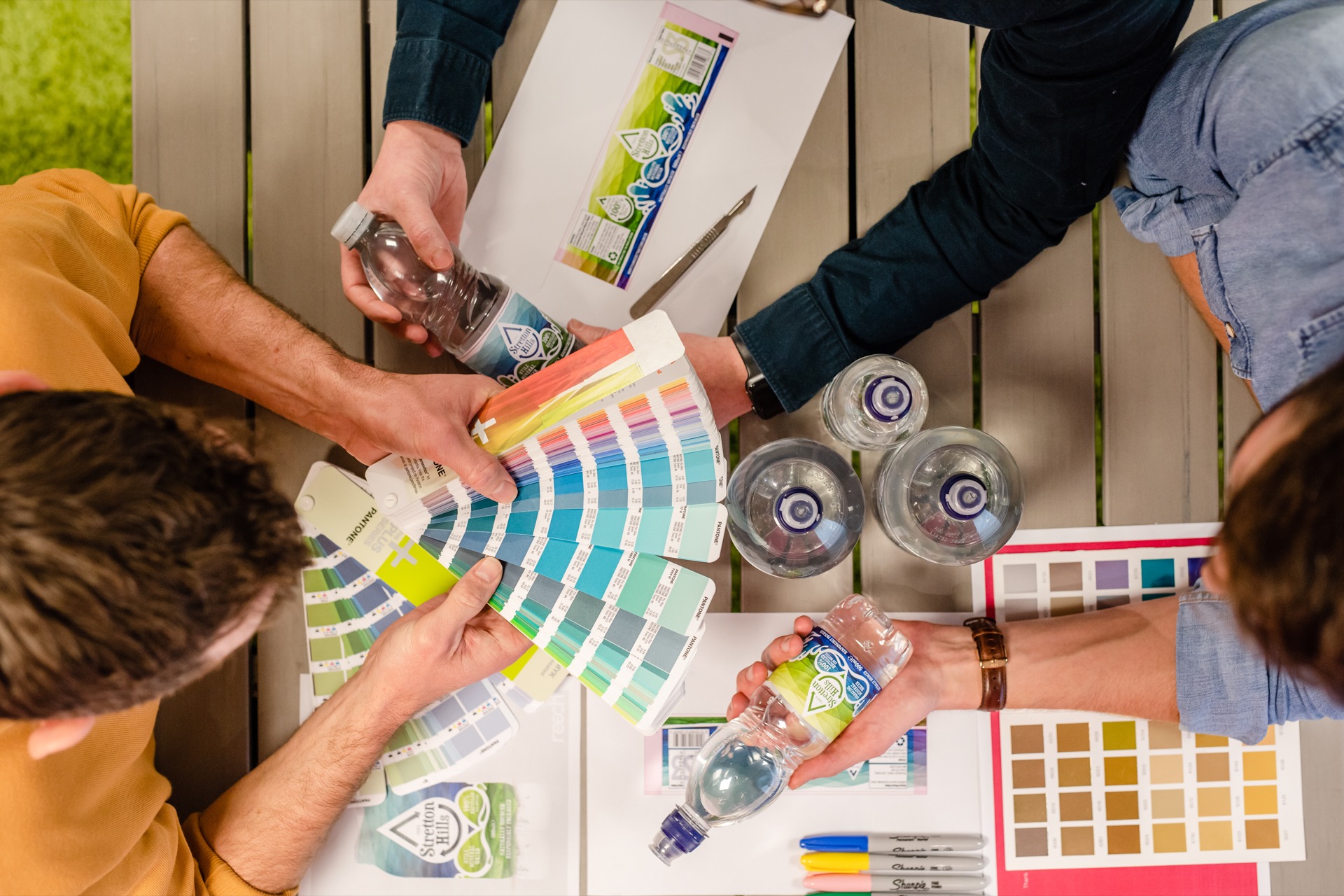 To celebrate our 10-year anniversary this year, we are giving away £10,000 of our marketing services to 10 lucky Shropshire businesses and charities over the course of 10 months.
So far, we have given away a new brand to Shropshire Wildlife Trust, a full day of photography to Network Telecom and a full day of content creation to Shrewsbury Wacky Races.
Our graphic design services help create a brand identity for your business or charity and further define fonts, colours, styles, imagery and tone of voice. We are Shropshire's leading design agency. Over the last 10 years, we have created a number of powerful designs across digital and print platforms for leading Shropshire and West Midlands firms.
We have designed brochures for leading Shropshire home builders, Fletcher Homes, product catalogues for World Champion Farrier Jim Blurton, personalised invitations, flags and banners for Scott & Newman Limited and Marketing collateral for award-winning English Vineyard, Hencote Estate (to name a few).
This month's giveaway rolls out over a number of marketing materials. We are giving you the chance to choose any design-related project for your business or charity. All our design projects are carried out in our design studio by our talented graphic designers. Great designs, whether printed or digital, will help to get you noticed!

Dena Evans, Creative Director
Entries for this competition have now closed.